First of all I am here to wish you all a Happy New Year from Norway and Trondheim who entered the new year 1 hour ago. There has been a terrible weather here today. So the official firework show at 7 pm and at midnight was cancelled to protect the people, our homes and buildings safety. And they went out and advised that private people also didn`t send up any firework at midnight. Which I knew was something they were too late to tell us about. And many who frankly couldn`t care less what the law advises us too. Norwegians are so wealthy that they spend millions and millions from personal funds to shoot up firework on New Years Eve ourselves, because the public one isn`t much to look at if you compare it to Dubai or Sidney.
Anyway I wasn`t gonna go out because I am feeling crap but since I read that on the news I decided to go see how many actually gave a shit about the no firework advise. There was actually a lot more quiet then it usually is and hardly anyone out watching. But that can also be because of the weather and the wind being freezing cold. There has been a few fires due to firework. So I was hoping people were careful and think before shooting up anything around here in the stormy weather. But we made it to 2016 too. And here is a video I filmed trying to make a Vlog for the very first time. I hate talking on camera haha.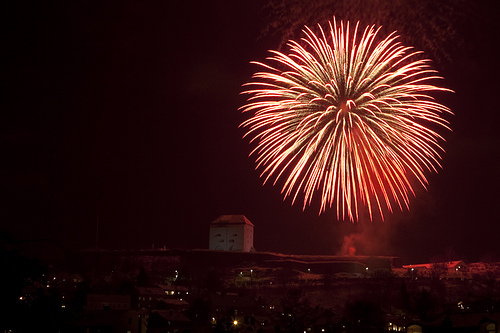 I`v also seen a lot happening around the world today with terror threats in Germany, where they had to cancel the firework show. That for me is like letting the terrorist win with what they are trying to do to scare us. No matter what, don`t let them break us down. I have also seen the fire at the hotel in Dubai where one of our wealthiest hotel owner king is at the moment. They got out ok. But considering this and that threat that is in Germany I can`t help but to think they are connected to terror. I hope its not. There isn`t a thing these terrorist will try to fuck with.. And it makes us have to change and be more awake and look over our shoulders more and more in the future. And that is being scared and what the terrorists wants. But don`t let them bend us.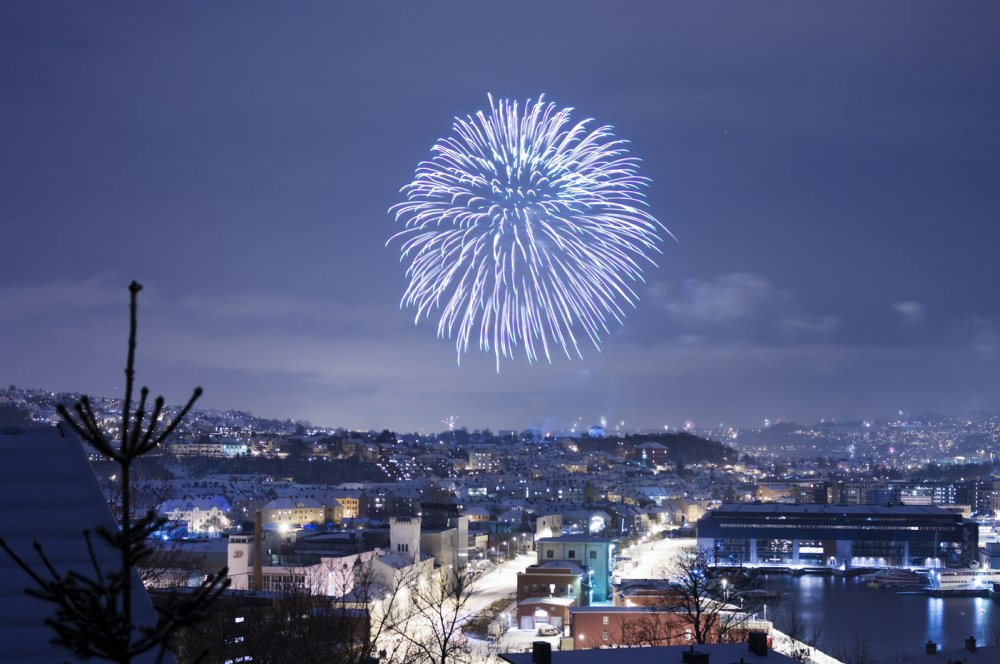 Party On World – Make Peace – Not War
HAPPY NEW YEAR FROM TRONDHEIM
We Made it to 2016
And its 28 days till I`m oooold :O
Anyway, tried my best making my first vlog, gotta try renew myself too. Have a good laugh haha I also accidentally let go of the button in the middle of it had to start all over. As you can hear me say I get a little emotional. I nearly cried thinking that not everyone made it. And this is the new year where JayJay is not in it anymore. 🙁 As I now write this post JayJay`s beautiful sister has already sent me happy new year and my English family enters the 2016. I miss you guys so much. Can`t wait to see you again.. Have fun even though you will feel like I did standing there breathing in 2016 knowing that one of us didn`t make it. And oh how I wish he was here with us still.
Follow us on: