Oh I knew this day would come soon, and many has done the same as I. We put our sparkling bubbles away to save it for the day it was ready to be popped.
The time has come to pop it.
Not worth a Dom Perignon of course I had to find something cheep and rank.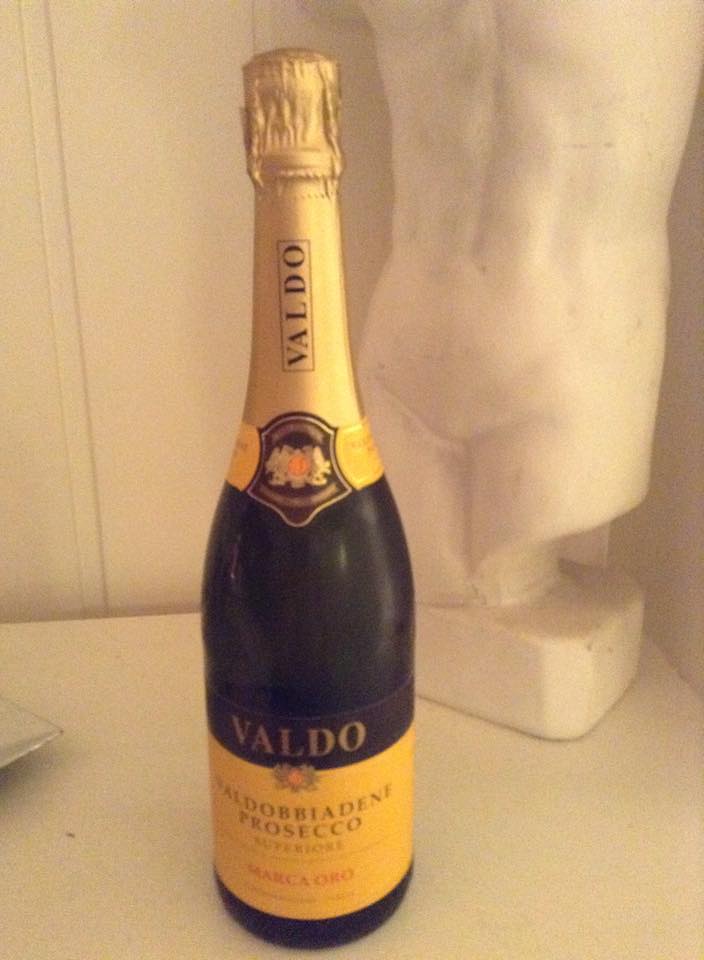 And we toast for a good future
Follow us on: