Smacky doesn`t have a lot on her mind today as the bloggers of Team SmackyGirl has delivered brilliant posts ill leave it there for a while and just post a looking back in the memory book and see if anyone remembers this guy
I do love my sister Roxy Red.
– I get many searches if Roxy Red is still in business, no he is retired, sorry –
I don`t know if he has any fan profiles, try and find them yourselves as I cannot give away real shit unless I ask and its ok.
Here is a rare picture of Roxy to enjoy instead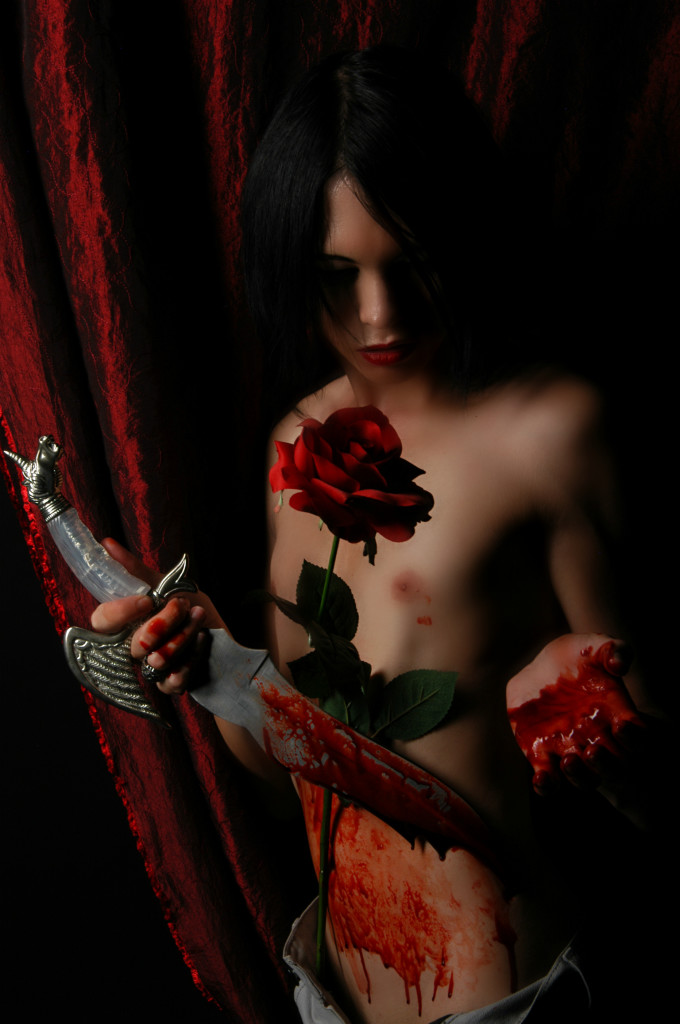 xxx
I did get bored in earlier thou and opened my paint, and this is what came out of that 😛

I miss having photoshop and gonna go get one at the shop .p I can do better then this.
Really I can lol.. Feel free to let me have it if its that horrible, I`m a big girl I can take it..
XXX
Have a good Thursday all
Smacky
Follow us on: