I'v been unlucky and cracked my iPad mini screen. Its been going right wonky lately. No wonder when there is a hole going straight through the screen and out back on it. And it opens things on his own, and started to writes chats and ring people. He's been a right bandit. And a few days ago he played Candy Crush on his own too, and cheeky shit lost all my lifes. Lol yea trust me I was just as gutted as you're feeling about that too. Anyway..
I tried to find out what it would cost me to put a new glass on it, and I am shocked finding out that the cost of this can get me two brand new iPad mini's instead.
Where is the logic in these prices Apple? I'm not impressed.
Thankful to my neigbor who has lent me his new Sony Expira till I can sort out a new myself. But its so complicated omg I feel like an idiot. Think ill stay as a Apple girl. Not sure if ill go for the same type this time thou. Might try some of the other tablets Apple have. But iPad mini has been a good tablet the few years I had it.. I'm a bit clueless whats good and bad in todays market. It was much easier before when there was just like one new cell phone that came out once a year. Now there is plenty to choose from, it feels like a jungle ..  Im not alone feeling this. I know I'm not.
Ty mummi for my lasagna btw. Wus luvely <3
And TY Mister Reece Bentley for my birthday wishes <3
You're always SmackyGirls numbah 1 super star.. Can't wait to catch up again at the awards. Im bringing paracetamol this time. Haha. We live and we lurn..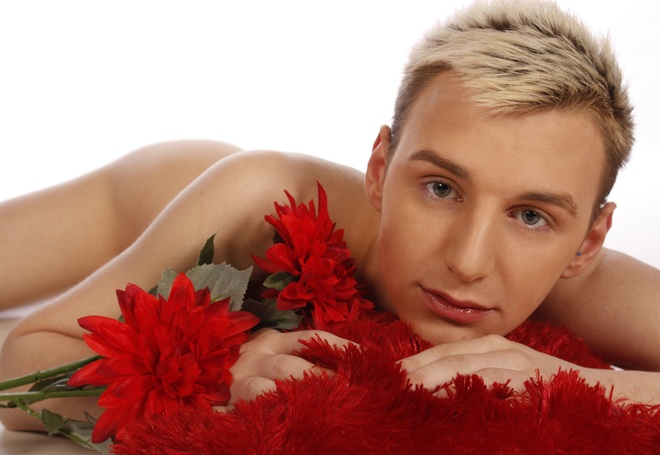 Would like to ask everyone to help me nominate UK's most lovely and handsome guy and my friend.
Please help us and nominate Reece Bentley as Best British Twink 2014 or Hottest Porn star 2014 and many other of the other categories he is also a good canditate to nominate in.
http://www.prowlerpornawards.com/nominations/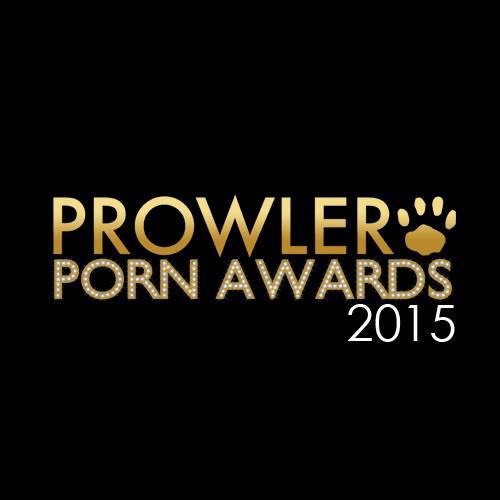 Wish everyone a fabulous evening
x Smacky x
Follow us on: