It was hard to get any sleep this morning and I needed help from one of mine and Jay`s favorite relaxing music called Merlin`s Magic, which we both used when we struggled to sleep many times. When I woke up this afternoon it was my first day in the rest of my life without my JayJay in my life. The shock that he is gone is still there and hard to believe. But it has started to sink in me that he is really gone. The thoughts of the things I am never again going to have together with him are popping up in my head.
This morning I woke up in my own bed at home thinking about all the times I had spent in your bed at yours where you were my little spooning buddy. I always had objections to this when we did it, because I am girl and I`m old fashion and meant that it should be me who was the little spoon and be held at night. But I never rejected it so much that I didn`t do it, we loved our cuddle time. And because I love cuddling my best friend and waking up with him in the morning to his light friendly voice saying Good Morning wifey or Good Morning Mrs Gummi Bear every moment I could spend with him. We then often used to spend all day tucked in in bed watching movies and tv-programs on the big projector screen he had on the wall.  It was the best times loving movies and tv-series as we both did with passion. I had my own room there but it was hardly used much. Most of my nights I spent next to my buddy in his room. This was a place I called home where he always told me to come home soon when I was back here in Norway because he missed me.
I remember there was a morning where we had been out partying the night before and I woke up early in the morning to someone turning around in the bed and putting an arm around me and pulled me closer and made me the little spoon. I remember we laughed at it when I told him when I woke up. Because I thought that OMG who is behind me did I bring anyone home with me last night, because my JayJay never spoons that way and always want to be the little spoon. With fright in my heart what could be behind me I had managed to drag with me home the night before being out with my best friend turned into smile and surprise seeing it was my own best friend who had turned around and put his arms around me.. We laughed and told that story over and over again to each other and others whether they wanted to hear it or not they got to hear it. And now I`m sharing it with you. Today I would of given anything to be the big spoon and pull him closer and have him with me for many years to come.. These are one of my many memories I`m going to miss for a lifetime..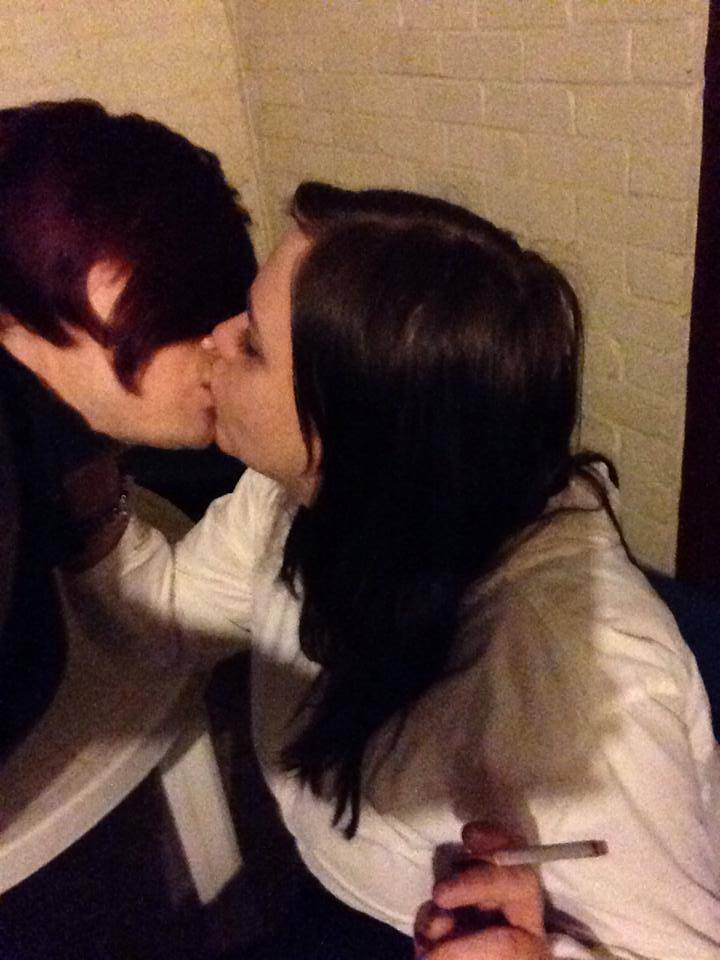 So I begin my first day without my best friend among me to be here and support me in everyday challenge. I don`t know how I`m gonna get through this and I`v just been looking out in the emptiness today praying that I`ll stay strong and don`t follow after him. He would of been disappointed if I did. But what is the point of being here when everything that mattered is gone? That is a nut I have to crack to figure out on my own.. I said a prayer yesterday praying for a miracle. But when I woke up he was still not back with us. Even when I prayed to take me instead and bring my Gummi Bear back. I`m going to miss you so much </3
Follow us on: