Some people come to me and are very excited about the Prowler Porn Award Show. But you also wonder what it is like there, what it looks like, and where it is. So I went on Google for you and found some pictures. And if you look in my headline now you see a strange number code up there and wonder what that means. That is the location/post code of where the Shadow Lounge in London, Soho is. If you are coming from abroad to attend the show, that is the only thing you will need to give the drivers in order to get straight to the event.
Let me tell you one thing about London. And that is that no one who lives there is really from London. And without that code some taxi drivers wouldn`t even find their way to Buckingham Palace or the Big Ben. You can also add this address as well
(5 Brewer Street, London W1F 0RF)
But don`t put your faith in that they will find the Shadow Lounge just by having the street name. With the area code they will put that in their fancy GPS machines and take you straight to the front door at the Shadow Lounge. So you can step right on to the red carpet and enter the event instead of ending up on the other side of England..
So remember this code: W1F 0RF 
And if you are really freaking out about making it on your own from where your stay is to the award show you can give me a hola on my email, Facebook or my Twitter. And we can arrange to come pick you up when me, Connor Levi and Alex Silvers, Scott Williams and more that will travel all together from our hotel to the awards. And that way you can ride with us safe and sound in with no problems or panic attacks! 🙂 My email contact is SmackyGirl@live.no and my following link on Twitter and Facebook are located on the right hand side menu or on the bottom of all my posts I publish in here.
Do not worry about the stress, London can be a busy nightmare I know. Once I was a newbie too, and seeing The London Undergroud for the first time travelling to Dakota Shine, I got mayor lost in it, and I cried like a big baby and everything in public. LUCKILY I had help from an random elderly lady who saw what state I was in. And she asked "Are you ok Love? Can I help you? You look lost." So she took The Underground with me one stop the wrong way then she was really suppose to go, just to be nice and helpful. And so I got safely out of that Underground jungle and home to my husband. Yea he got the yelling cuz he was the one who talked me into going down there. Bastard XD -jk-
 Londoners are very nice like all English people are. And they will call random strangers on the streets for love and darling, so please don`t start handing out fists and blue eyes to people who does this. It is just normal, and you will quickly get used to it. And you will remember and miss it when you come back home and your grumpy neighbor doesn`t even look at you when you pick up the news paper every morning and you then will wish everyone was as friendly as the English people are.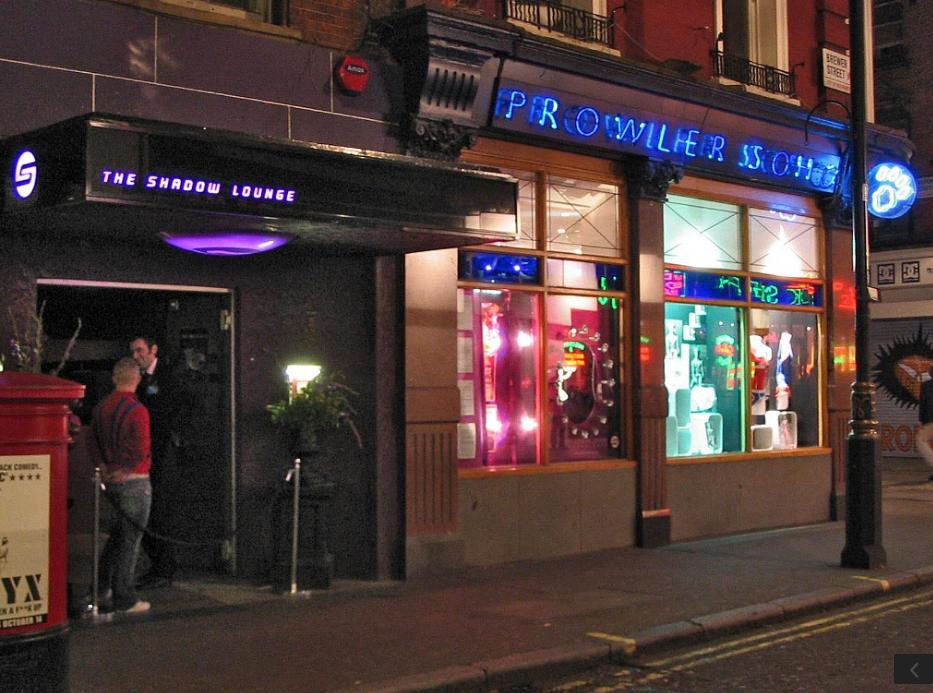 Follow us on: