We are 10 days away!!
Must start to think what I should put in my suitcase(S) soon. And I must get a pajamas. I heard Scotty had plans to be a nudist. So I need dark sunglasses so my eyes can go looking where ever they want without being caught! And maybe with all these fancy new technology a installed spy camera on them. So that the Smacksters can join in on the fun. Live streaming from Smacky`s Gucci`s sounds great to me! Right?
I also heard someone brag about Reece Bentley being gifted in certain places.. Maybe I should bring a measure thingy for Scotty to check that out himself. And today I have fixed the final surprise.. Had to reveal it to Reece but the other guys are still in the blue.. But I think they will like it, The award and the weekend after staying in London is looking very promising and we`re all very excited to check in to our Dream Suite at Chelsea Bridge Apartments
So lets start the countdown to an amazing show in 10 days. And there is only 2 days left to vote people. I must stress you to vote to save your favorites
Have you voted today??
Can you help me vote for:
Reece Bentley
Alex Silvers
Connor Levi
Deacon Hunter
BoyNapped
Ryan James
Sebastian Kane
(CLICK TO VOTE) http://www.prowlerpornawards.com/vote/ (CLICK TO VOTE)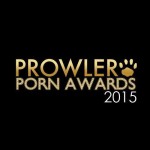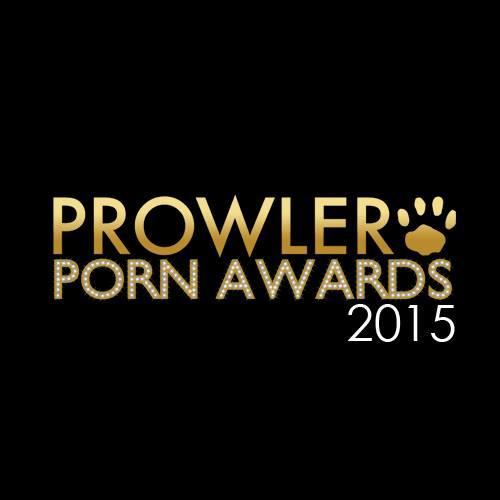 Follow us on: