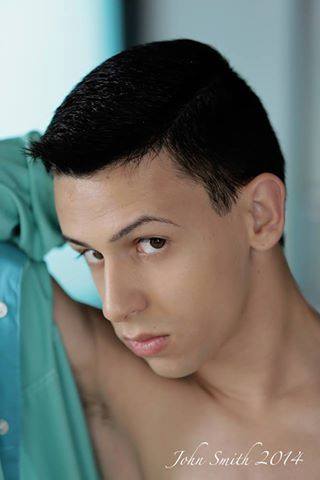 Yesterday I got sent a video of Draco Simic singing "All of me – By John Legend"
I don`t know how many things these guys from all over the world has sent to me through the years but it is a lot. Its videos of amazing voices singing, sketches of fashion designs, poems they have written, amazing stories they authored, drawings, dancing, acting and many many other talents they share with SmackyGirl. These guys are more then just models in the industry. They have dreams and hopes for something more in the future. And SmackyGirl is so lucky to often be one of the first they show their talented sides to. Draco singing yesterday nearly had me cry, because thats how beautiful it was. I will ask him today if he would like to upload it to our blog so you can see as well. Draco and I are becoming good friends and our meeting is only moments away. I can`t wait to get to know this talented young man and model for www.Staxus.com and see if there is anything I can help with following up on his vocal talent. Smacky has many connections in different industries. I always have to try and see if there is anything I can do to help these creative boys up and ahead with their talents!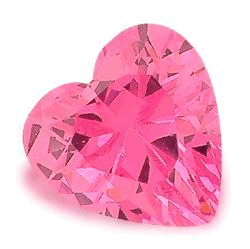 These are the moments I never would of witnessed without my blog. And you often see me call my friends diamonds, this is the reasons why. Connor Levi has sweaped me of my feet with his singing before, So has my friend Raven West from My Fatal Desire, who both writes and sings his own songs.
And lets not forget Kai Alexander with his drawing skills or playing the piano for me on Skype, Harry Jordan dancing in the London Olympic Opening Ceremony, Jamie Wade`s creative mind for fashion and many many other boys who shows their talent to their Smacky.
Thank you guys and Draco for making ever bit of it worth it. I`m so proud of each and every one of you!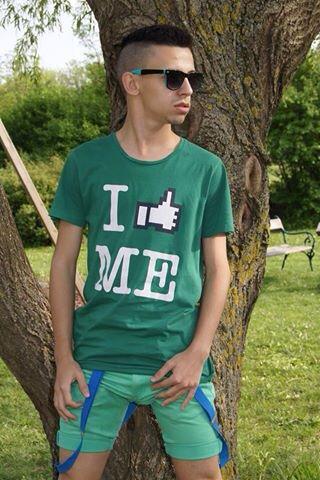 x
If anyone has something they would like SmackyGirl post please do get in touch with us on facebook or twitter or send us an email to
SmackyGirl@live.no
Follow us on: