So I was reading in one of Norway's biggest newspapers when I came across a fashion article. This was about the latest news from the catwalk in Milano during their fashion week. And this is how the designers wants us to dress up for the future.
In my head this is just not right but I need to consult one who is better at fashion then I am.
I wonder what fashion blogger Jamie Wade has to say about people walking around looking like they work in McDonalds :p
Would you like a Happy Meal purse Jamie?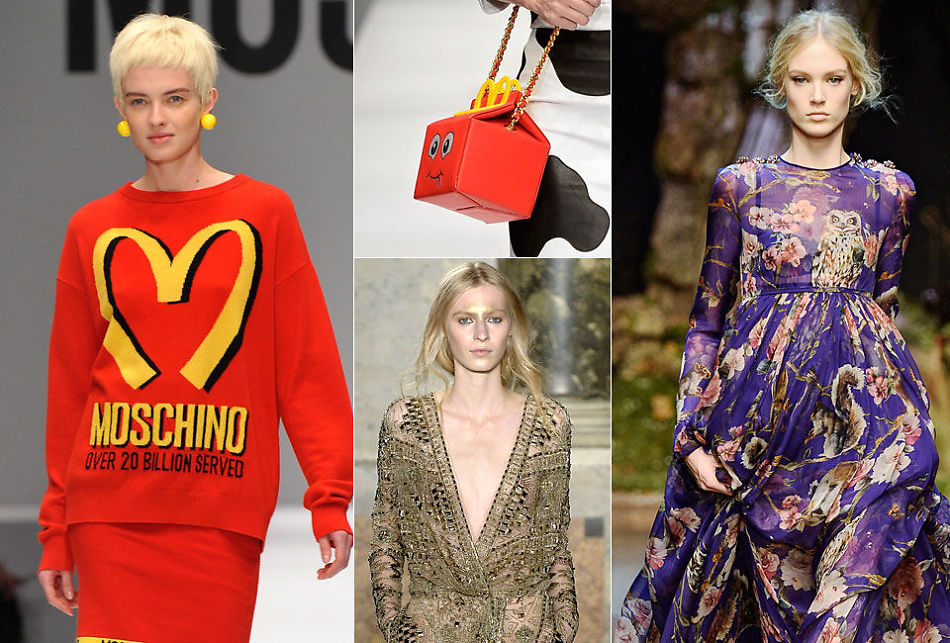 Milano just had their fashion week and this is one of many newest creations they had to present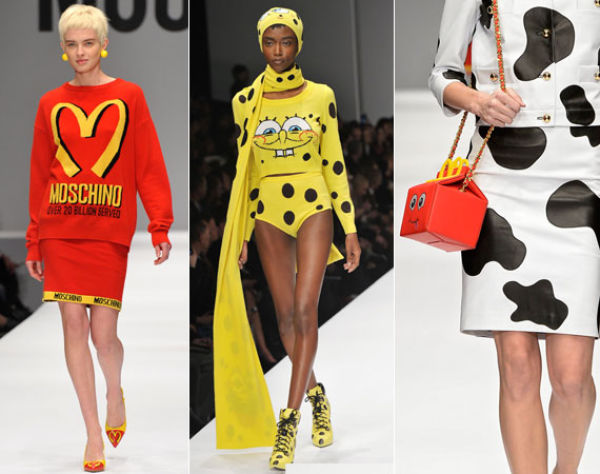 (Source)
Follow us on: