I been using a lot of time this week to honour a guy I was chat buddies with for a long time. Mister Frank Wolf commited suicide in November 2013 due to being bullied for dressing as a woman and being bisexual. This has gone in on me a lot and I spent a lot of time trying to cope with losing another great person that I enjoyed spending time with. How I found out he was passed away was that my friend Dakota Shine had bought a Pikachu hoodie for his fiance Simba Shine and I said "hey I know this guy who has a onesie in that exact way and he is way famous online" When I went on Facebook to show what I meant. I discovered that people where writing RIP on his wall and photos, this was around December last year and I didn`t want to believe it was true before I just had to realize that he was gone. And I was thinking. Please, Not again, not to bullying.. Anyway the YouTube videos I have been showing you here and in another post are from when me and him used to chat on free IMVU which is a role playing game online. And he is both of them and here is the last one. Please stop bullying my beautiful Princes and form a shield around those who are bullied..
I don`t wanna lose any more Princes.
Smacky and I <3 Pink NightClub sends our deepest condolences to Frank Wolfs family and friends.
Hvil i Fred..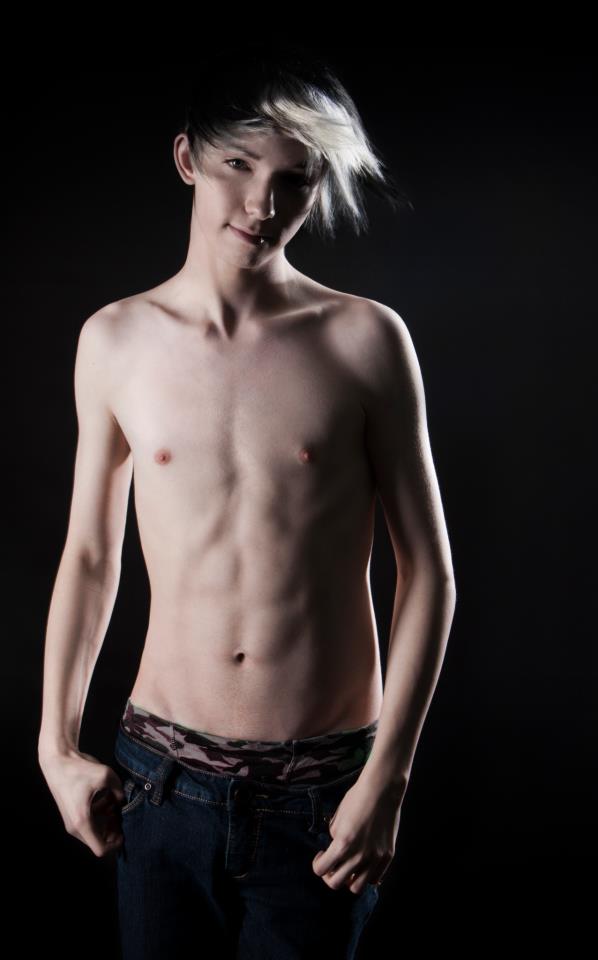 Follow SmackyGirl on:
Follow us on: