Me and Mister Gummi Bear aka Dakota Shine are besties and been so for many many years. I call him husband, Evil Head, Shit Head, Gummi and more. He calls me woman or my wife, Mrs Consuela, Mrs Gummi Bear, The Bitch from The North, The Other Evil Head, Shit Head, SmackyLina and many more fancy names. Dakota gave me my blog and he is the father of it, and we call SmackyGirl empire for our baby. Dakota Shine is exclusive for SmackyGirl`s blog only and I love him to pieces but sometimes he does my head in just as much hehe. Thats the fun thing about being so close friends that sometimes shit goes south. It has never been easy having your best friend living on the other side of the ocean. Dakota is my one and only original husband as others are for advertisement only. Back when I only blogged about Dakota and I`s adventures people got very nosey about the husband thing and thought it was real so I used it to promote e.g Connor Levi later also.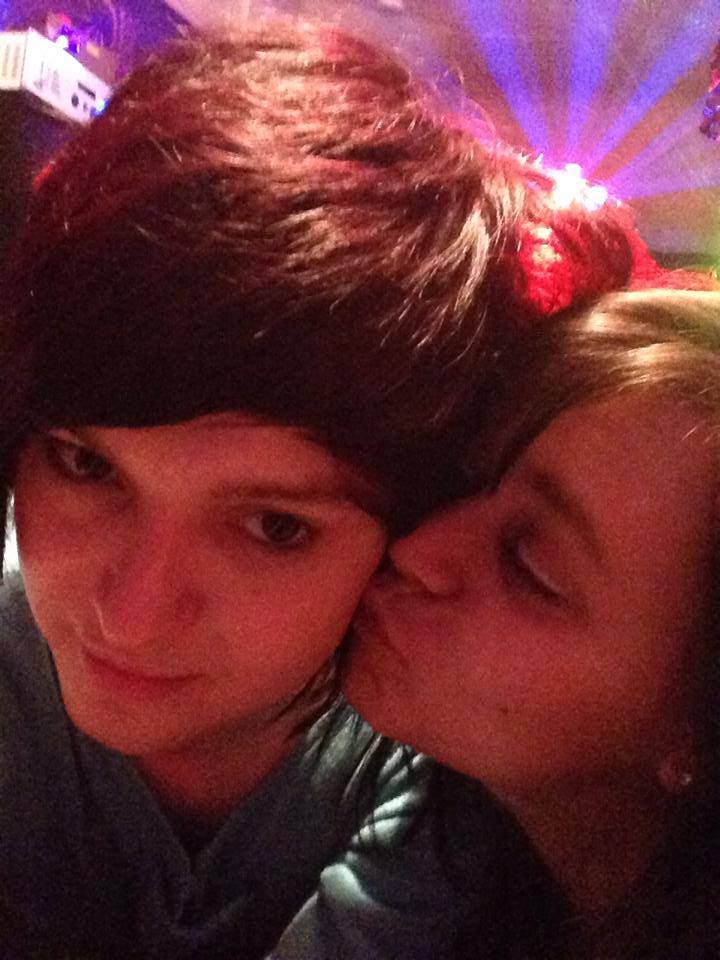 Once we nearly was married as he has proposed to me for real, but thats private thou, but thats how close we really are. As my friend he is everything that I wouldn`t make it without in my life. He is my shield in life, my light in the dark and the damn rock in my shoes sometimes too :p . But we spend plenty of time together as I travel to see him all the time. We spend all holidays together such as Christmas, New Years Eves, Birthdays, Summer and Winter, Fall and Easter holiday together. And I call his mom my wifey or mom in law and she sees me as one or her own kids sometimes cuz when me and Dakota have been up to no good she grounds me too and I don`t dare object it :p . Our family tree can be quite complicated for outsiders hehe.. We are way past the best friend part. We`re see each other as family and there is no other person in my life that is closer to me then he is. I`m very happy that he has found someone like Tails and I wish them the bestest of luck and can`t wait to get to know Tails more as I was only there for a week this time. But for Christmas I am being sent a ticket from Dakota so we can celebrate the holidays together.. I really fancy Tails so you gotta get used to the 3rd member of The Gummi Bear Show now joining us on our adventures.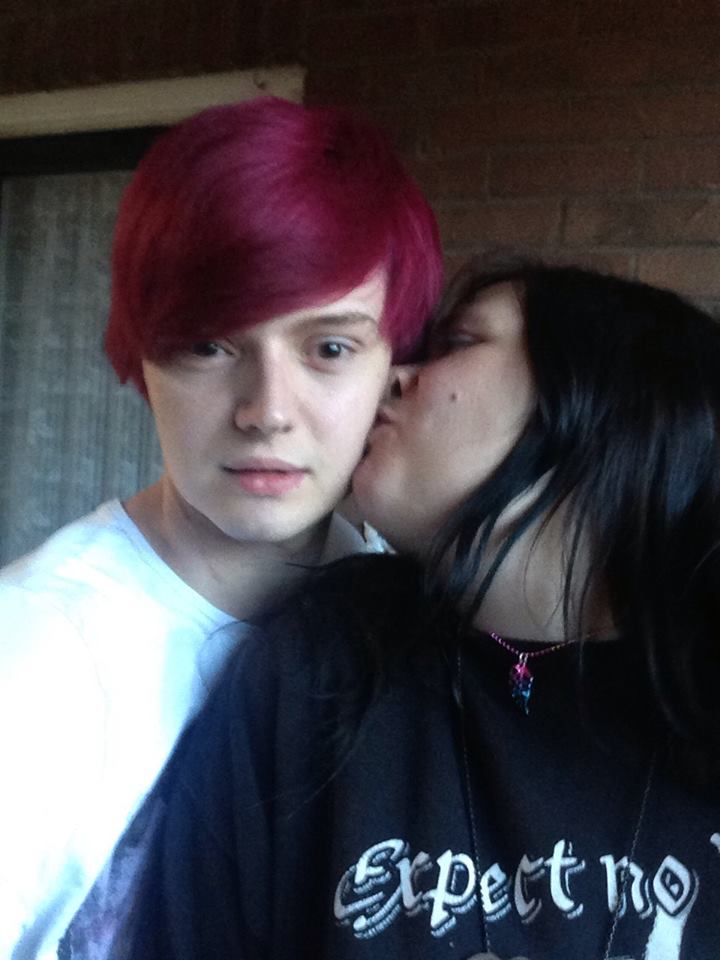 For many others Dakota is know from being one of the epic original HomoEmo models and one of BoyNappeds most watched scene ever made and still is. For me I rarely remember to use Dakota and if you knew how many times we had to restart The Gummi Bear Shows we make because I say the wrong name you would laugh hehe.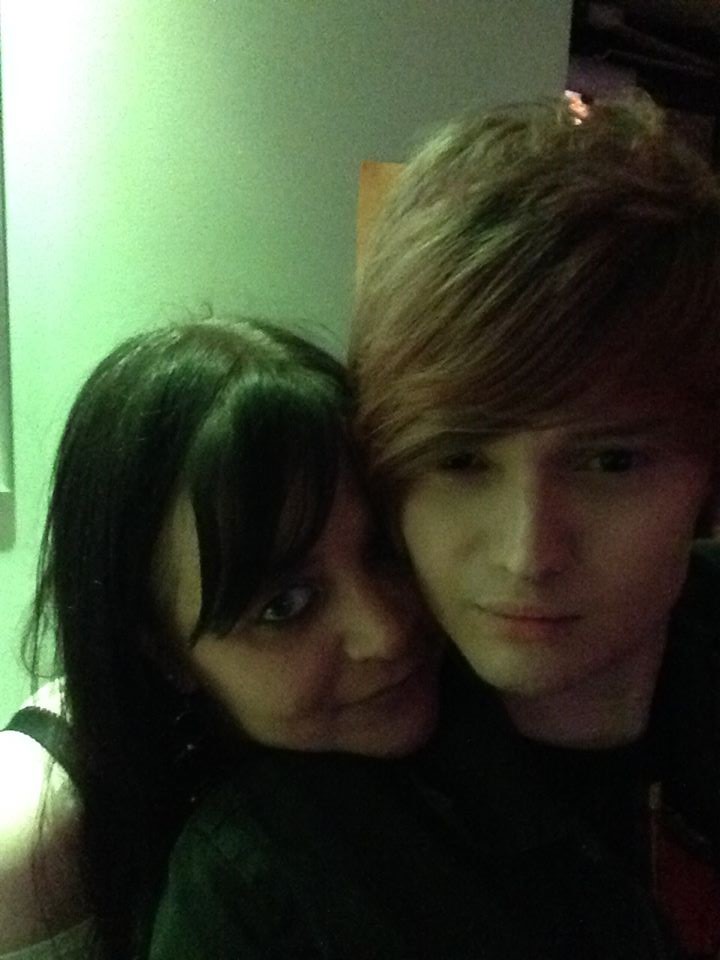 I know him on a different level then fans do and promoting his shoots is something I will absolutely not do as it breaks our friendship rules doing that. He also hates people hassling him about his porn work and asking questions that makes him look like a wank mag is nothing I would recommend unless you want the bitching of your life and a quick ticket straight to The Blocked Land. Handling this gorgeous diva of mine is something that you need to be a SmackyLady to be able to do. But I can of course keep giving his fans a look in to our private life like I started with on this blog and what made me who I am today and hope that you still enjoy it.
I love you very much husband even thou we do each others heads in sometimes <3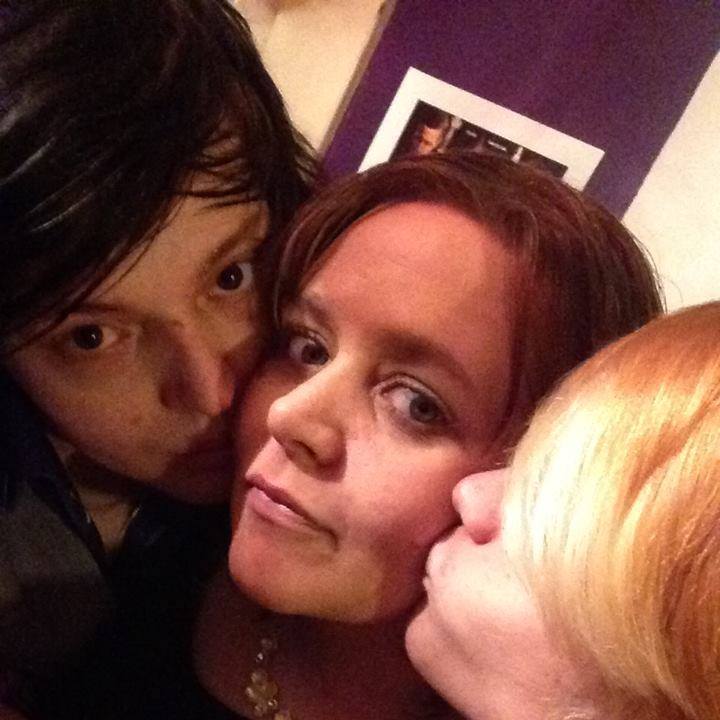 So Dakota has found a new boyfriend, about time to say.
AND OMG he is so lovely so we decided to make a new episode of The Gummi Bear Show for you introducing the new kidnapped victim living at Dakota Shine`s Castle..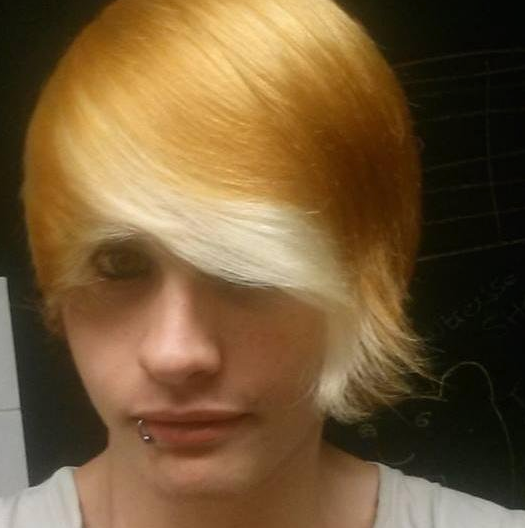 You can follow our Tails on Twitter
HERE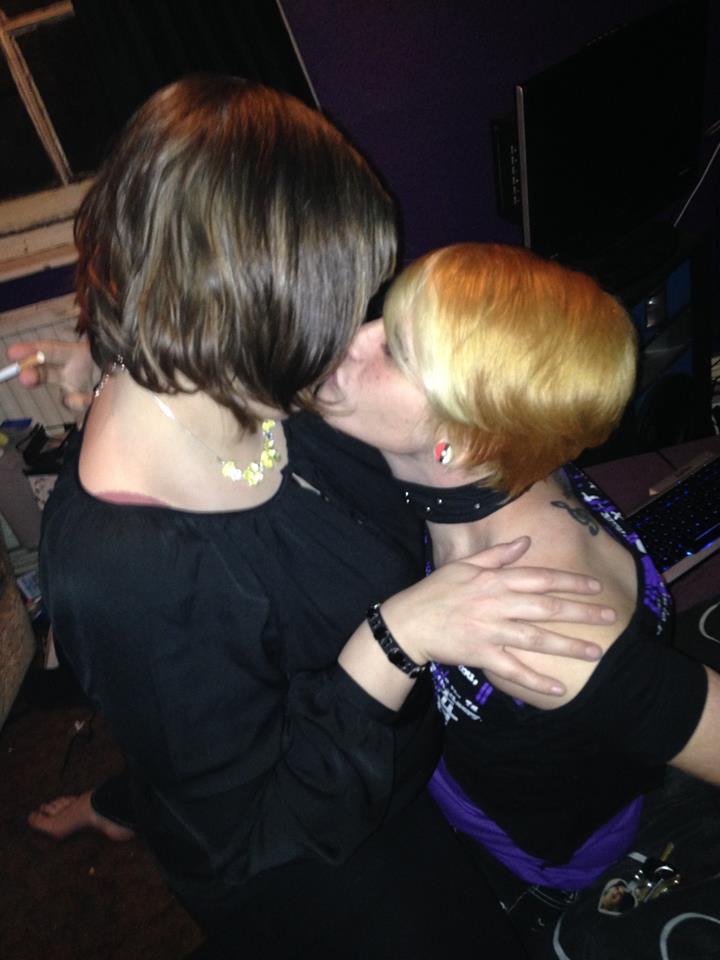 I love how Ida Stroke has managed to sneak in this picture of me and Tails kissing, shes on Dakota`s keyring. A very famous Drag Queen performer in the Suffolk area.. You can also find my interview with her on this blog and its one of the funniest interviews I have ever done even thou I was all blue and a new beginner back then and my questions are very simple and full off my foreigner typos you can still have a laugh at Dakota`s friend Ida Stroke.. On her picture on his keyring says V.I.C which means very important cunt hehe.. I`m not sure she does any more shows lately but if so its something I recommend people to go to and see.. One of the better drag shows there is in the UK..
www.IdaStroke.com
Follow us on: