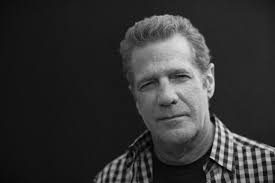 People will wake up to sad news in the morning. The man behind the song Hotel California and the founding member of the Eagles has passed away at age 67. The  Grammy Award winning band announces this on their Facebook about Glenn`s passing:
"It is with the heaviest of hearts that we announce the passing of our comrade, Eagles founder, Glenn Frey, in New York City on Monday, January 18th, 2016.
Glenn fought a courageous battle for the past several weeks but, sadly, succumbed to complications from Rheumatoid Arthritis, Acute Ulcerative Colitis and Pneumonia."
Lets take a moment and enjoy the song I will remember the Eagles and Glenn Frey for the most among many other power ballads.
Rest in Peace 🙁
Follow us on: