Morning all.
Smacky has good news. SmackyGirl is one of the websites picked out to broadcast the Prowler Porn Award Show streaming live from my blog on March 26th. I hope my bloggers put on their best behaviour, lol cuz we might be on the tellie lol. So remember to tune in on us if you can't make it to the live show at the Shadow Lounge in March. Because you can catch every little juciy and hot detail going on at the show right here from SmackyGirl's blog.
This was a great idea and will bring more knowledge around the show and hopefully educate more how things are, and who the porn industry are. And fans get to see their idols have fun and grabb those awards they win. Smacky is so excited about this, that she has already thanked Mister Willis at 9am on a Saturday morning.
More information about this will come closer to the dates on how you can just sit down, make your popcorn and relax at home and enjoy the show from your screens.
Cuz Ill tell you this is going to be one smoking hot show, filled with 100% super fit and hot models and other prominented guests and is something you do not want to miss out on!
People who you can look forward to showing up at the event joined together with Smacky from SmackyGirl.net are:
Alex Silvers, Connor Levi, Wade Gilliver, Ann (Owner of SmackyDog Toz), Scott Williams and myself.
Don't forget to nominate us as
Best Media Supporting British Porn
 http://www.prowlerpornawards.com/nominations/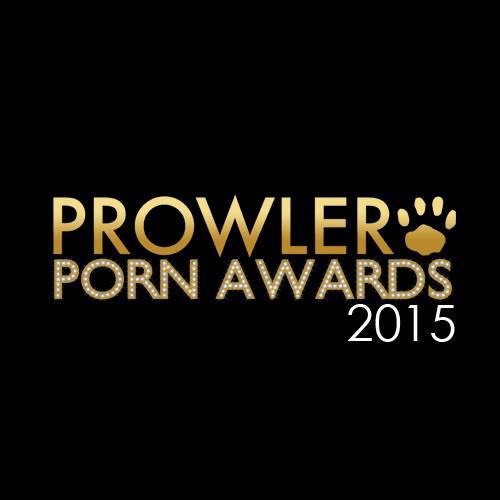 Follow us on: