I have a friend of a friend who has opened a web shop to sell special made products such as organic and sugar free products made with natural ingredients. She asked some of us to be test bunnies.. So I got some products with me home to test out and report back to her.
Sometimes sugar free products leave a strange not very nice after taste. So I`m often not expecting to be impressed but maybe I will now. When it comes to organic food or food processed with natural ingredients and not added lots of the dangerous stuff you get at the shops today in all popular food I am a big fan and often choose organic and ecologic food in front of the regular. I always say if I`m gonna eat an animal I would like it to be an animal that lived happy and free. So let the test begin, I`m excited to try out the tea. I know I love my chamomile tea.
Here is what I`m testing out.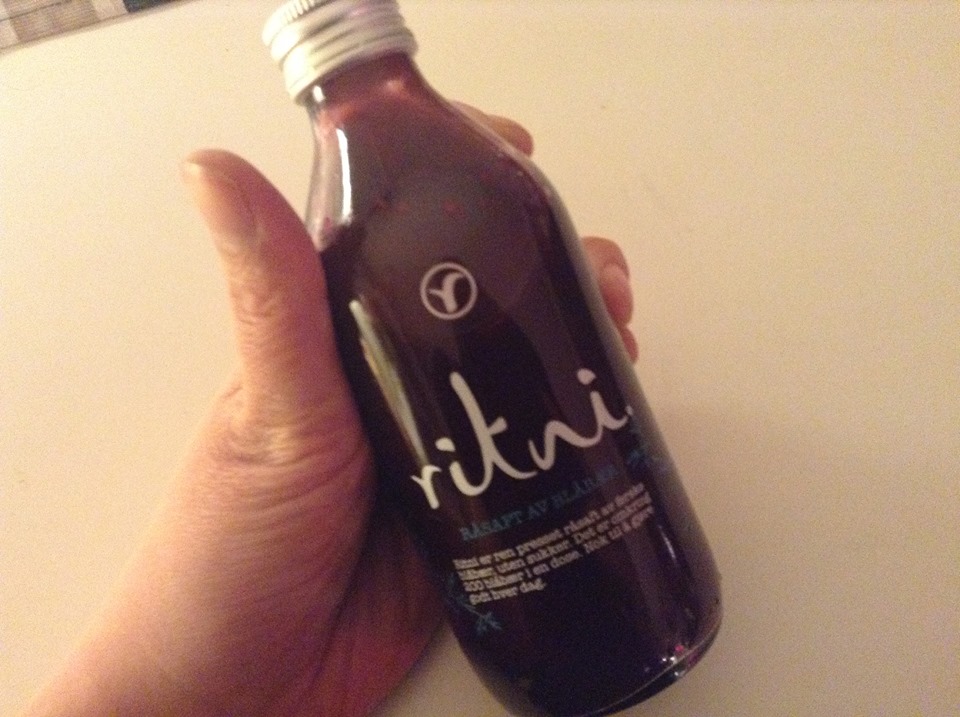 Organic Natural Blueberry Lemonade.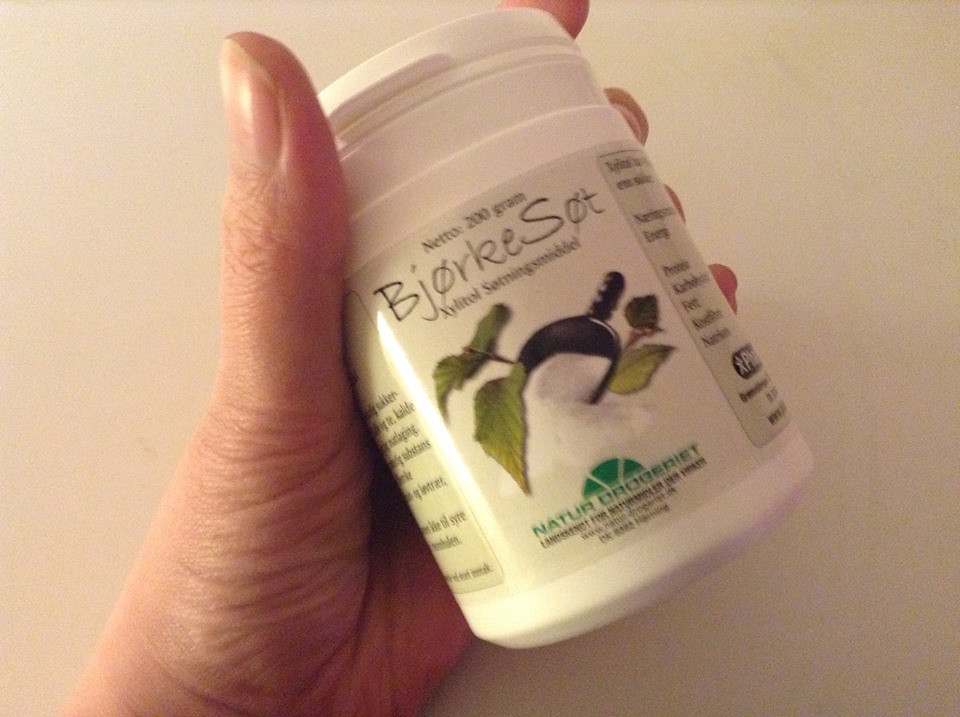 Organic Natural Apple cider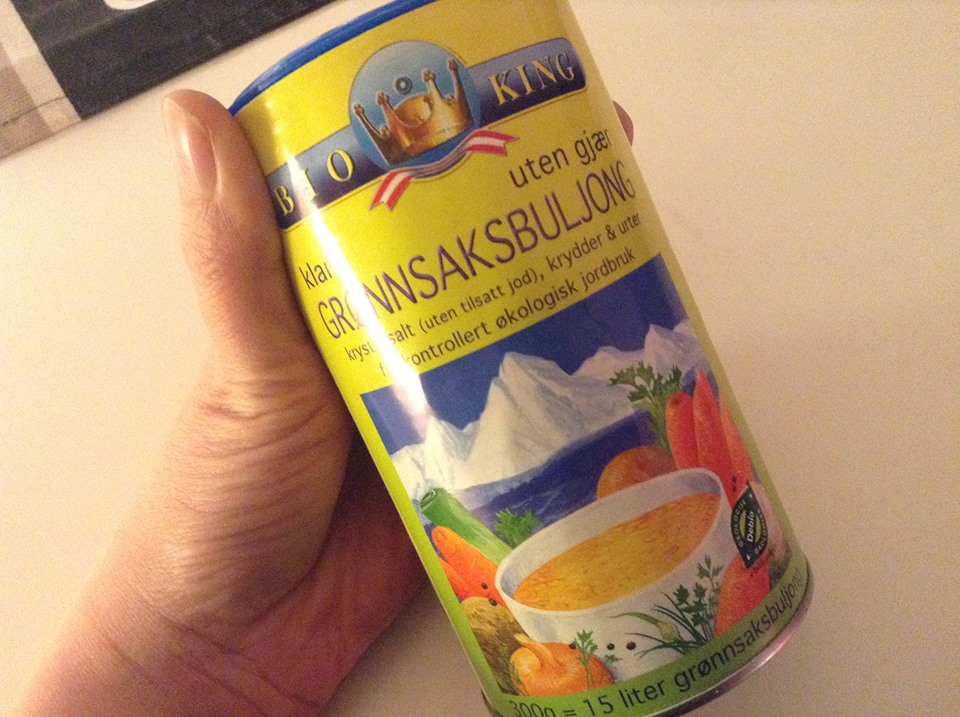 Organic Vegetable thing to go in soups and sauces.
Chocolate with no sugar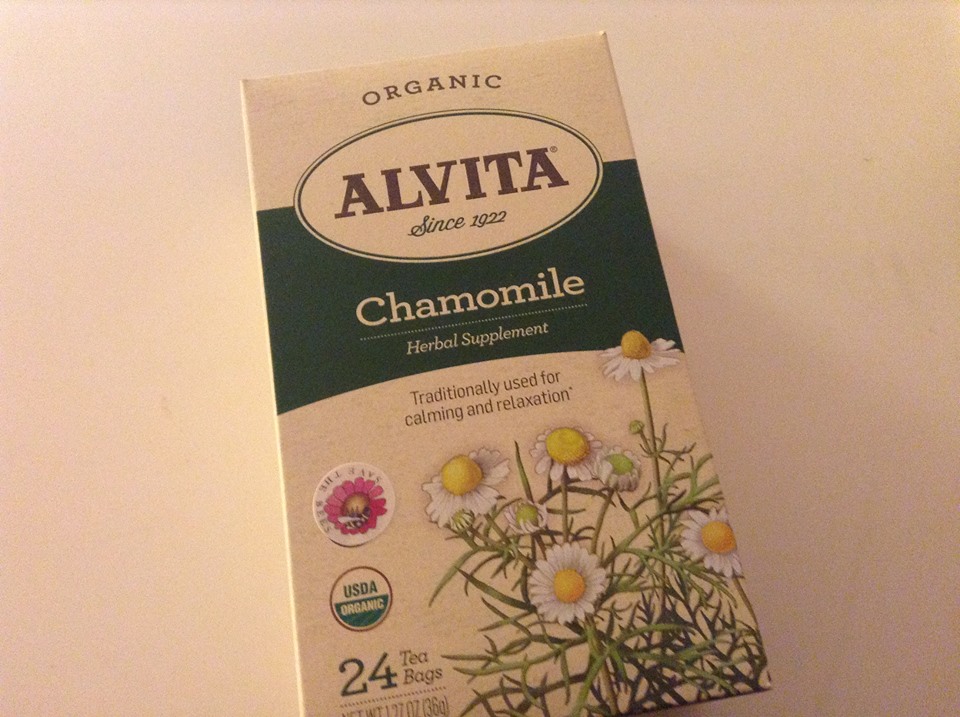 Organic Natural Tea
Follow us on: