As many others, SmackyGirl has also followed the tradegy that happened in Paris today. As a owner of a blog and having writing as a mayor passion. I like to show my support like the rest of the world. And repost our prime minister Erna Solberg`s good choice of words on twitter:
The shooting in Paris is a tragic and cowardly act, both loss of life and the abominable attack on freedom of speech.
#CharlieHebdo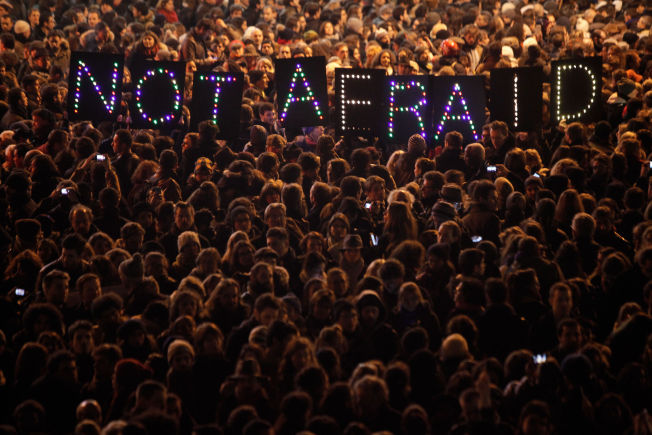 Drawers from all around the world are tweeting drawings to show that no one can scare us or take the freedom of speech from us.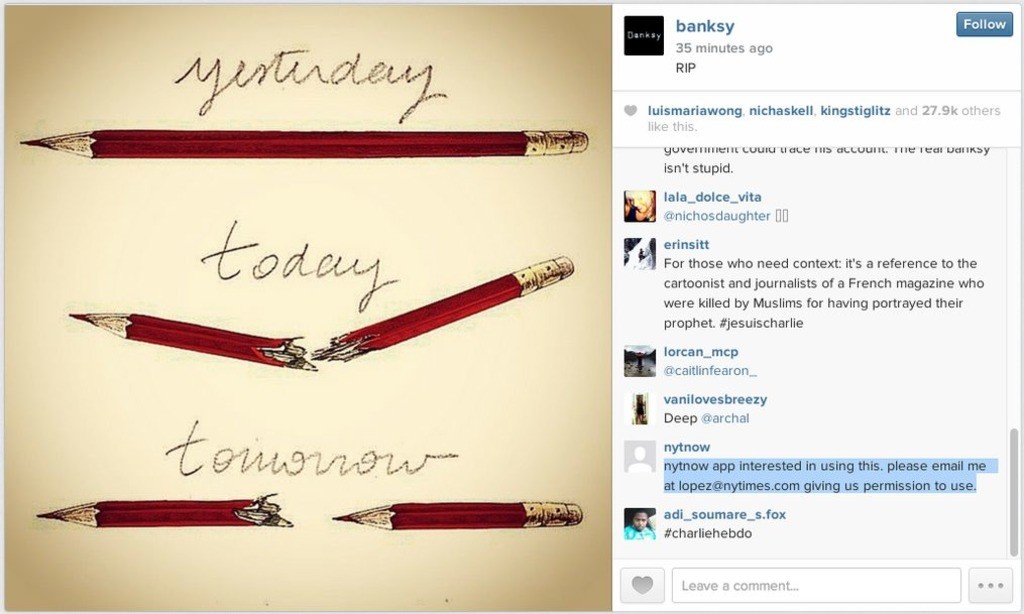 Smacky`s thoughts are with the victims & their families of this tragic cowardly attack.
Follow us on: