The Porn Star Catalog is for studios looking for models and models looking for studio work.
I am helping Porn Stars get more work. I get asked to help you guys all the time. So why not try it this way. So I can actually say that I can help you all. I know how hard it can be to find studios on your own, and a list like this is something that is normal in the fashion, talent and acting industry so why not start one for the porn industry as well so these boys can have as much work as possible. I know I have a few studios who follow this blog frequently. So if you are a model looking for work and want the best studios to notice you, like: Staxus and John Smith, HelixStudios, BelAmi, French-Twinks, EuroCreme, Spritzz, EuroBoy, BlakeMason, HomoEmo, BoyCrush, Sting Pictures, Czech Hunter, BoyNapped, Twisted XXX Media +++. Get your pictures and contact details rolling on SmackyGirl if you are available for work. SmackyGirl`s Blog is also in good company with know model and porn star recruitment company www.ApplyToModel.com who often visits SmackyGirl.net.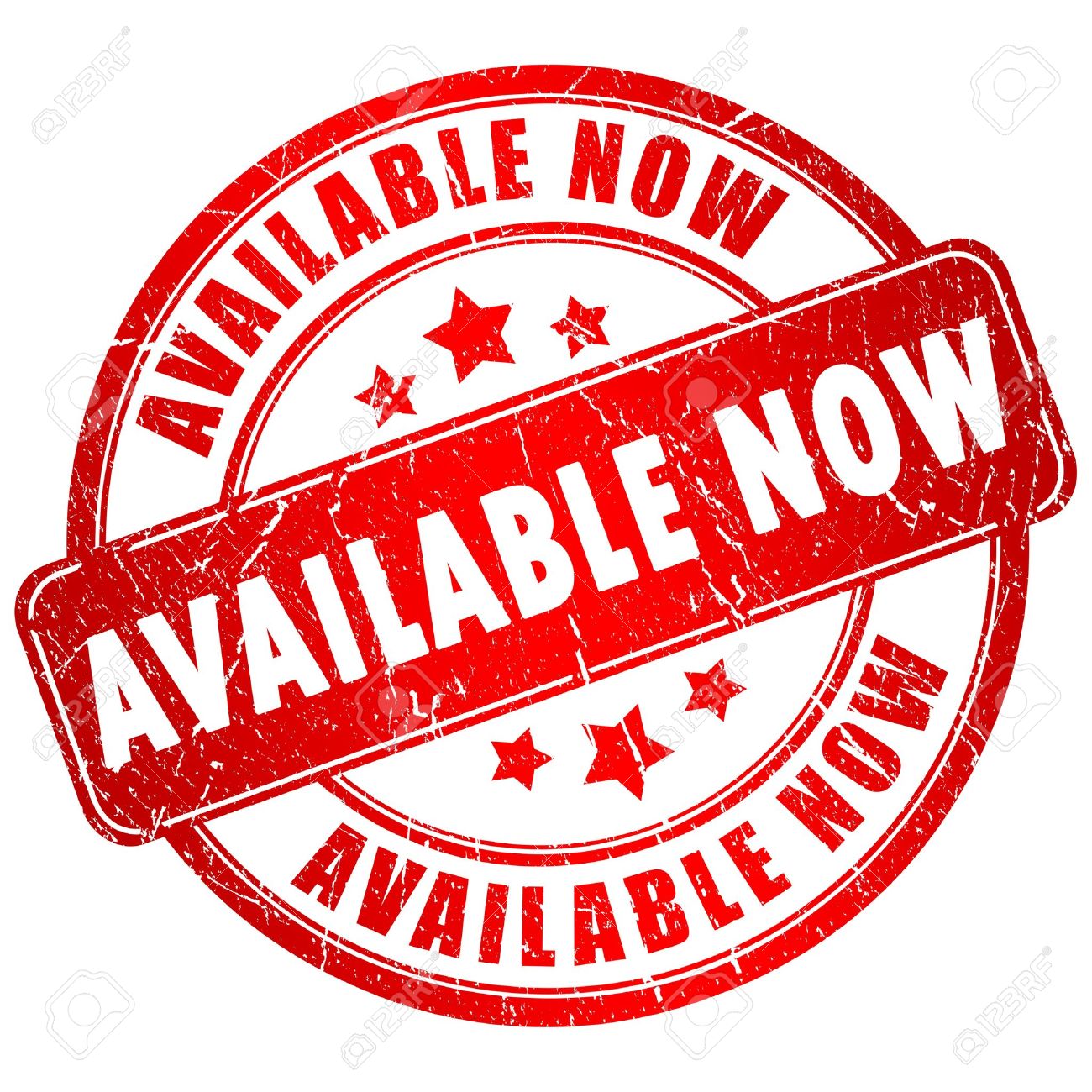 For Studios: Click on the Porn Star Catalog menu on the top menu bar and see which models are available for work
What I can`t do for you: I can not help you if you are an exclusive or have a contract still valid with a studio. If you want to have your pictures and details listed here make sure you are 100% independent and freed from your previous contracts.
If you get work: If your work status changes please contact me and I will remove your requests for work.
For your own safety: Your contact information such as email and phone numbers can not trace back or give clues and hints to your real names and home addresses. Thousands of fans do visit this blog weekly. Please provide email or phone numbers linked to your model name only.
What I require from you:
Picture
Model Name
Age
Nationality
Contact Information Email or Tel
** If you have special requirements please provide that too
Send to: SmackyGirl@live.no or contact me on Facebook or Twitter
---
*
 ~ The possibilities are here at SmackyGirl.net ~
*
Follow us on: