So Reece Bentley has been telling me all about how many likes his page has gotten this week. Just wanted to honor you my fantastic readers and thank you for supporting my friends and companies that I follow. Specially my friends. Means a hell of a lot… You Smacksters are amazing diamonds! In just a week we went from 600 to 3000 likes and Reece`s page is still growing. Also a massive thanks to those who follow me on Hot Twink`s facebook page and have followed Reece from there. Couldn`t of done it without you <3 I help as an admin on this page with Reece so don`t miss out I might post some goodies now and then when me and him are up to no good.
And also can`t forget, thanks Staxus and Dennis for posting SmackyGirl interviews to your social media pages. What more can a girl wish for.. Spoiled little shit I am!
Now I wish you all a great summer and a great weekend. I`m a little bit on the lazy side when it comes to blogging. Many are on holiday and Smacky is definitely in holiday modus. Got one interview planned I think. After that I`m just surfing the waves and letting the boys and the studio I follow have a well earned holiday.
Oh don`t forget to follow my Partner in Crime: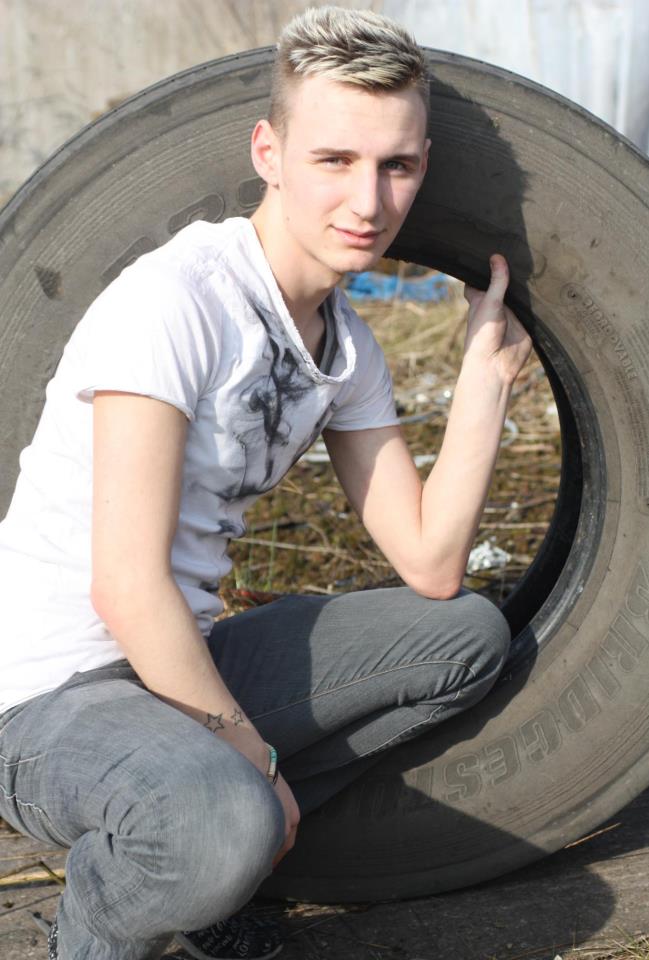 Follow us on: