So you might be wondering what kind of Watersports me and Mz Smacky got up to, we had so much fun I've not had that much fun with a girl in a long time! Here's the proof… it exploded over her and me the poor maid in the morning had to clean all the stickiness up bless her.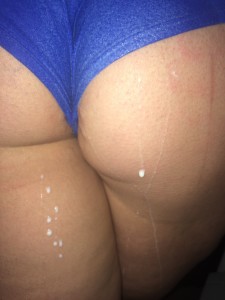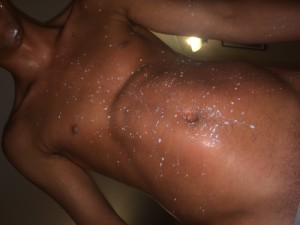 So there you have it me and Smacky thought it would be highly amusing to have a milk fight at 3am in the morning we soon discovered after the fun was done that it wasn't the best idea ever as we both stunk :-/ after Smacky drowned me she decided to fun away and slipped on the balcony so i chased her and dropped 5ltr of water over her head.
later that night I bullied Smacky just a little bit more just as she was falling to sleep in to the land of Smacky I emptied her entire suitcase content on to her Bed I actually thought she was going to kill me.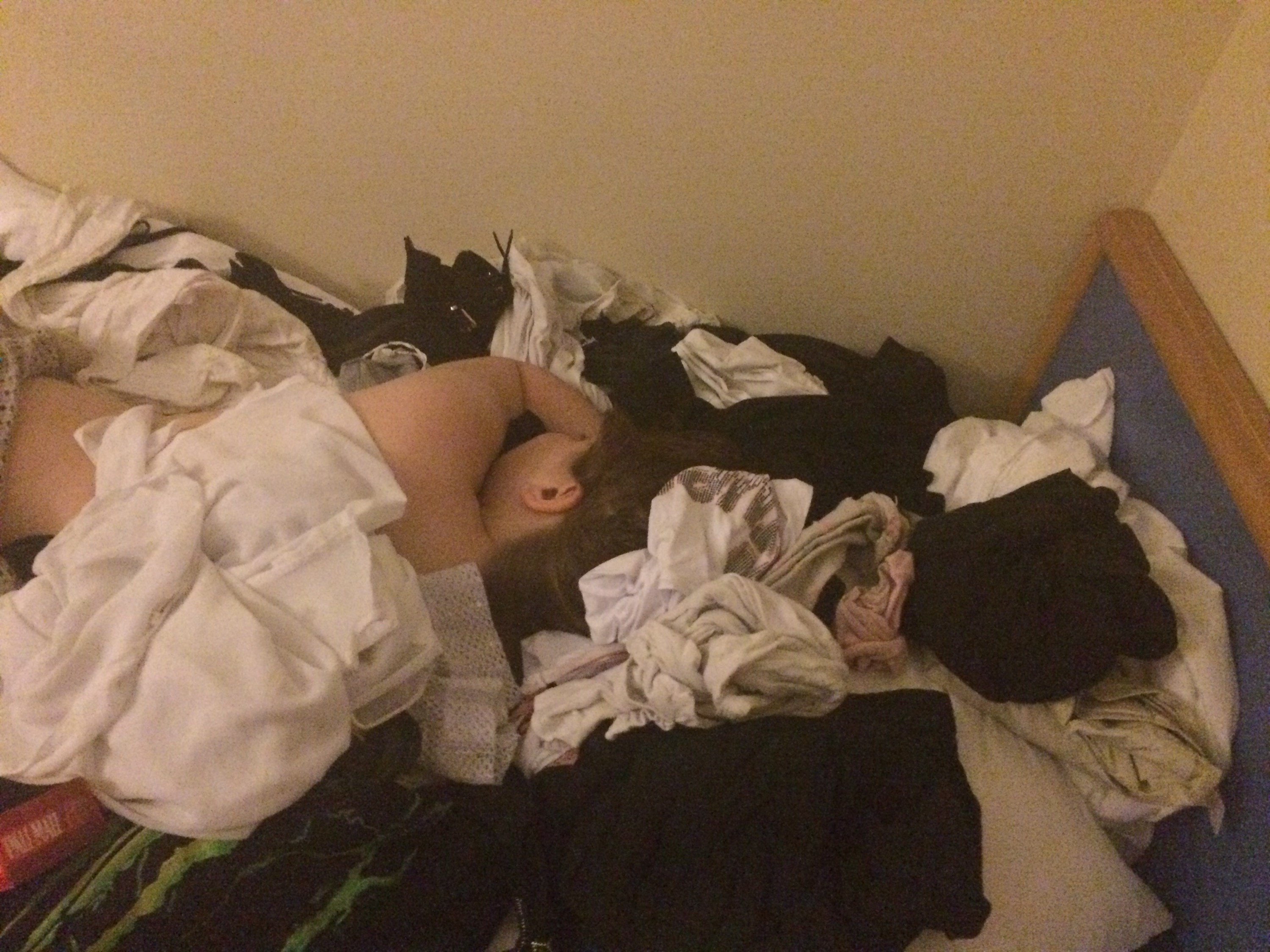 Anyway before I write myself a death wish I'm going to swiftly move on to our trip to the beautiful cleopatra beach it was stunning I even got Smacky in the sea 🙂 ohh I almost forgot me made a little friend by the hotel and he followed us all the way to the beach we named him Bruno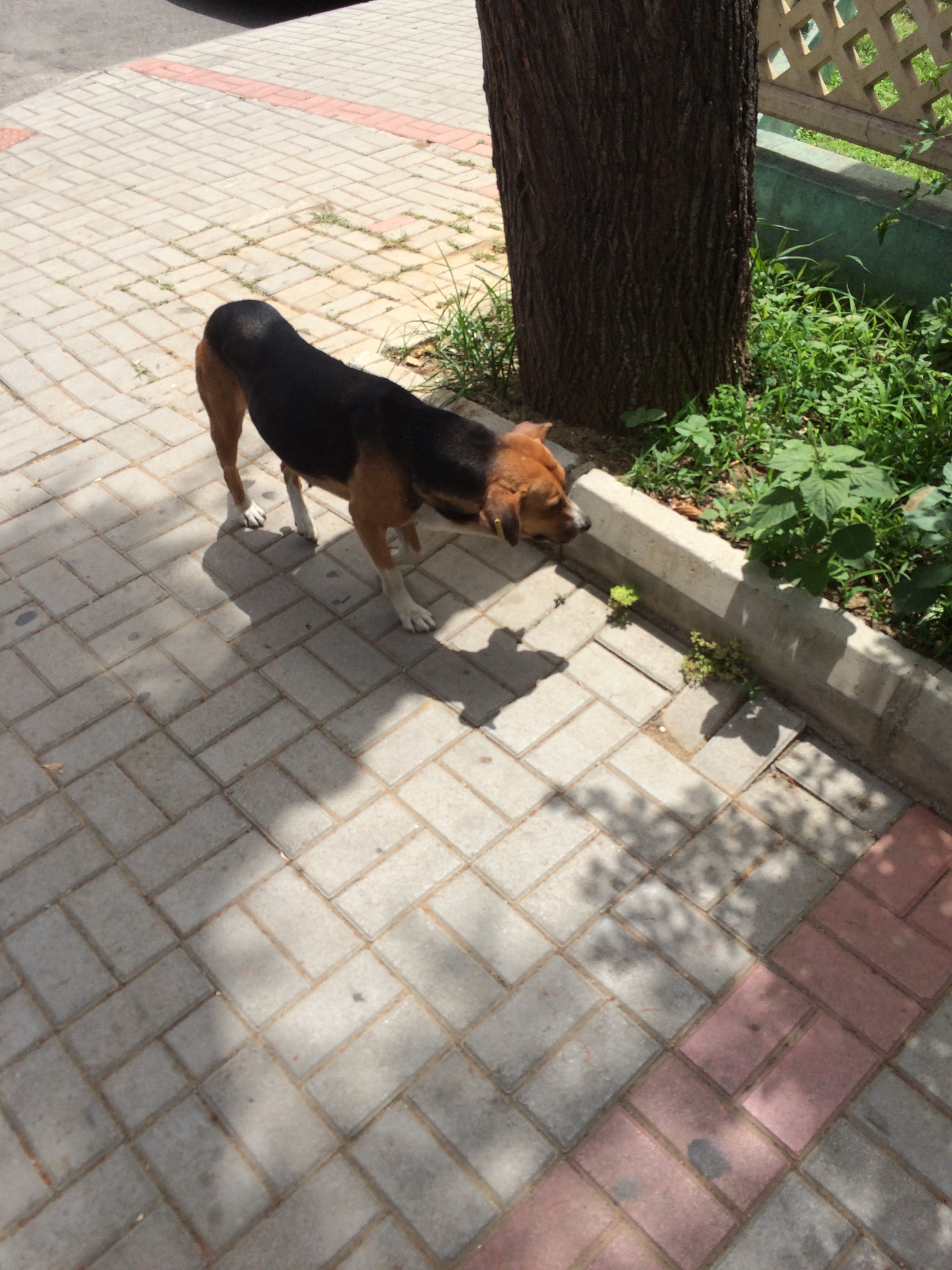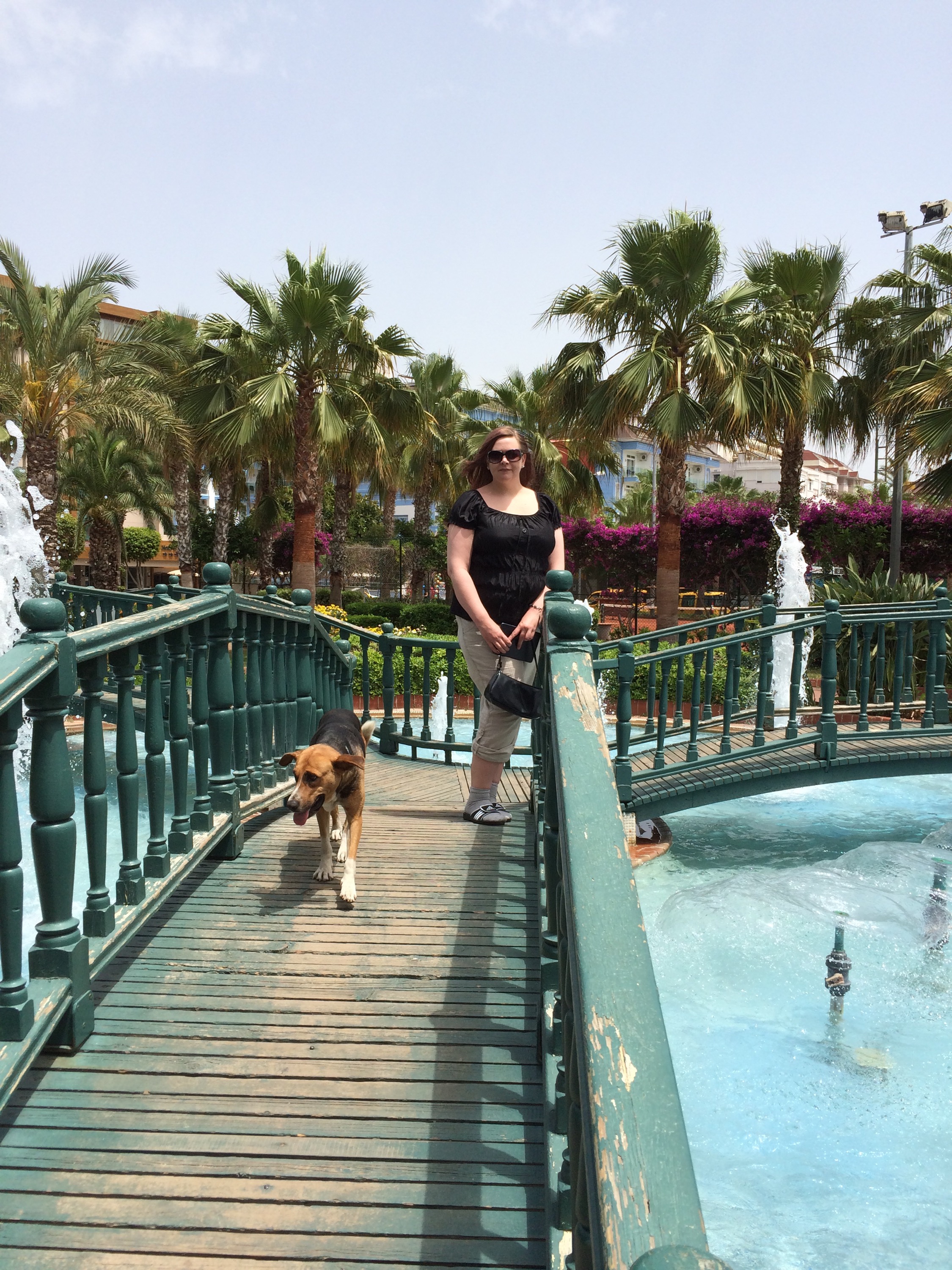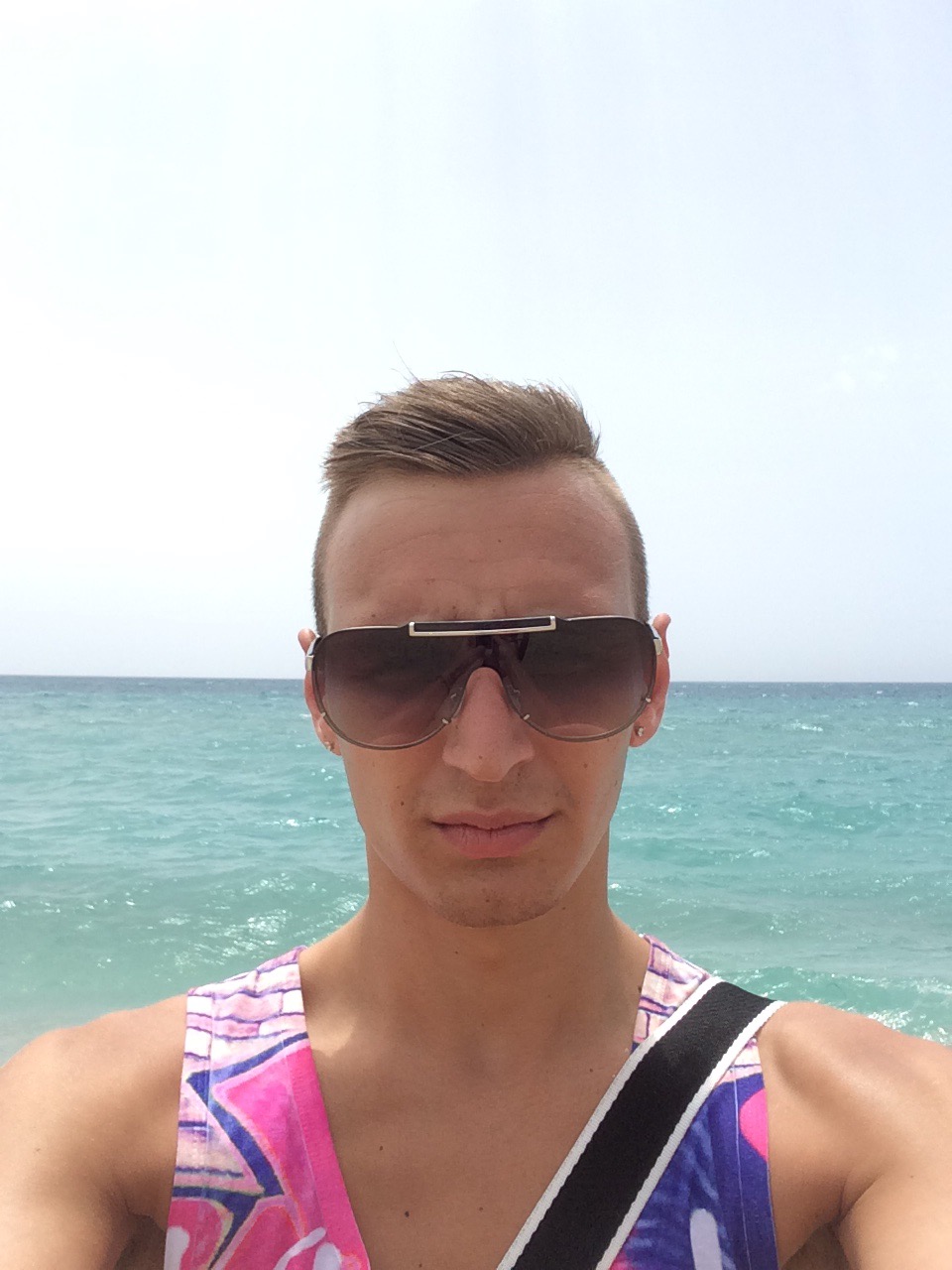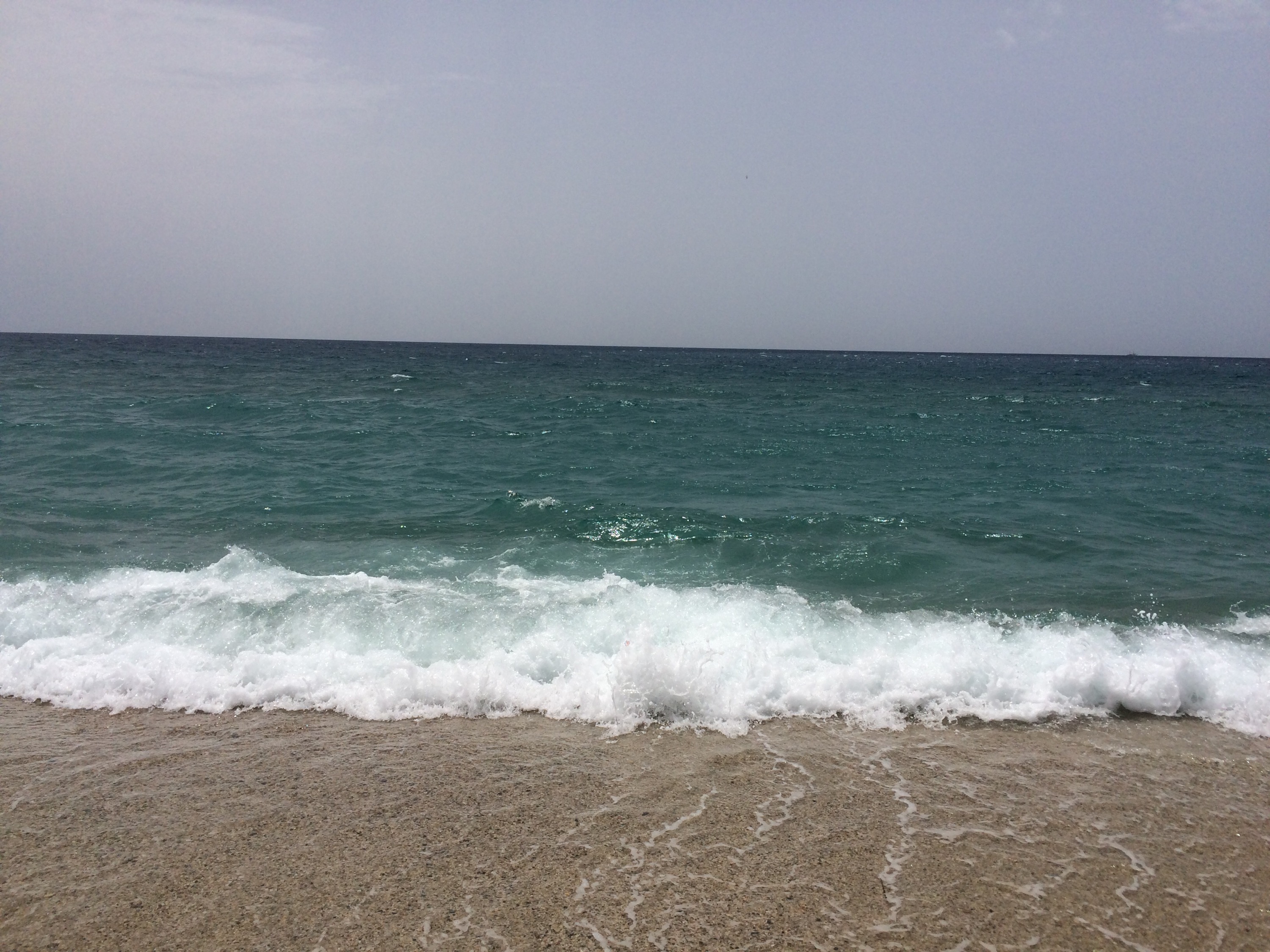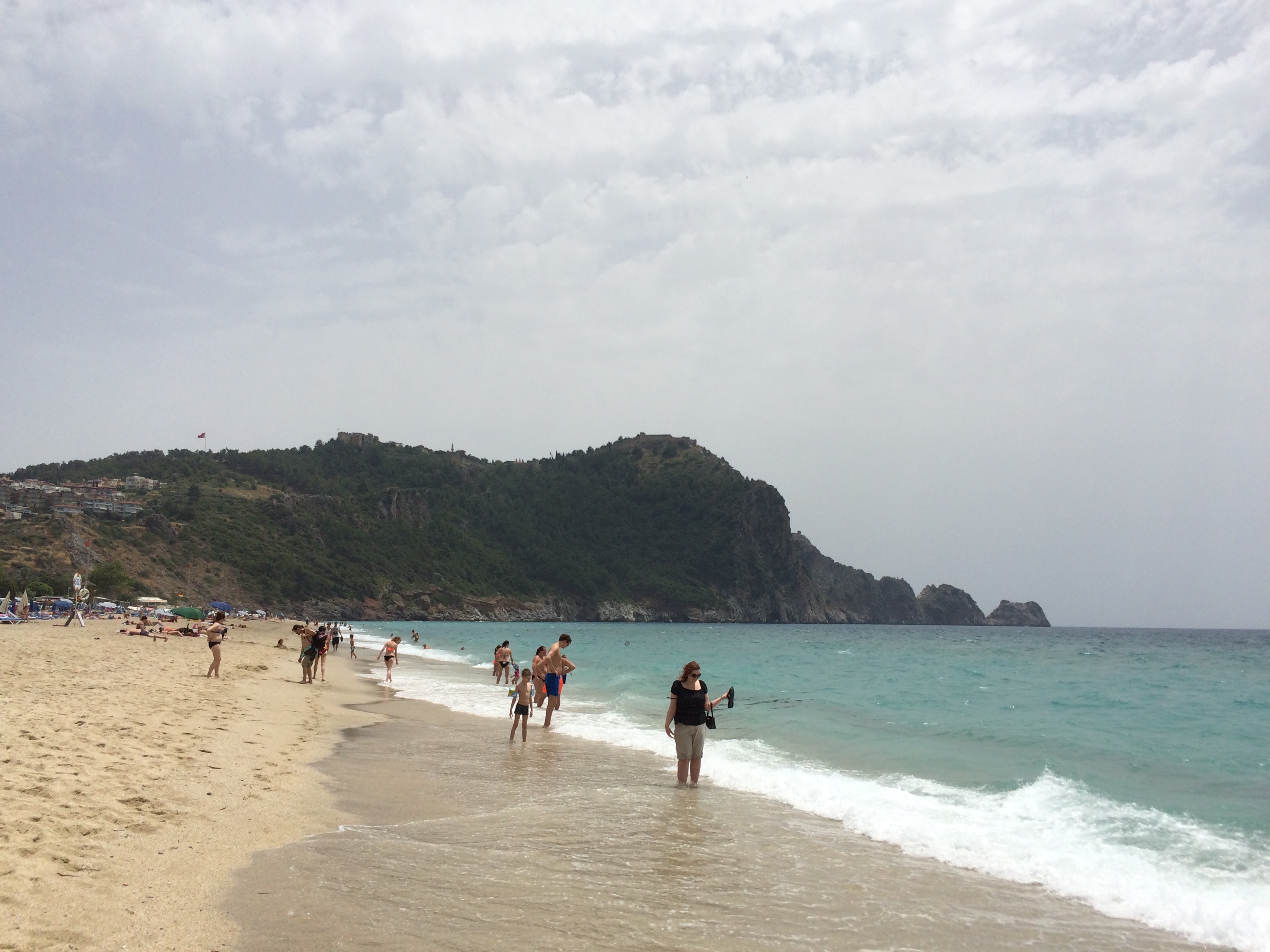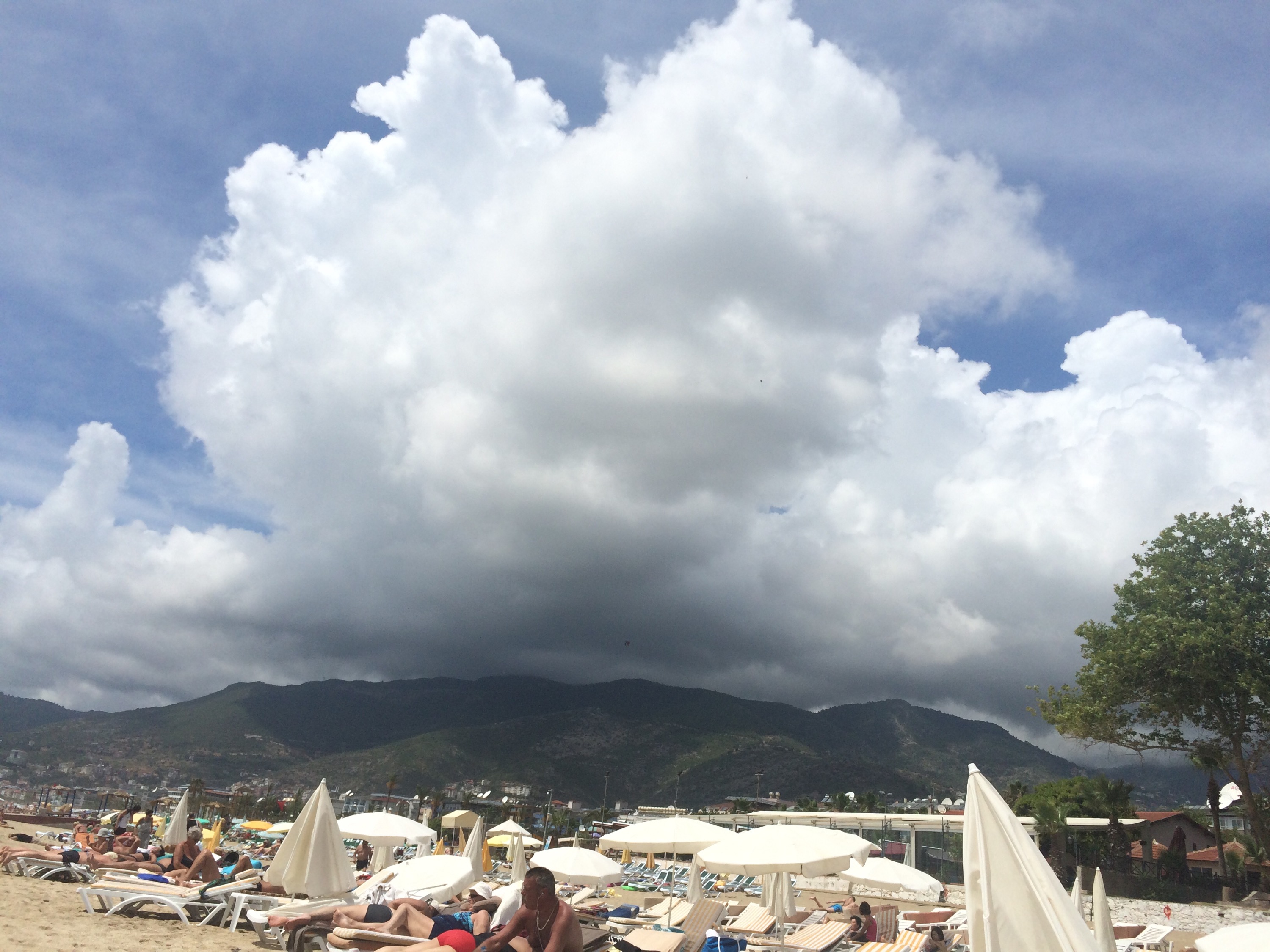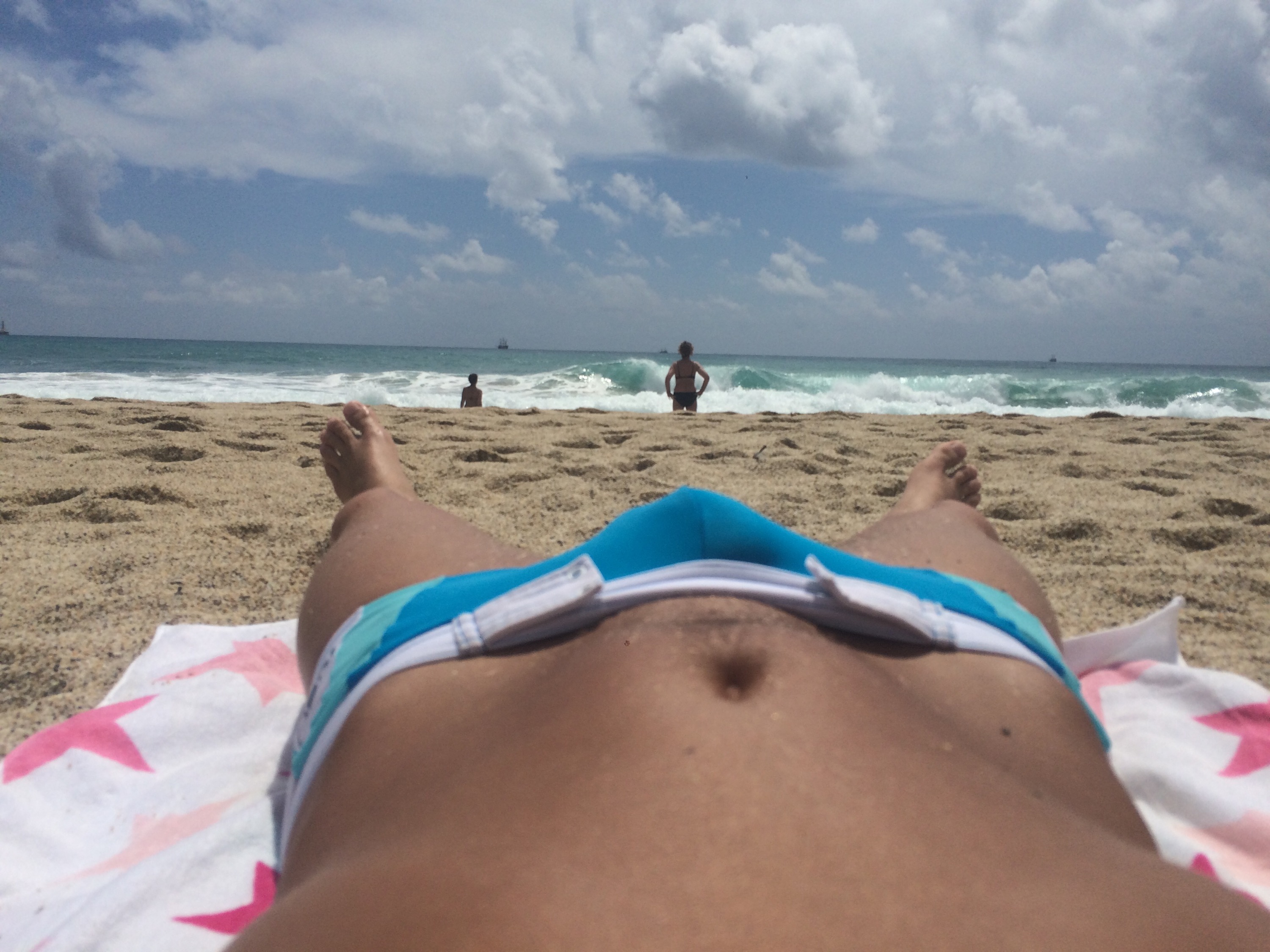 And lastly a few pictures of my travels to and from Norway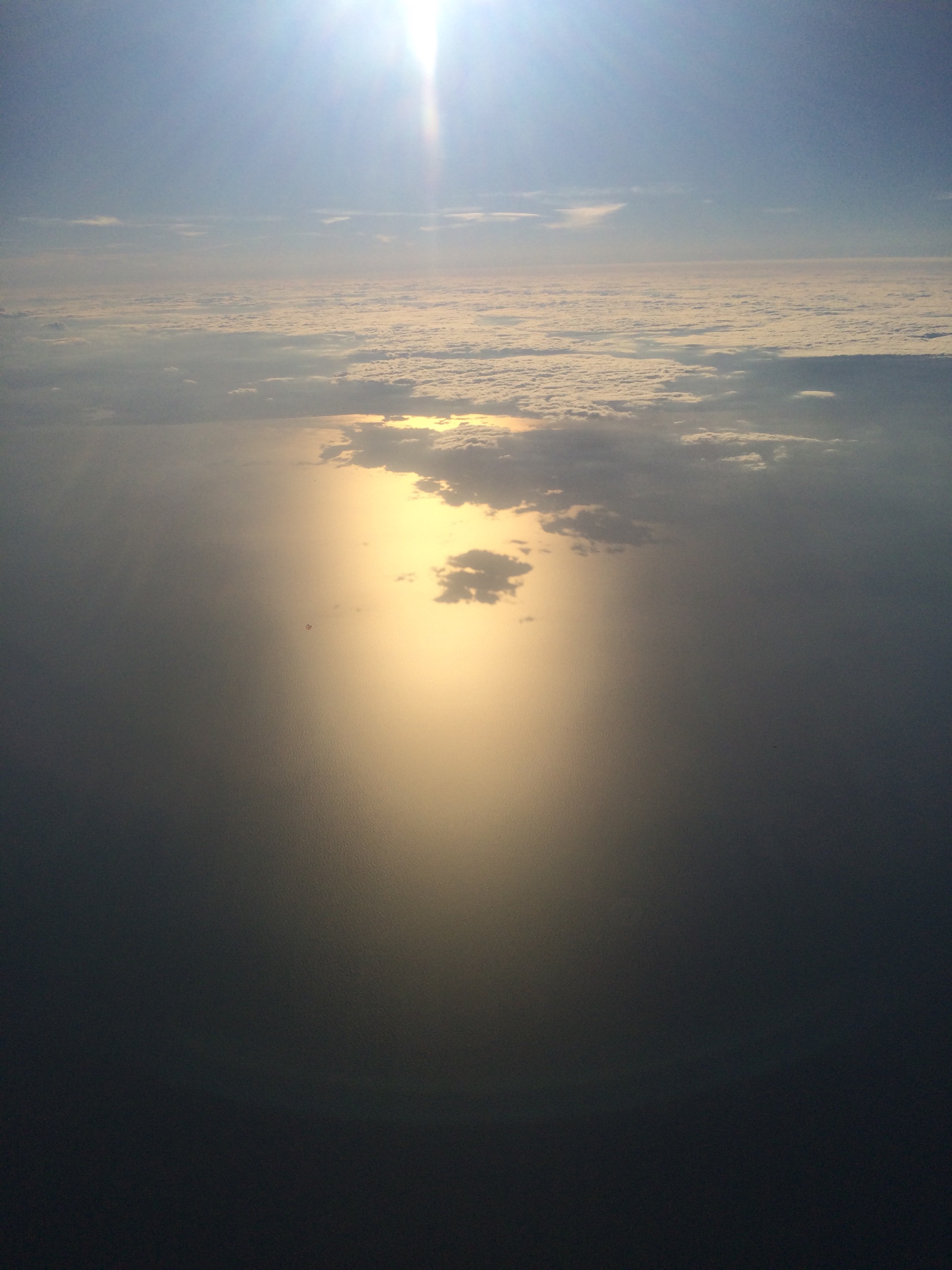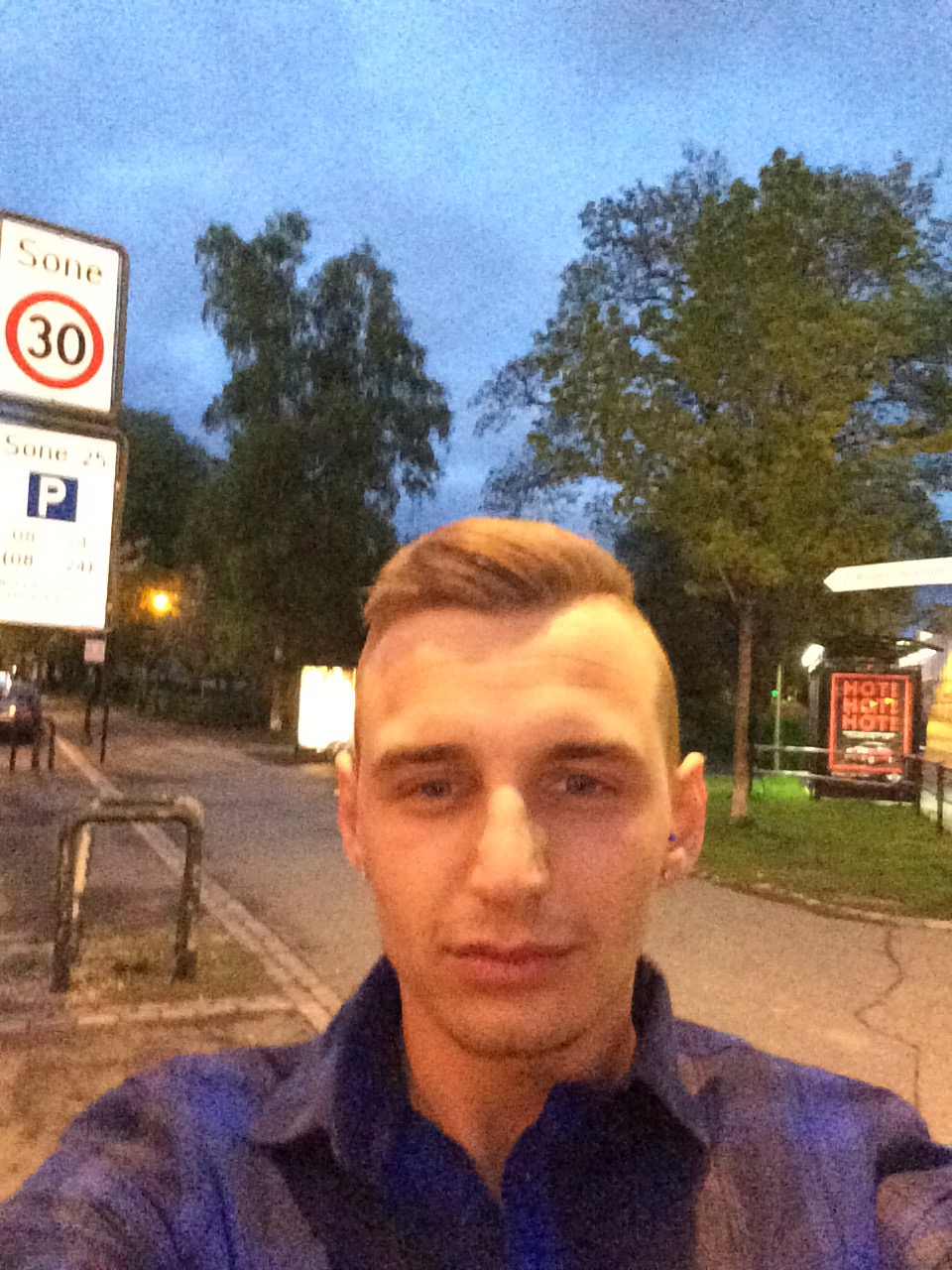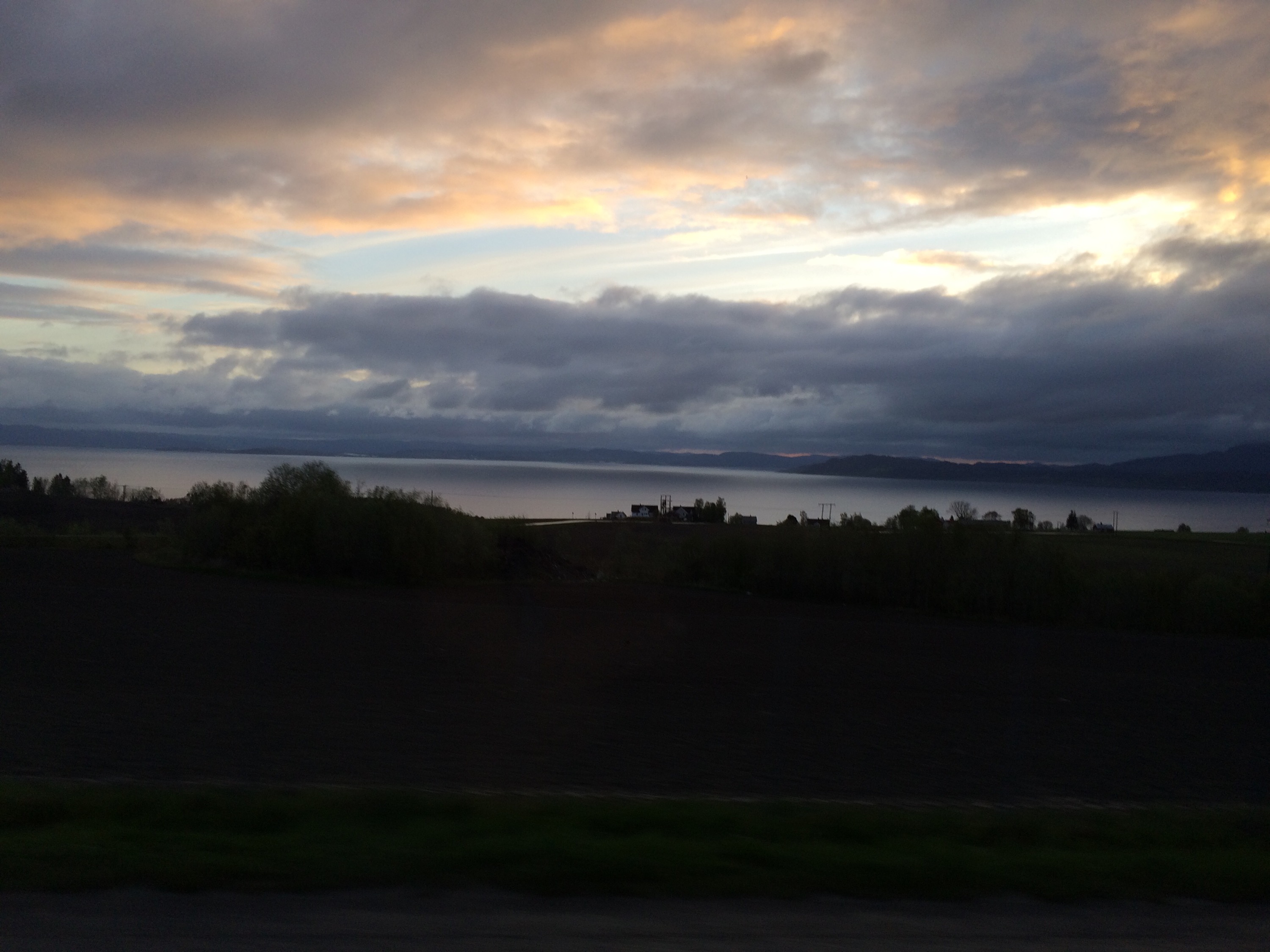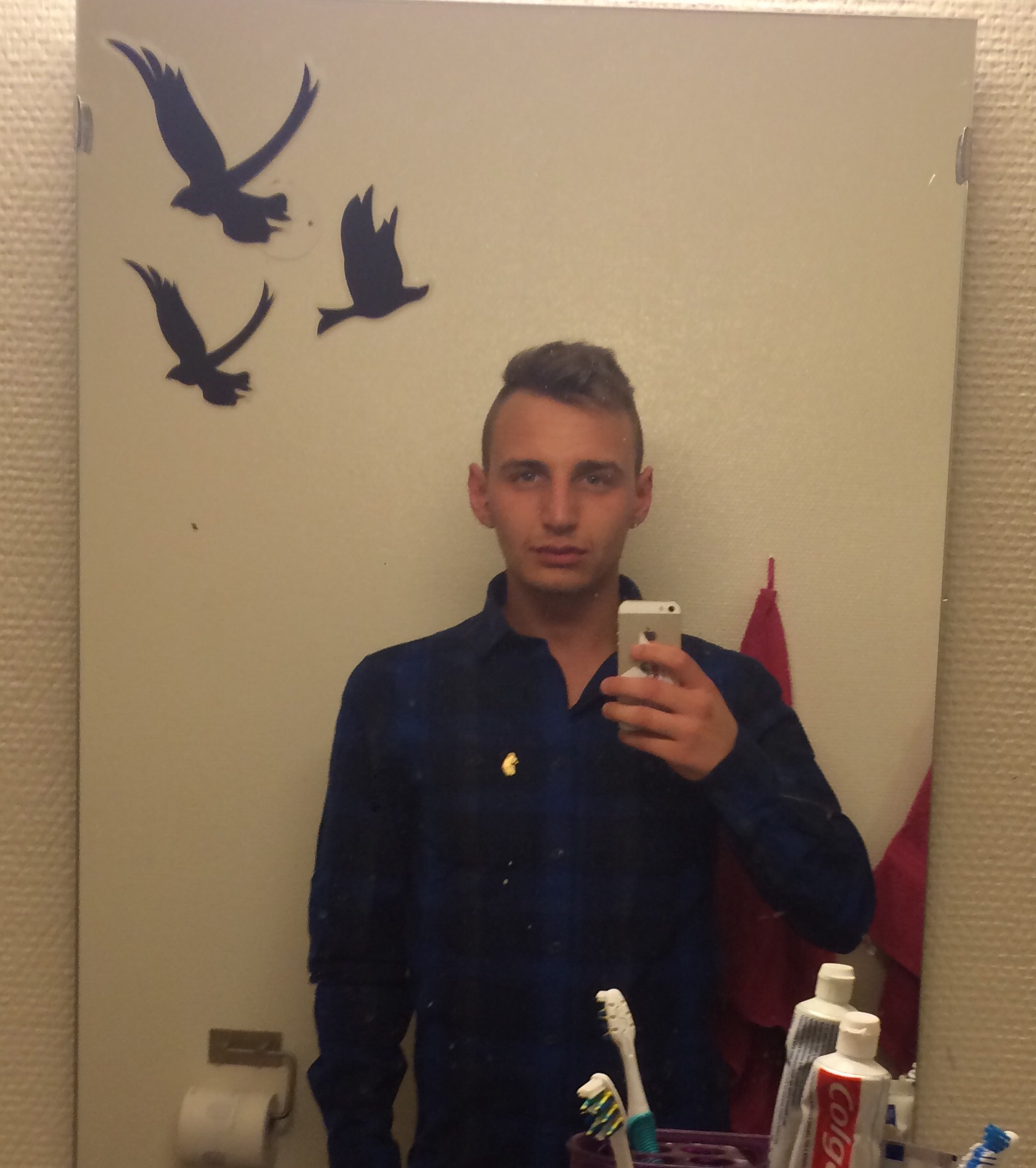 So as holiday has come to an end I had to say goodbye to my partner in crime but don't worry we will soon be back together at Manchester pride in August to cause lots more mischief to tell you all about.