April 1st, 2015

SmackyGirl

March 31st, 2015

SmackyGirl
This is far by the best weekend I have ever had since I started as a blogger. And far by one of my proudest moments during the awards too.
When the awards was held last year I witnessed Connor Levi win the ApplyToModel award 2013, and anyone knowing how Connor and I started that journey to Connor`s fame few years ago knows how much that award he won meant to both of us.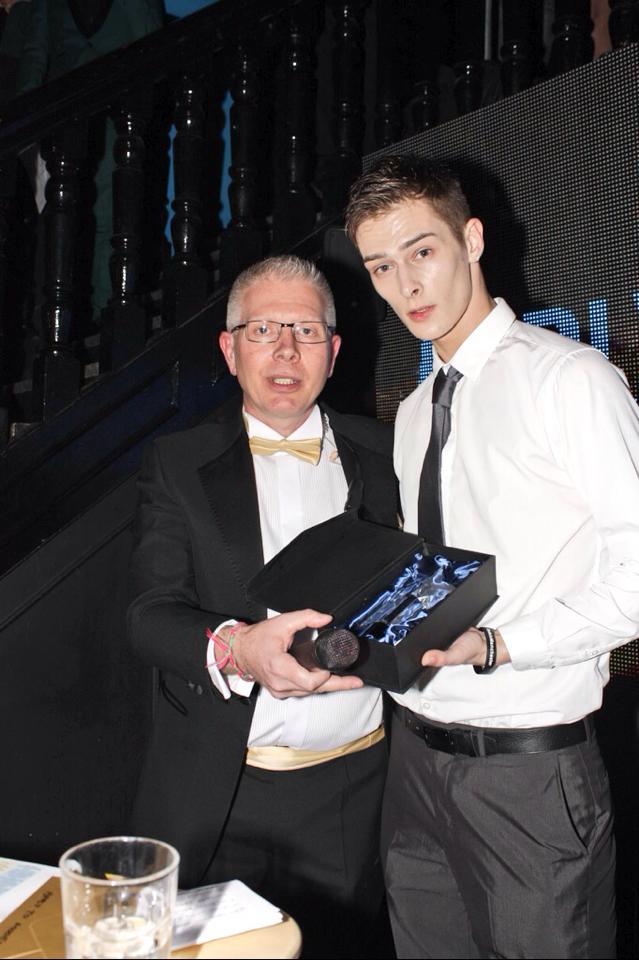 (Connor Levi wins ApplyToModel award 2013)
At the same award show in 2014 back then Reece Bentley became the first ever to win in the category Best British Twink 2013. As I call him now the King of Twinks.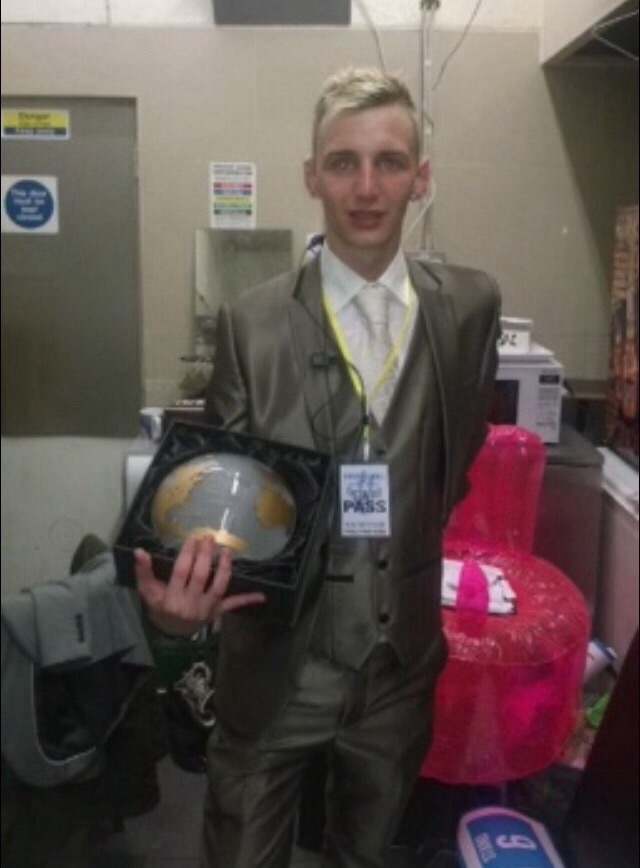 (Reece Bentley with his Best British Twink 2013 award)
I should of put "watch this space" last year on my post if I had knew I was going to get to know Alex Silvers a couple of months after the first awards and that he was going to be the next one to win Best British Twink 2014..
Someone came up to me I don`t know who saying I see the Best British Twink award stays within the SmackyGirl family you must be proud..
Really I am fucking proud, it truly isn`t anything I aim for.. These boys and the company they work for do so much themselves to get them where they are today. Us who promote them are all equal. I might go a bit more in the unique and special way to promote these to get them fans. So I don`t want to take any pride but I want to be proud to see the right winners of these awards. I promote to get them publicity, fans and hopefully costumers to the studios they have worked for. One thing that is funny. I was worried that people would think this was a fix since both of them Alex and Reece were staying with me this weekend. And I don`t think Alex remembers much from when Reece Bentley called his name up to the stage as the winner. I was right behind Alex when he won, pushing people aside so I could film him, he grabbed his award and went down smiling from ear to ear. When he went to bed I was in checking in on him if everything was ok, I heard him mumble "Best British Twink" in his sleep.. I guess he was just surprised and blinded by the other big names he was nominated together with and thought he didn`t have a chance.. He has been really lazy asking his fans to vote for him these couple of months that we could vote. I have been the only one doing it hoping that you guys out there could help me out. And really you did!!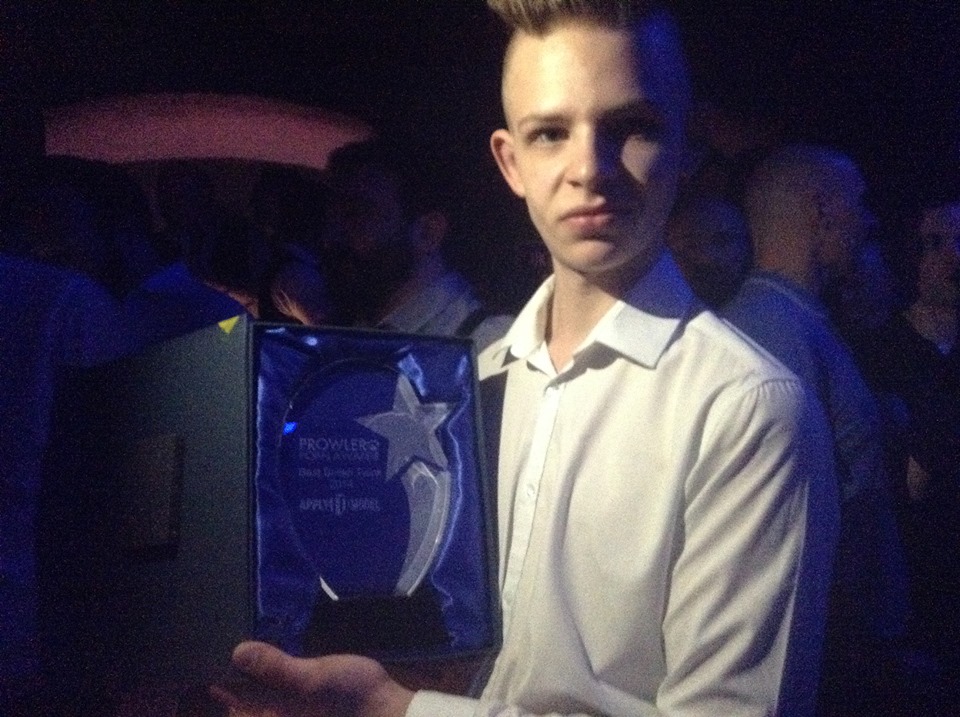 (Alex Silvers right after he won Best British Twink 2014)
Thank you so much. I saw many nominated in that category spam their profiles every day with VOTE FOR ME VOTE FOR ME, who are far by bigger names. And that tells me that you have voted for Alex because you wanted to not because of obligations or a model demanding his fans to do so.. From the bottom of mine and Alex Silvers heart thank very much for taking the time to vote for him and crowning him as the Prince of Twinks 2014 and winner of a Prowler Porn Award in the category "Best British Twink 2014"
I know Alex was nominated also as Best Newcomer 2014 but winning the Best British Twink is far better. He has jumped a level after just starting modelling less then a year ago and instead jumps in to win a category nominated together with well established and famous names such as Connor Levi. That is something to really make a stand about. Of course I was sad my dear Connor didn`t win this. But then again I had doubled my chances for one of my boys winning this, when I have 2 really good friends nominated in the same category.
Porn is not only in Britain. These boys work sometimes all over the world. And even if this was a British award, fans from all over the planet is going to come and vote for their idol. That is what has happen here, the fans of Staxus has really kicked in and let Alex Silvers be the one to climb the stage and claim this award. If you are going to play with the big boys at Staxus and the lady Smacky`s twinks be prepared that the world will come and vote for them not just the UK..
I also follow Staxus it was my first company I really got into this industry for real. I love Staxus. Is were I feel like I belong and where also I started becoming a better blogger as well because they have exactly what I look for. You know I love my husband John Smith Pepa and how picky I am. And I know how big Staxus and their models really are. Is something to envy. Their models have one of the biggest and most fantastic fans supporting the different models they have. Alex has been a really popular model for Staxus and that is where he is mostly known from together with SmackyGirl promoting him. So I was already having a feeling that this could happen, seeing who people come to search and read. I know this is a boy that people really like so that he won is not a surprise for either me or Staxus. But a bit for Alex thou. That is just funny. But now I think he really knows that he has achieved something, and that he has many people out there who likes him and that will probably give him the confident boost he needs. We are really proud of you!
I was out smoking in the break during the awards and heard someone made comments about not winning this award.. If you want people to respect you for who you are and be anywhere near making this award. Rehears your loser attitude better then this. You talk very loud guys.. I wasn`t nominated either, neither was many others who should of been. But we didn`t come for that. We came to have a great time. You don`t see us winge about it or open our mouths outside out smoking in the break either. Take a look behind you before you say something. I am the press with many others and I am suppose to be around checking things out and listening. It shouldn`t even be difficult to understand when press is around for even amateurs that you put on your best behavior. When you are at these awards, you need to rehears your acts. Everything you say or do can be held against you and make you lose ground and respect. If you don`t think anyone deserved to win this award, then please come forward and explain why you think that YOU should of been the one who won this award it instead. Really lousy attitude to have… It was a great event and thank you for those who had put it together. That is all that matters
Now since I have two SmackyBoys as a winner under this award it now creates a little rush to keep it that way when next years award show comes. But its more hushed up by the media now that they expect that SmackyGirl is gonna have something to do with the next winner too. So I`m just gonna keep doing what I have always done on here and not create a pure candidate for this award. Because both Reece and Alex came to me and I helped them without even thinking that they possible could be a candidate before it actually happened. So in here it will just continue to do the daily work helping these guys up and a head into the lime light.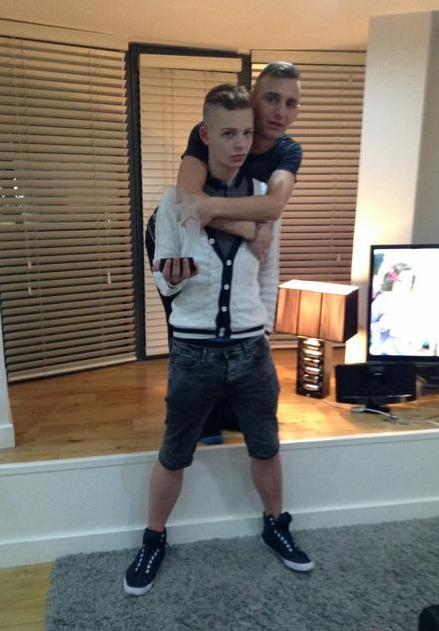 (Reece Bentley and Alex Silvers at Chelsea Bridge Apartments)
This weekend has been so much fun and gone by way to fast. I said bye bye to Alex at the Hotel as me and Reece walked to the trains and I saw Reece counting how long it is to Manchester Pride and when we will met the next time.. I`m really gonna miss him till then we get along so well. Reece is some I really adore, no really I love him to pieces. I always have.. As a friend of course, my followers always get ideas when I say that.. Its just me saying that I appreciate someones friendship.
This weekends most played song!
(Reece why do I have this song on my head?)
Here are some more pictures from this years madness! Sorry that some are a bit random but there are over 400 pictures and videos from this weekend so I can`t be asked with sorting them after what time of the day they were taken as I have more close up and personal stories with the pictures coming later.. But here are all pictures in one so far.
---
Smacky travels from Trondheim – Oslo – Heathrow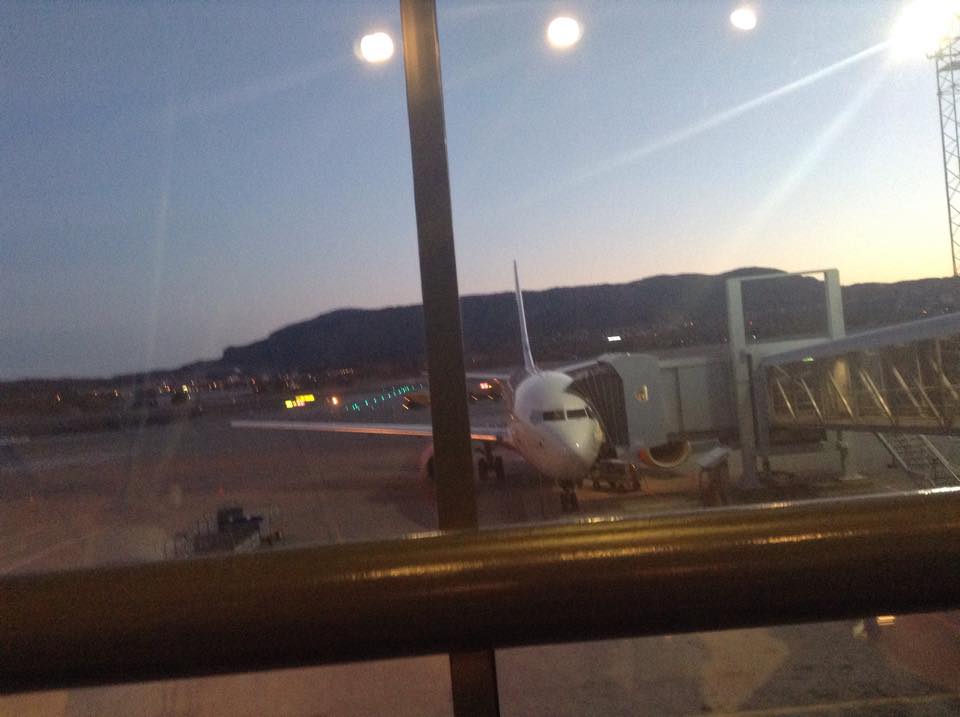 Beautiful Trondheim Airport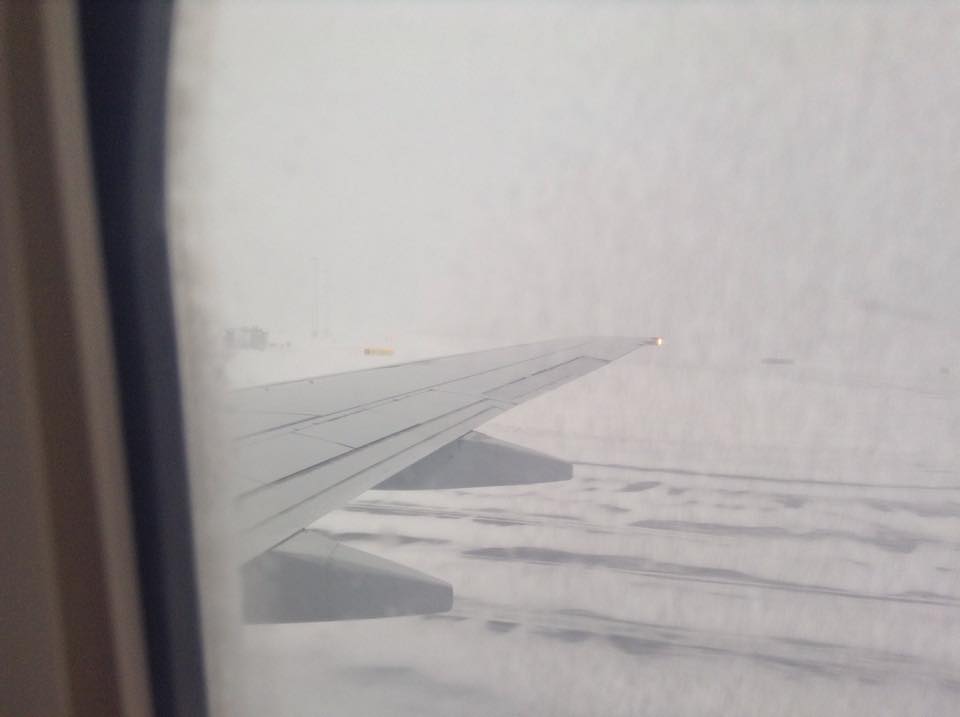 Landing at the Capital in Norway Oslo..
Proud to be Norwegian, when weather can`t stop us, what can?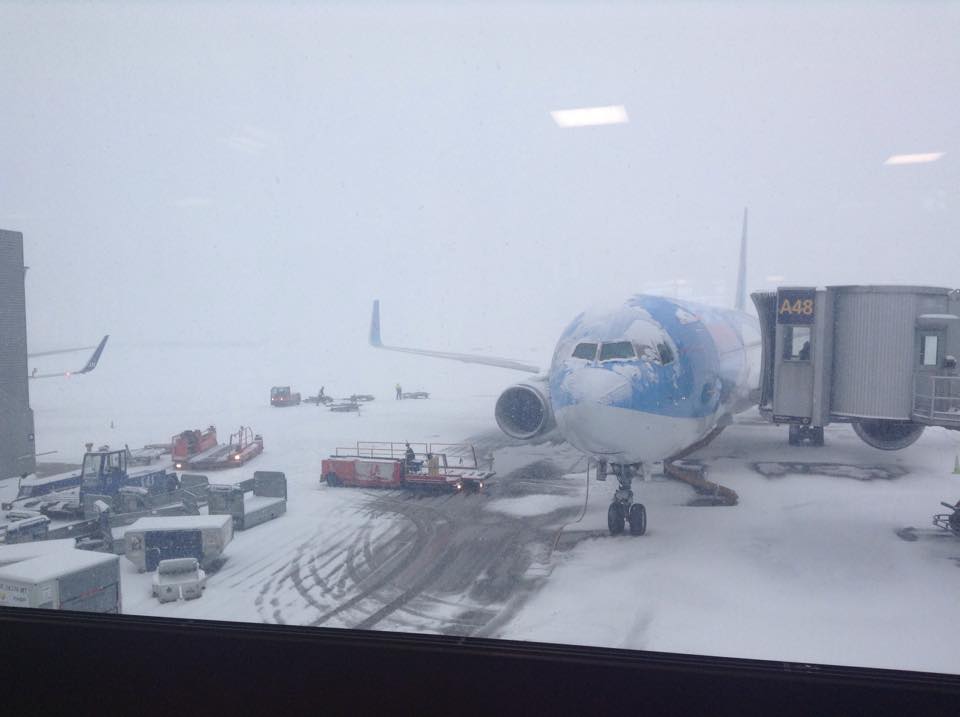 Had to stop via Oslo to swap plane. We always laugh at the capitol when they have more snow then us in the north. But credit to Norway thou, we are on of the few airports in the world who has pilots who are willing to land in these conditions. We were 1 hour and 15 minutes late due to that.
---
I know what my readers wants to see is these guys in normal surroundings to get a look into how they are outside the studio.. So I have done my best to capture your favorite models off the set in pictures you have never seen before. All pictures are copyright SmackyGirl.net! No stealing lol..
---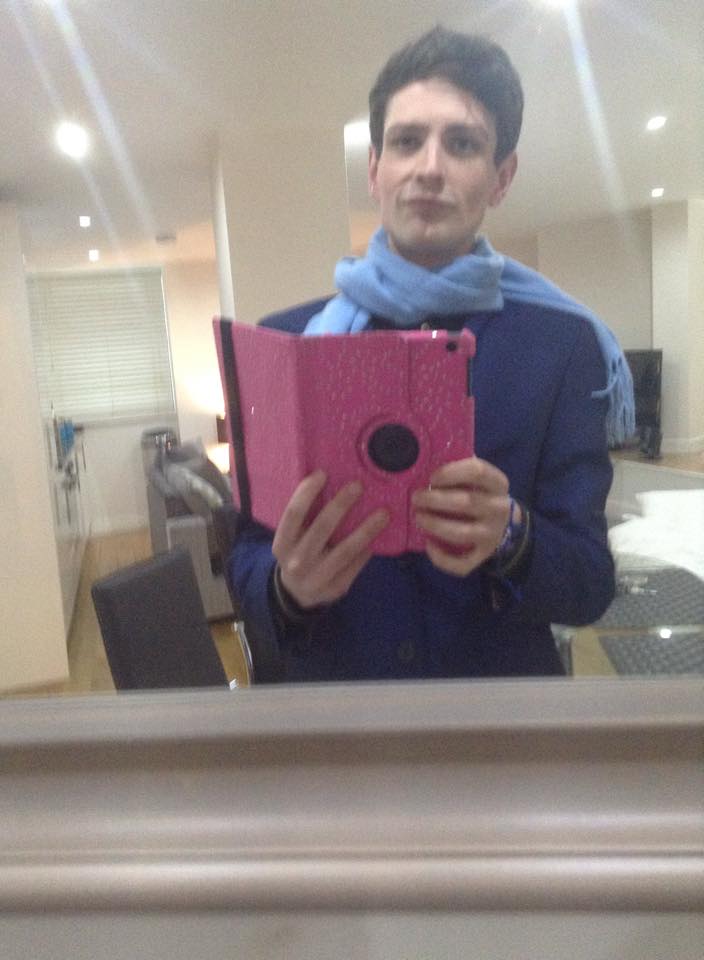 Scott Williams runs of with my iPad at our Flat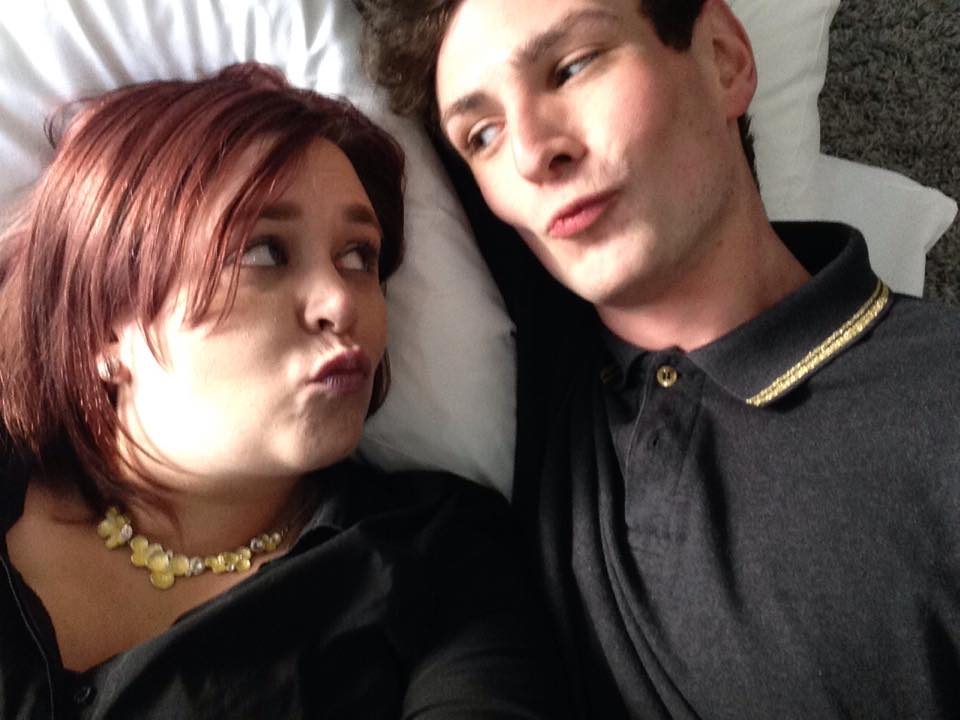 We had a really amazing apartment but since we were 5 the hotel had put a airbed in the living room which was far more comfy then anything else. So here is me and Scott Williams testing it out for the first time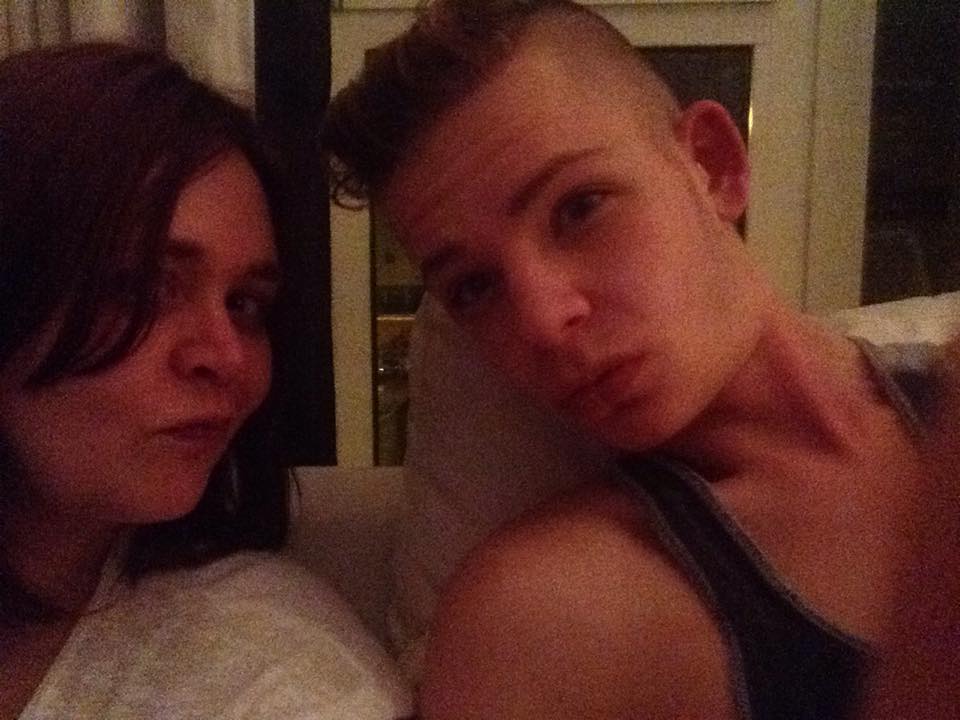 The wife stealer Alex Silvers.. Love this boy so much for what he has done for me.. He came to me during the weekend when we were out smoking saying "Smacky you are my bestfriend" I am totally high jacked.. I love him so much <3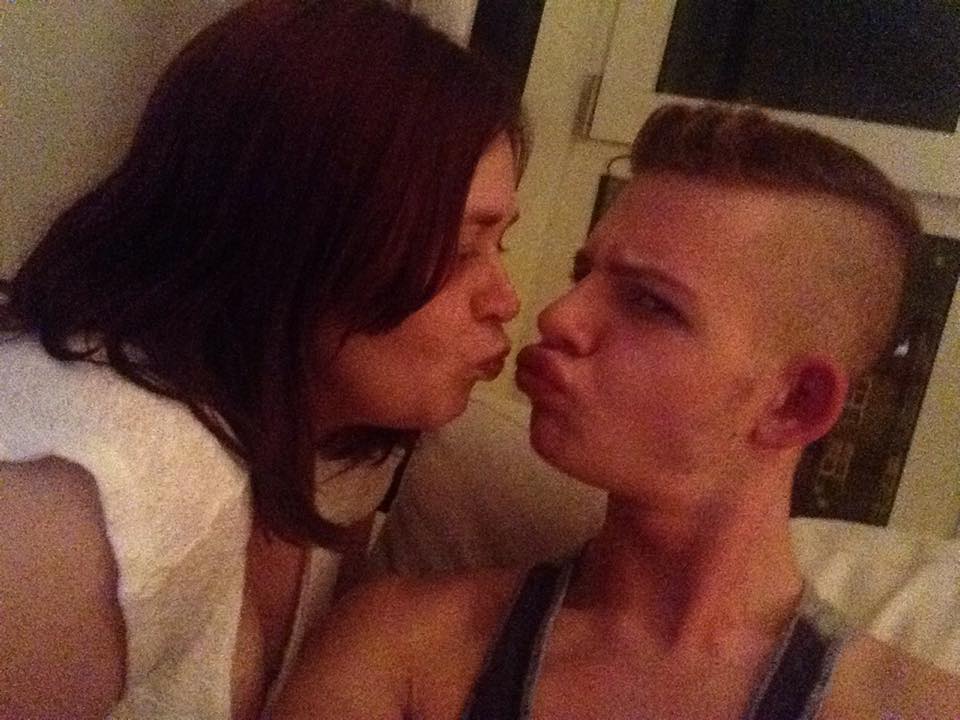 The last day at our flat we were watching the Lion King really hung over <3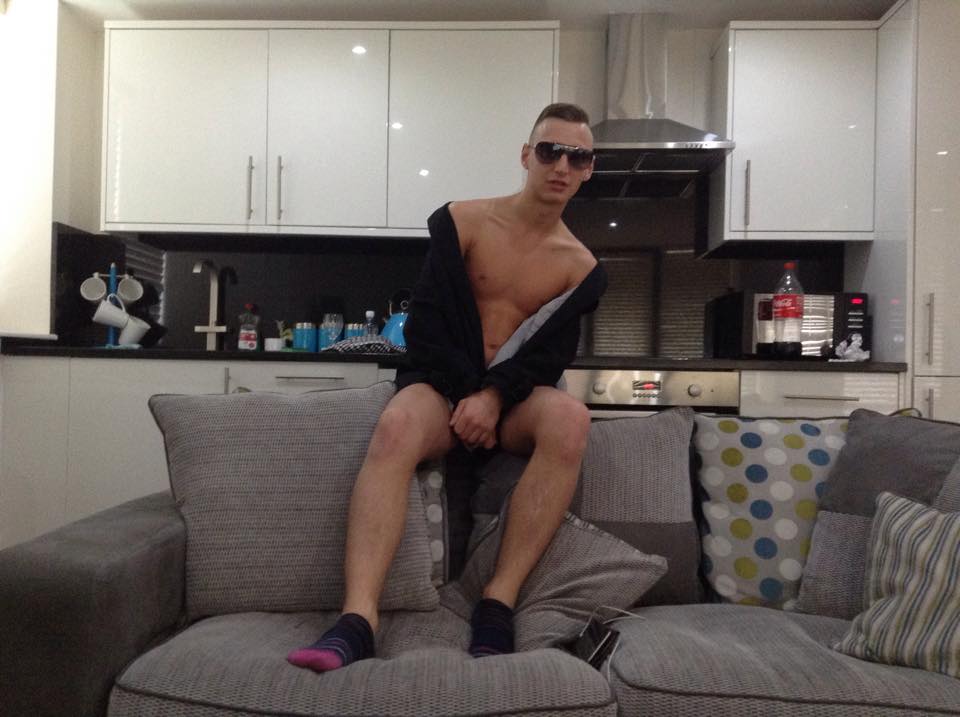 The boys found Smacky`s suitcase and tries on her clothes:
I really hate it when people look better in my clothes that I bought then I do.. Here is Reece Bentley in my coat <3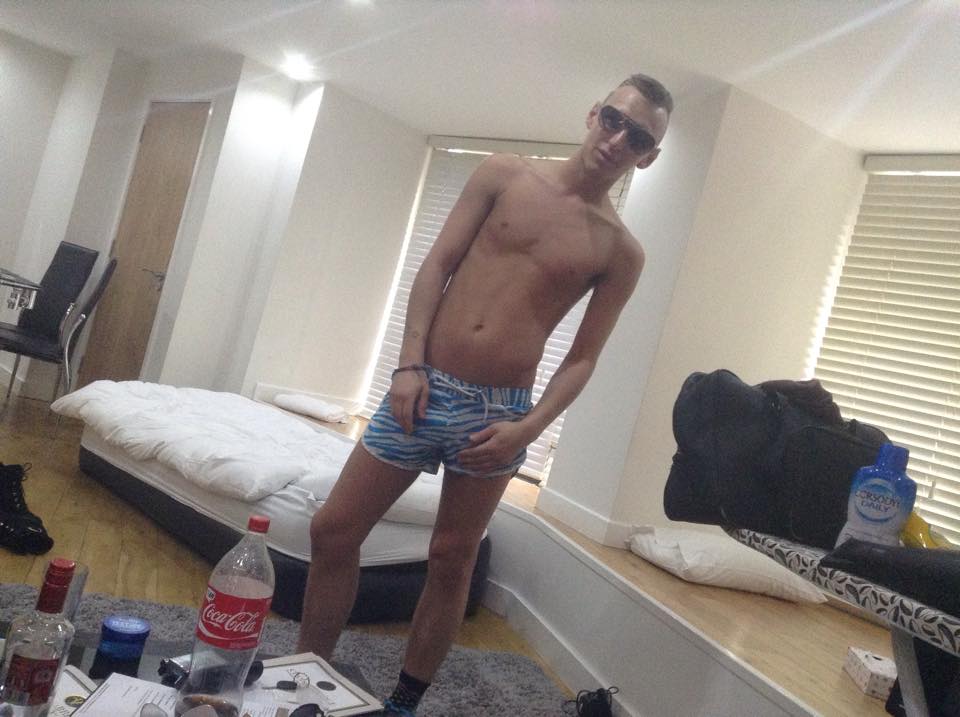 The gorgeous King of Twinks "Best British Twink 2013" Reece Bentley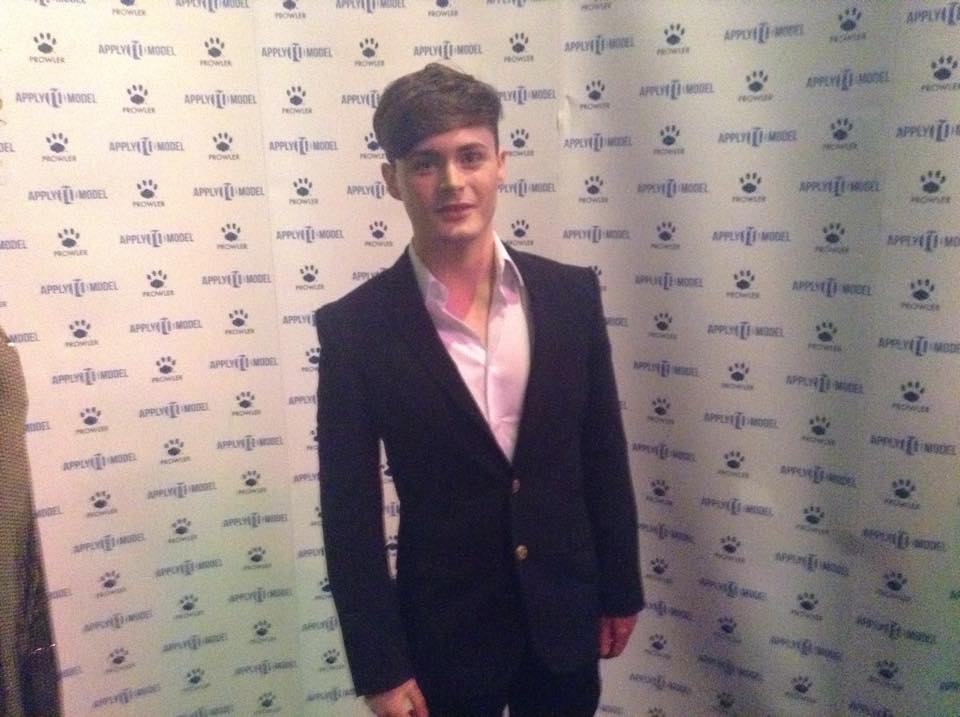 I catched a glimt of the gorgeous Collby Parker on the Red Carpet at the Prowler Awards..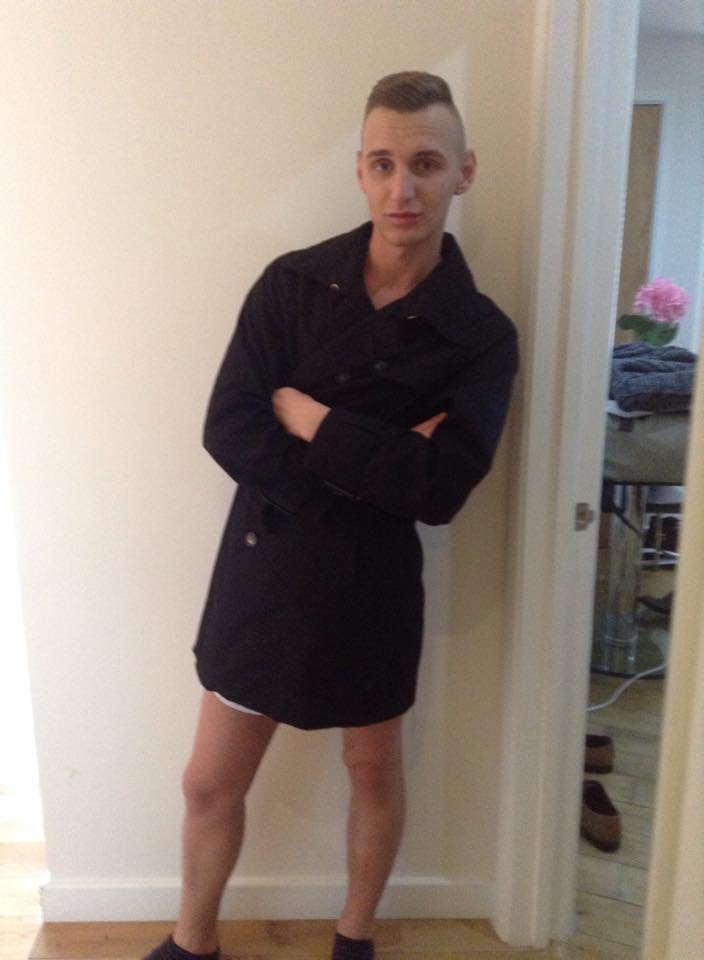 My beautiful Partner in Crime Reece Bentley posing in my coat!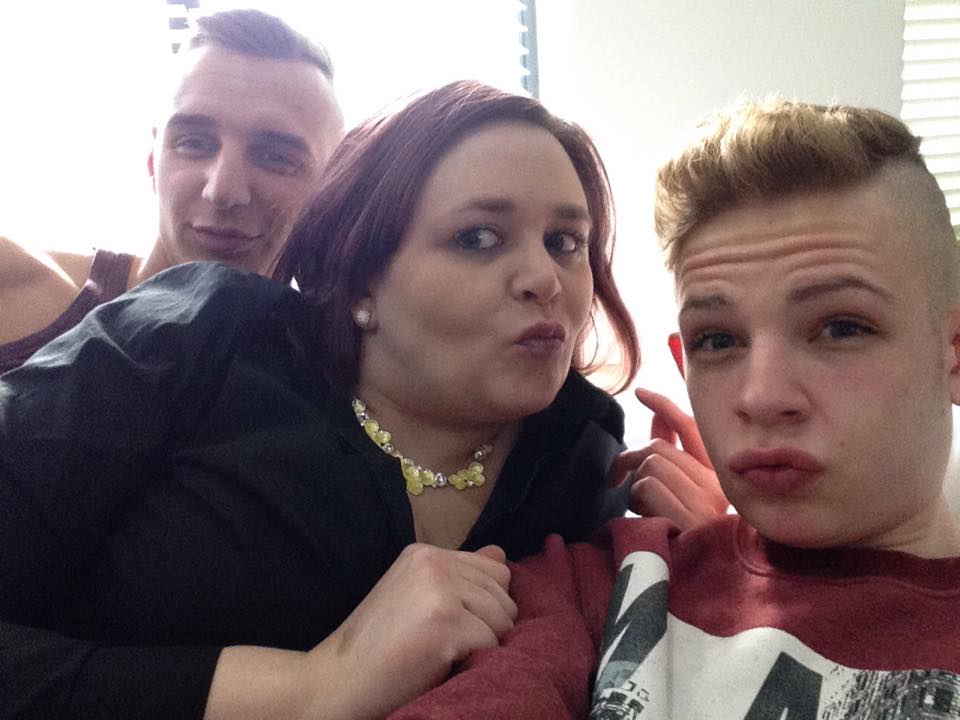 My boys and I at our apartment
Reece Bentley, Smacky and Reece Bentley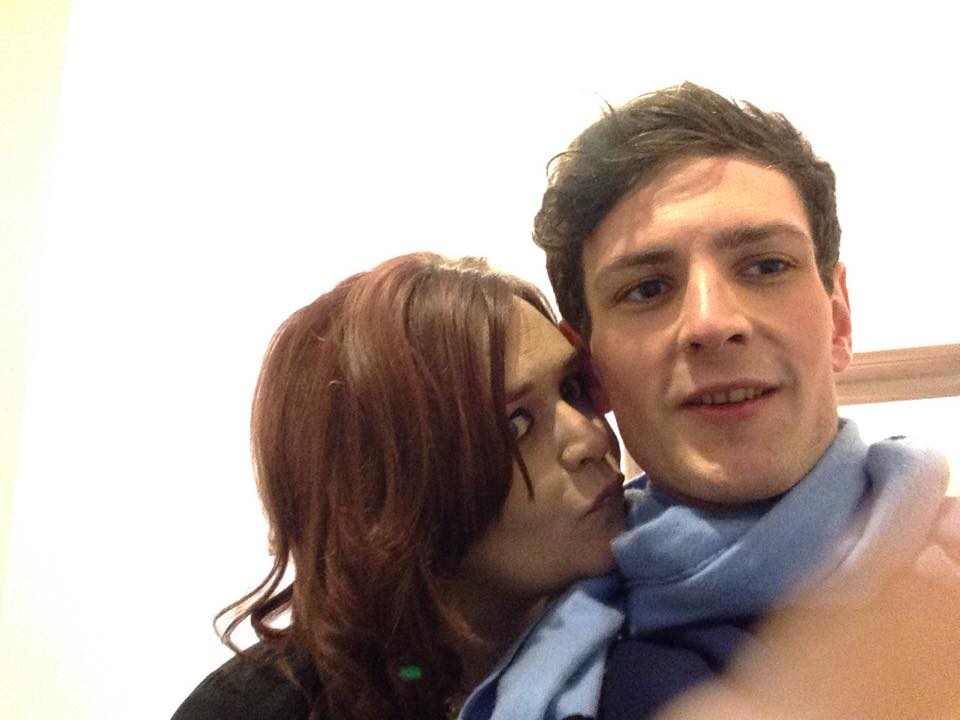 Smacky and Scott Williams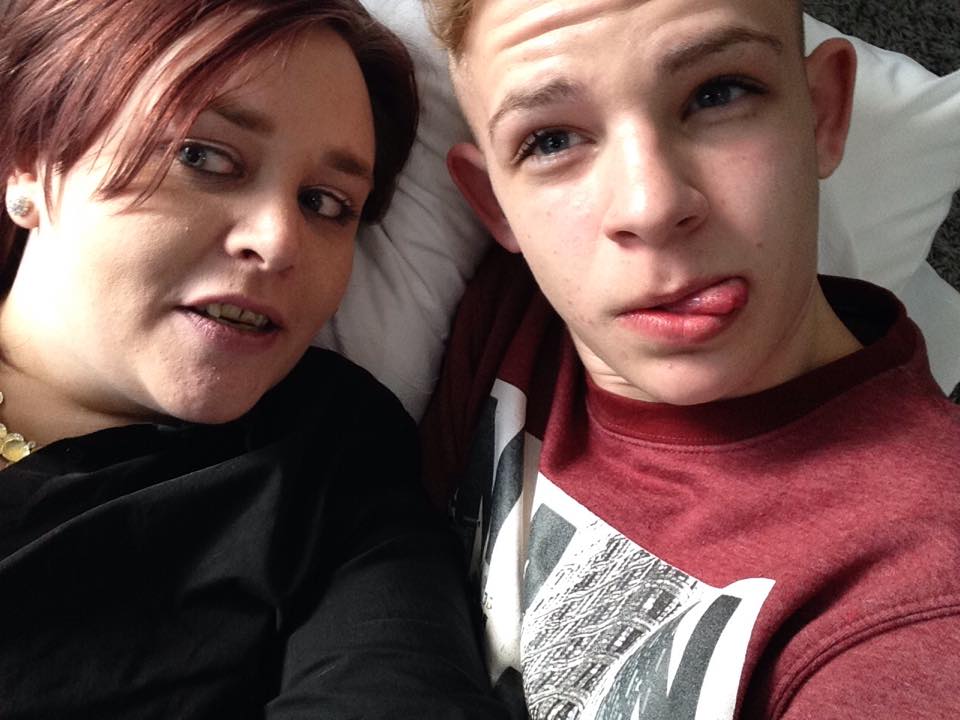 He is my husband and bestfriend but he is your Best British Twink <3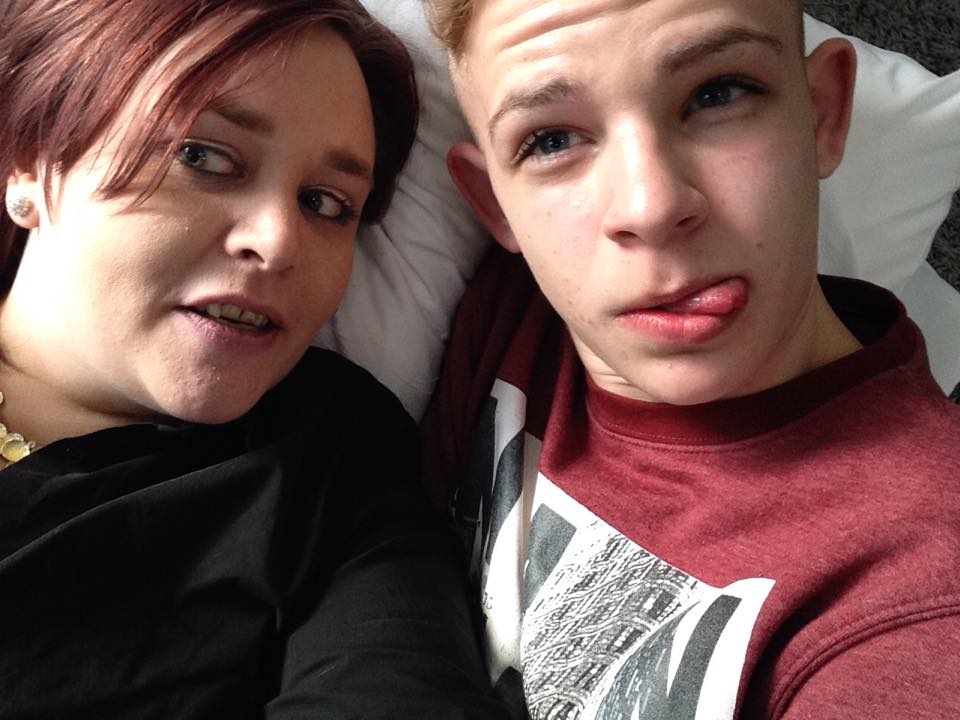 One for our fans <3
Smacky with Best British Twink 2014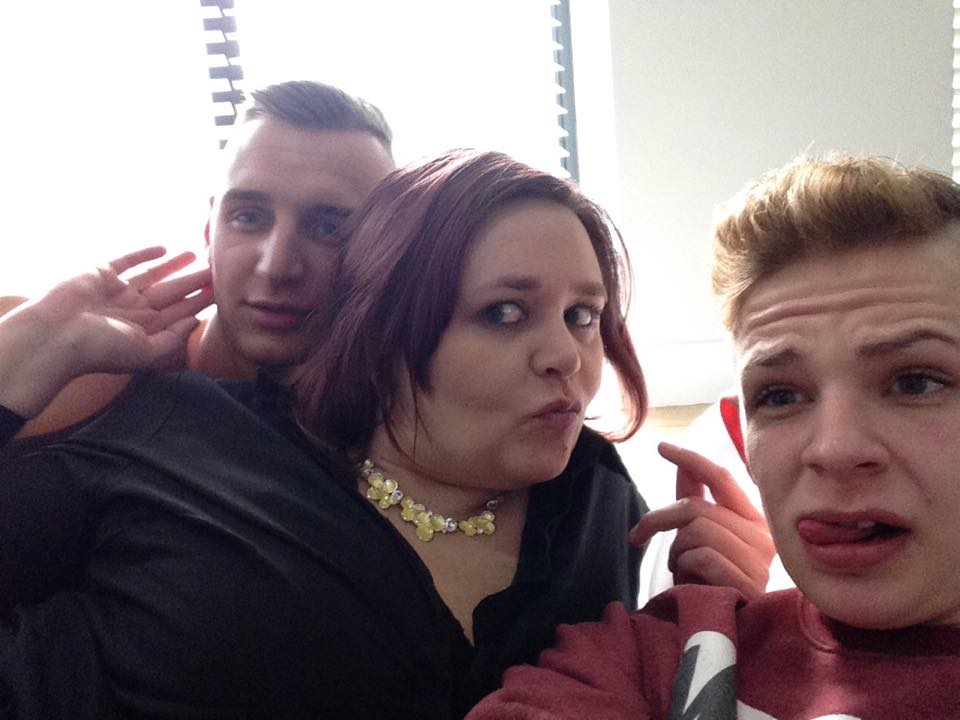 Best British Twink 2013, Smacky, Best British Twink 2014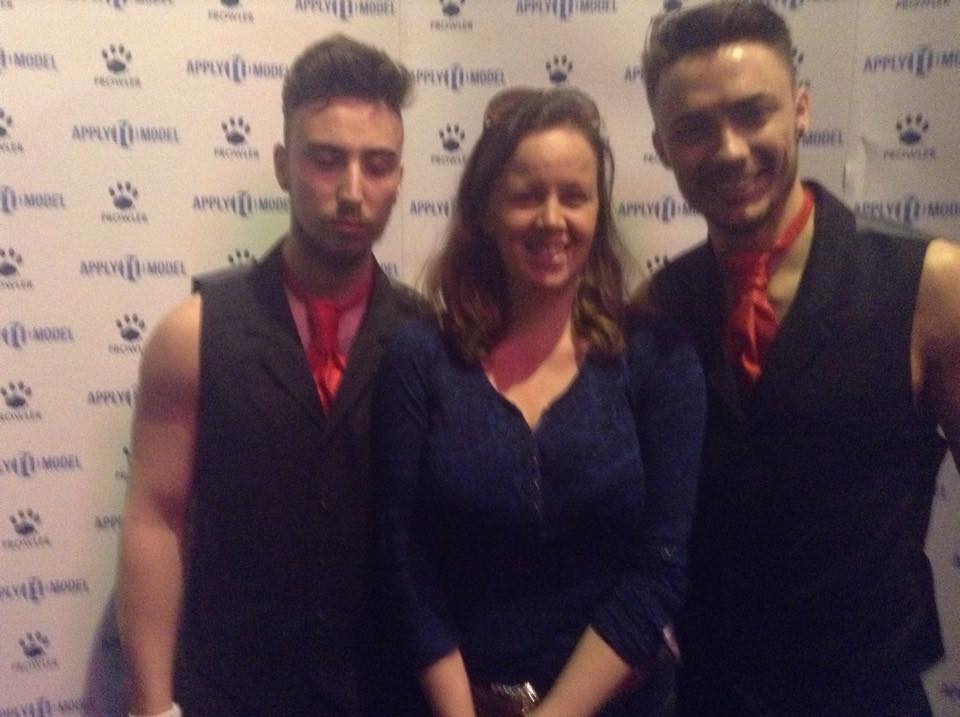 My friend and gay romance author Antonia Cridland posing with the pretty boys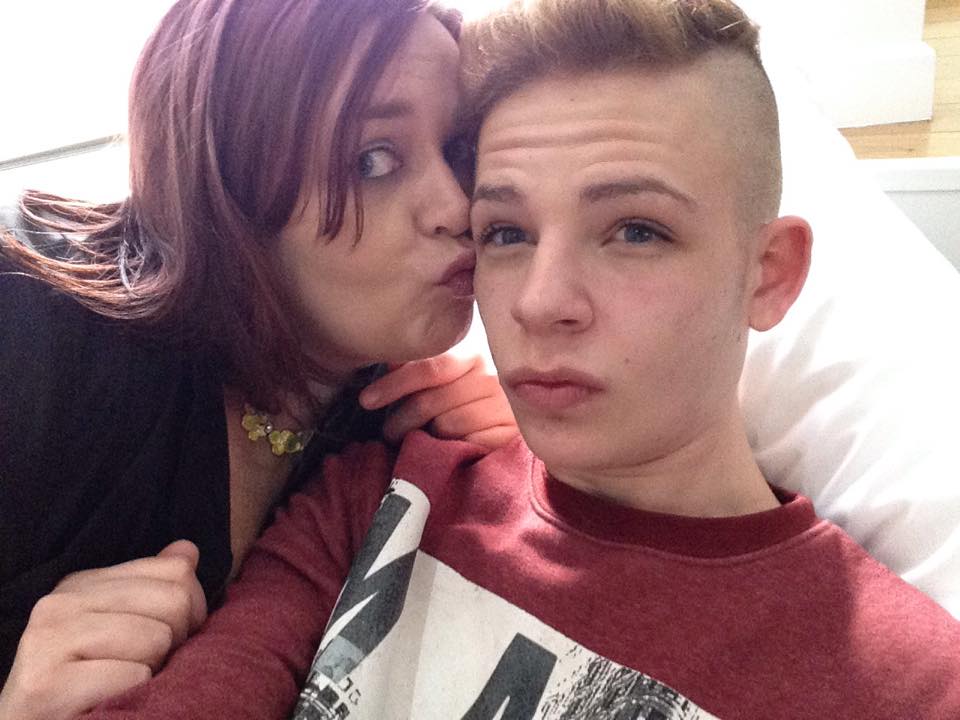 Wifey and Husband posing <3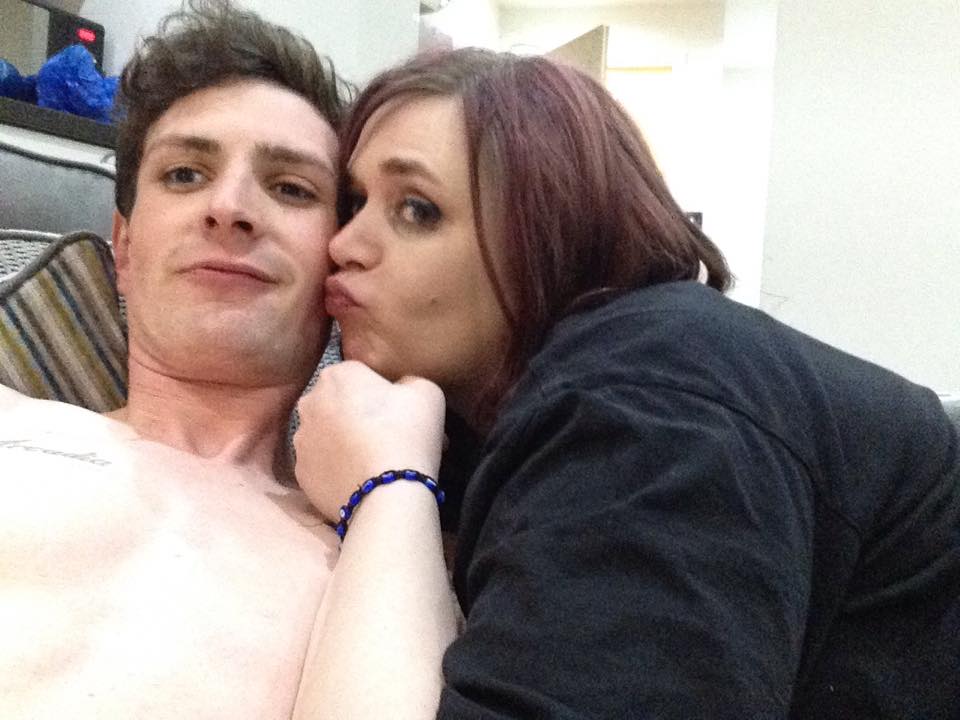 Scotty arrived first.. So he poses with Smacky first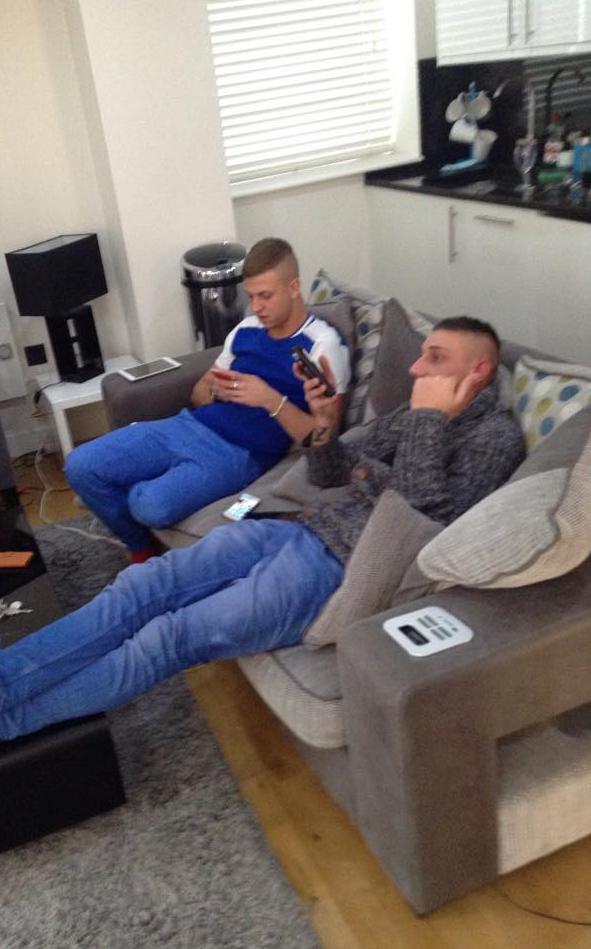 Deacon Hunter and Tyler Jenkins having a sleep over at my flat. Watch out for the Tyler Jenkins interview coming soon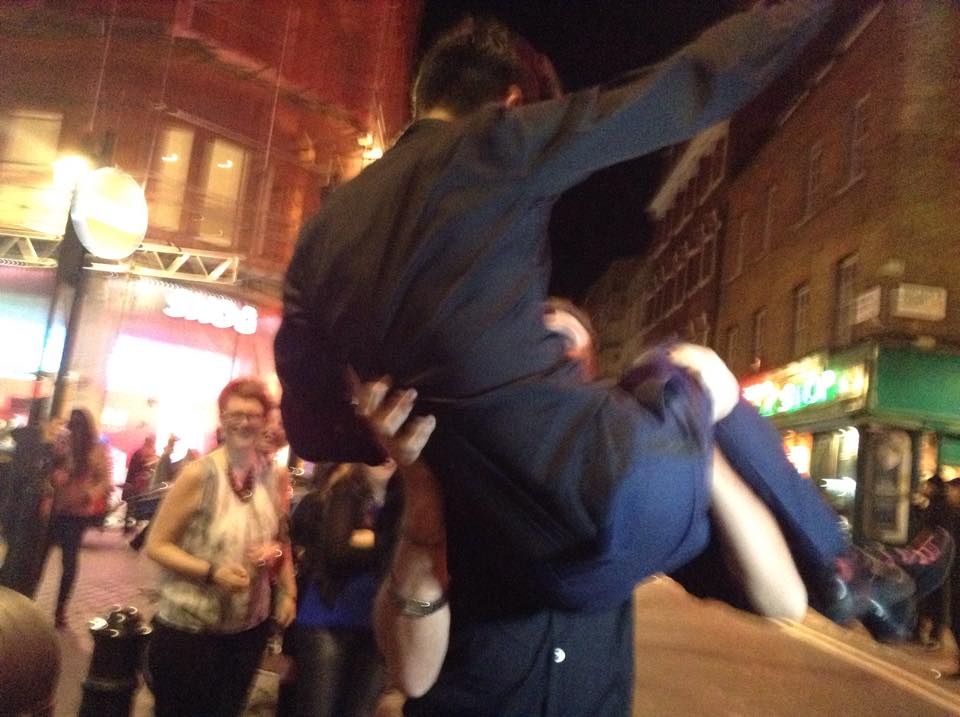 Theo Ford and Liam from CockyBoys showing off for SmackyGirl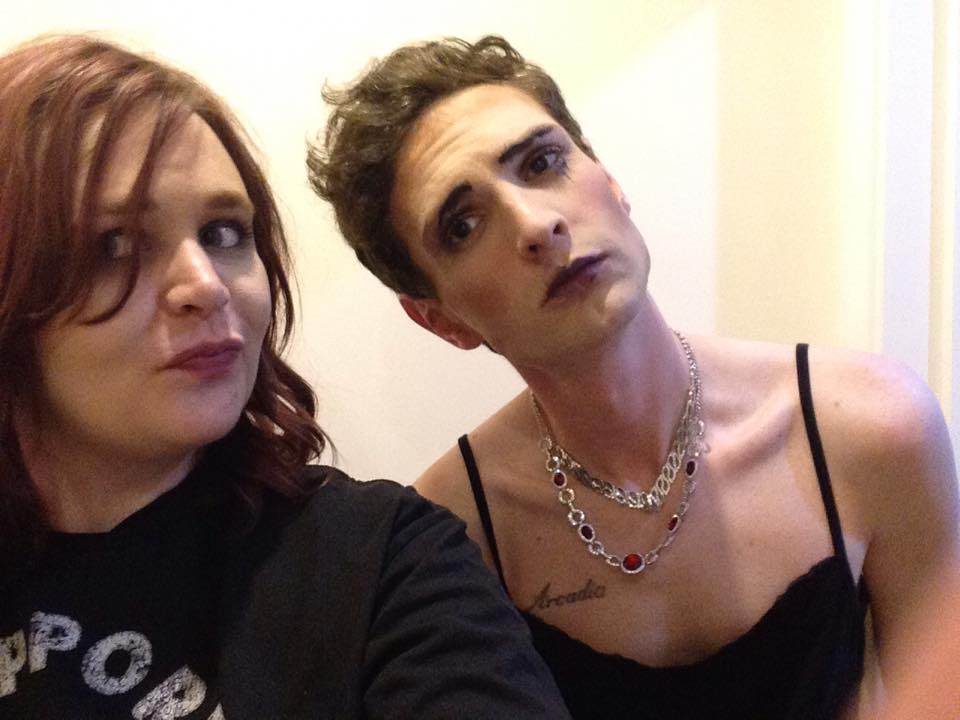 This is what happens when Gays find Smacky`s suitcase.. Scott Williams in Smacky`s blings and top.. Sorry I did`t have your size but I am joining the gym now so maybe next year it will be your size haha.
Alex Silvers right after he won Best British Twink 2014 <3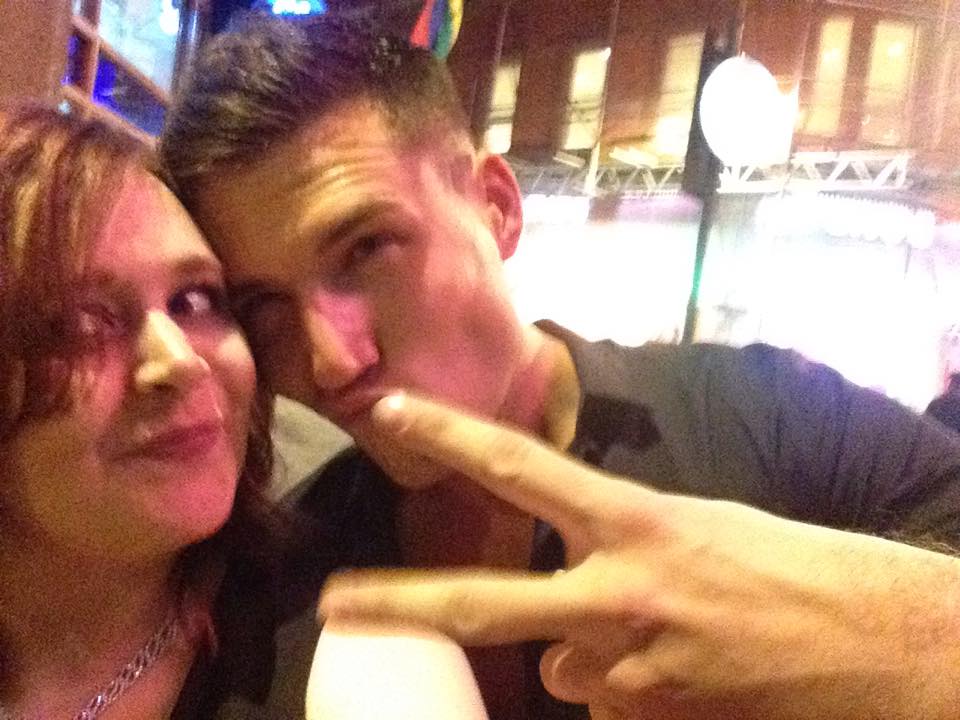 Smacky found her new handsome man Theo Ford recently interviewed by me on here.. Fuck sake he was hot!! I nearly had a Justin Bieber moment and fainted..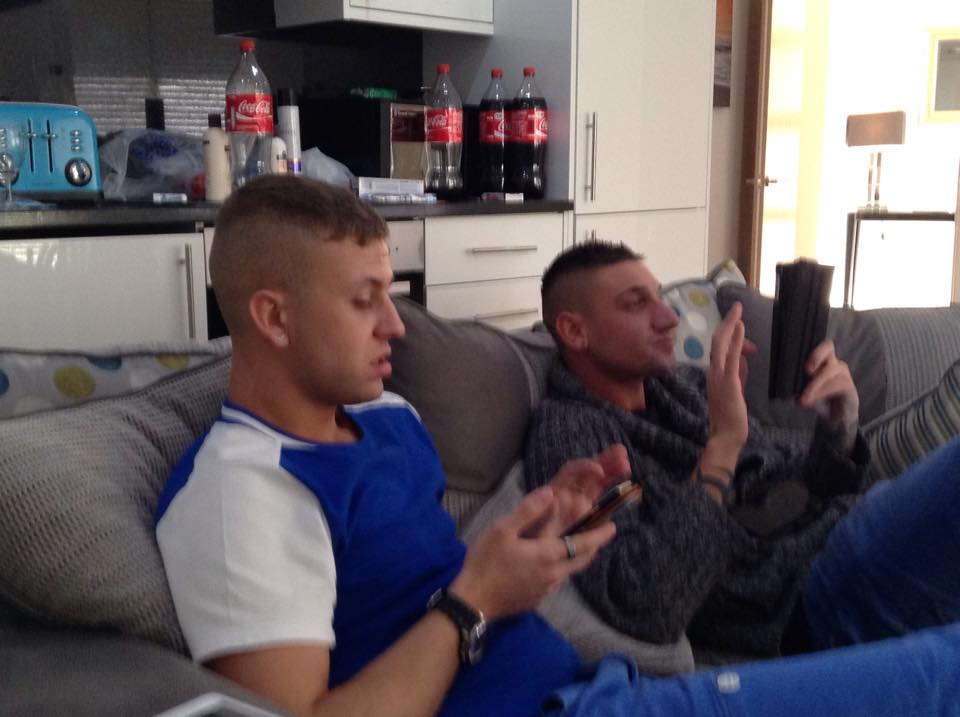 Its a grinder party with Tyler Jenkins and Deacon Hunter. Deacon is never far away when Smacky is in town. He loves my boobs.. I saw Reece grabbed them when we were out smoking and got told of to keep his fingers of Deacons boobies.. I asked Deacon if he has plans to name his twins soon so he said he will think about it to next time :p I look absolutely awful in the pictures he is grabbing them so we will leave them out haha.
Reece Bentley my Partner in Crime trying on my clothes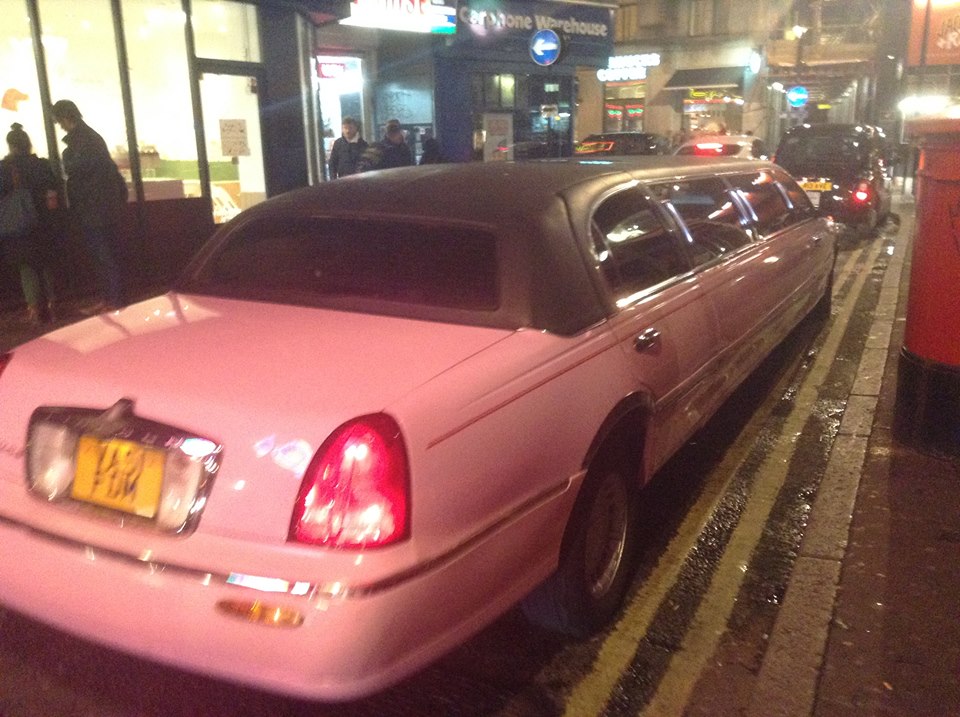 Our limo ride to the Awards. Yes I booked it! Iwanted to arrive in style so when I heard they had a pink one I thought fuck it I`m paying for it and I want a pink one!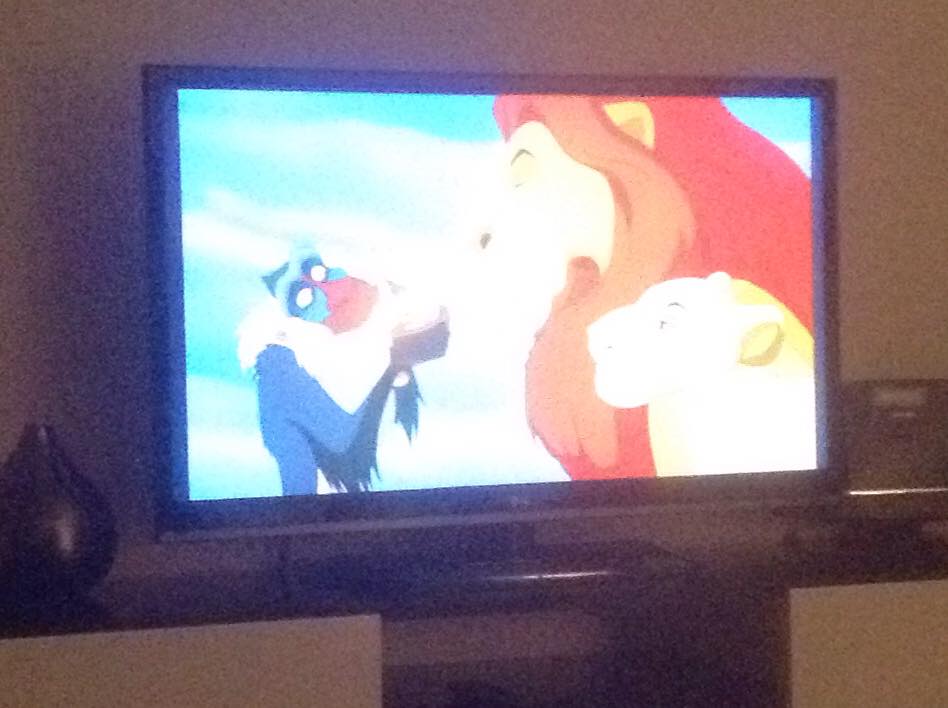 Me, Reece and Alex watching the Lion King at Chelsea Bride apartments the last day in London. We were so hungover.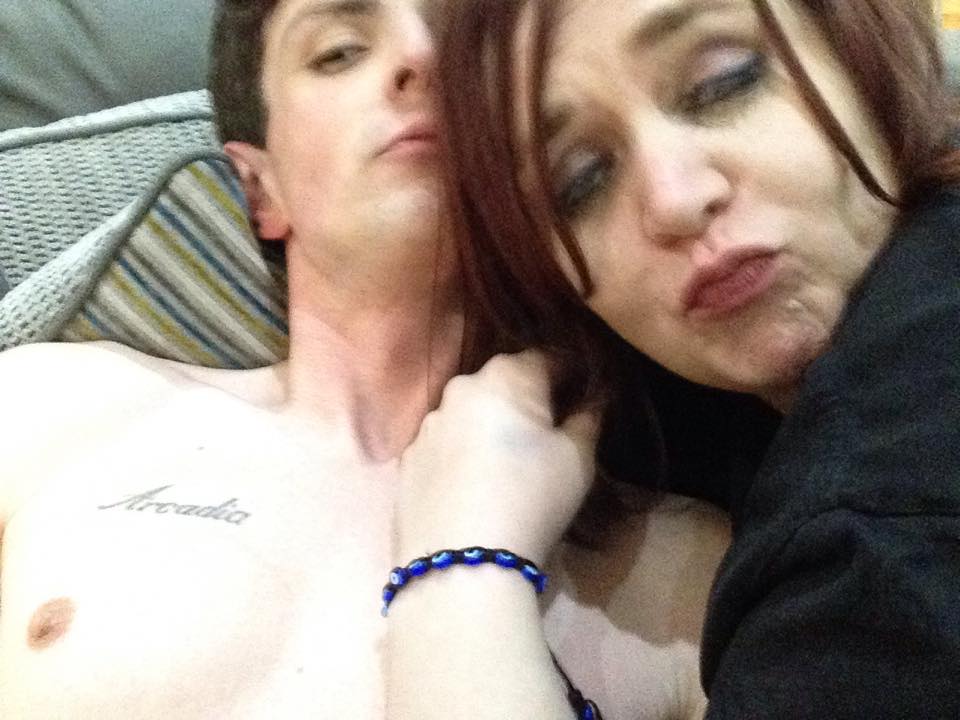 You know when people tell you to pose when you are really hungover and you`re trying your best.. And this is me and Scotties best!
No hating! We look fabulous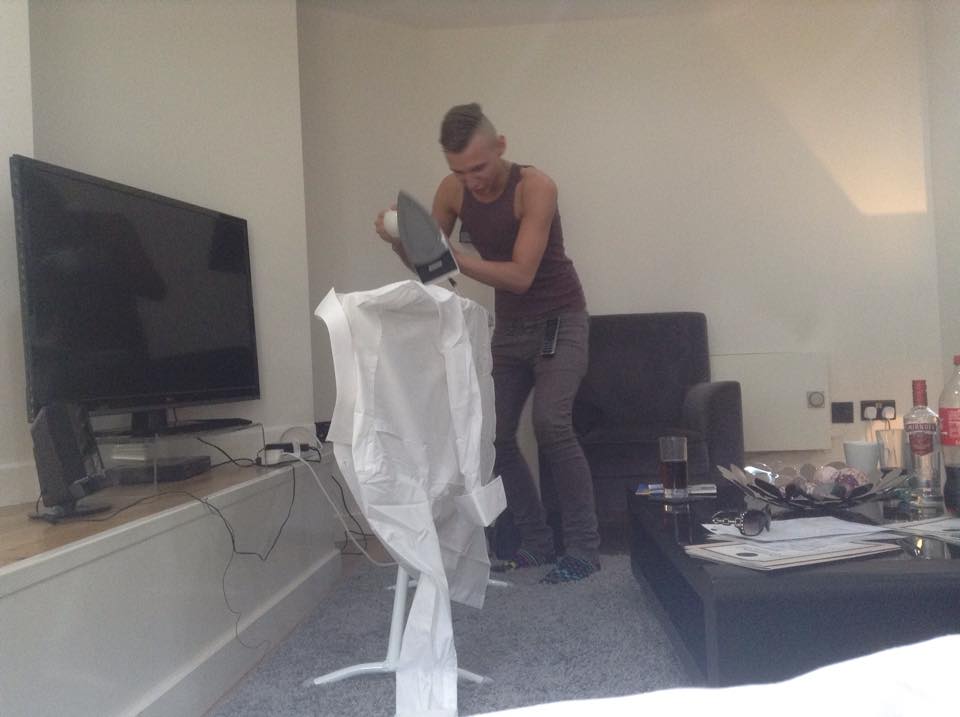 Reece Bentley ironing his shirt at our flat before the awards. Gotta look fly!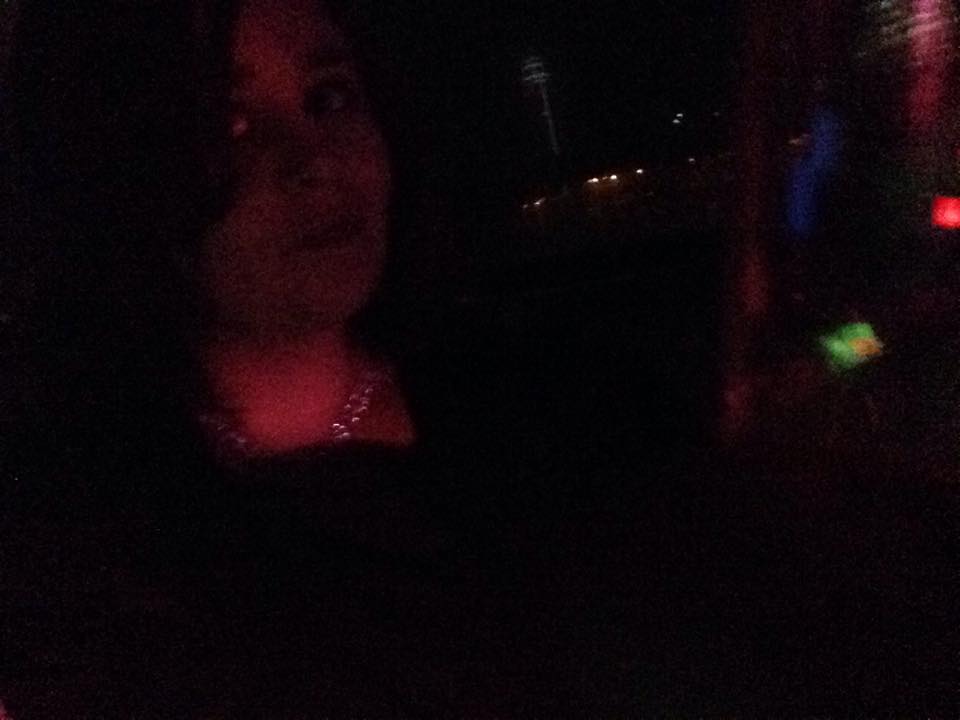 Smacky in the Limo on my way to the awards.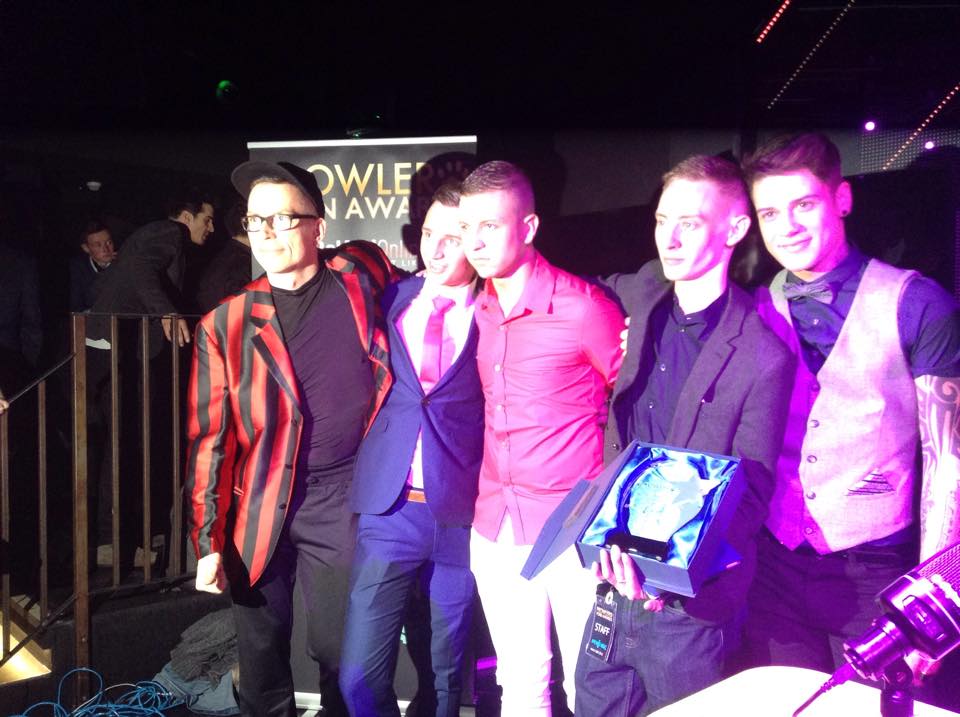 The winners of best british DVD"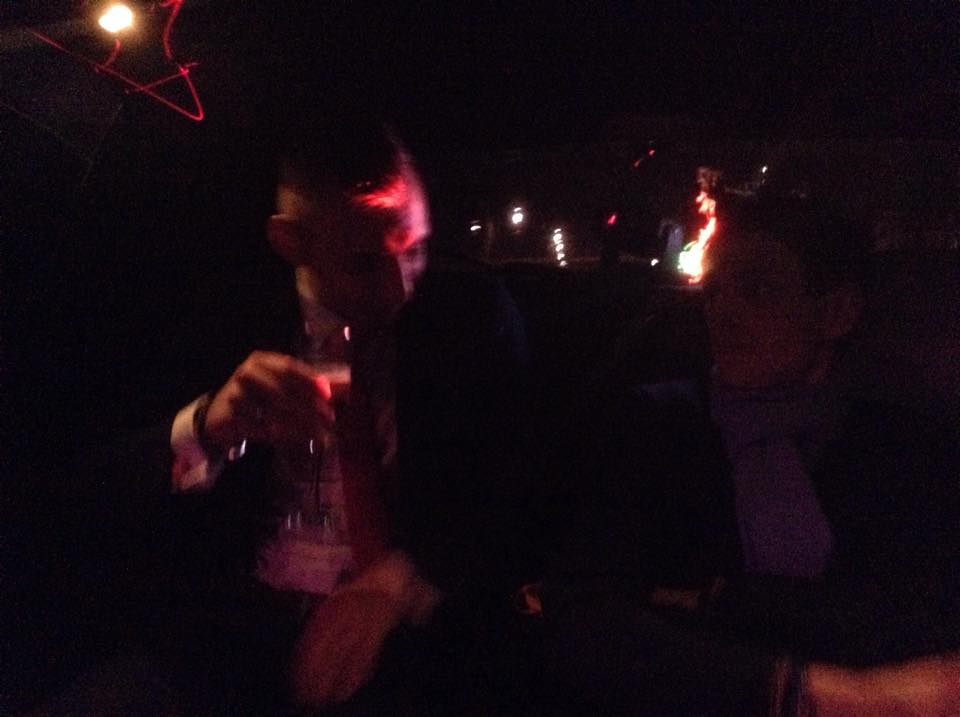 The boys having champagne in our limo.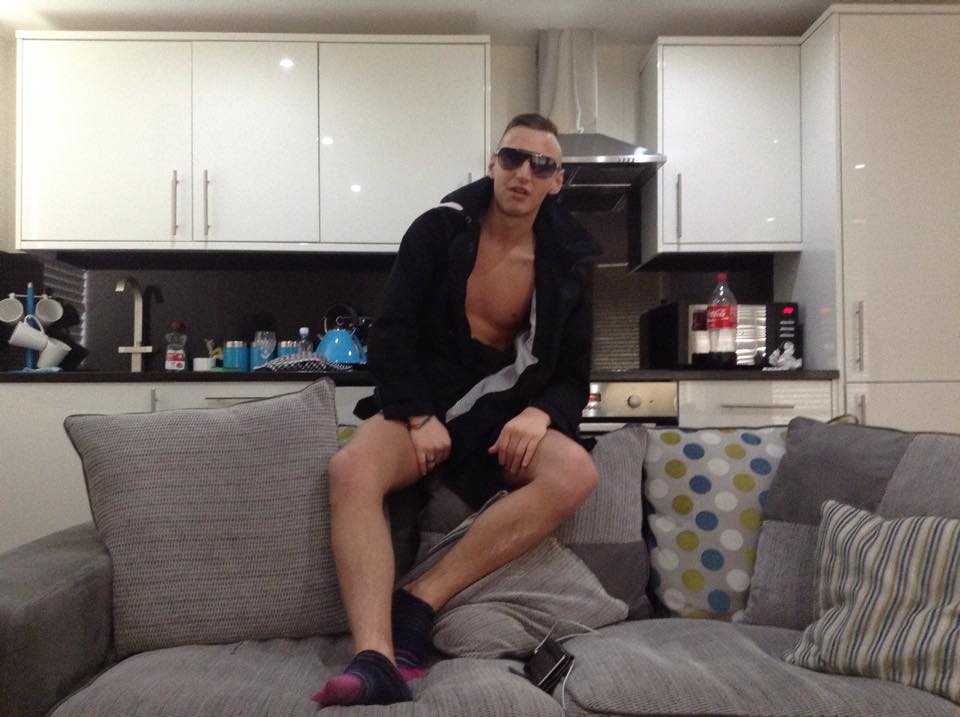 Reece Bentley being diva in my clothes. I don`t even remember giving these guys permission to go in my bags.. Reece just came out with my clothes on lol..Its a shame he wont let me upload the picture of him in my dress lol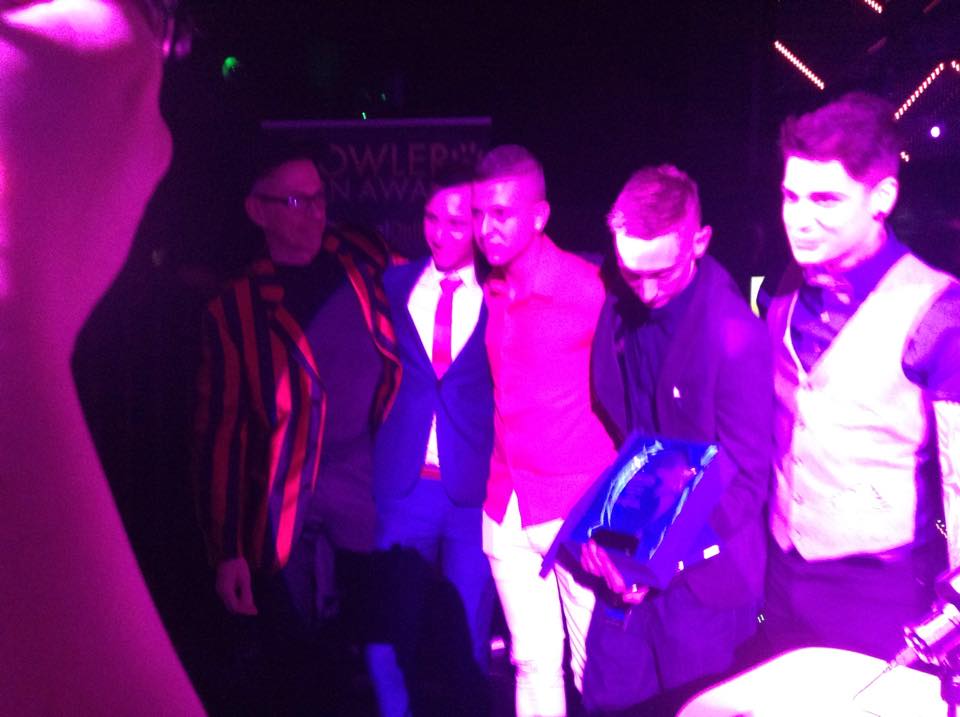 Award winners 2014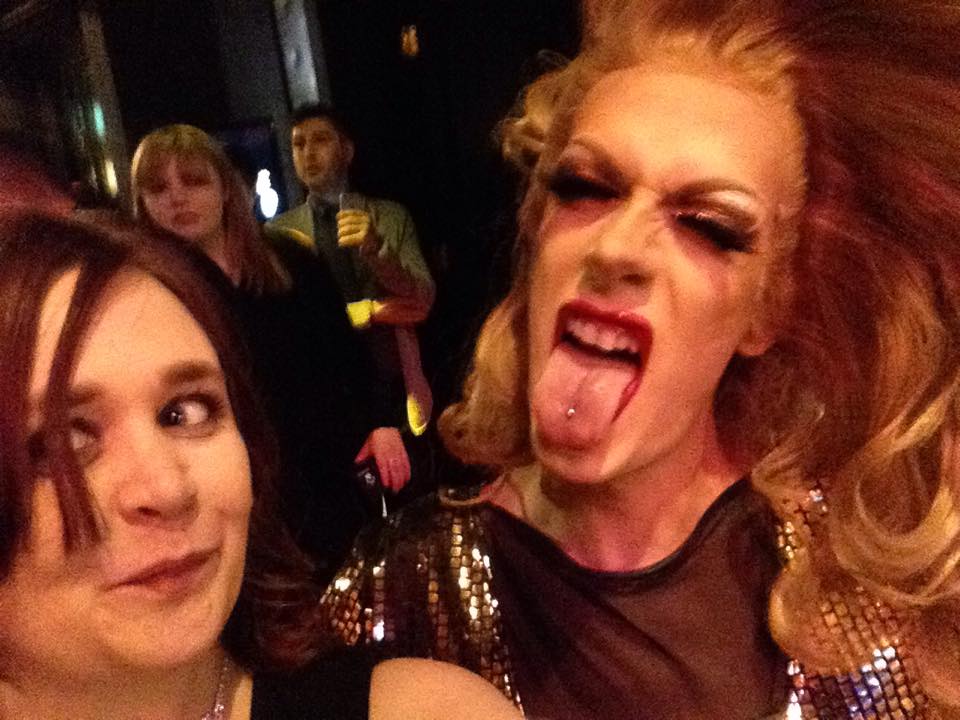 Smacky was fasinated by this very tall drag queen.. She had to kneel down to take a picture. I swear she was like 5-6 heads taller then me… But really amazing person.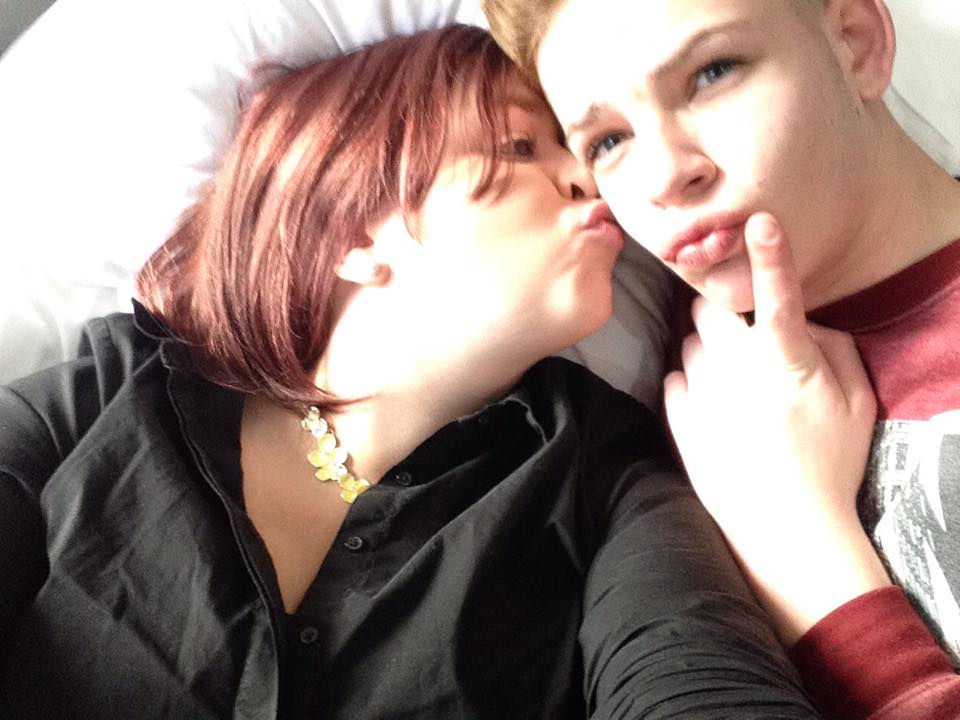 I miss you so much best friend </3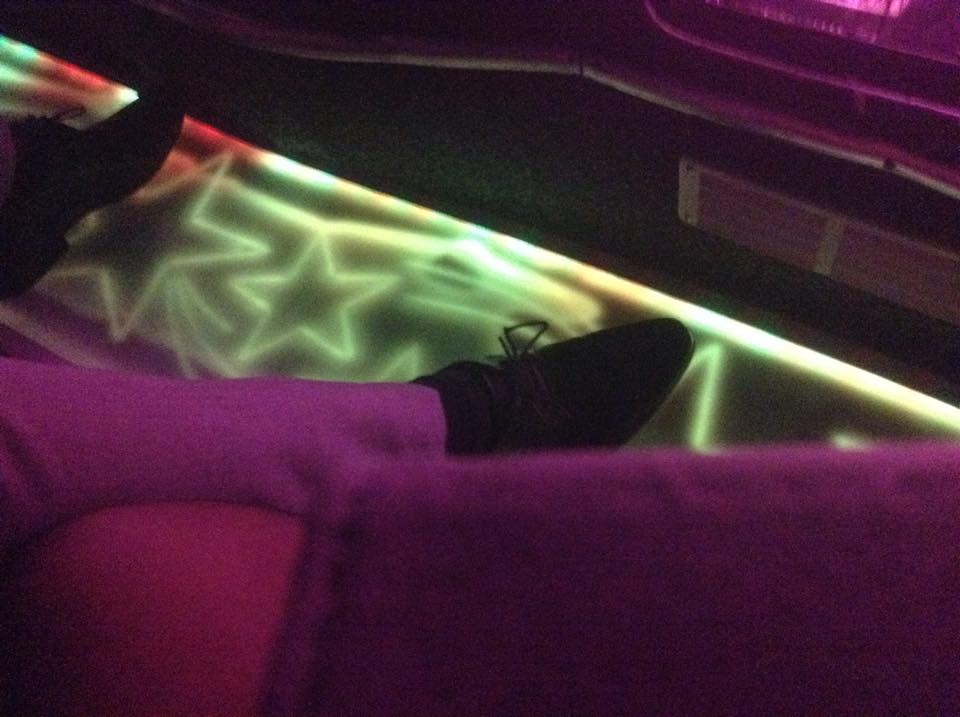 The inside of our limo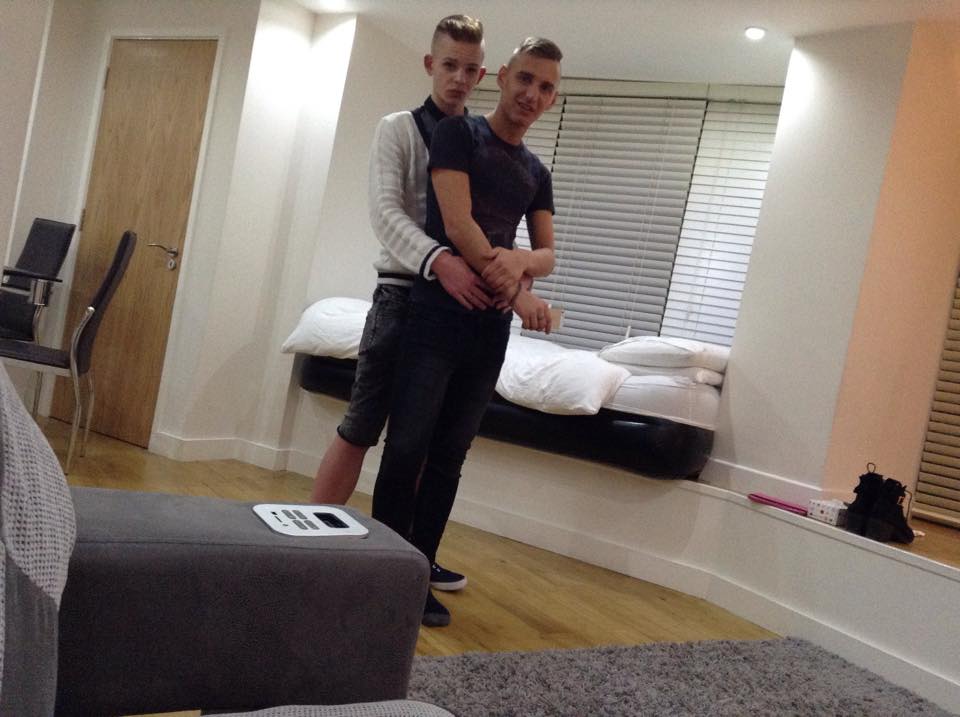 1st and 2nd generation Best British Twinks 2013 and 2014 were staying at my hotel <3
Bitch please I know my twinks.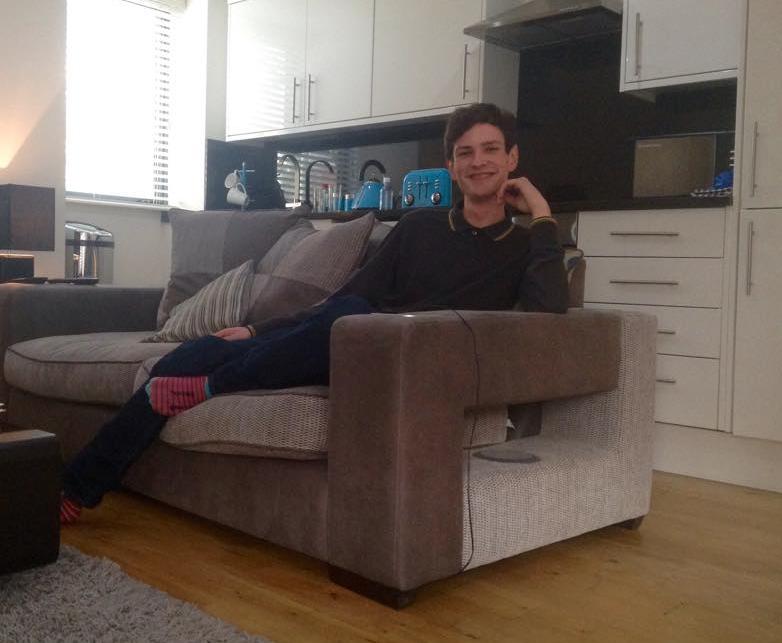 Scott Williams arrived Chelsea Bridge Apartments first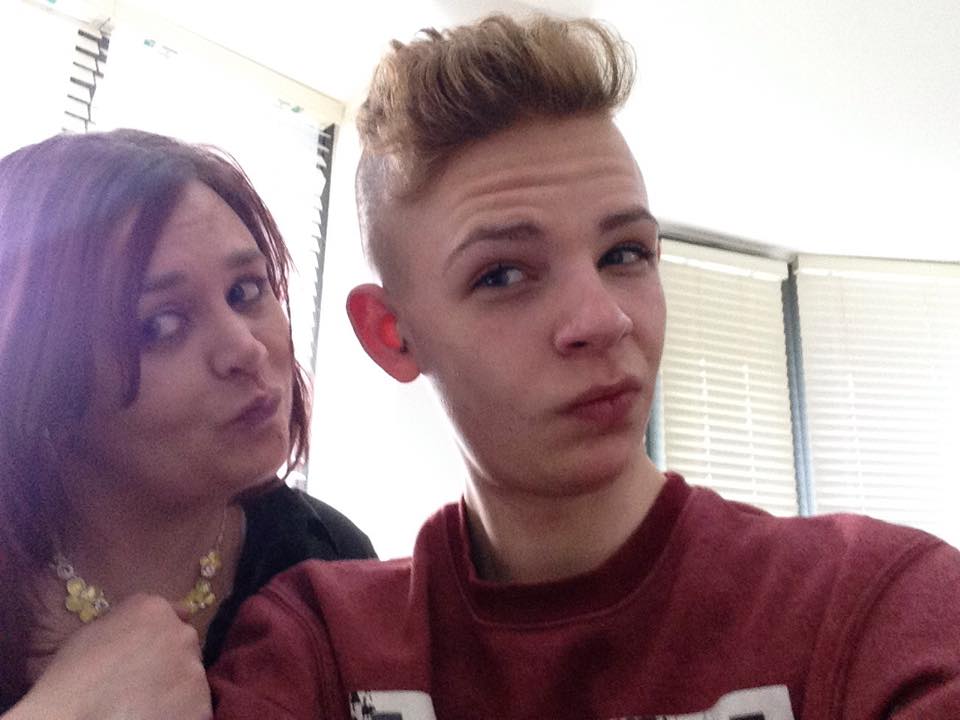 Words can`t describe how much I miss my bestfriend and husband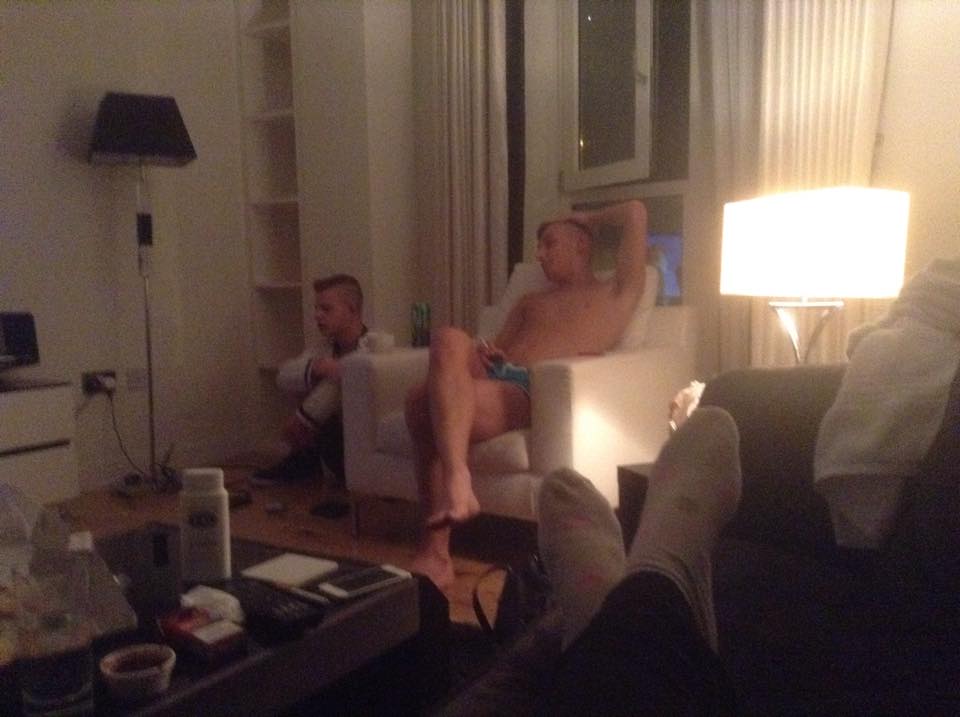 We are so hungover watching the lion king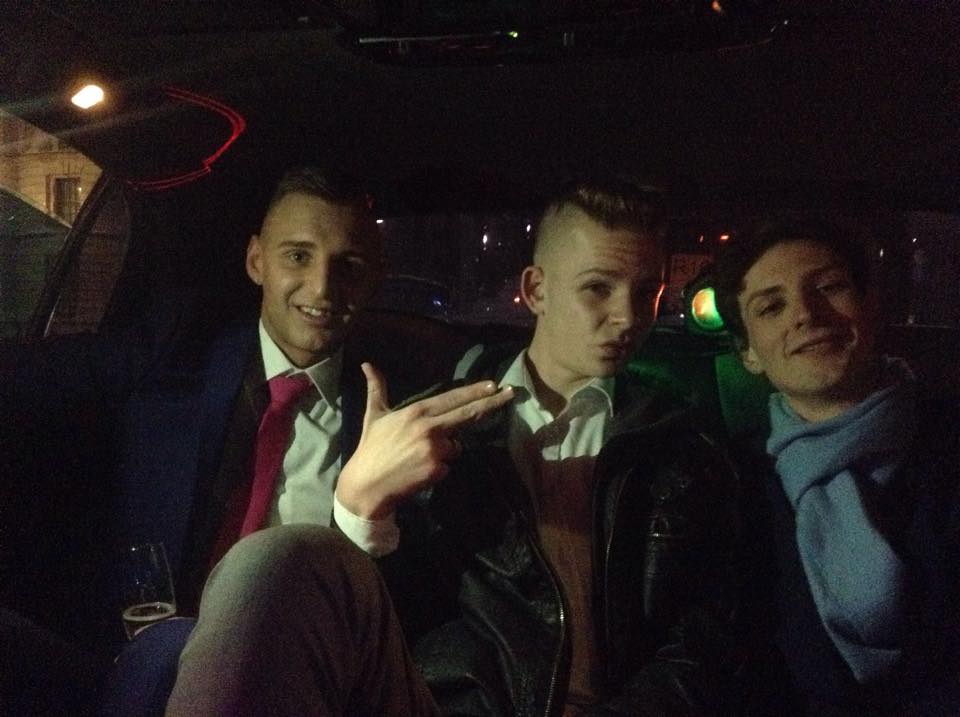 In the limo with Reece Bentley, Alex Silvers and Scott Wiliams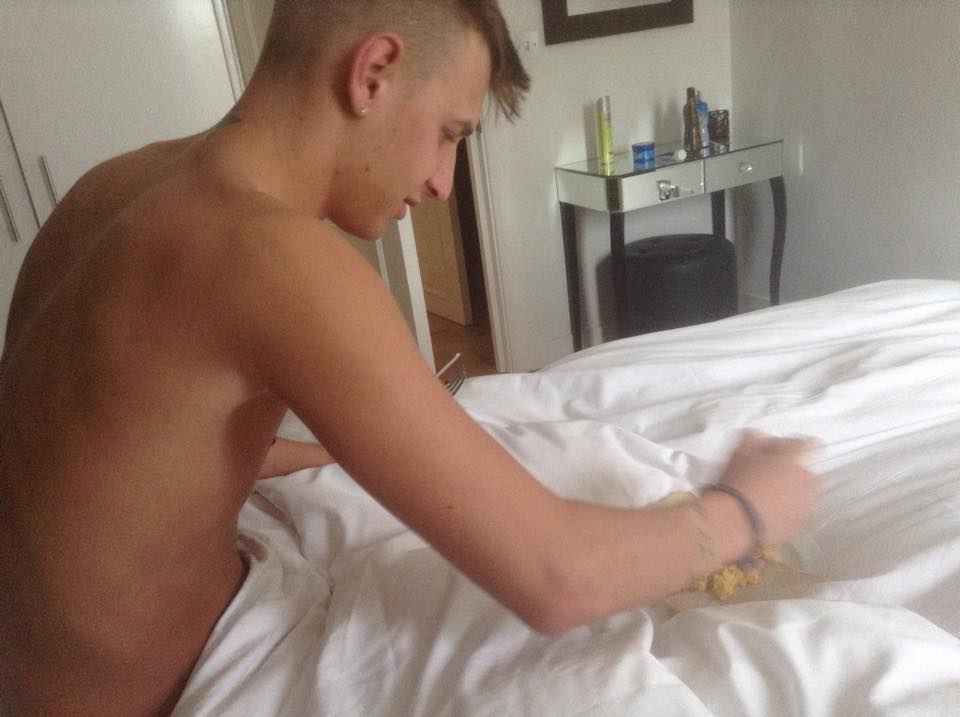 Alex Silivers we love you, you made up for a lot when me and Reece woke up on the last day during our stay in London and you made us breakfast at was waiting for us when we woke up. Reece was like pointing "Smacky whats that?" And I was really tired still and couldn`t see before the light came one. But when I did.: My baby husband had made us breakfast in bed.. I really love you for that <3 And it was lovely.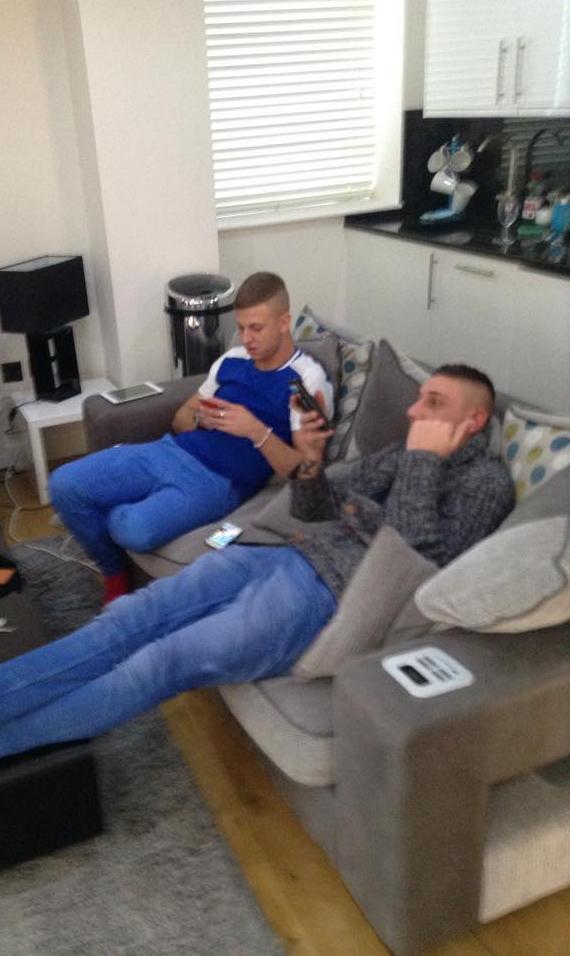 Deacon Hunter and his partner Tyler Jenkins is never far away when Smacky is in the UK..You know Deacon wouldn`t let anyone else touch these boobies.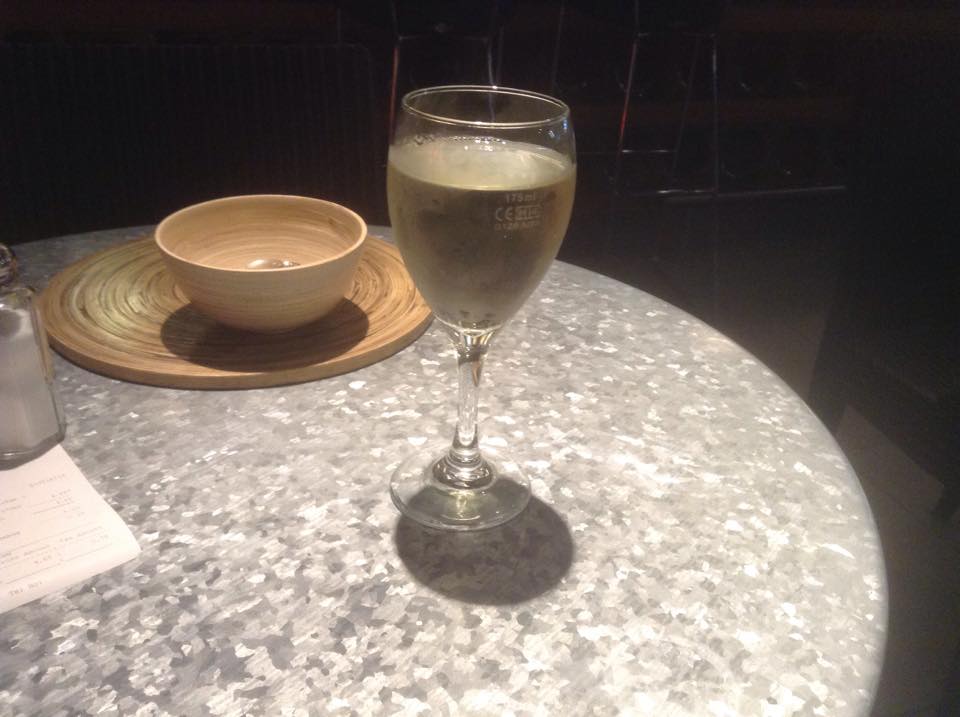 Glass of wine at Giraffe at Gatwick airport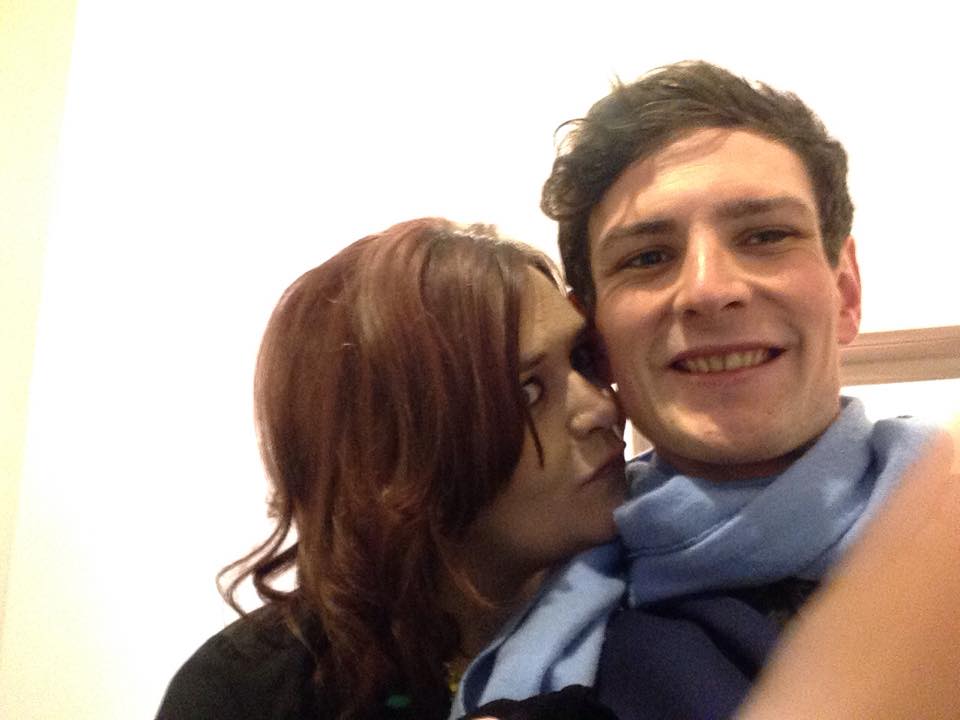 Smacky and Scott Williams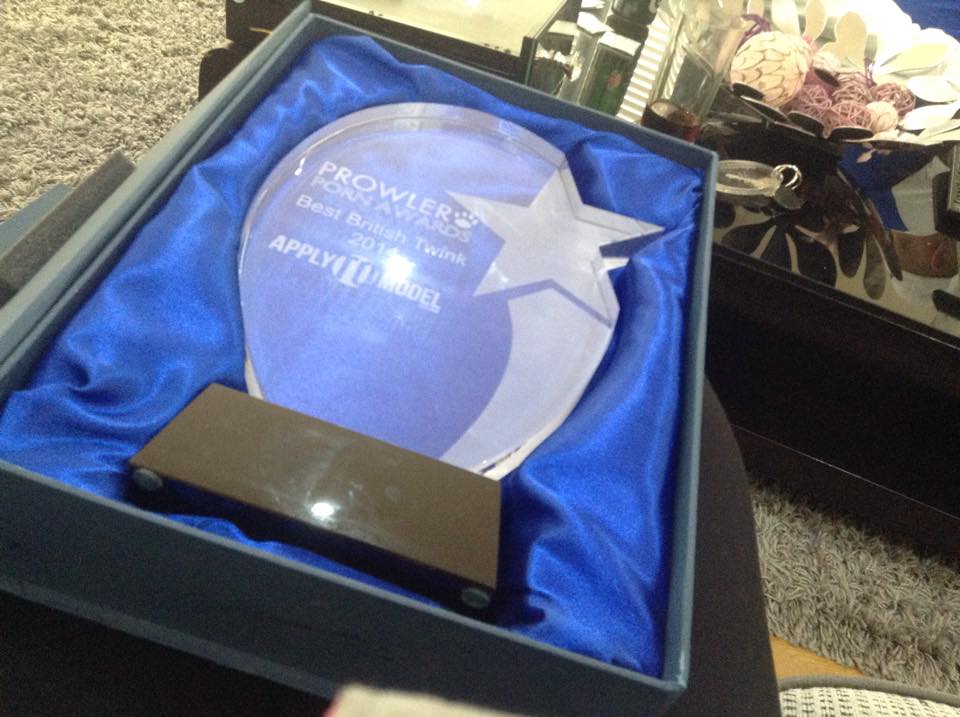 Alex Silvers Best British Twink 2014 award..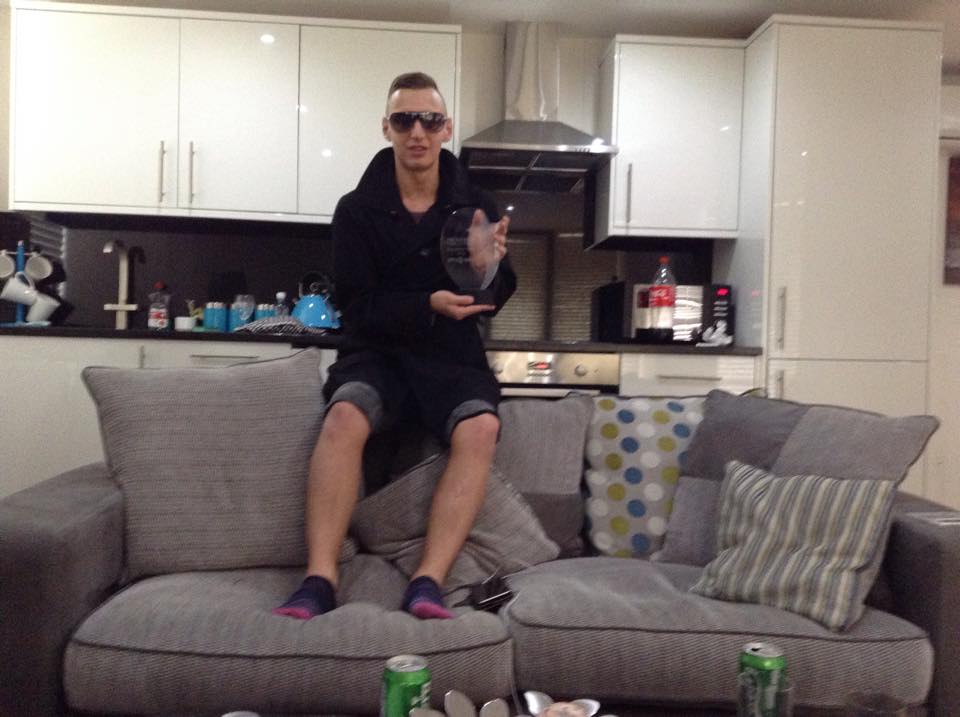 Reece Bentley in my clothes again hehe.. And with Alex`s award <3 Alex went to do a shoot so we had the award to ourselves. >:D "Best British Twink Forever Reece Bentley"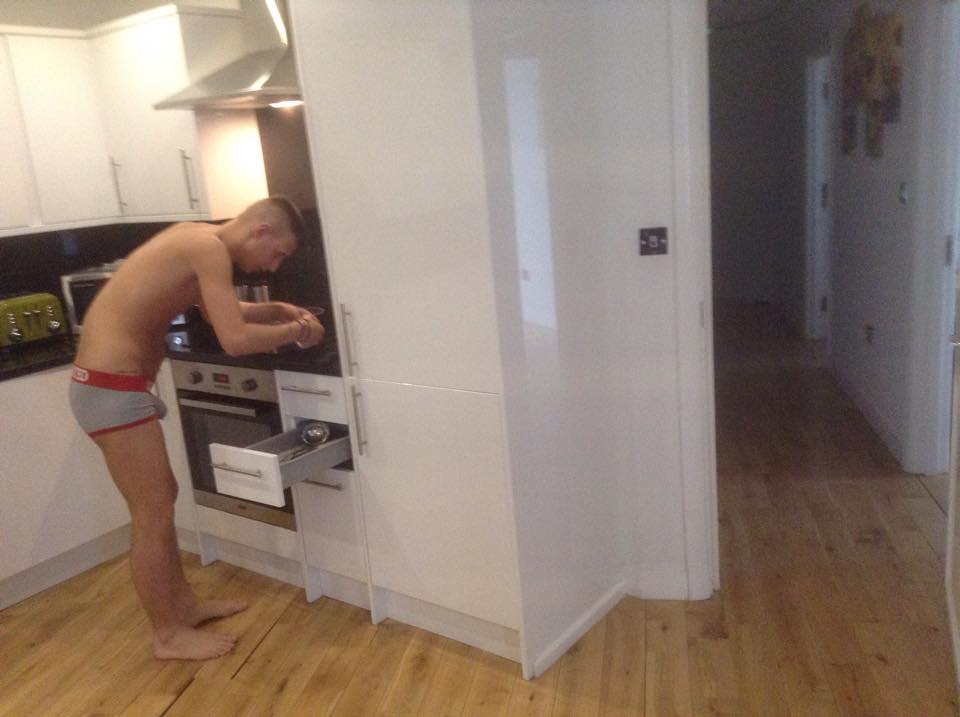 On the last day the boys are making breakfast… Seriously the kitchen equipment were HUGE I think giants had stayed there before us.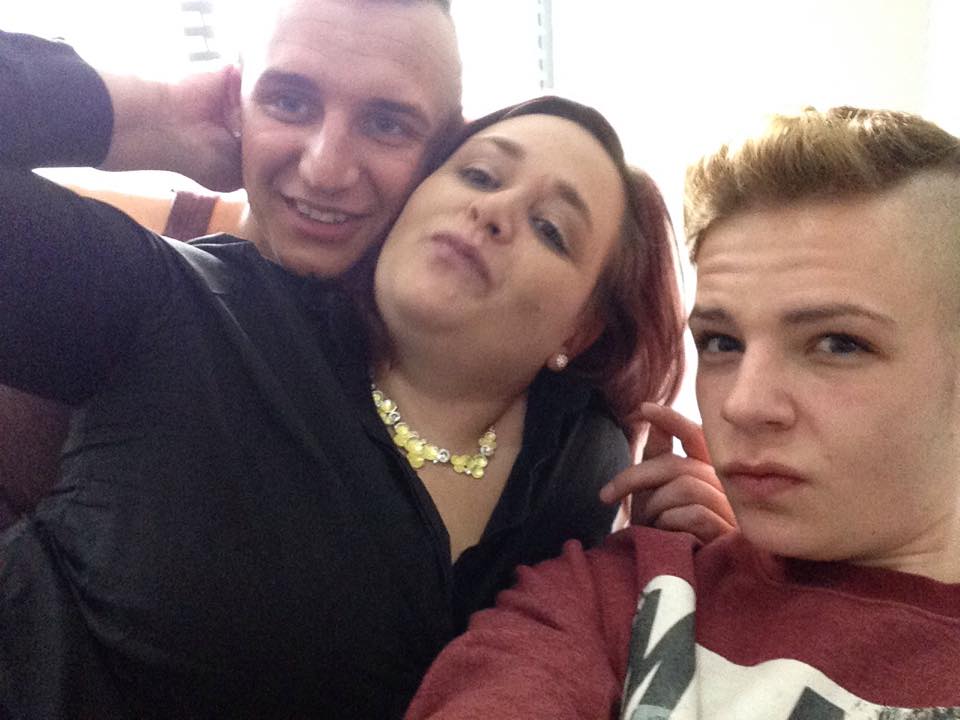 Team SmackyGirl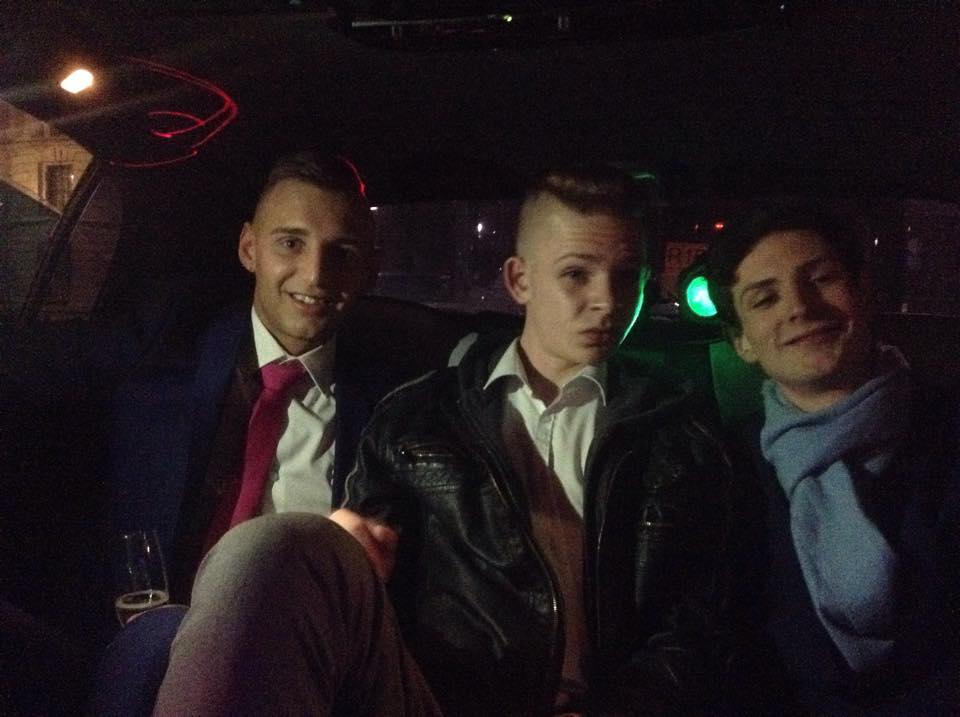 We are in the Limo on our way to the awards
Reece Bentley, Alex Silvers and Scott Williams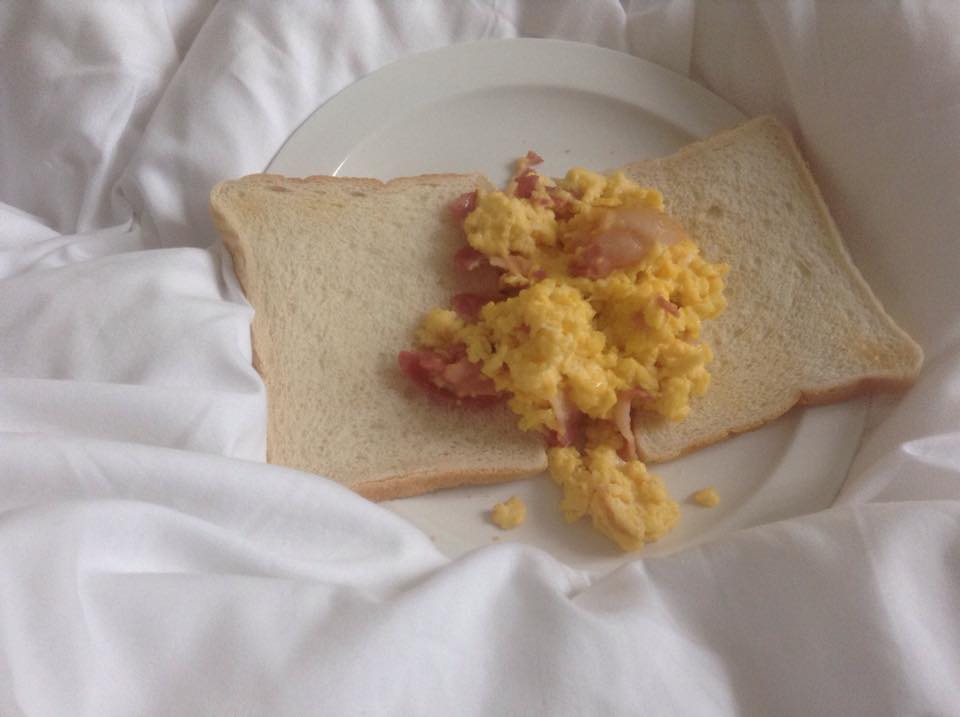 Alex Silvers made me and Reece breakfast in bed! I luv my husband and can`t wait to see him again!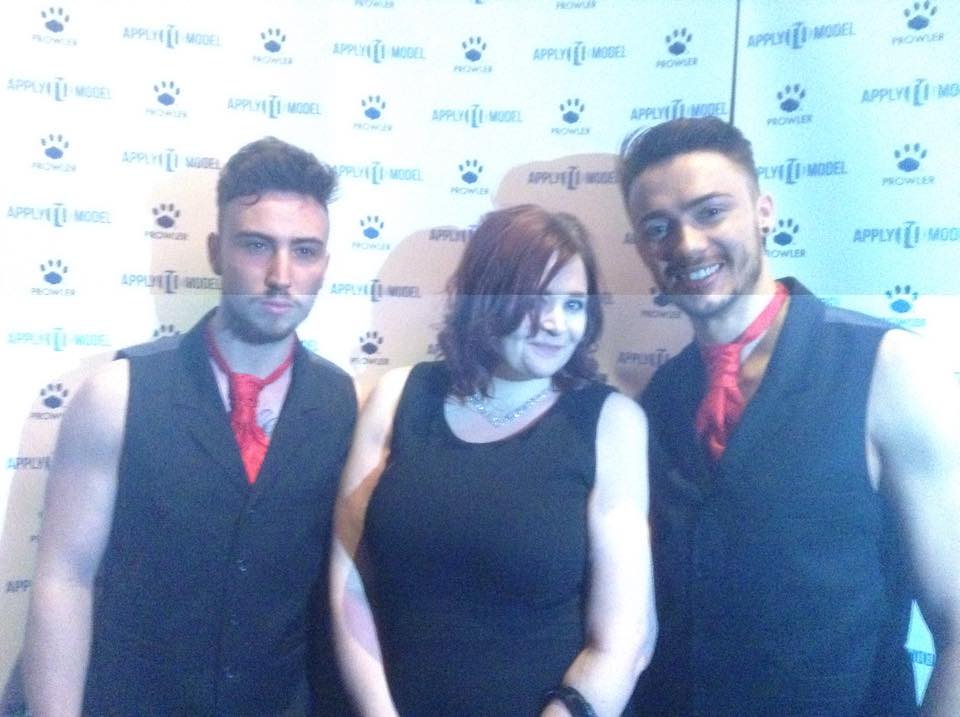 Posing with some hot boys at the red carpet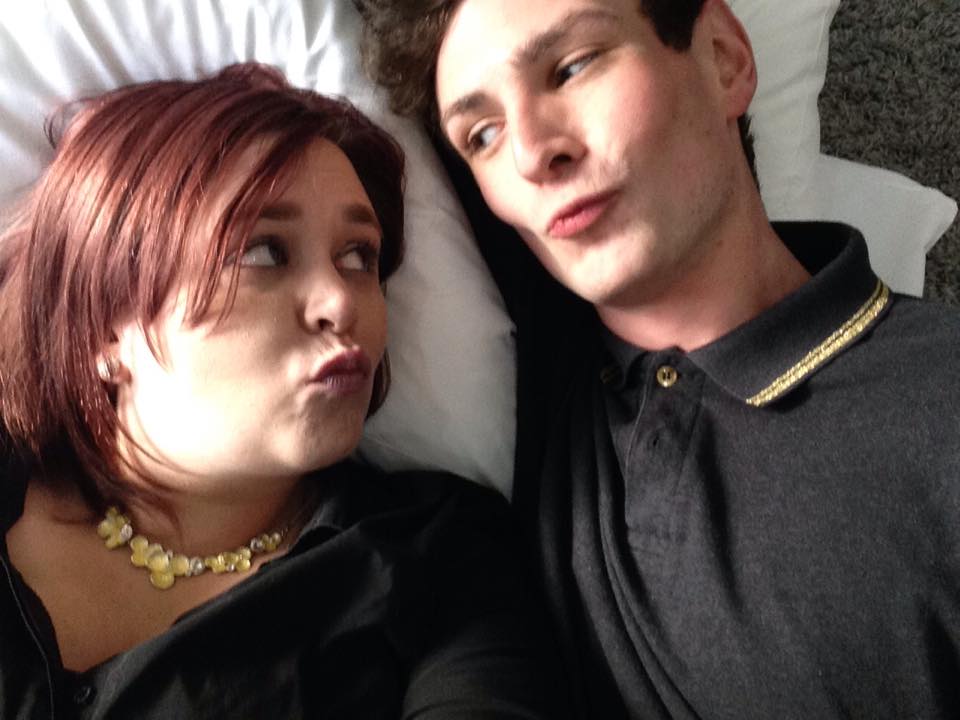 Scott Williams and Smacky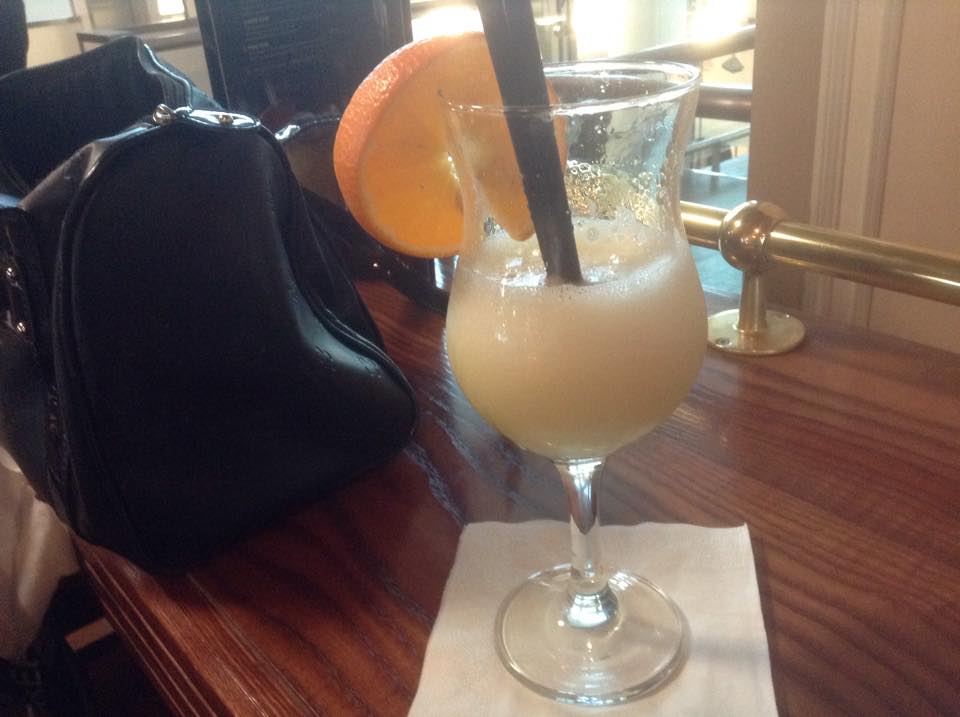 Pina Colada at Gatwick airport
t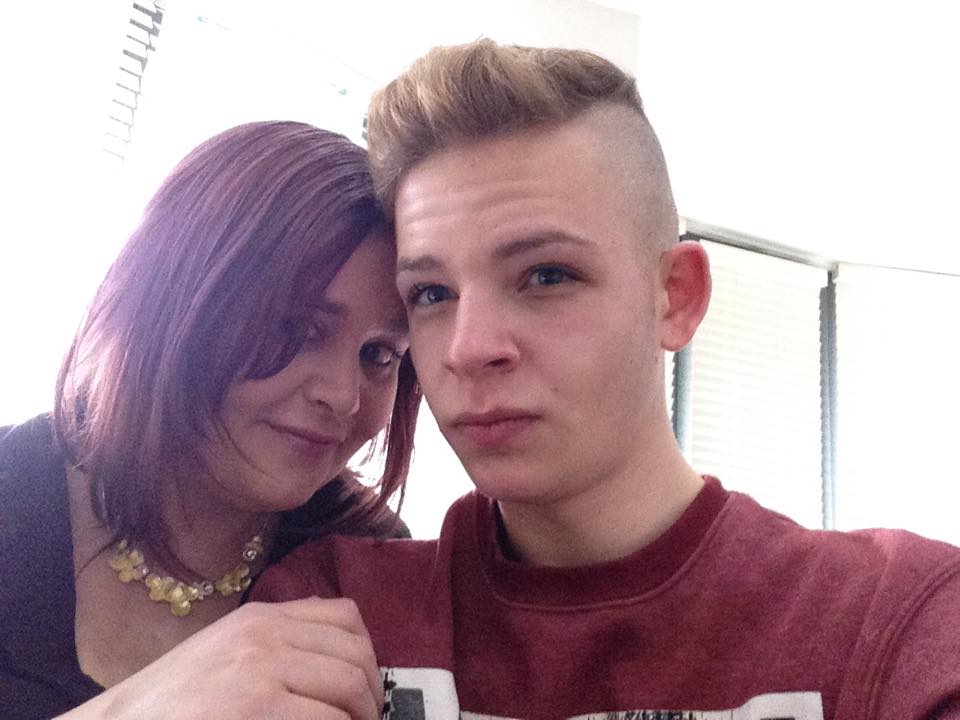 Wifey and Husband
Best Couple 2 thousand and forever!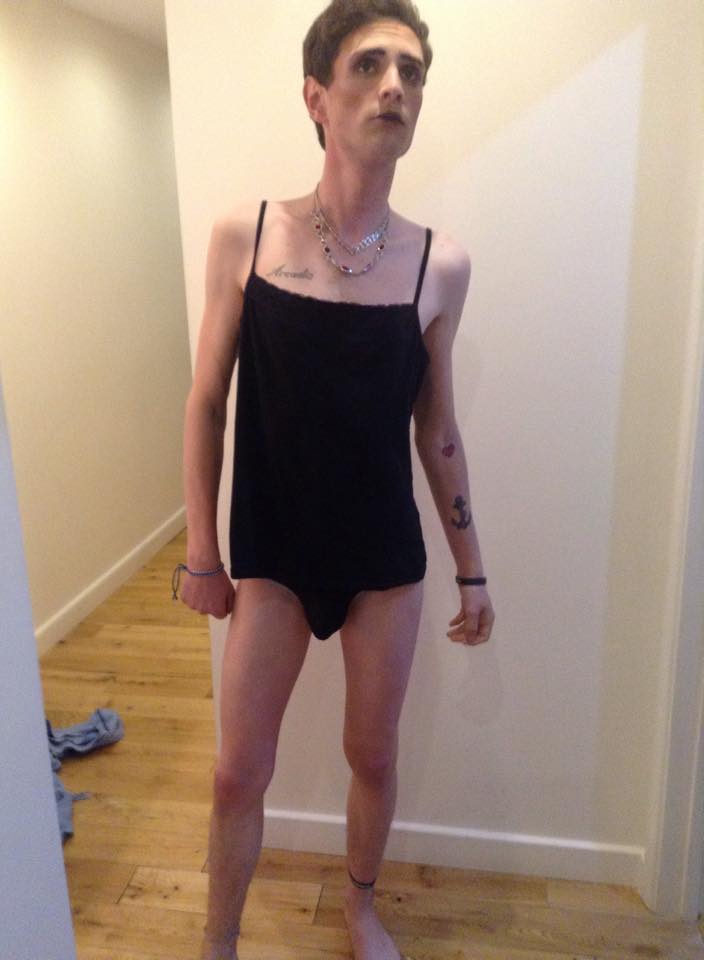 When gays go through my suit case.. This is how Scott Williams looked like.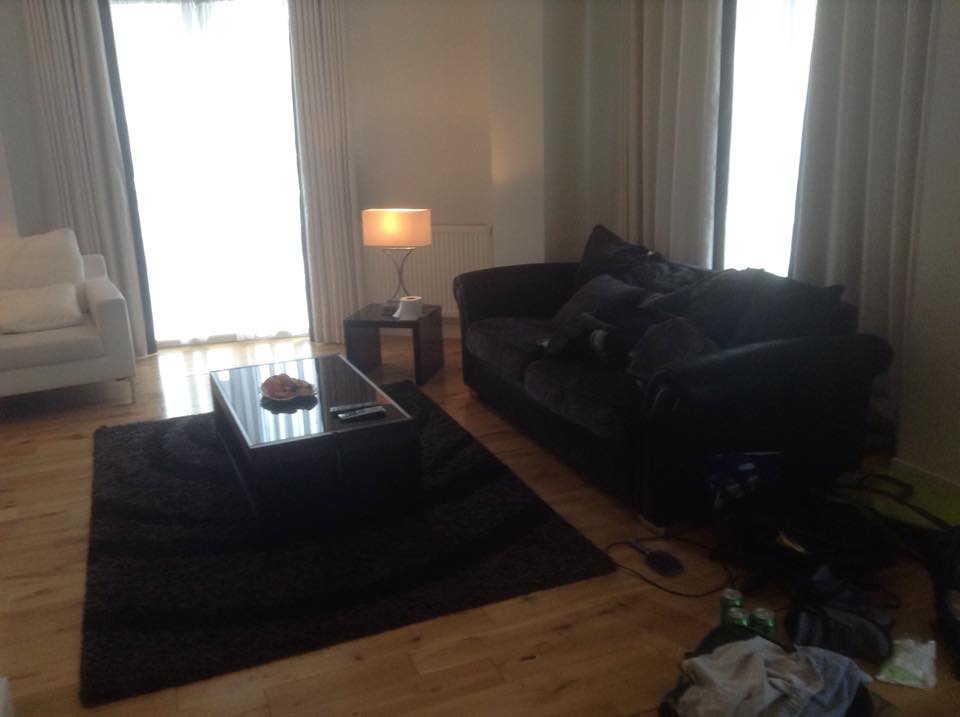 Our apartment at Chelsea Bridge aparments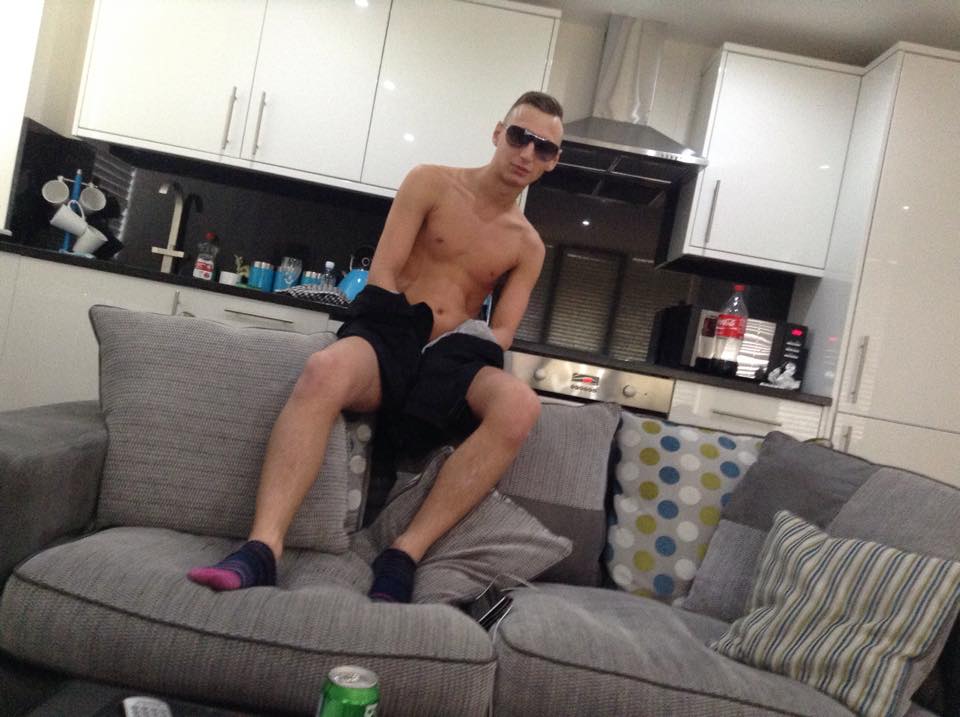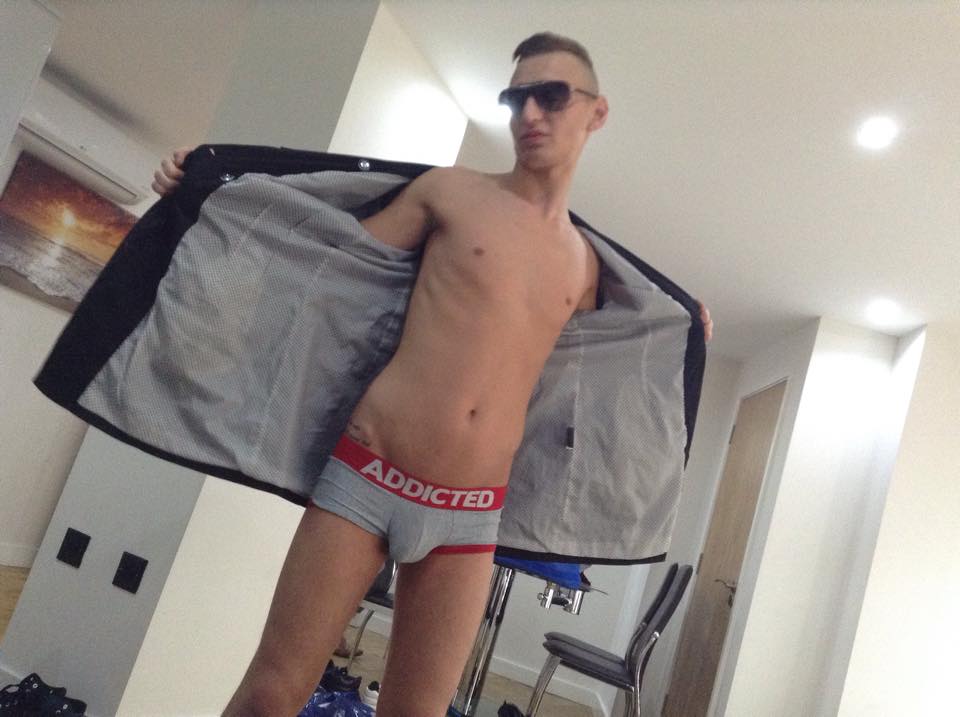 Partner in Crime Reece Bentley
The perfect couple:
Levi Stephans and Kyle Tylor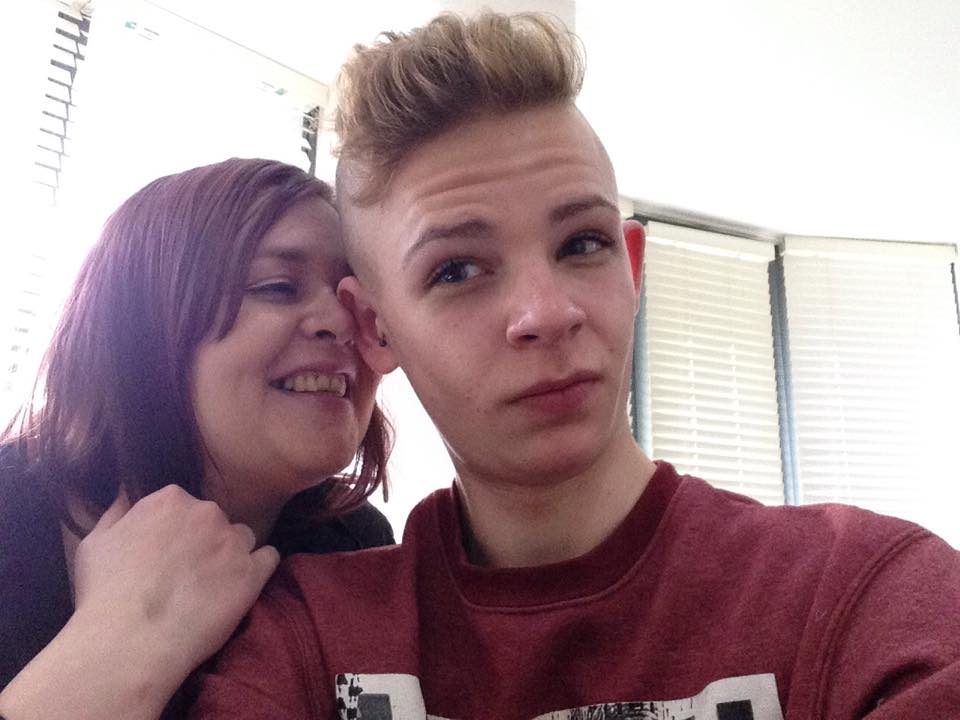 SmackyGirl and SmackyBoy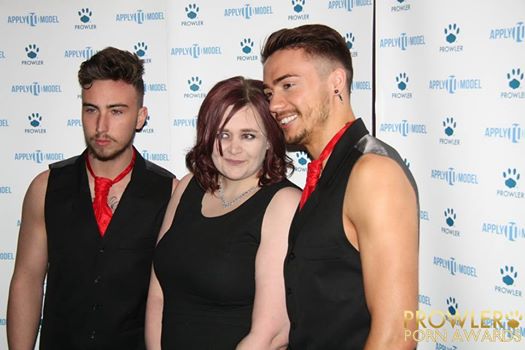 Smacky found herself with pretty boys at Prowler Porn Awards Facebook Like Page!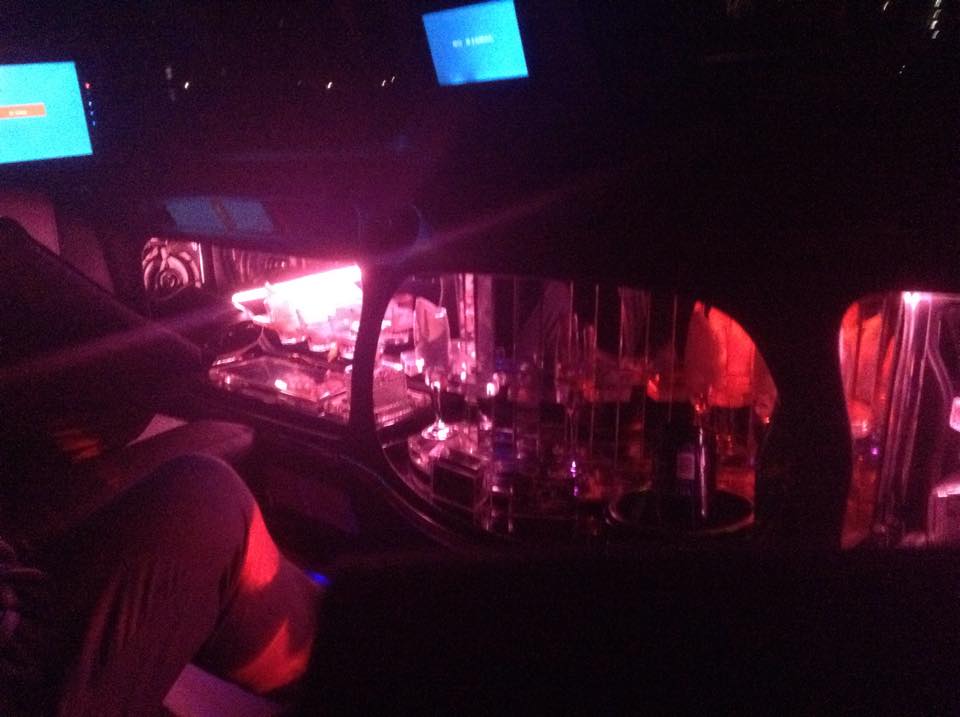 The inside of our limo was waiting for us with sparking bubbles!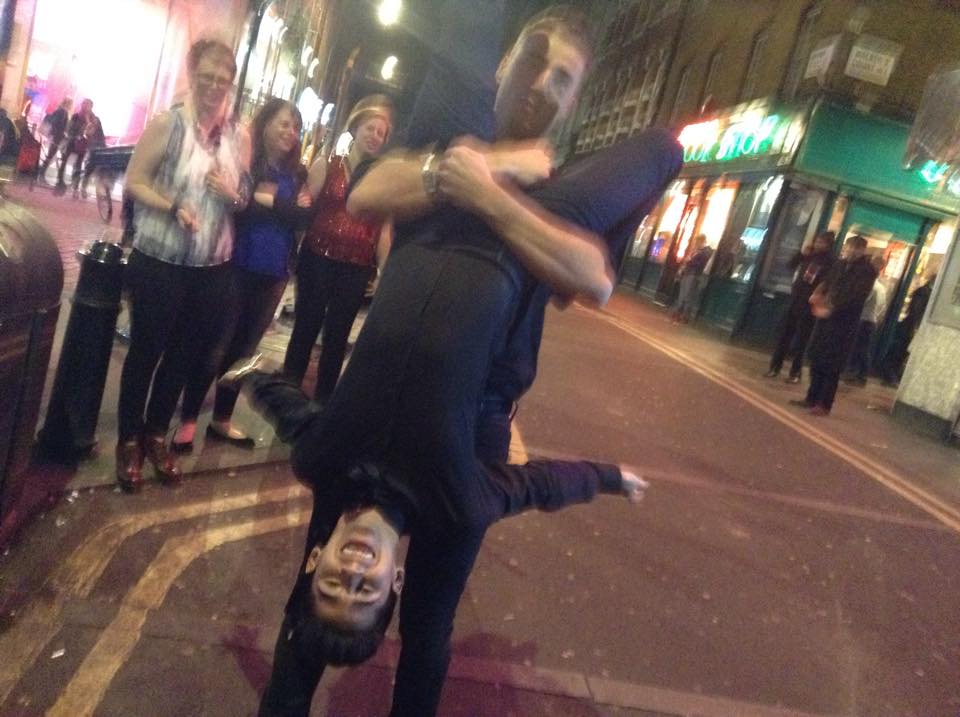 Theo Ford and Liam having fun for Smacky.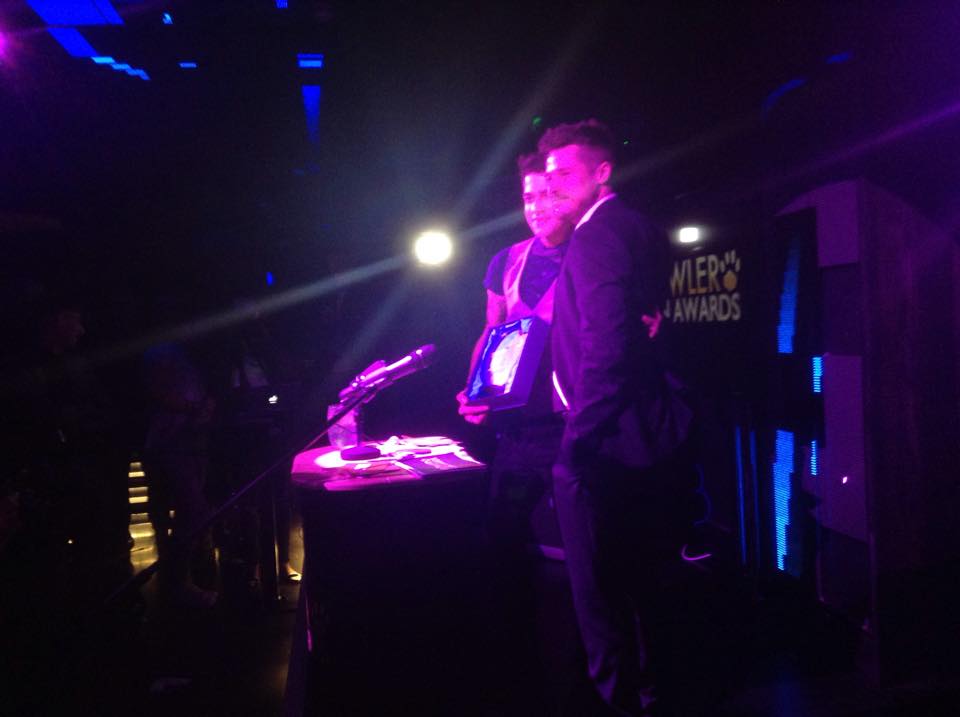 Best Newcomer winner Mickey Taylor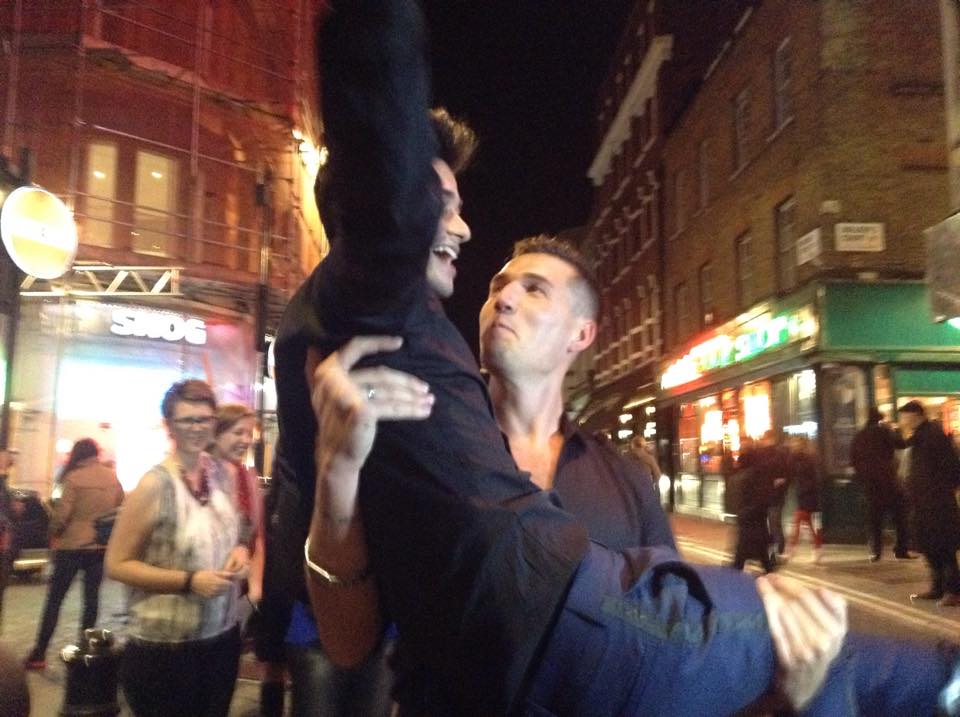 Handsome Theo Ford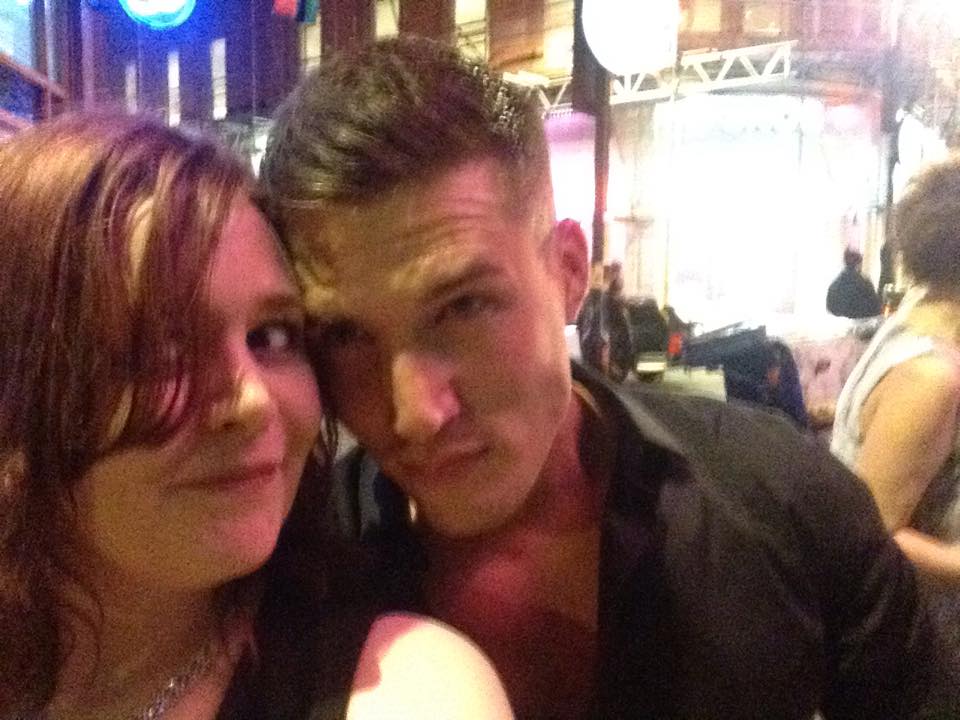 Smacky and Theo Ford. Had to get a picture with this handsome man.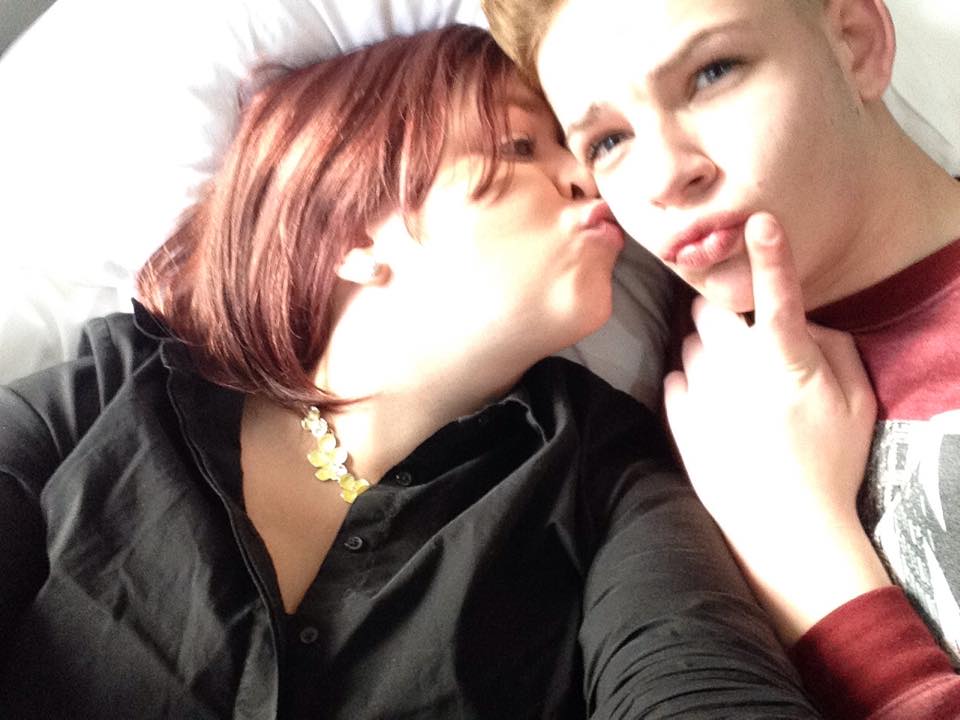 Alex and SmackyGirl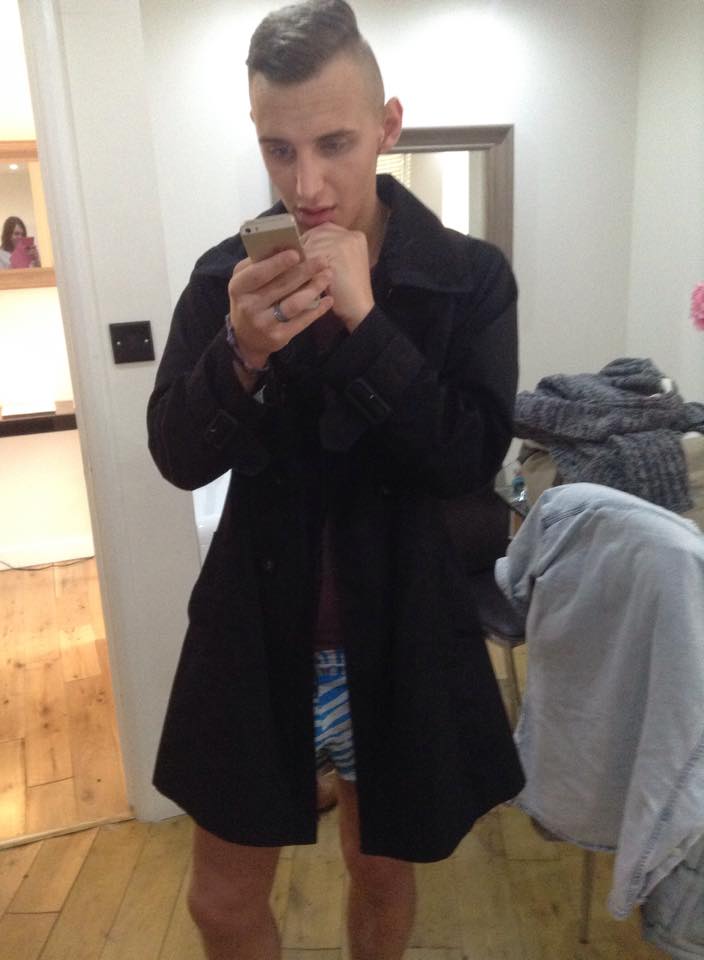 One of those things that never leaves Reece Bentley`s hand..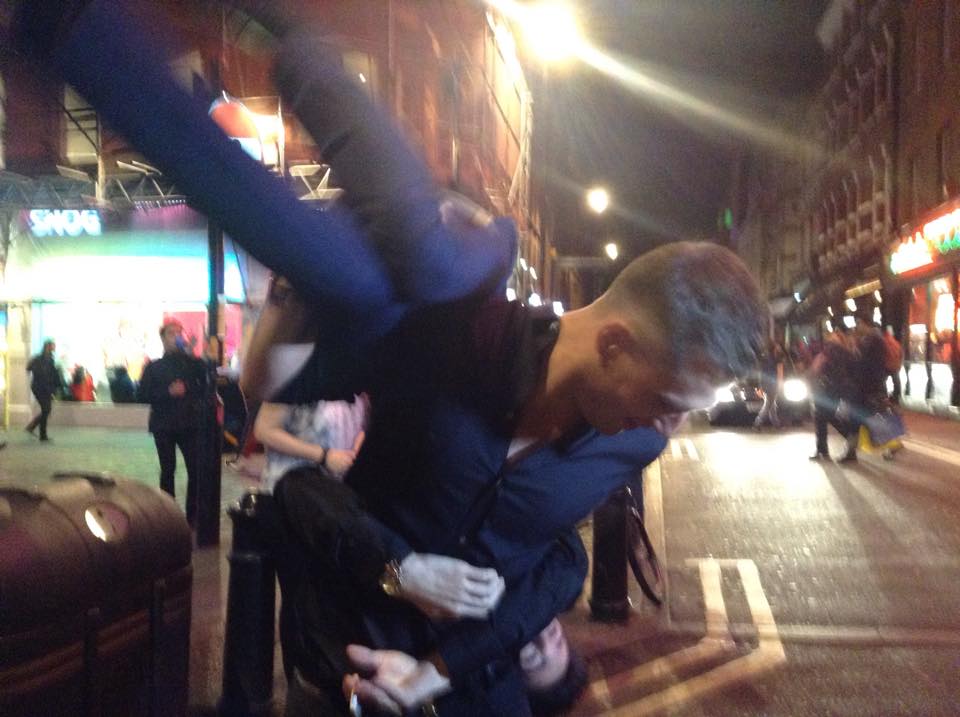 Liam and Theo Ford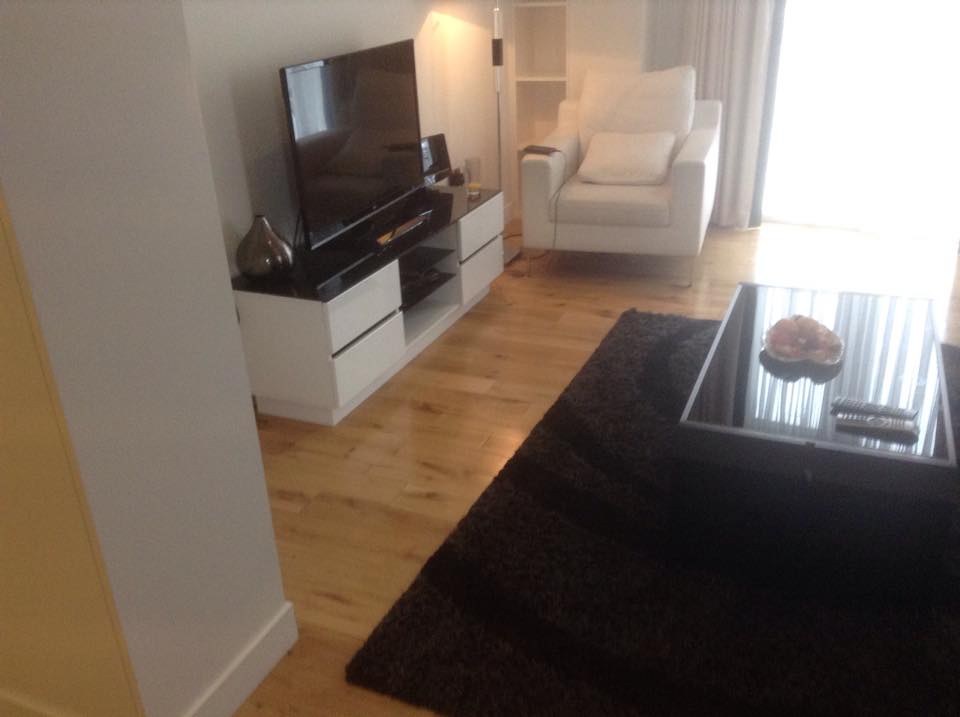 Our flat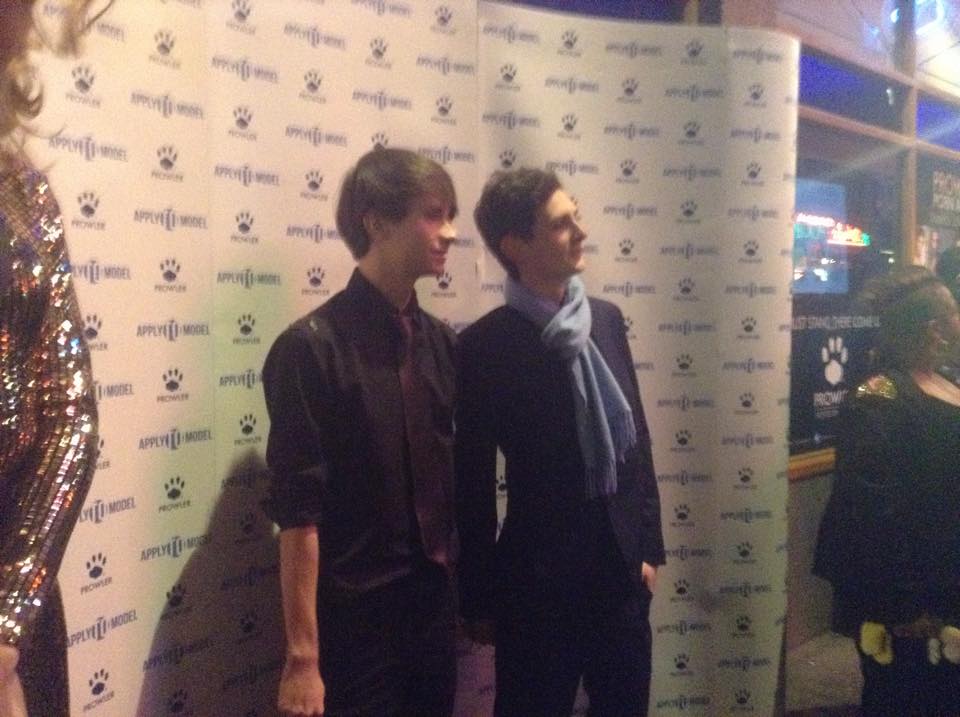 Jaye Electra and Smacky always run into each other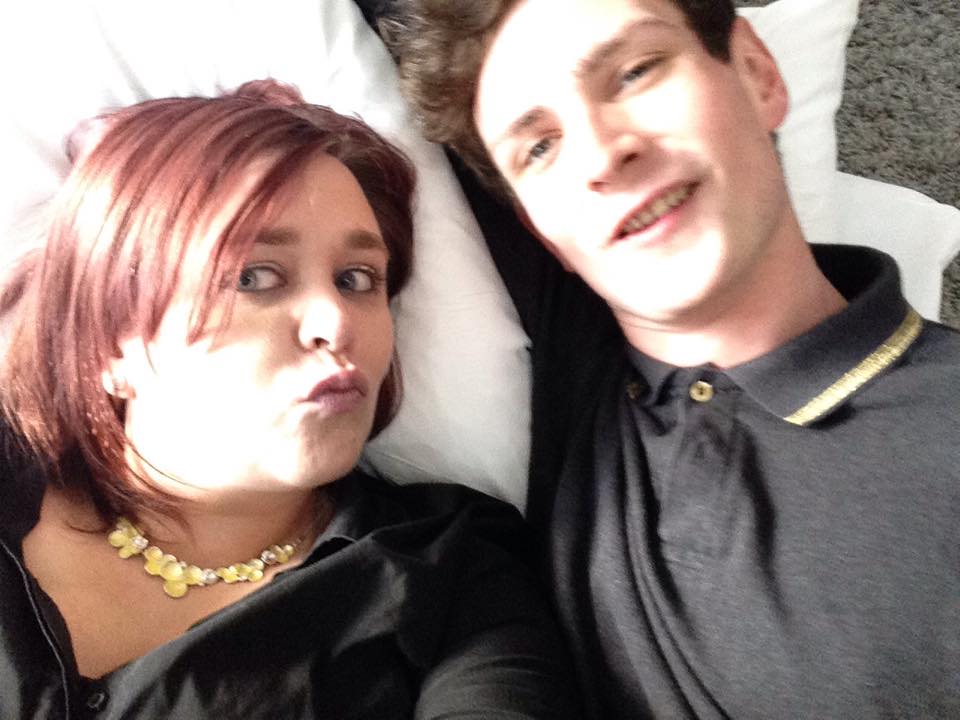 Smacky and Scott Williams on the comfy airbed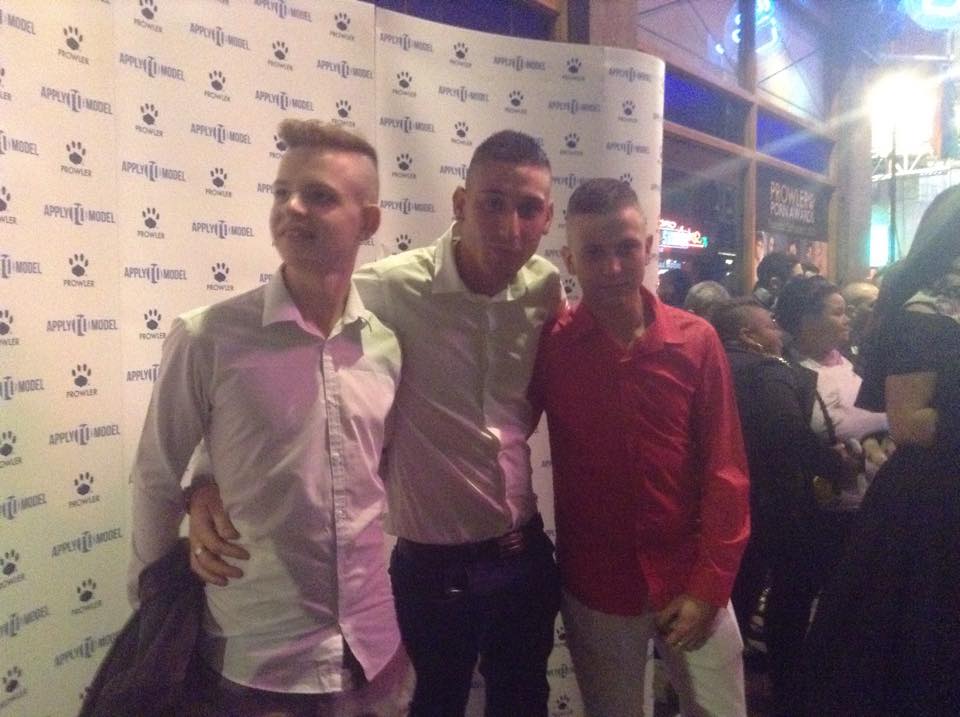 3 handsome in 1.
Alex Silvers, Tyler Jenkins and Deacon Hunter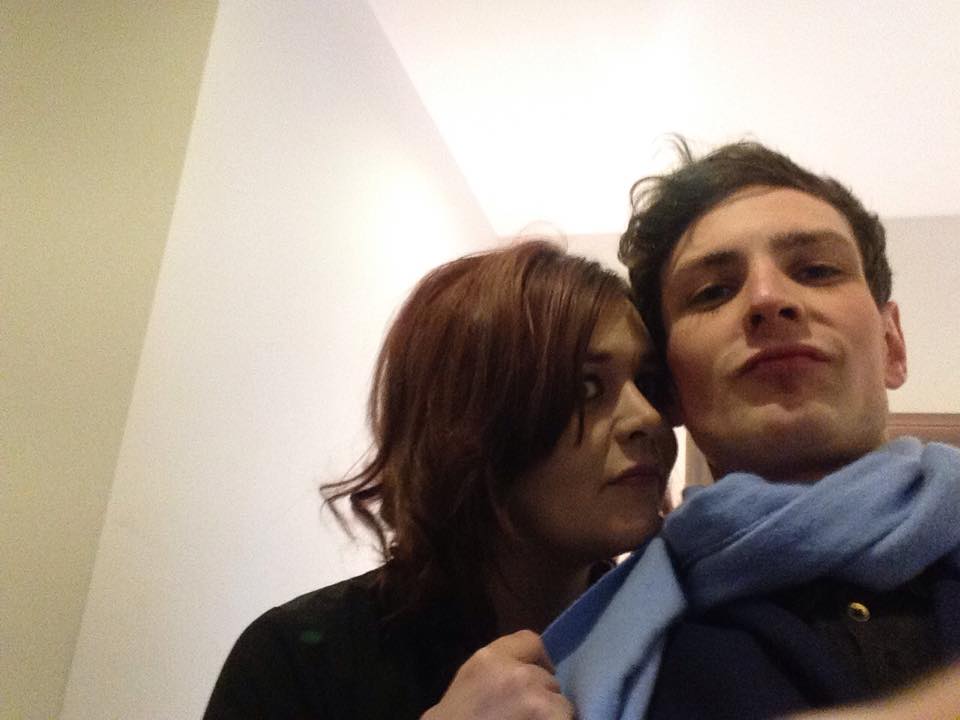 Smacky and Scott Williams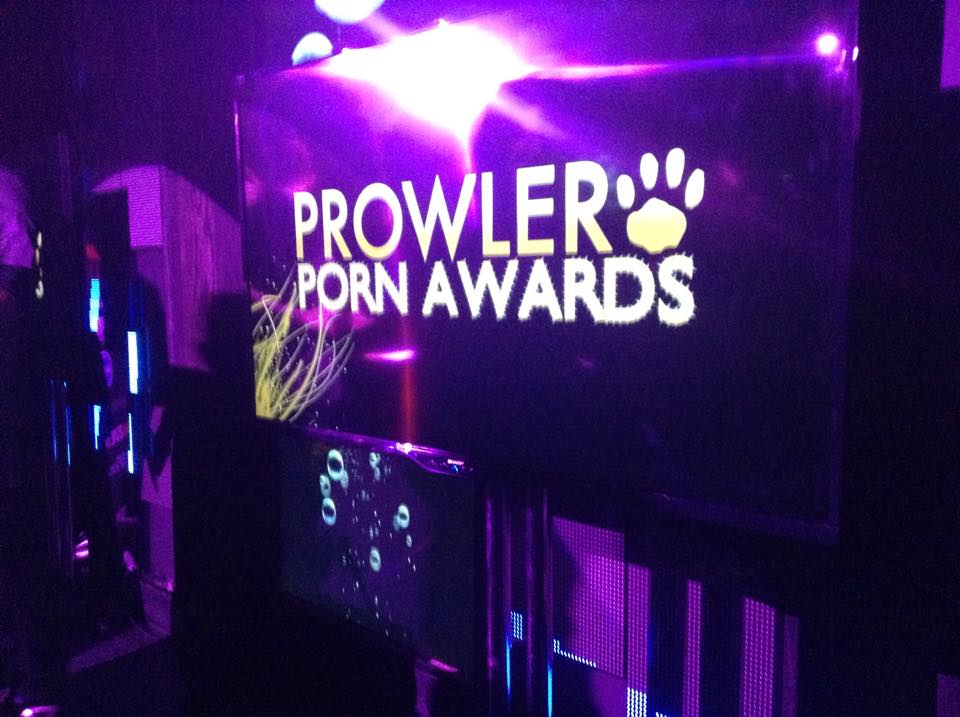 Let the show begin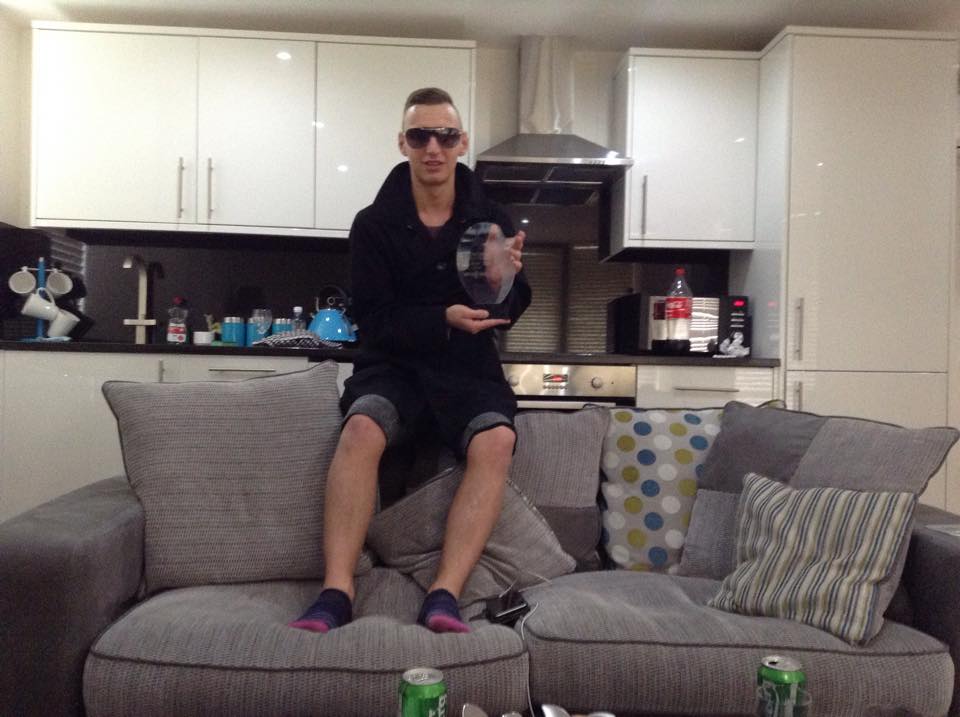 Smacky and Reece are sneaking of with Alex`s award.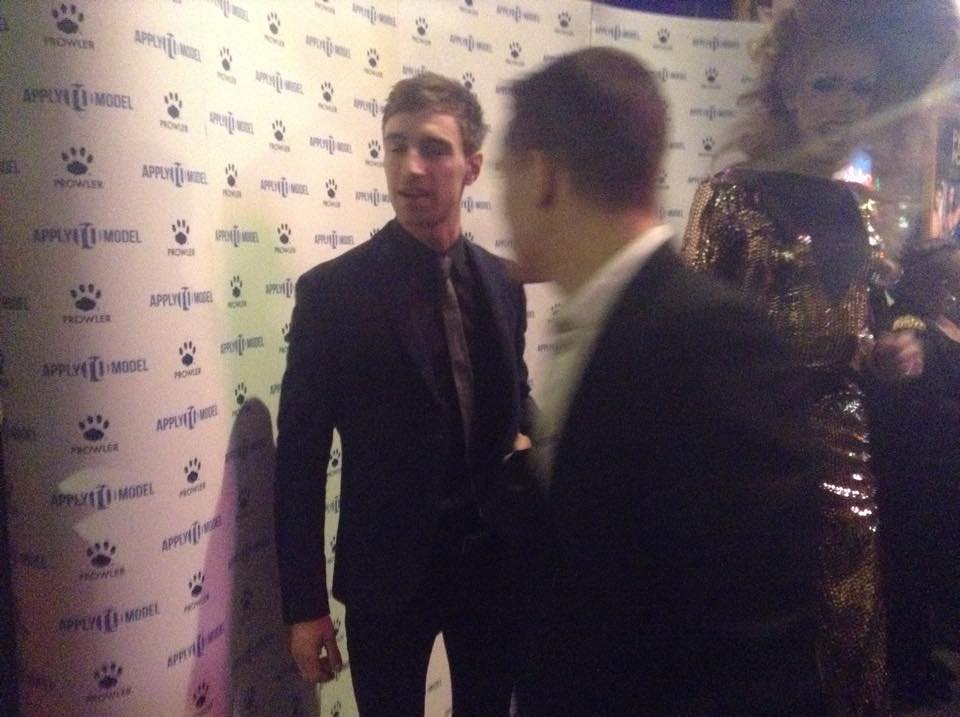 Guests arrive the event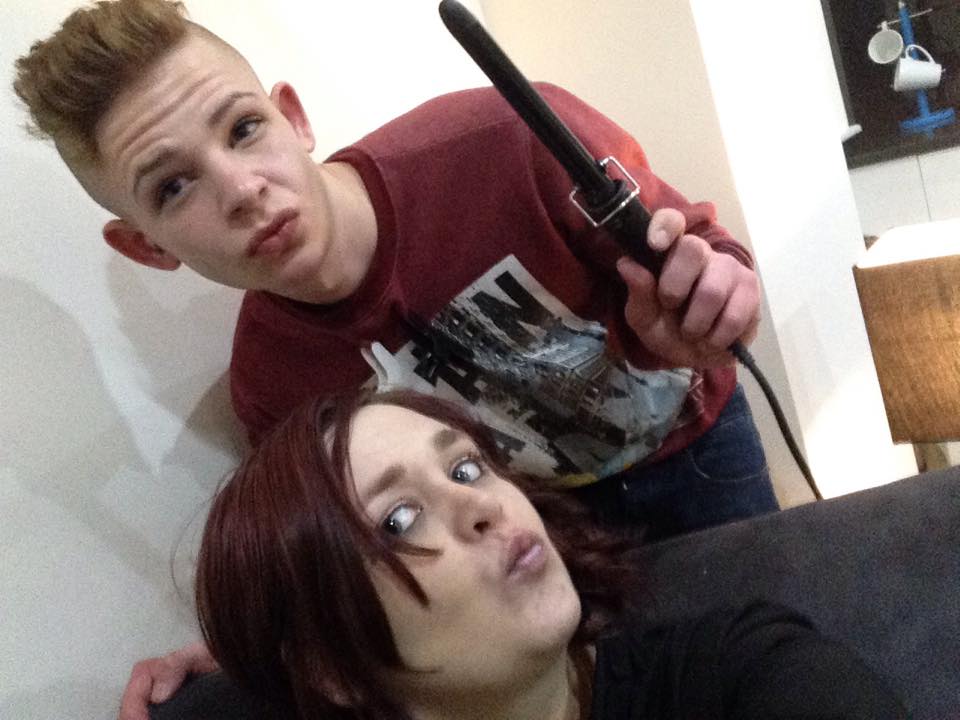 Smacky`s make up and hair stylist Alex Silvers getting the Queen ready for the awards. Thank you I felt pretty <3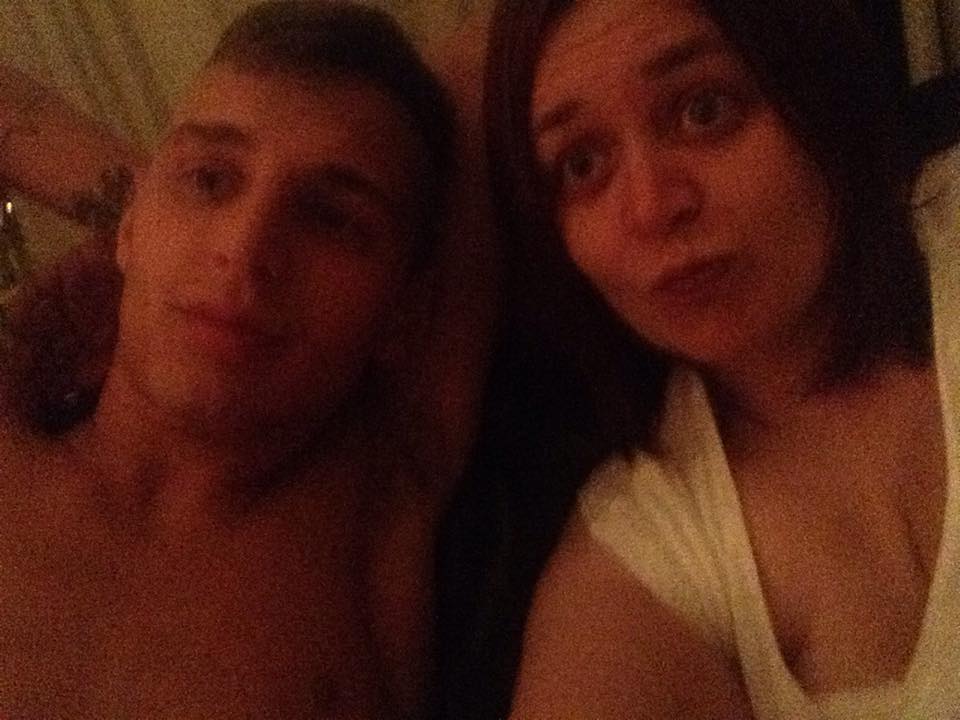 Relaxed at the hotel watchign the Lion King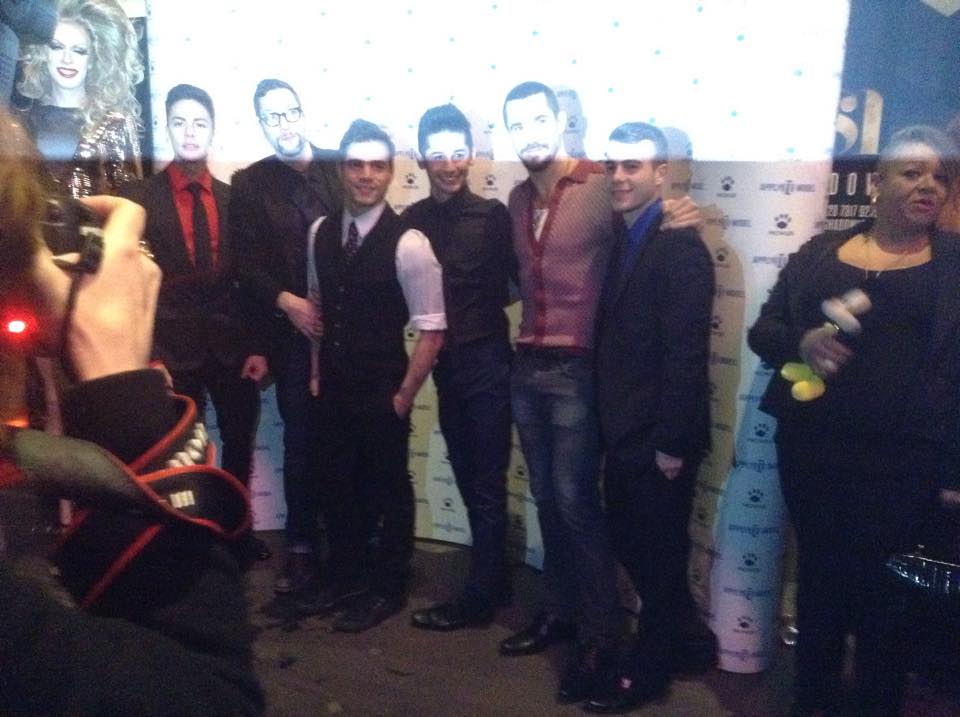 Cockyboys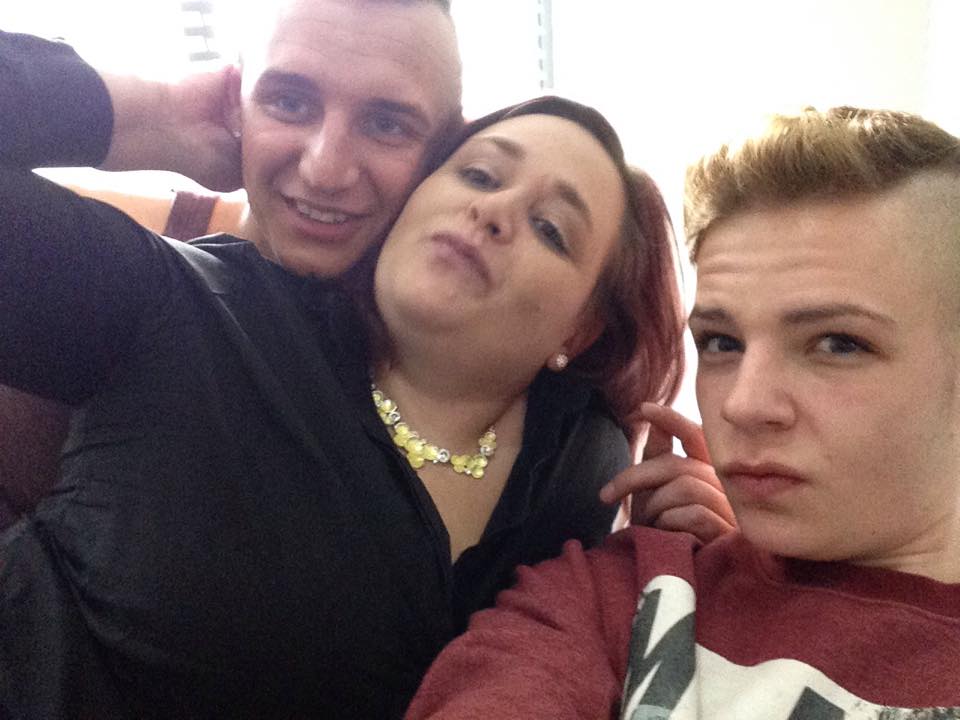 Posers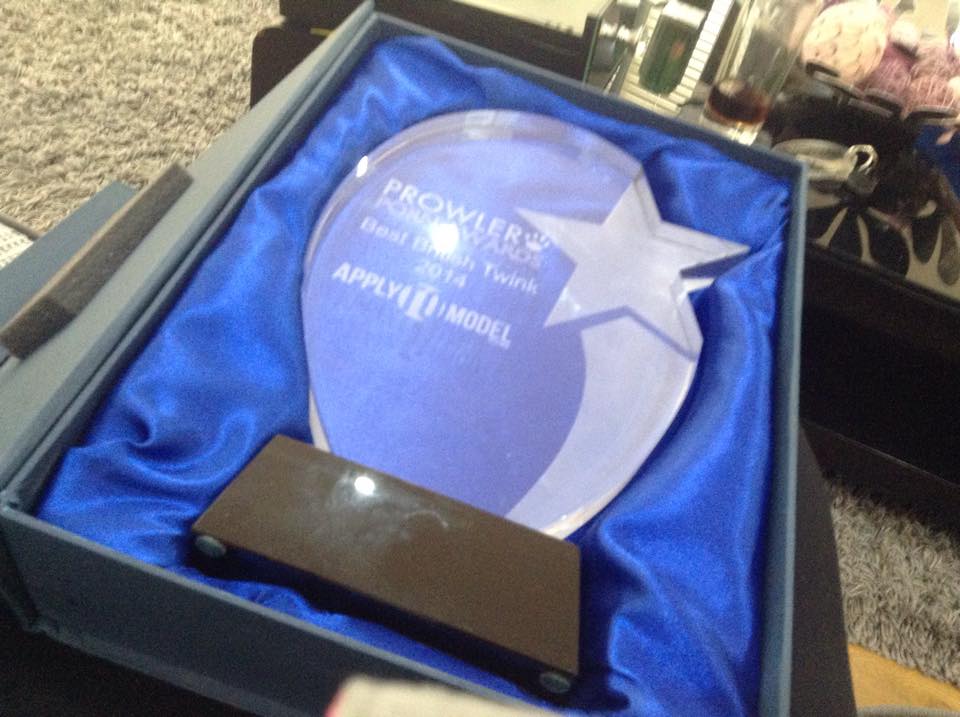 Alex Silvers award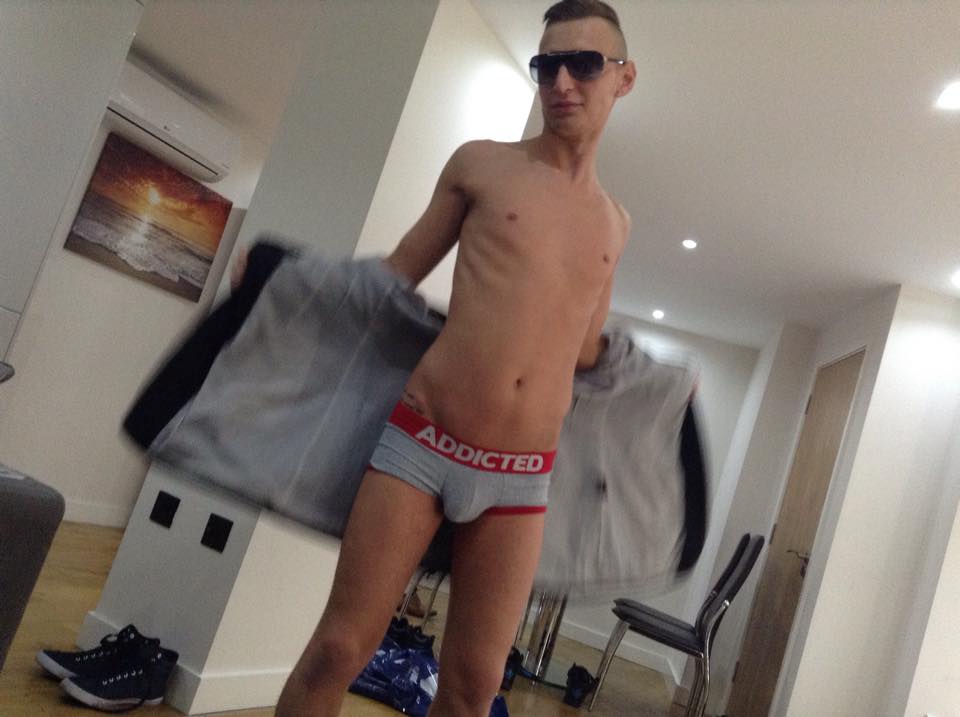 Fit Reece Bentley.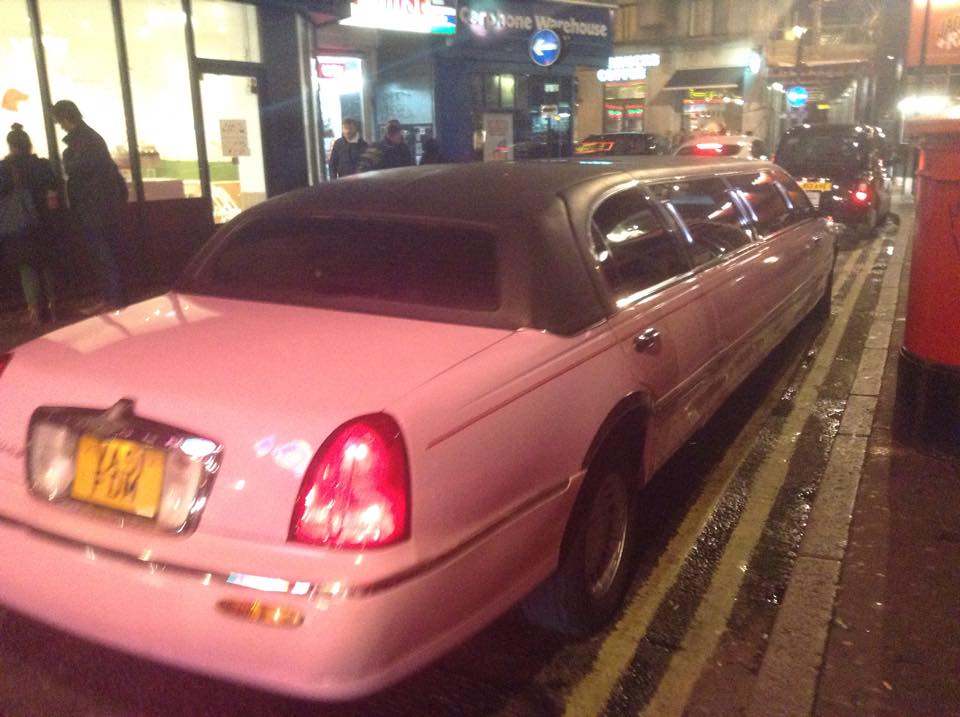 Our fancy ride to the awards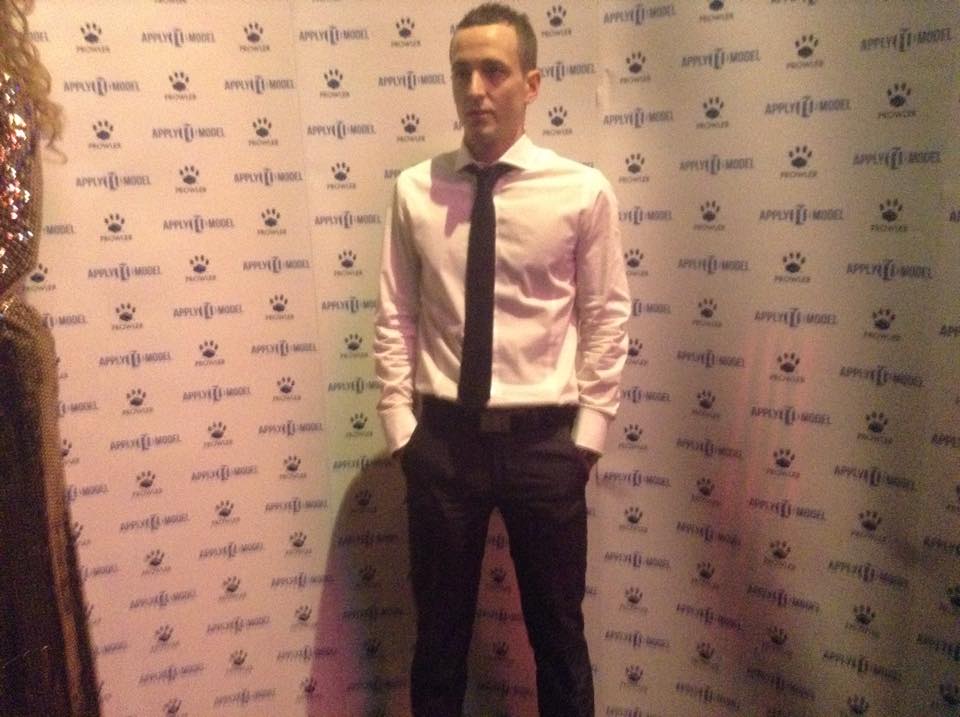 Luke Desmond. One of the first models I ever interviewed for Staxus a long time ago. He agreed to do an little update later with SmackyGirl, so check back soon.
The Royal Family
Reece, Smacky and Alex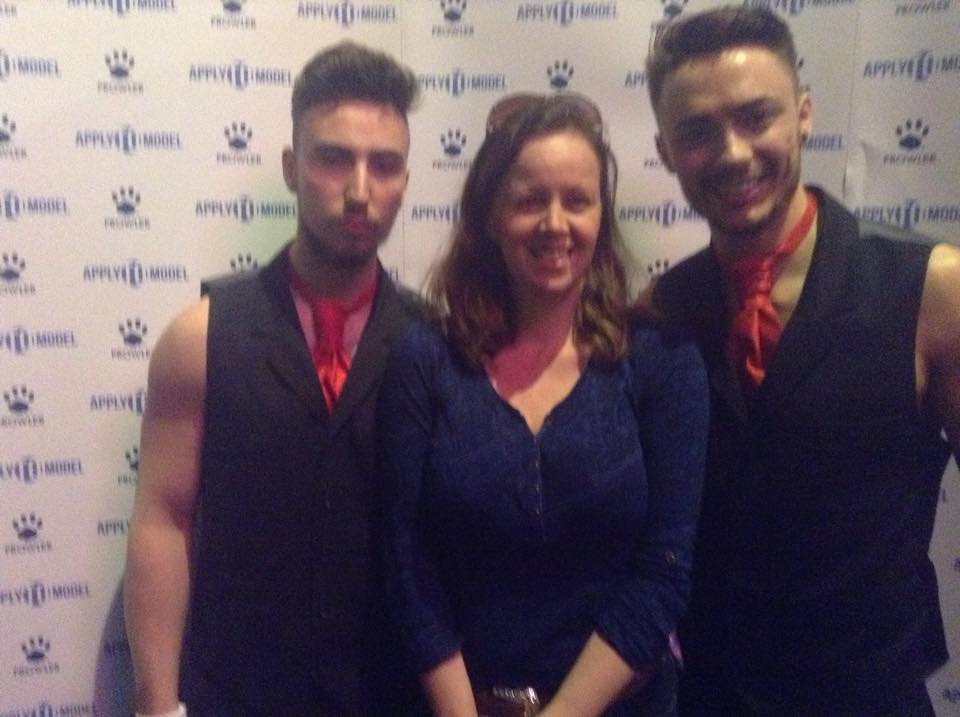 Author of Nathan and Alex, Ms Antonia Cridland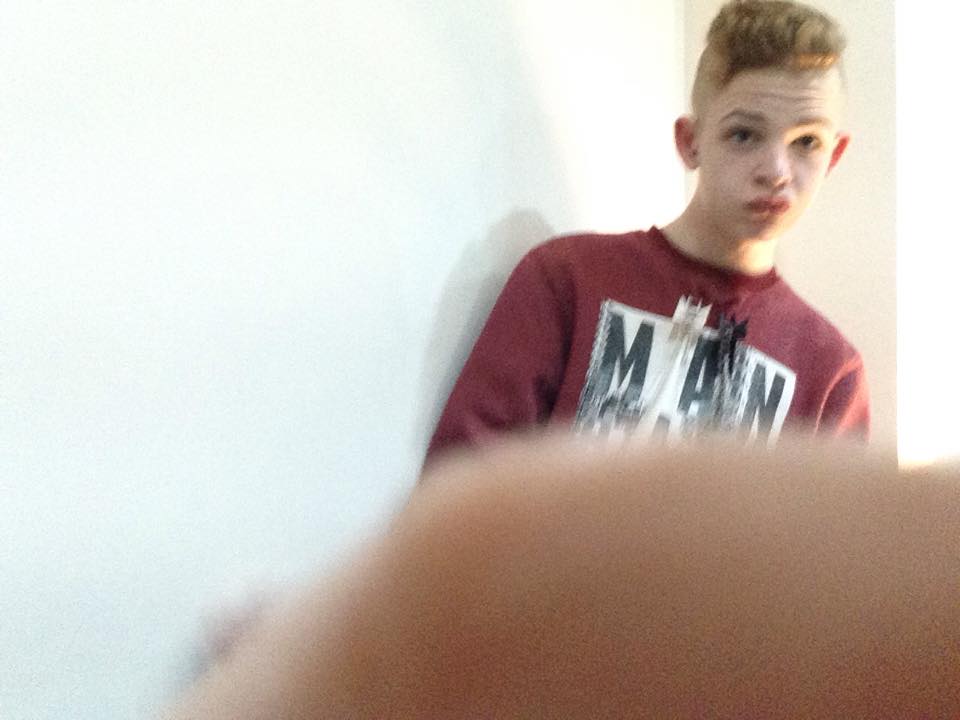 Beautiful Prince Alex Silvers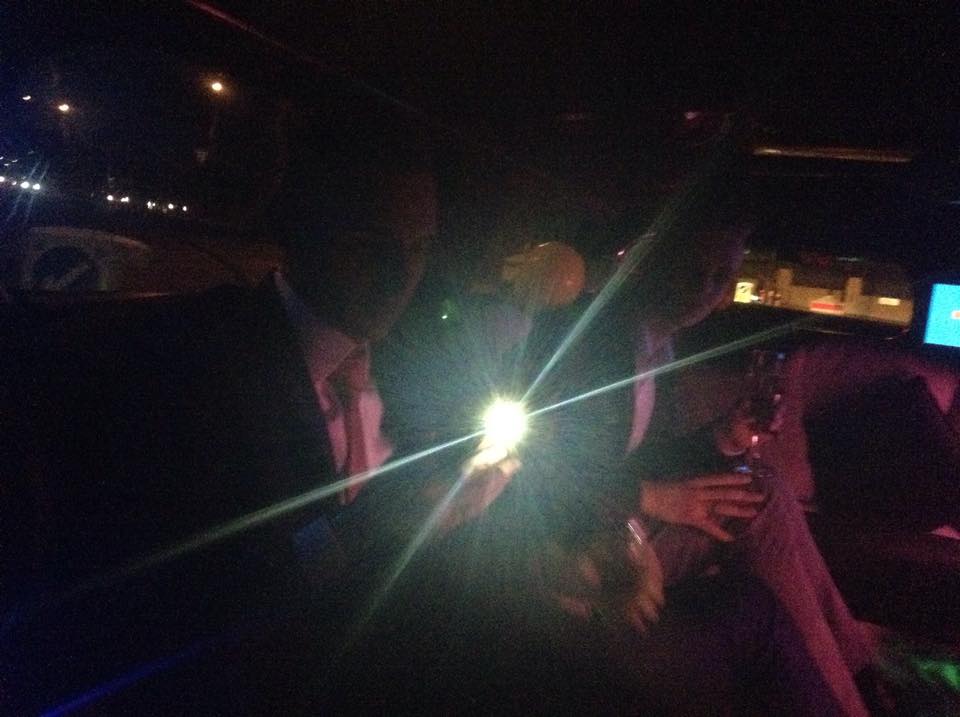 In the limo on our way to the awards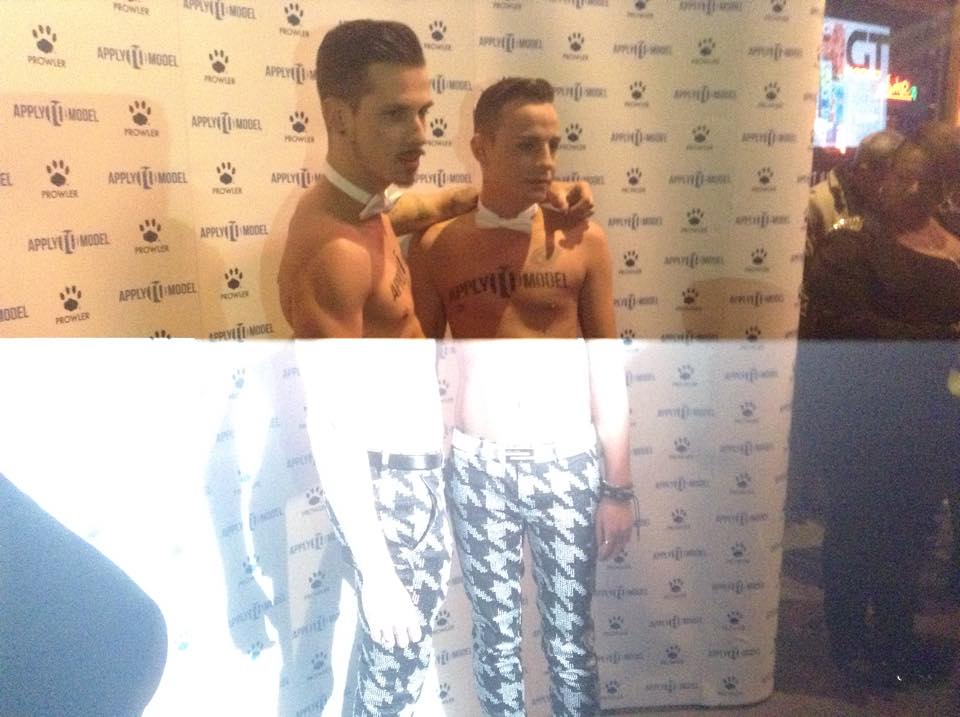 Hot applytomodel boys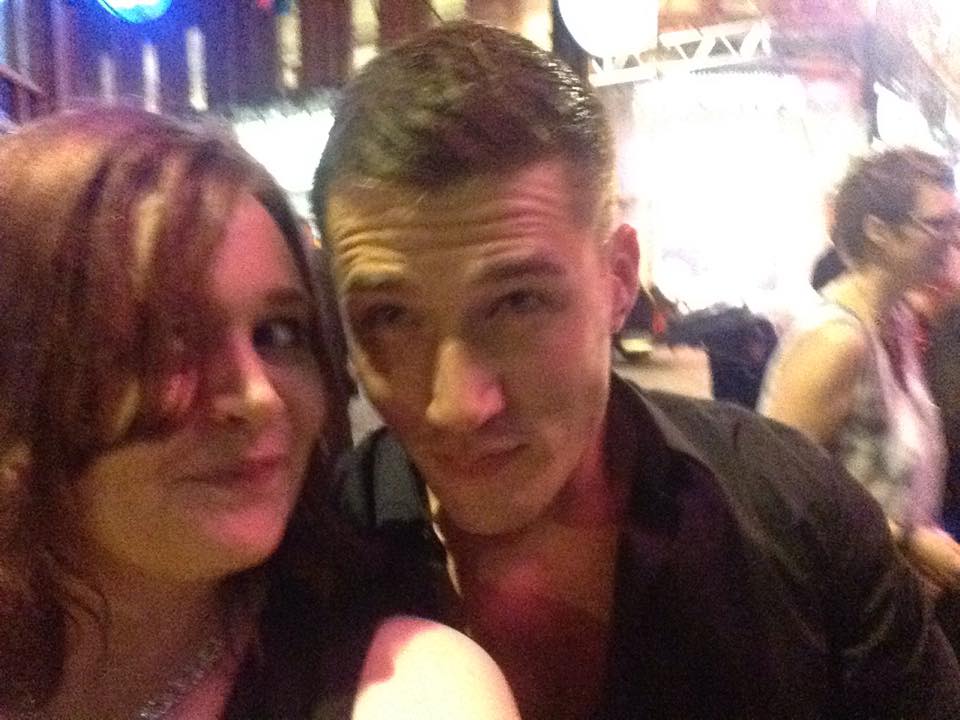 Rawr with the hot Theo Ford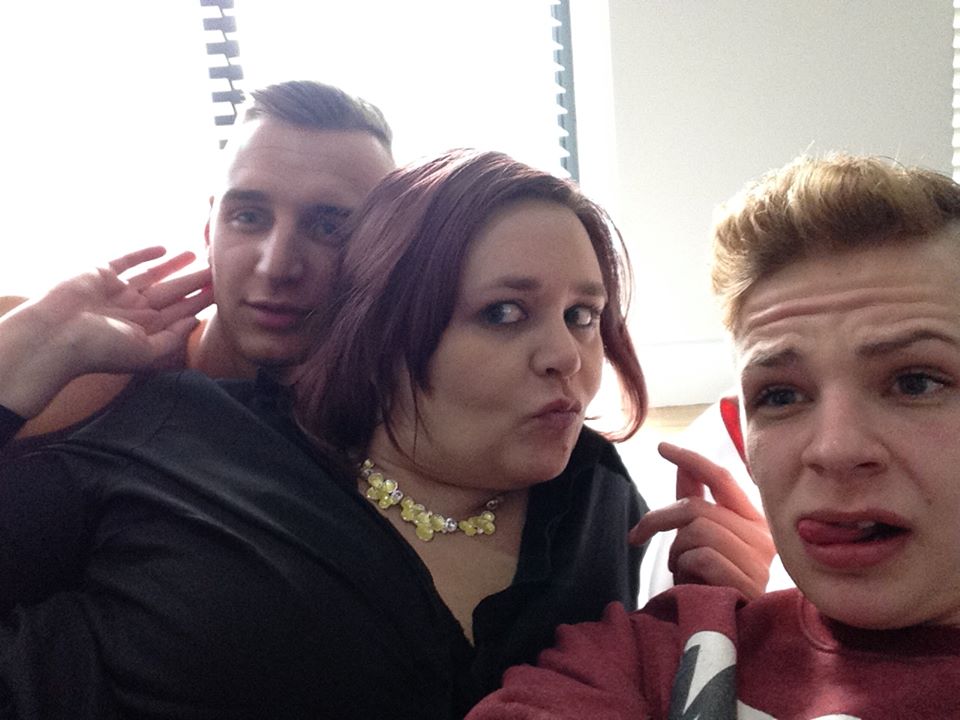 The Royal Family.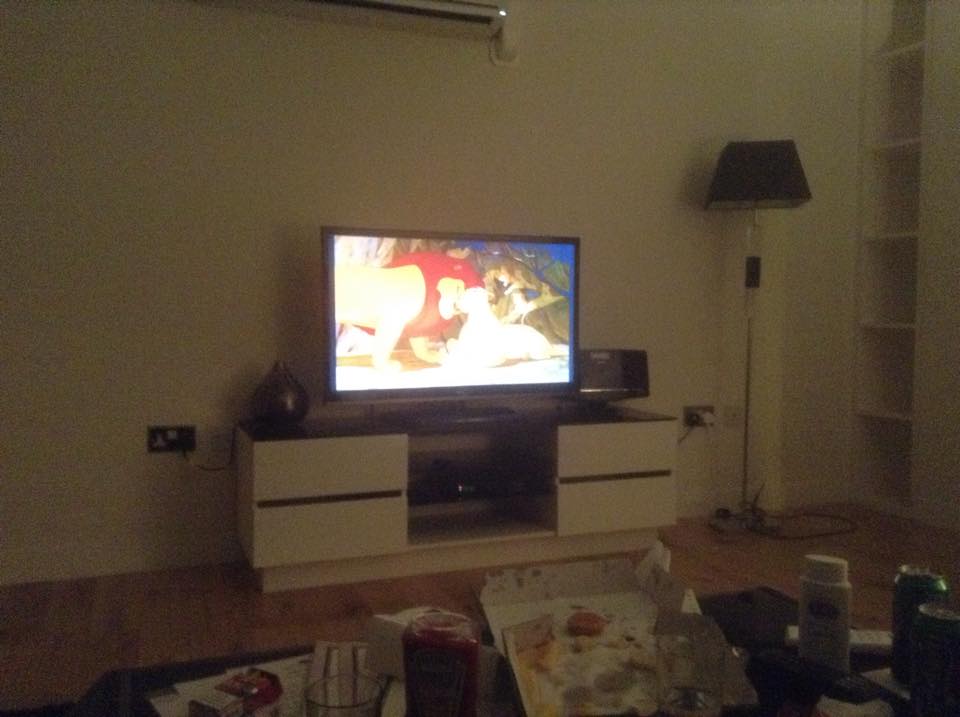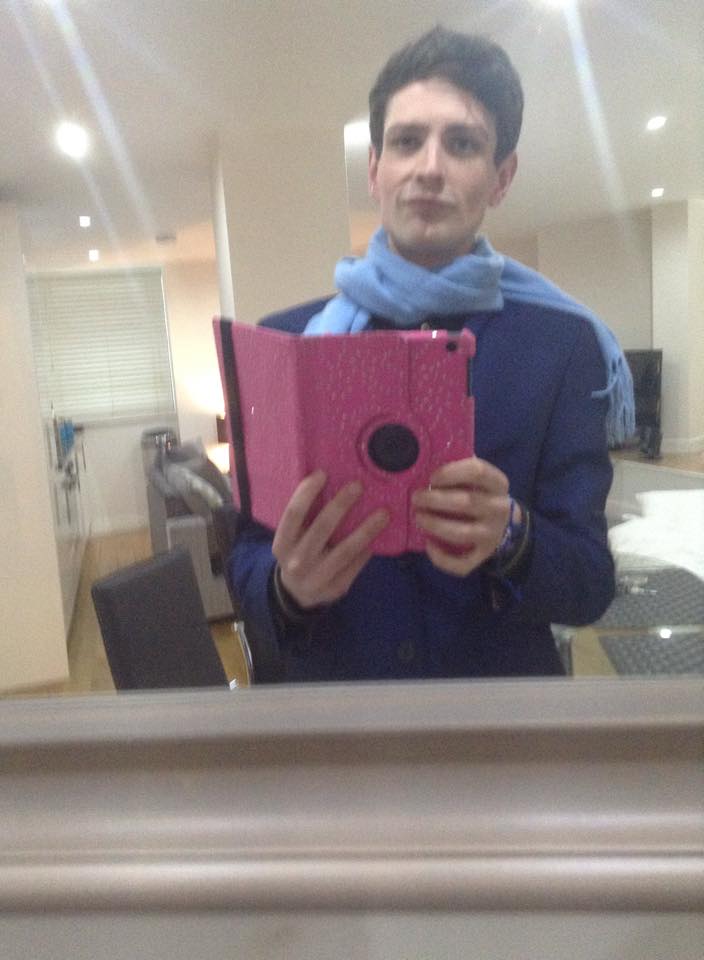 Scott Williams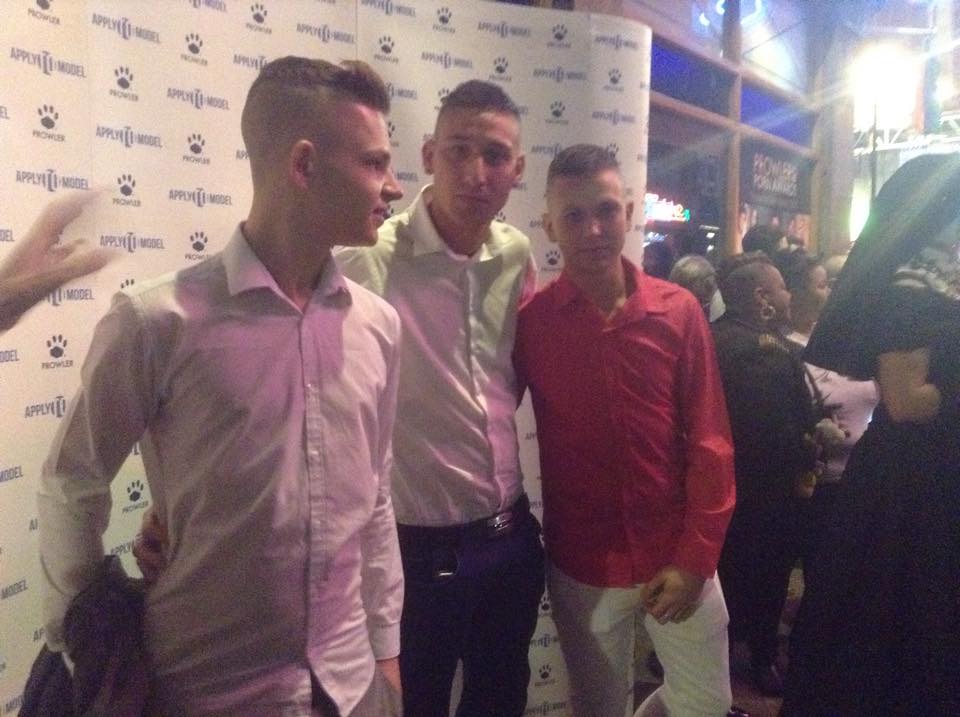 Alex, Tyler and Deacon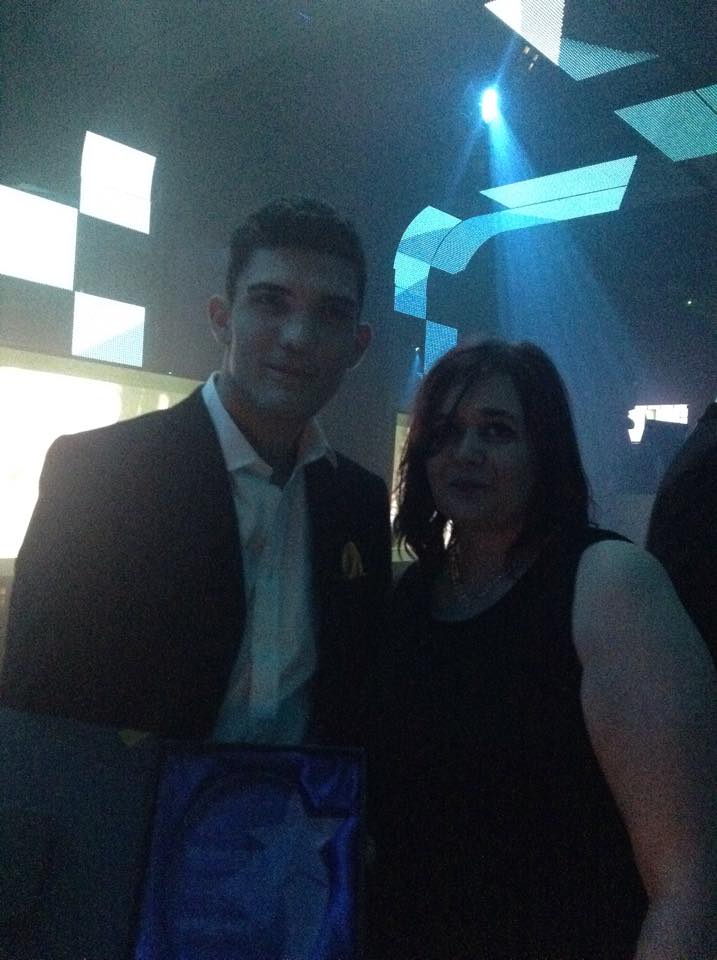 Smacky and Luke Tyler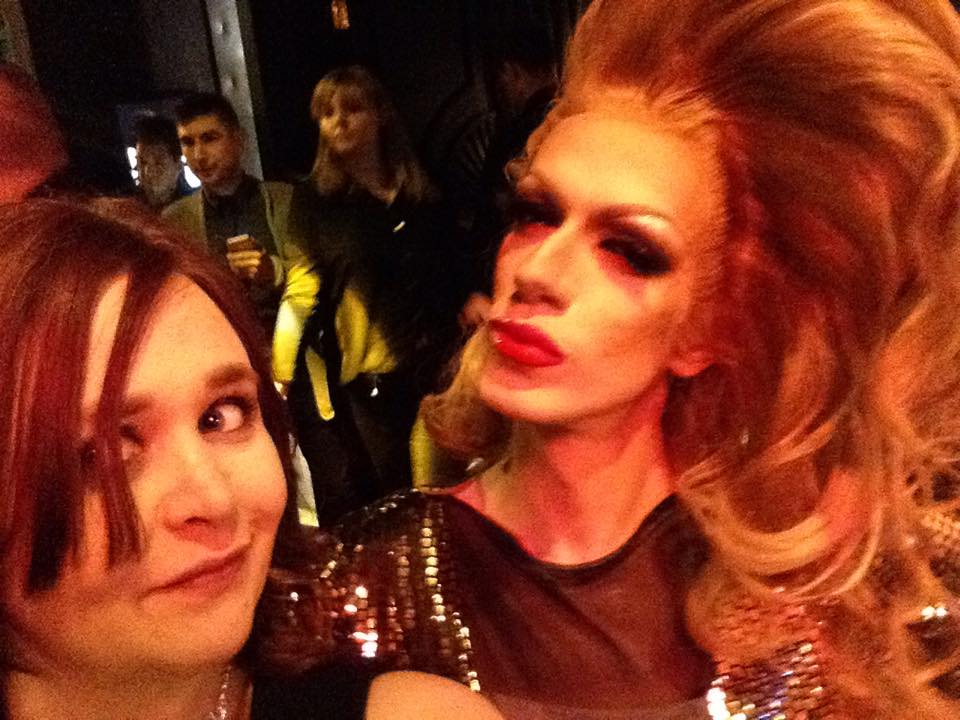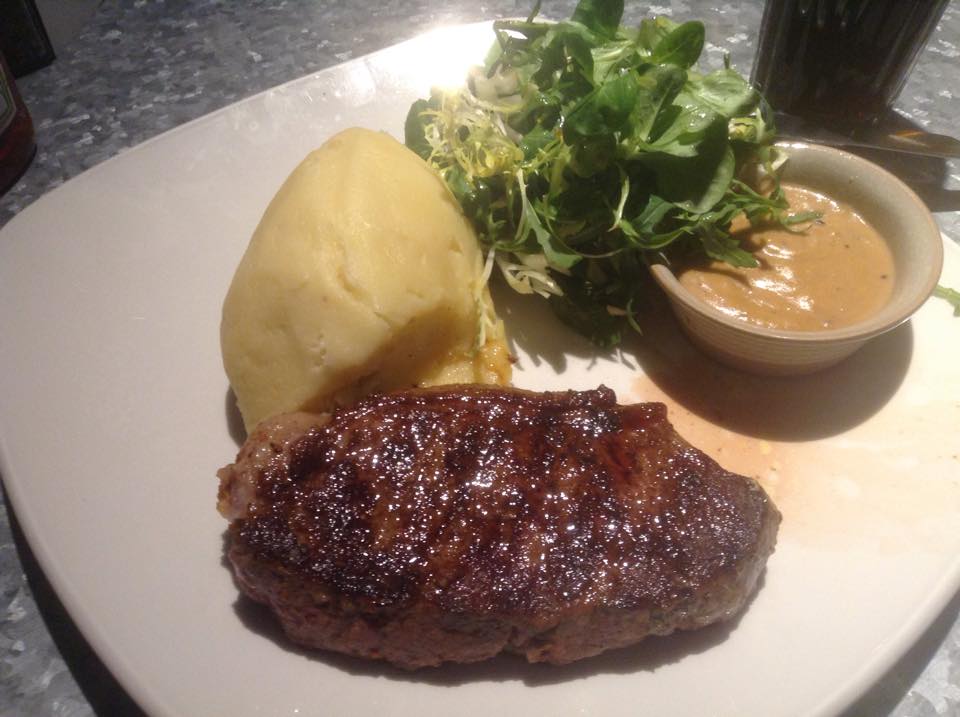 Yes I was starved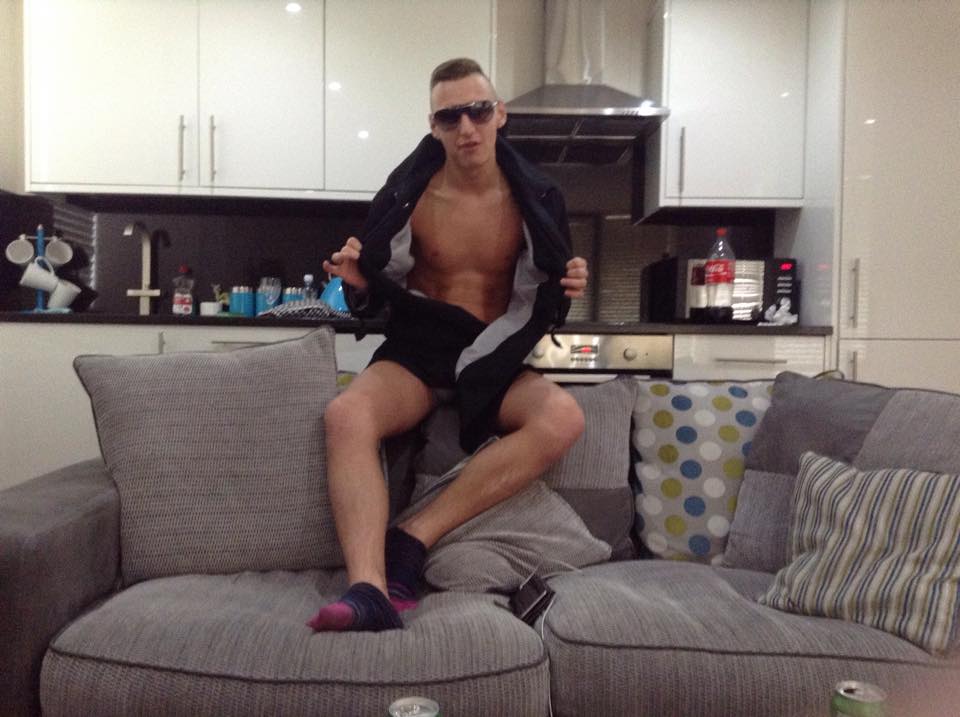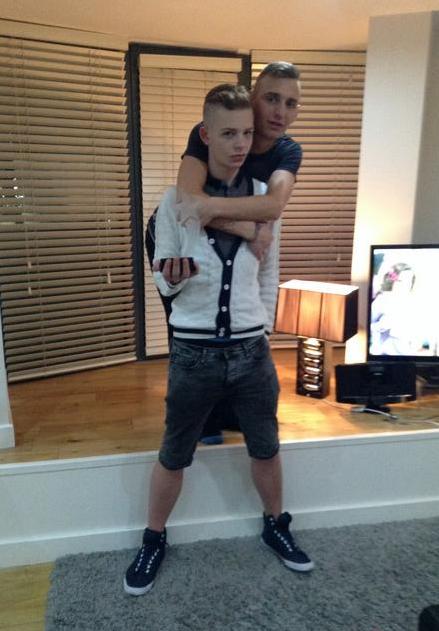 <3 Both of the Best British Twink award winners <3
Reece Bentley (2013)
Alex Silvers (2014)
x
Are you out there next Best British Twink? (2015)
---
Here are some videos from the weekend
Follow us on: