My posts are quite often inspired by what I read of peoples views online. This week I came across a comment where someone said that the directors in the porn industry were usually just old and fat men.. Many of my readers are now nodding along when I say this is so wrong to think that way about the industry, and they know that Smacky is gonna prove this statement wrong. But I am hoping that the stereotypes will see this and have a change of heart. I never got around to figure out if they meant the straight or gay porn industry. If this view is based on what they have seen from the straight porn world involving female porn stars, remember that these shoots are made to please the straight man. The male acting with these hot babes is not important, and that is why you often only will see them from the waste and down and the woman is in full focus. And that is an actor. He is not the director or the producer. The director is the one standing behind a camera filming the scenes or writes and produces the scenes upfront and edits it plus more.
I have found a few guys working for the biggest studios in the gay adult entertainment industry around the world to show you what sexy hunks we actually have working behind the camera or producing porn for the different studios.
Often I hear models say to me after their shoots that, "Smacky, the photographer/camera man was so hot I wanted to have sex with him instead!"
And now you can see for yourself why! Smacky loves it when she knows she can prove something from right and wrong. I don't know what people classify as old but a few of these handsome hunks I list below are younger then me and still in their early twenties.  And they are all in fit and top shape. They have to be that + interesting and unique to get this blog owner and beauty hunters attention as the porn part is uninteresting to me. I don't watch it, I'm a lady. But I got to have something to work on to promote them the best way. Despite their age many of these have accomplished great things and made success out of many things. They are worth following from the studios they own or work for, or find your way to their official twitter profiles. Also place your vote below on the ones who you thought was the most handsome from this article. Multiple votes are possible if you can't pick just one.
Enjoy 🙂
---
Ryan James
Twisted XXX Media – Spirtzz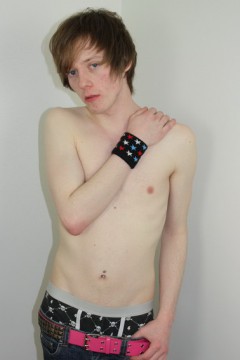 ---
Antoine Lebel
French Twinks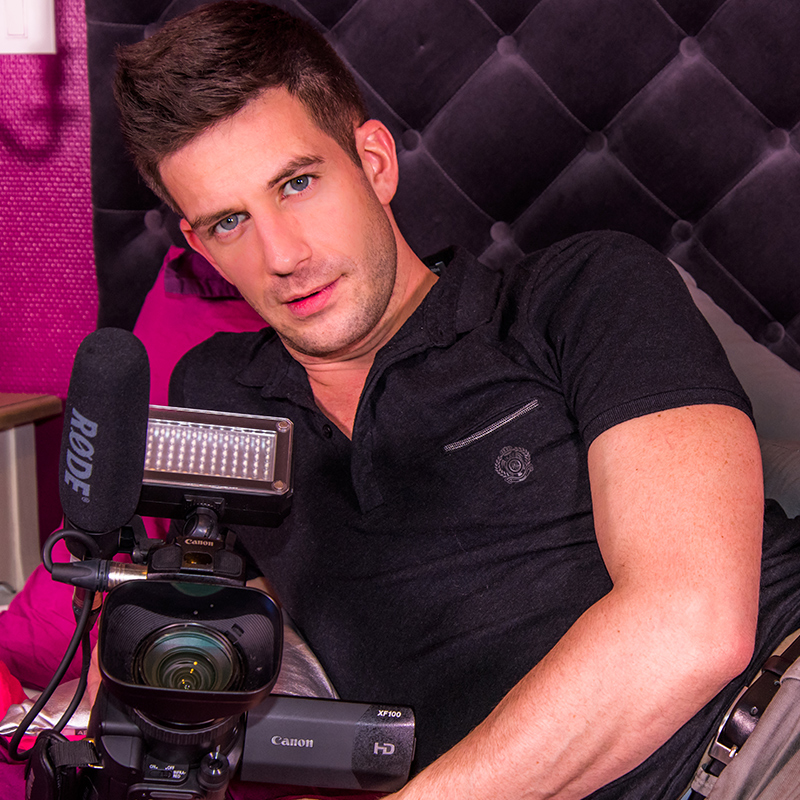 ---
Ashton Bradley
Twisted XXX Media – Blake Mason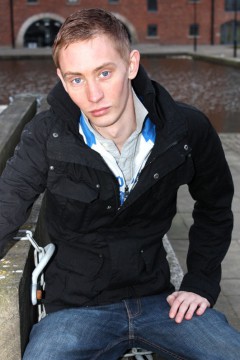 ---
John Smith
John Smith Production – Staxus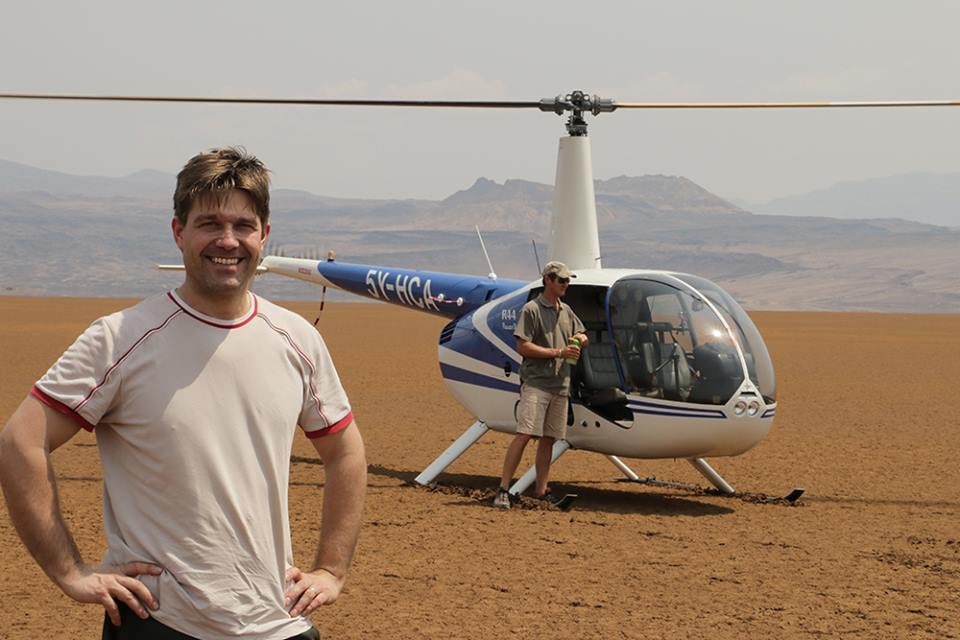 ---
Ben Willis
Twisted XXX Media – BoyNapped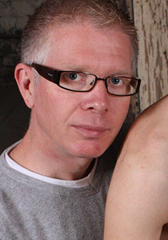 ---
Andy Kay
BoyCrush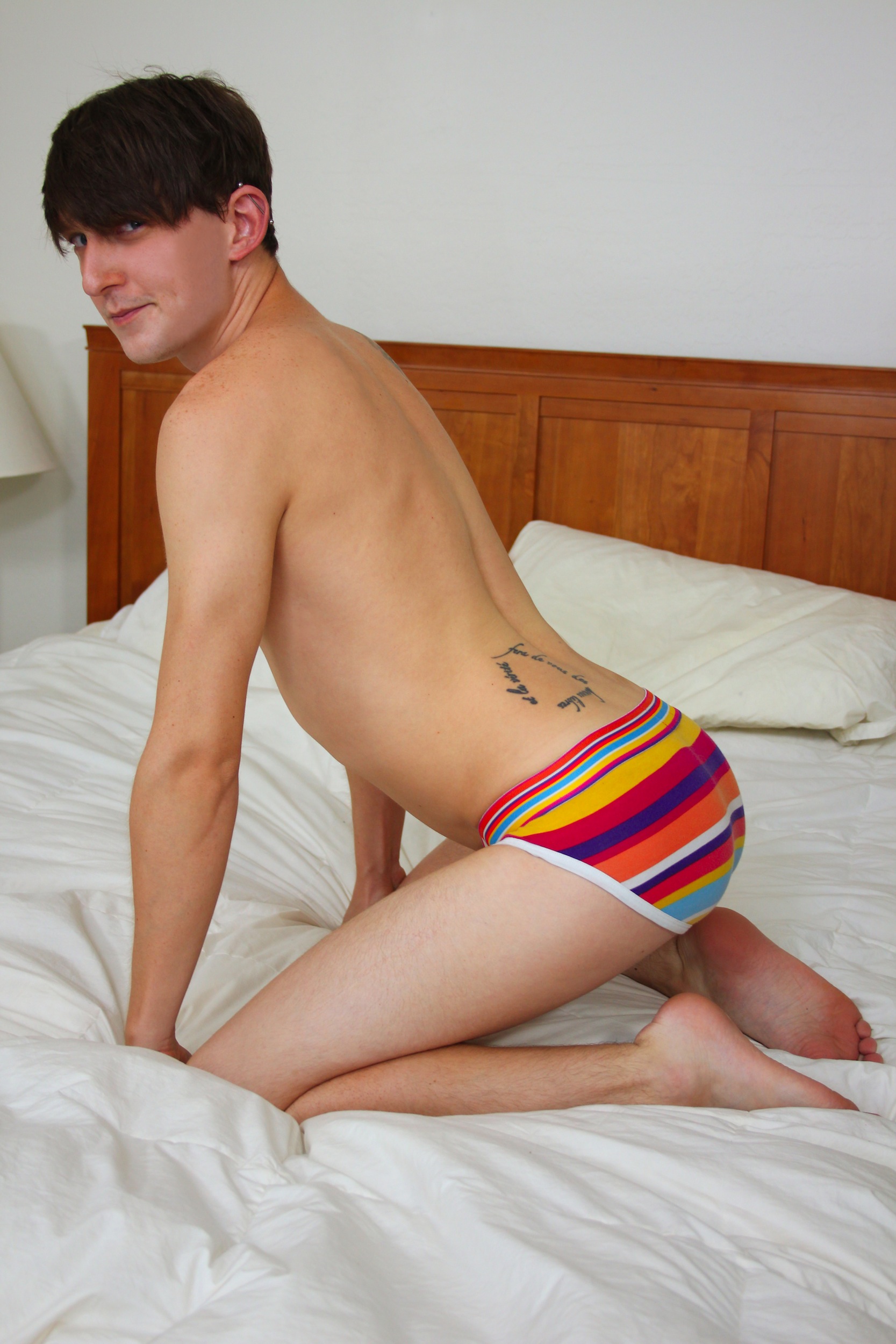 ---
Now I want you fans and Smacksters to help me to add further to this list. I know that there is a lot of handsome directors out there so send your pictures and who they are to SmackyGirl@live.no with what studio they work for and we shall keep proving these stereotypes wrong!
Follow us on: