Omg!
I don't know where to begin with this one!
OMFG
I love him to pieces!
And I wish I could say his real name on here because it gives more meaning then just saying I love you Darko.
I was in tears reading his greeting to me on facebook"
I adore you to bits. <3
* Auntie and Newphew FTW<3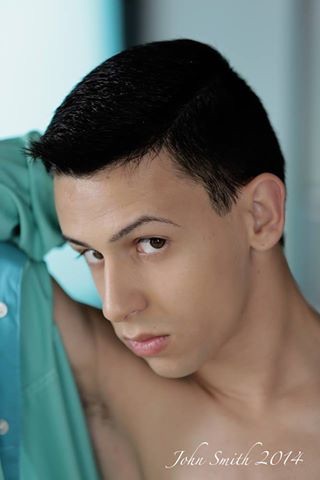 Get me a tissue….
Bestie just said happy birthday lol
Follow us on: