Dennis and Staxus has my undying love today for rescuing me from the boring garden duty I was on. The good fairy Dennis just came up on my chat and said Hey hun, I got your husbands scene pictures would you like them?
Dennis …. <3
Do you need to ask that?
Of course I do
All thou the shoot itself doesn`t go live before June 2015 and Smacky is a bit traumatized from seeing her husband naked for the first time, SmackyGirl has been granted these pictures so that you fans waiting in excitement can have a sneaky peaky whats in store for you in June. Staxus already has hot shoots with Alex Silvers, and the gorgeous models he worked with while he was there on www.Staxus.com already. Such as: Pyotr Tomek and Martin Muse. So if you can`t wait. Please click the banner and visit:

Right now Alex Silvers is on Gran Canaria. Where he will attend Gran Canaria Pride. So if you are in Gran Canaria there is a good chance to bump in to the Best British Twink 2015 award winner and get a autograph or a selfie with Alex Silvers. And of course I have put him on a mission for my blog to send me selfies and stories while he is there.
Hope you will enjoy these pictures and you can follow Alex Silvers by clicking here: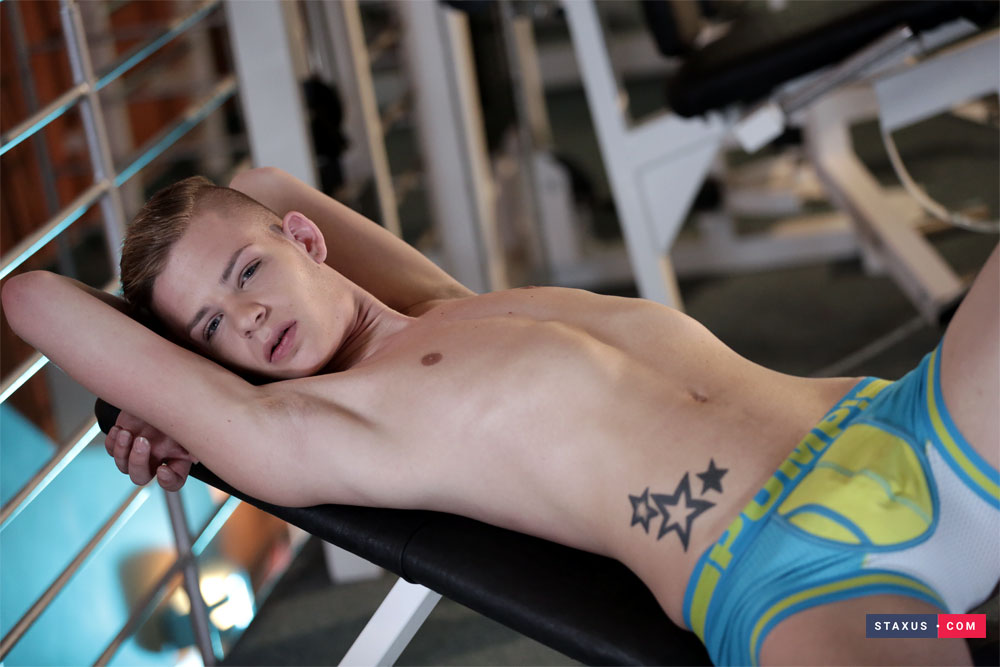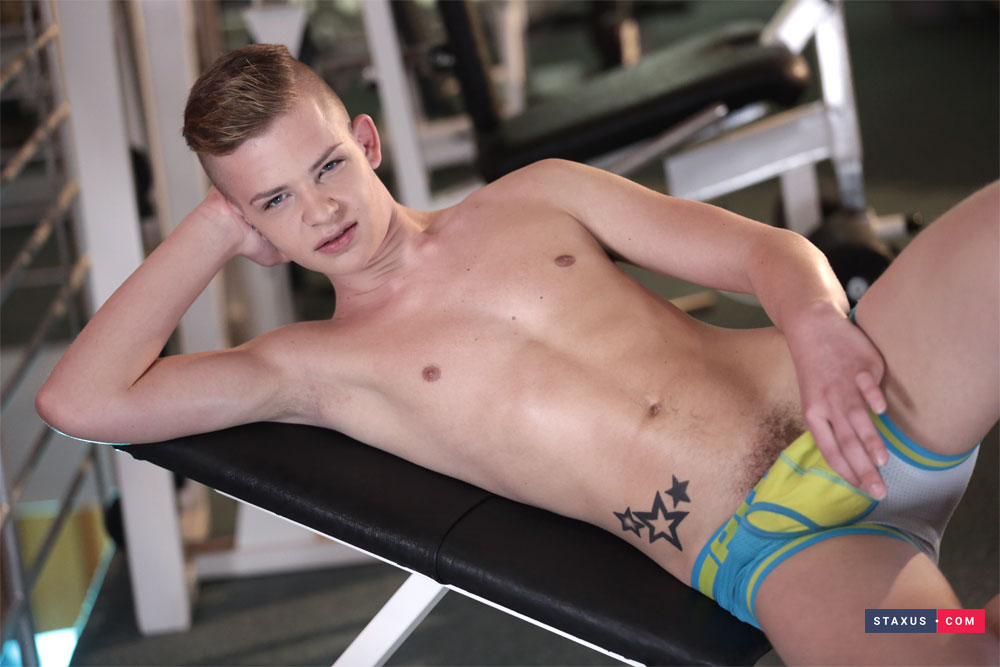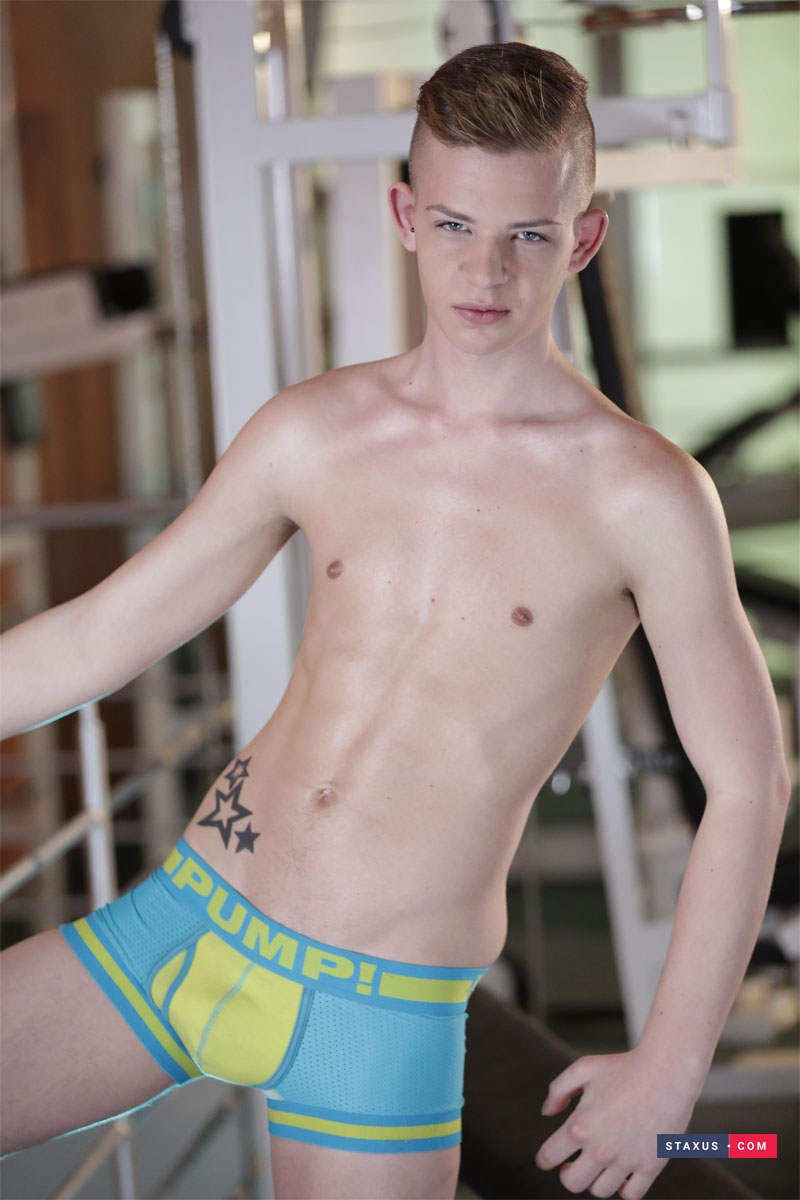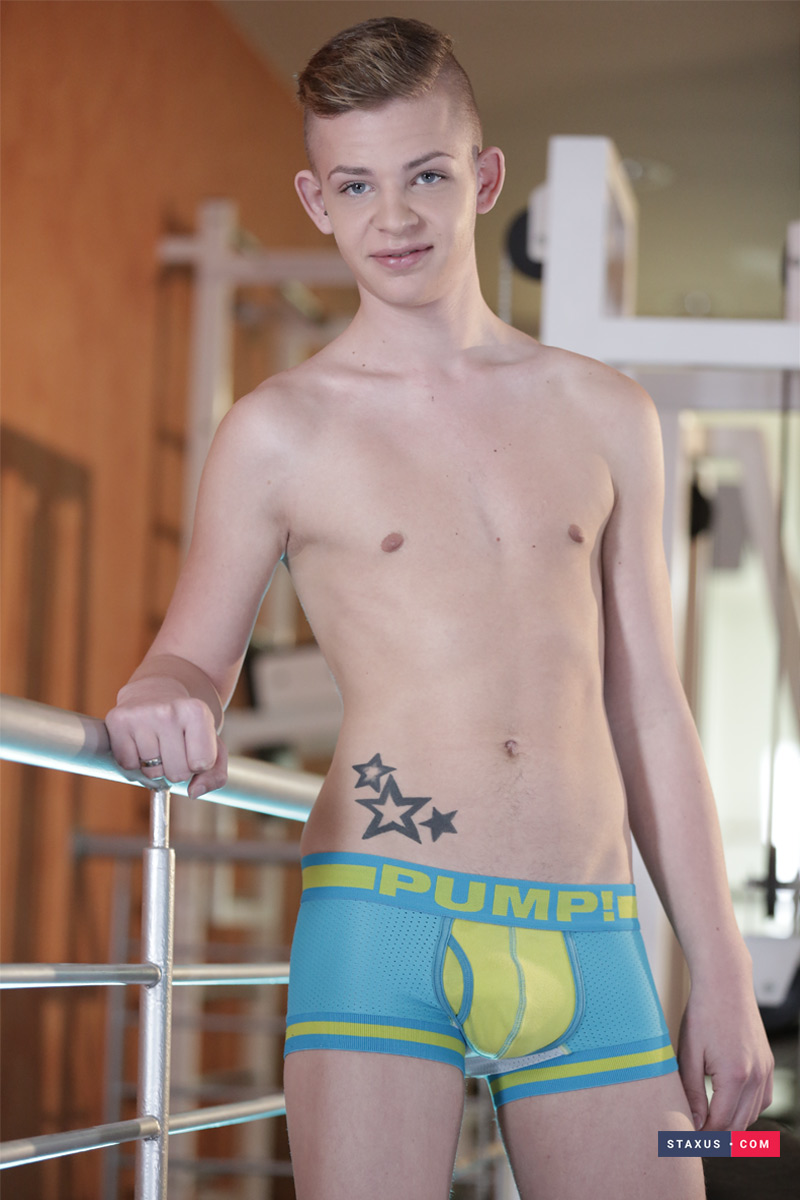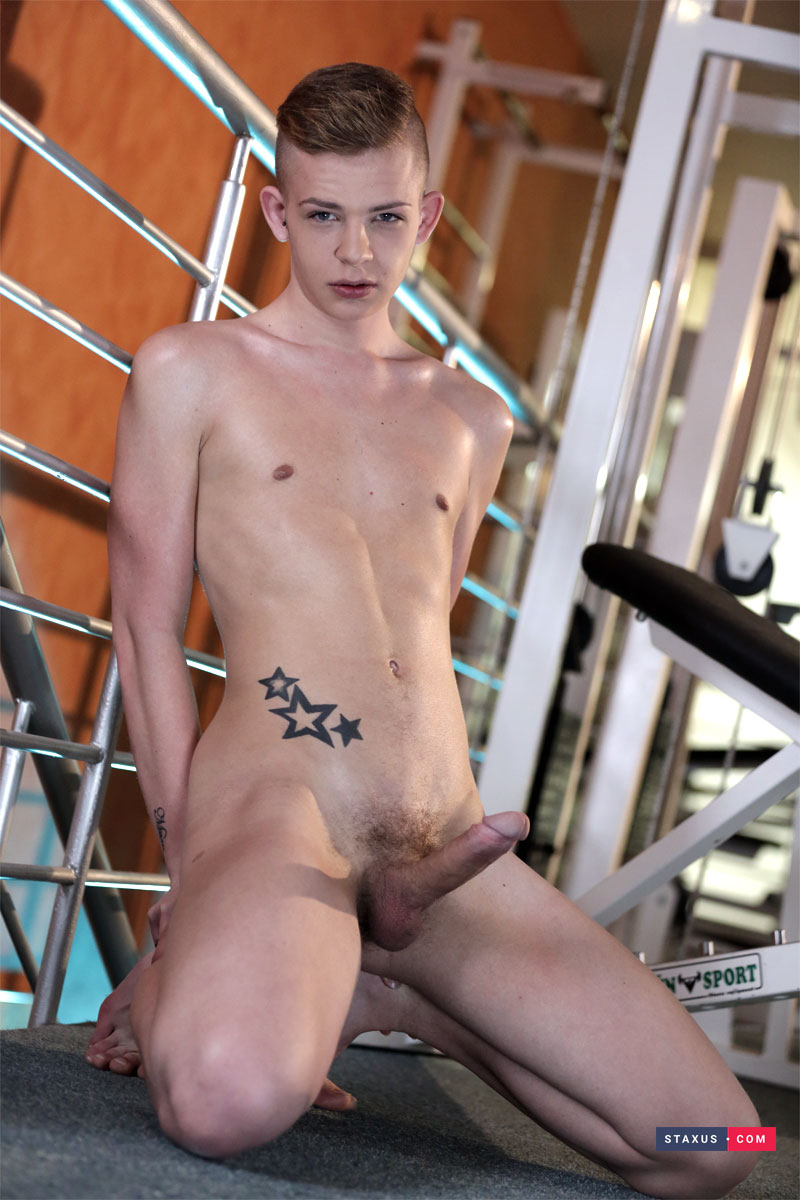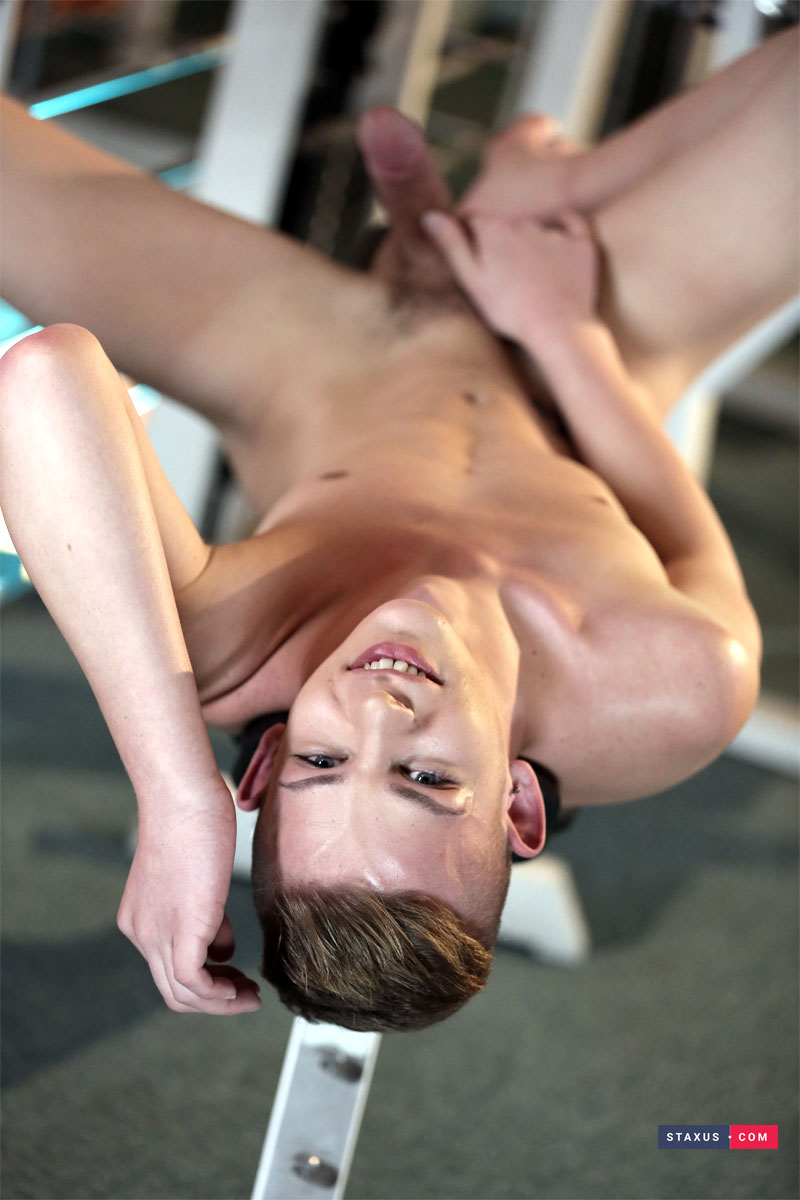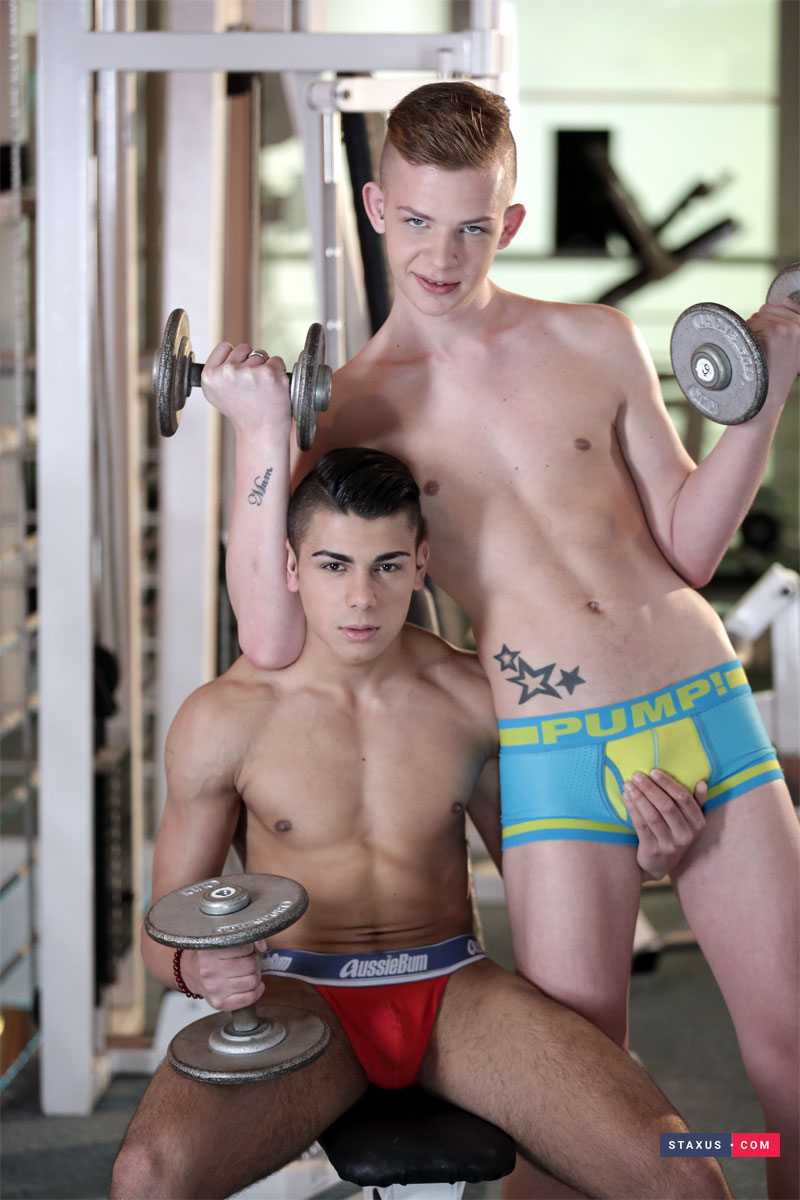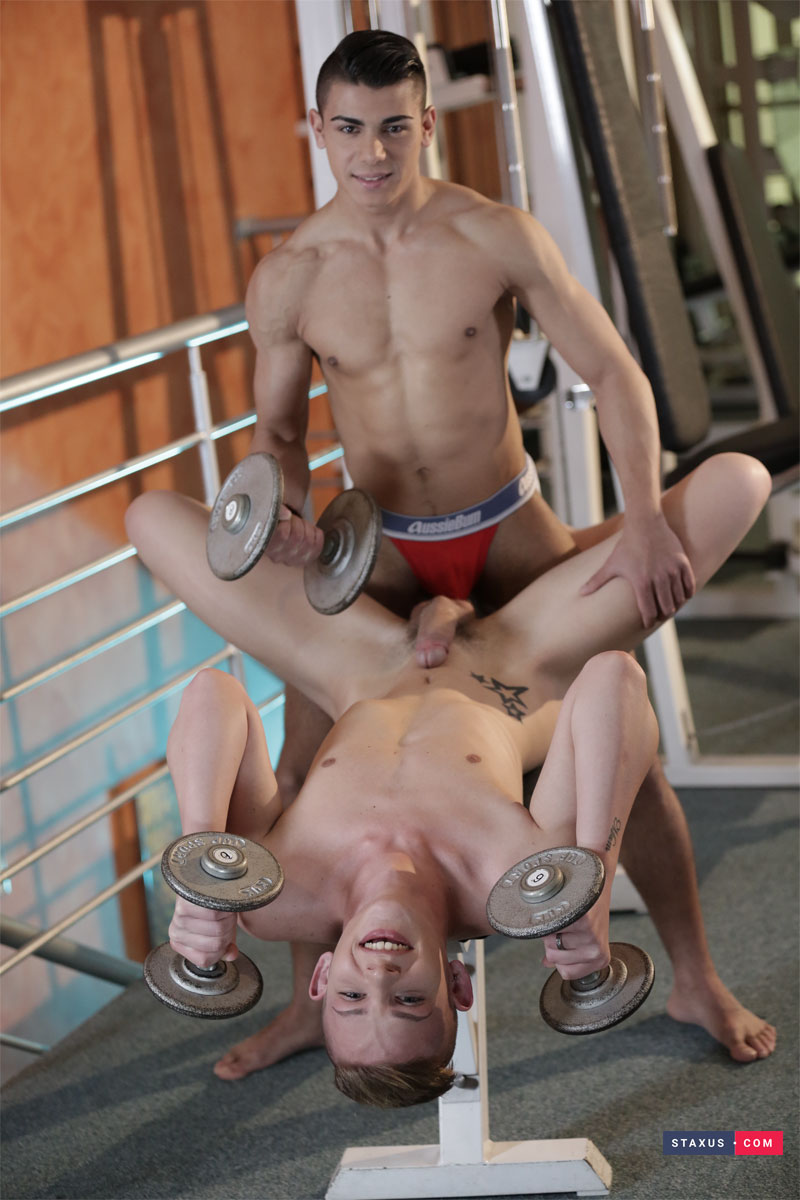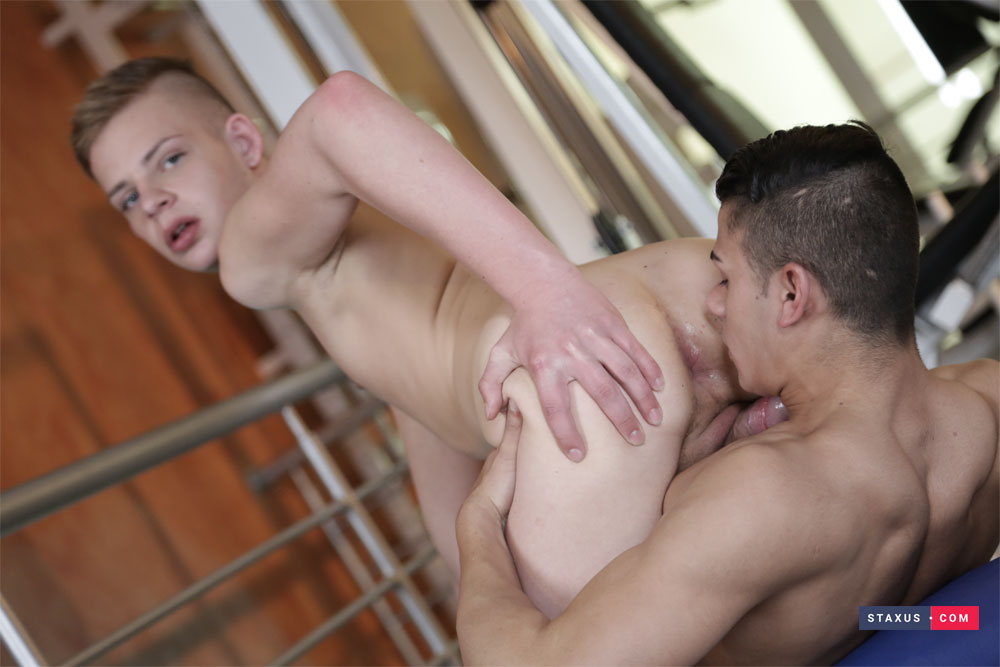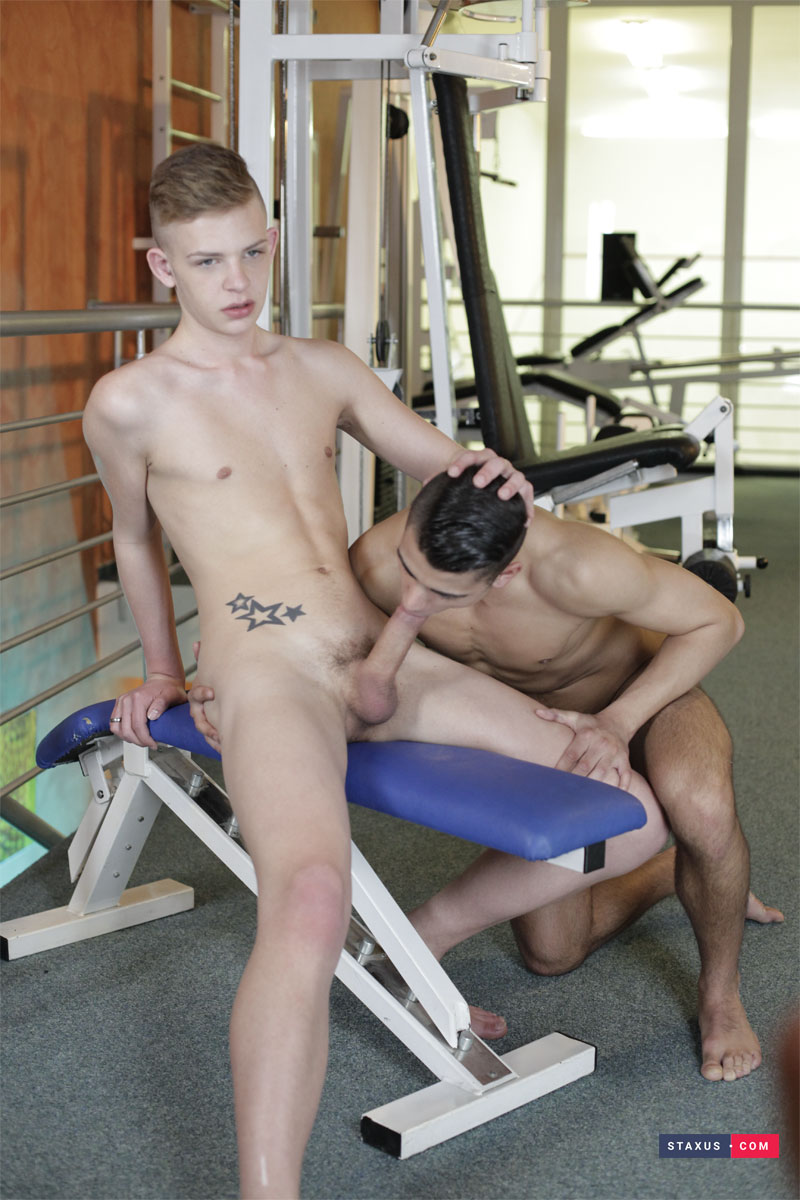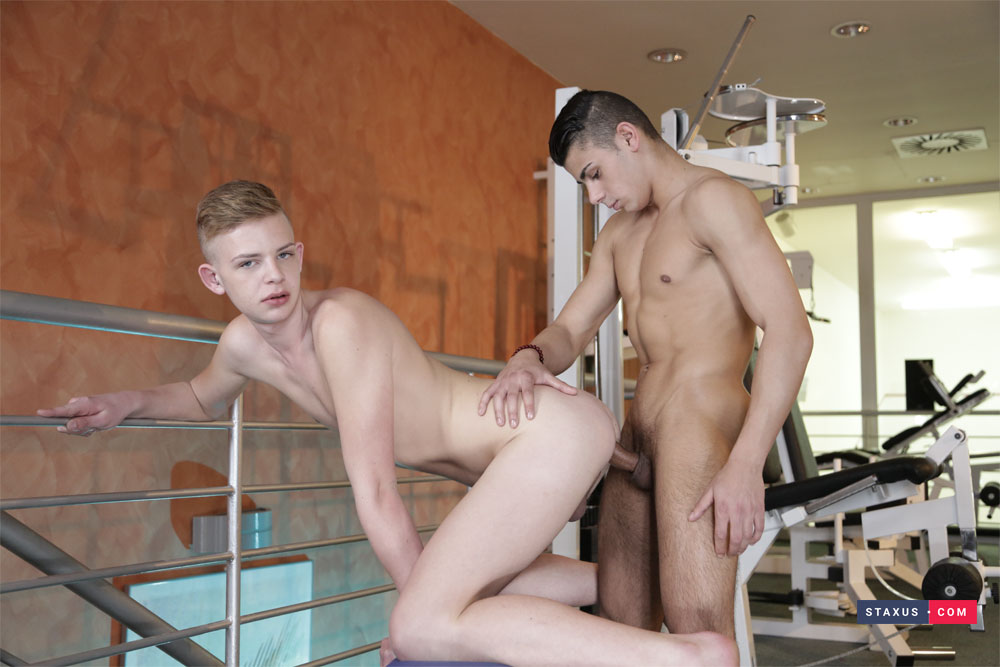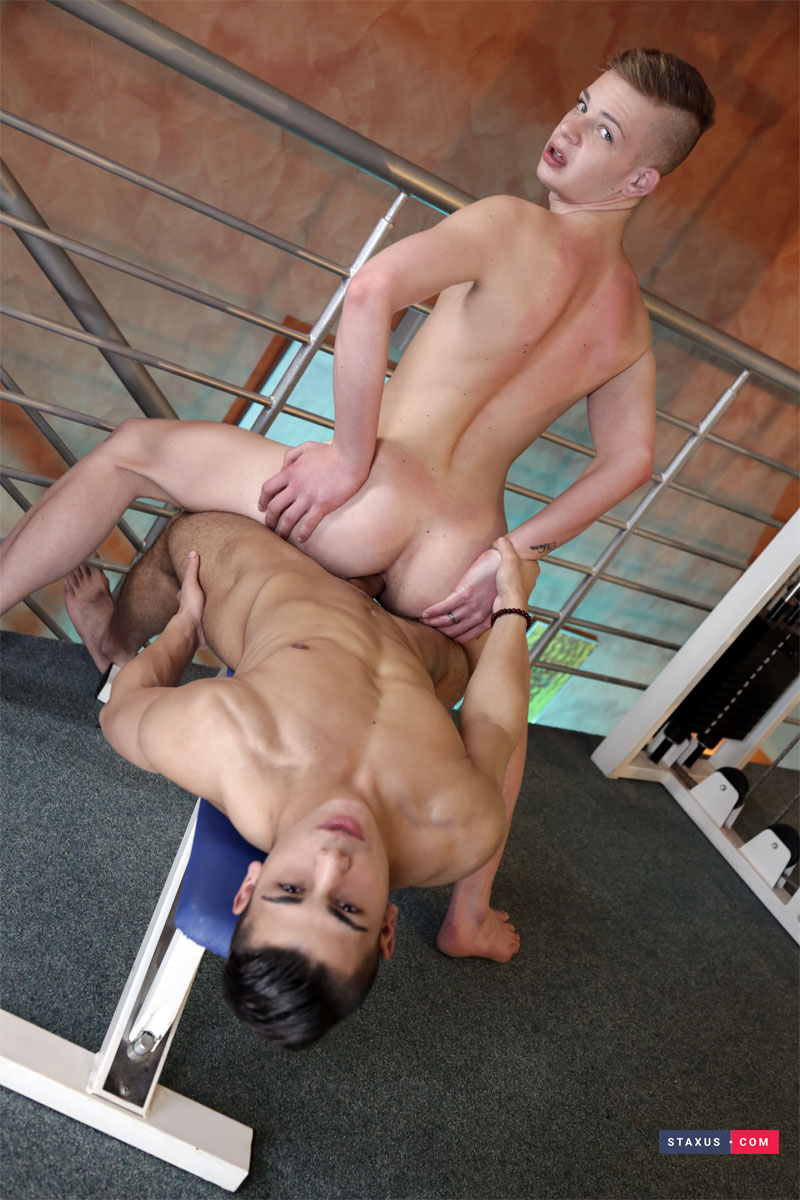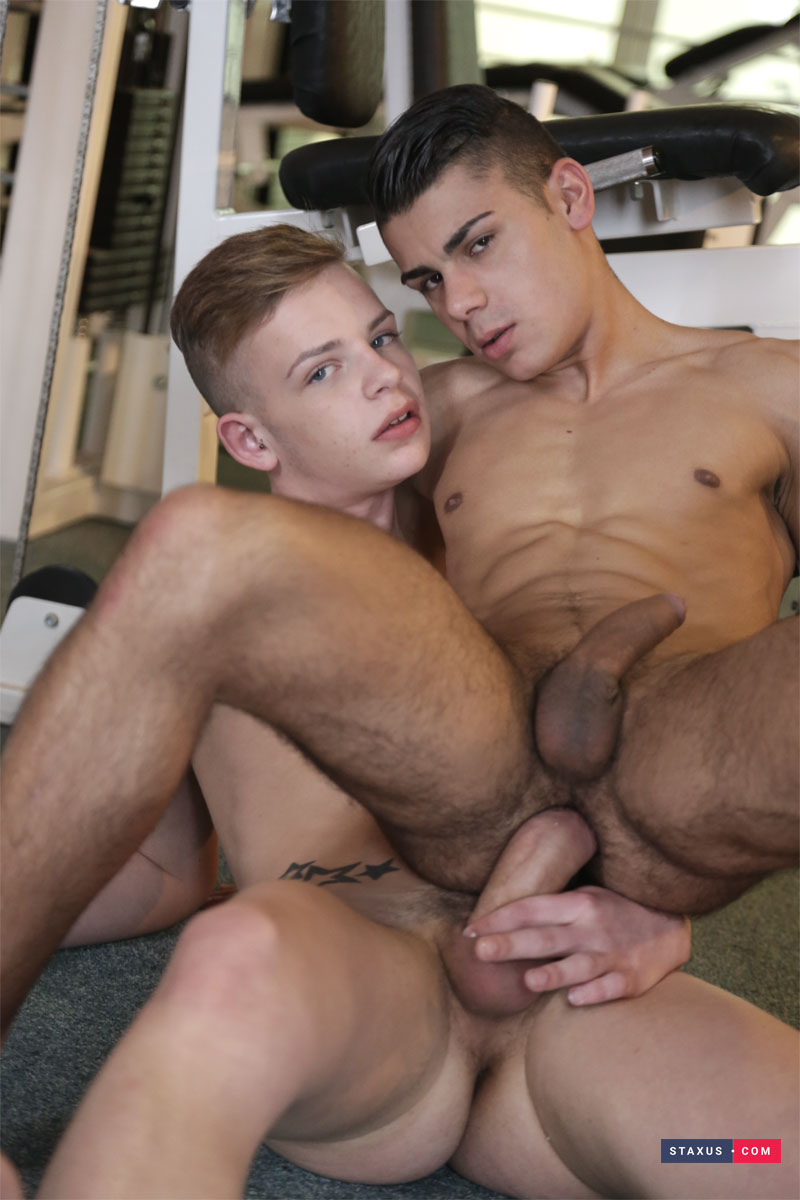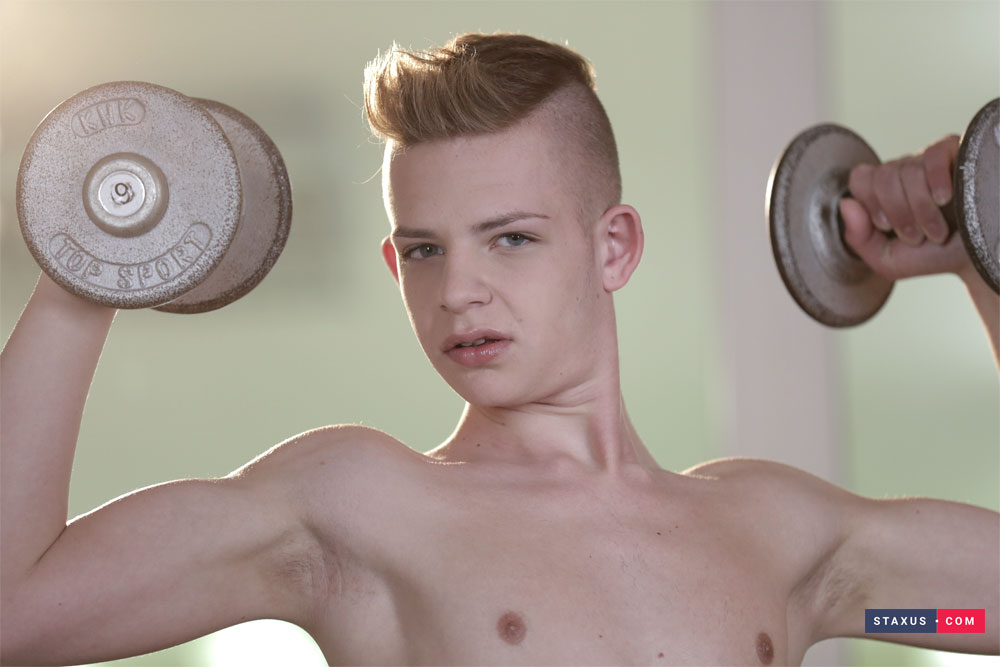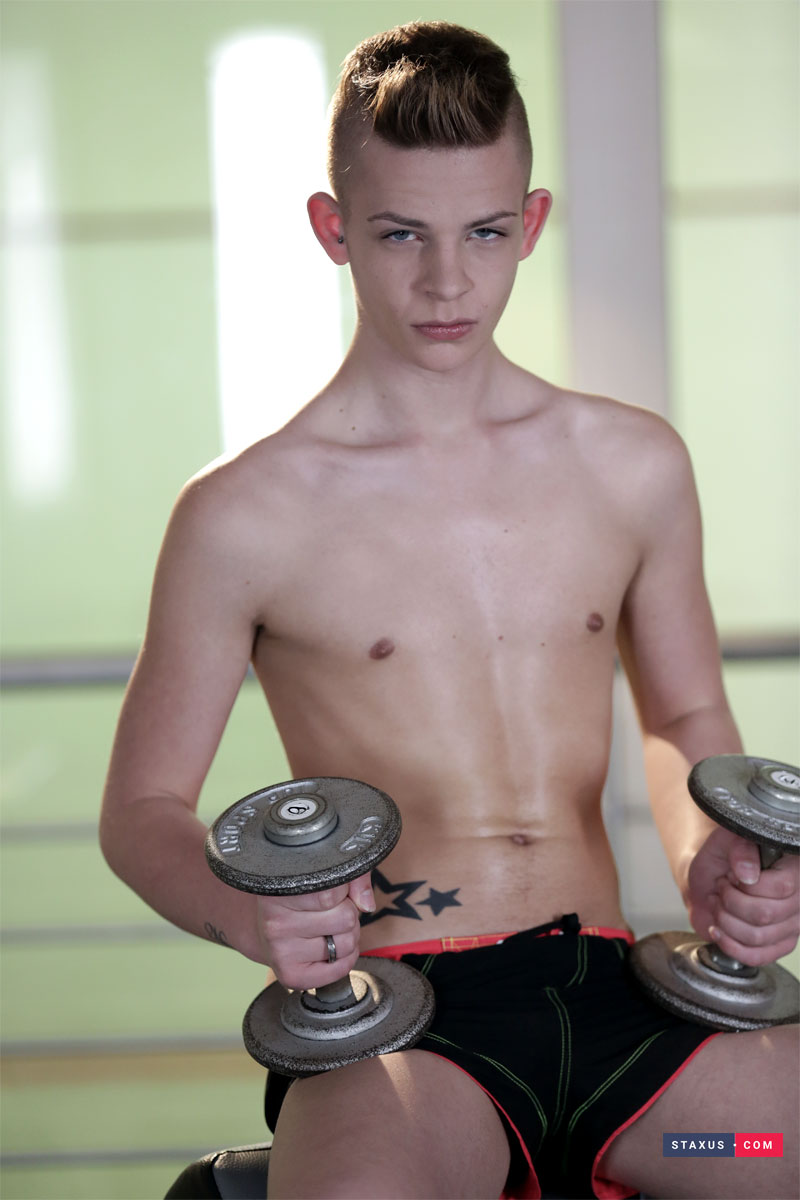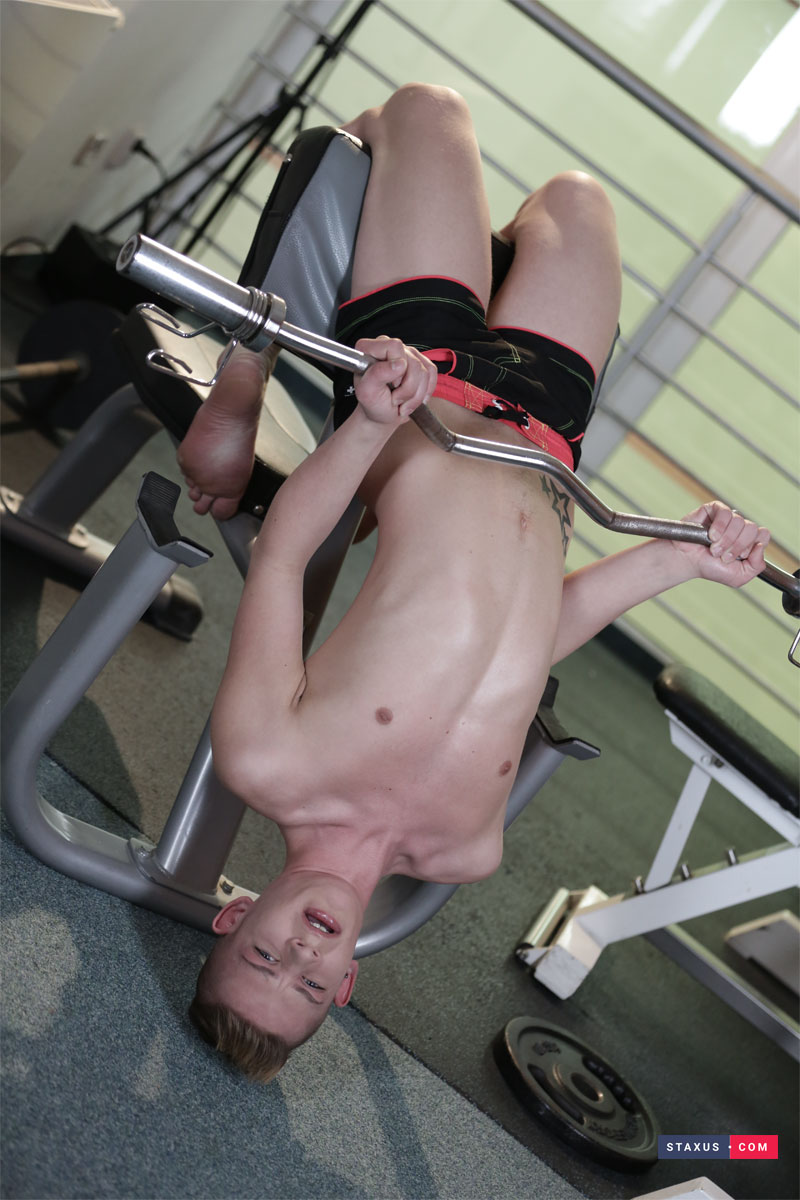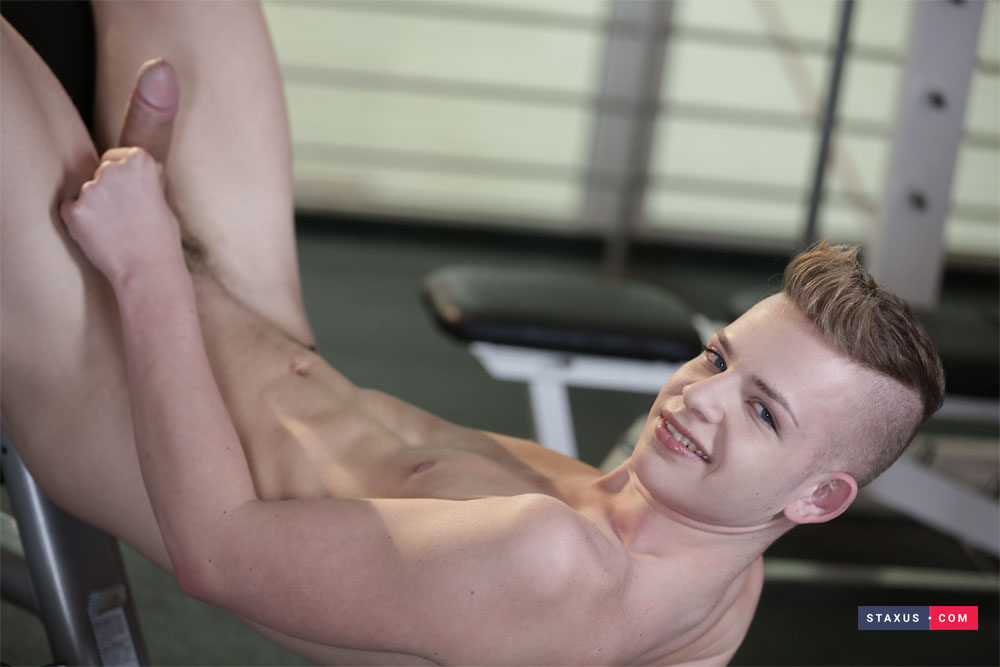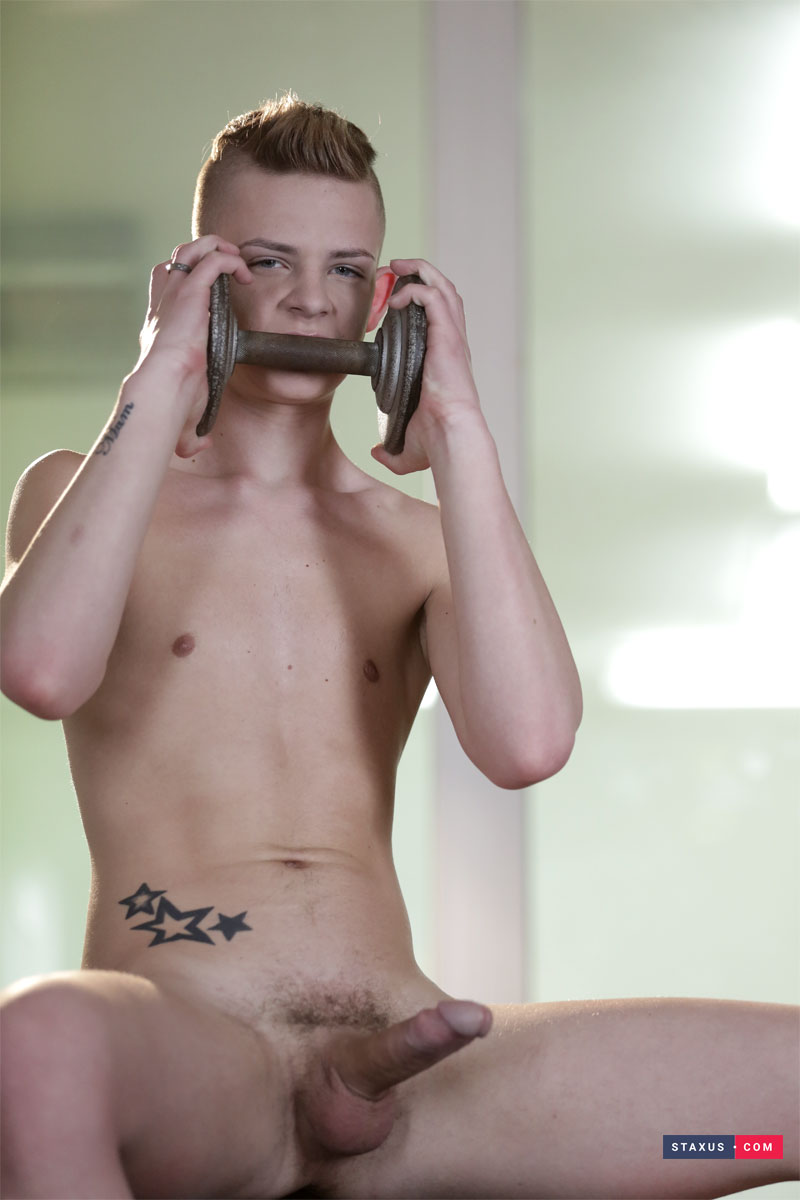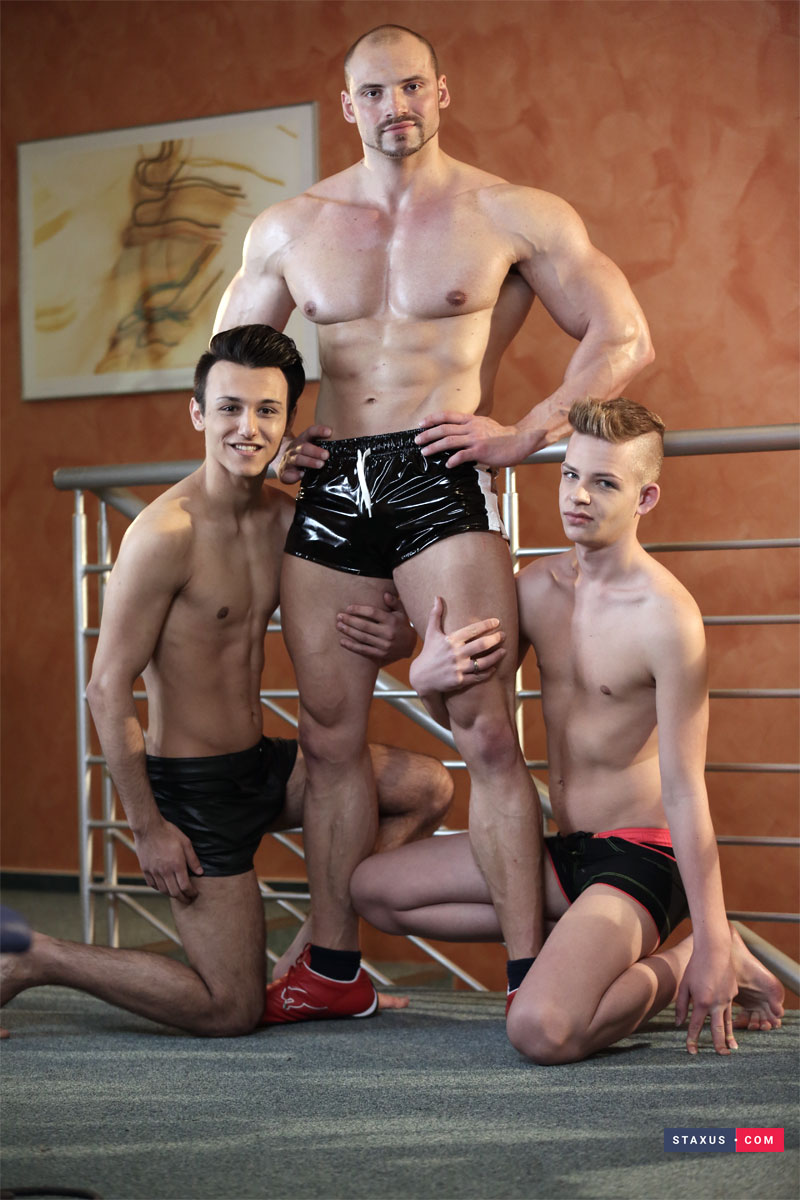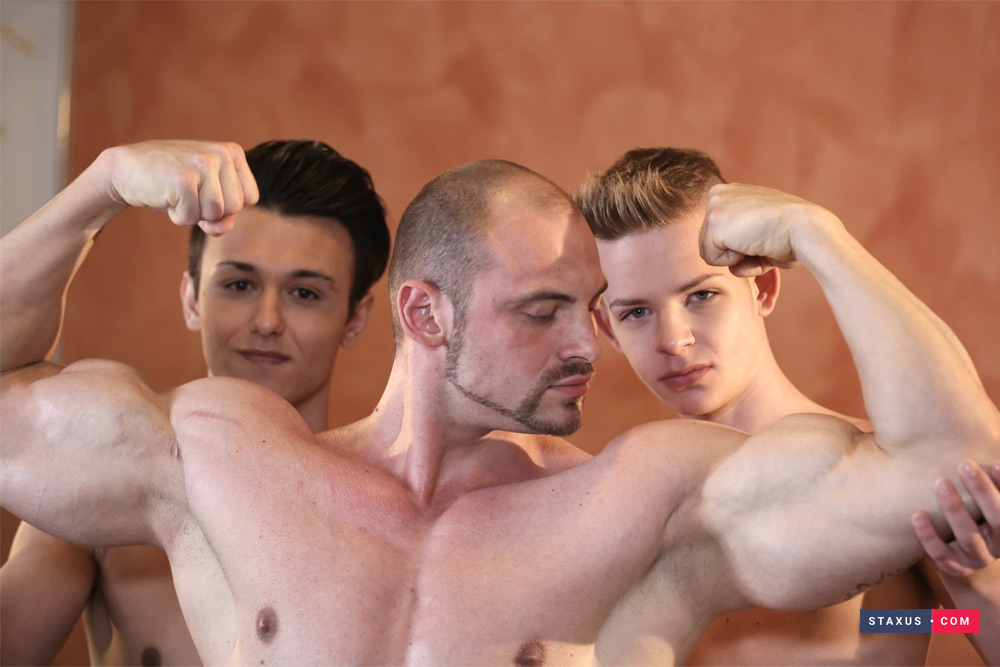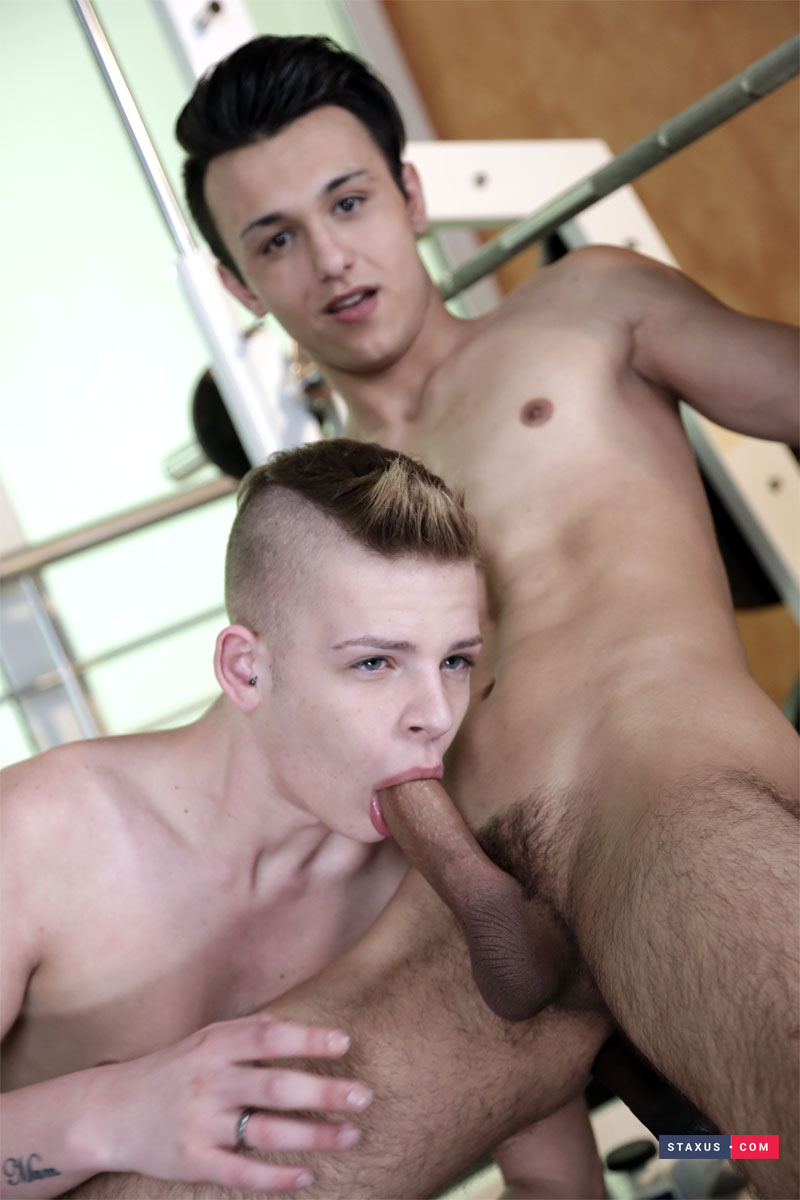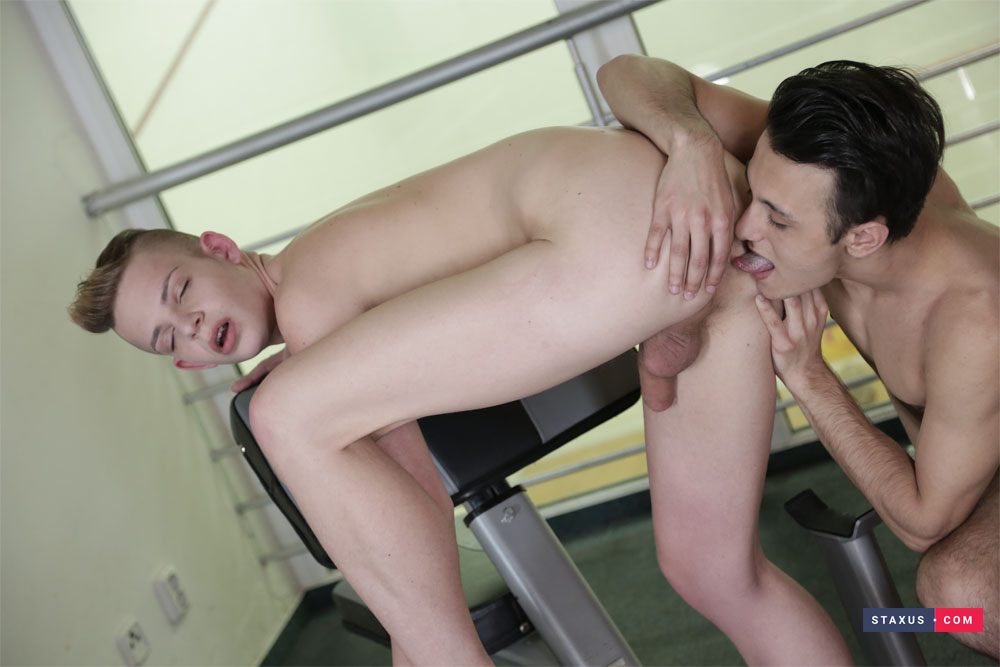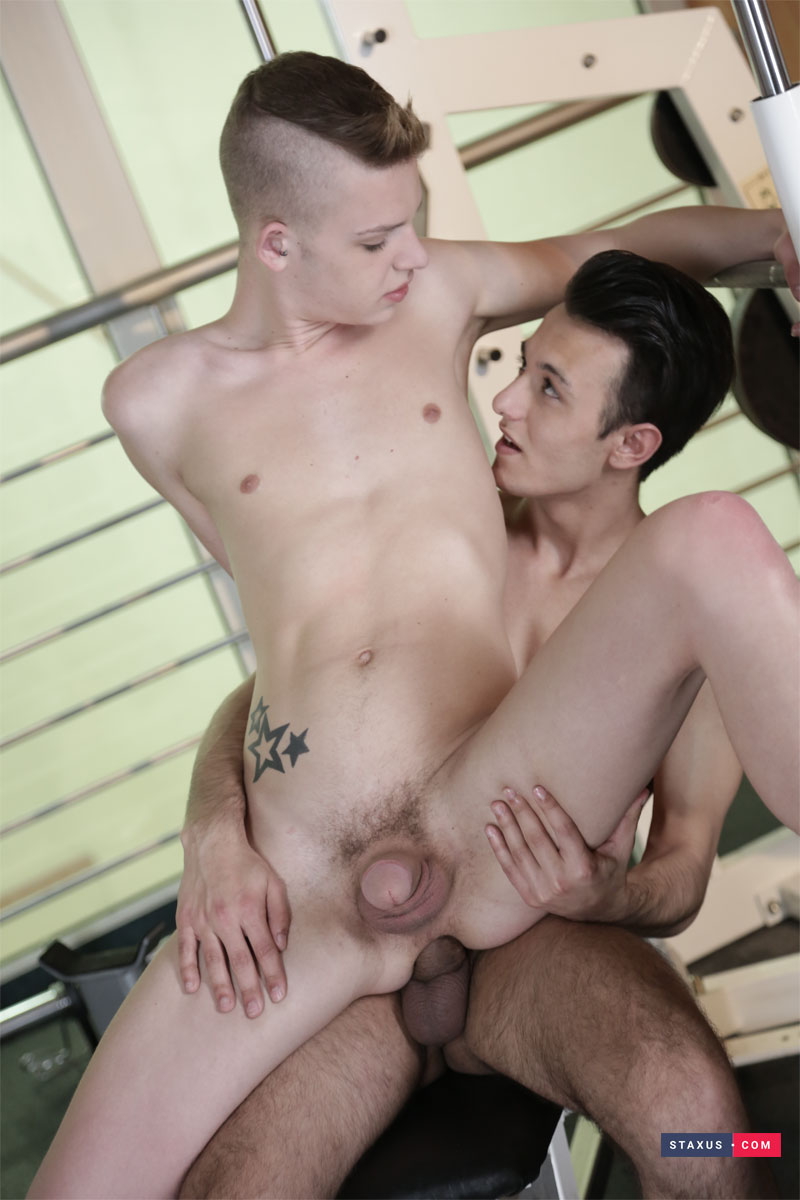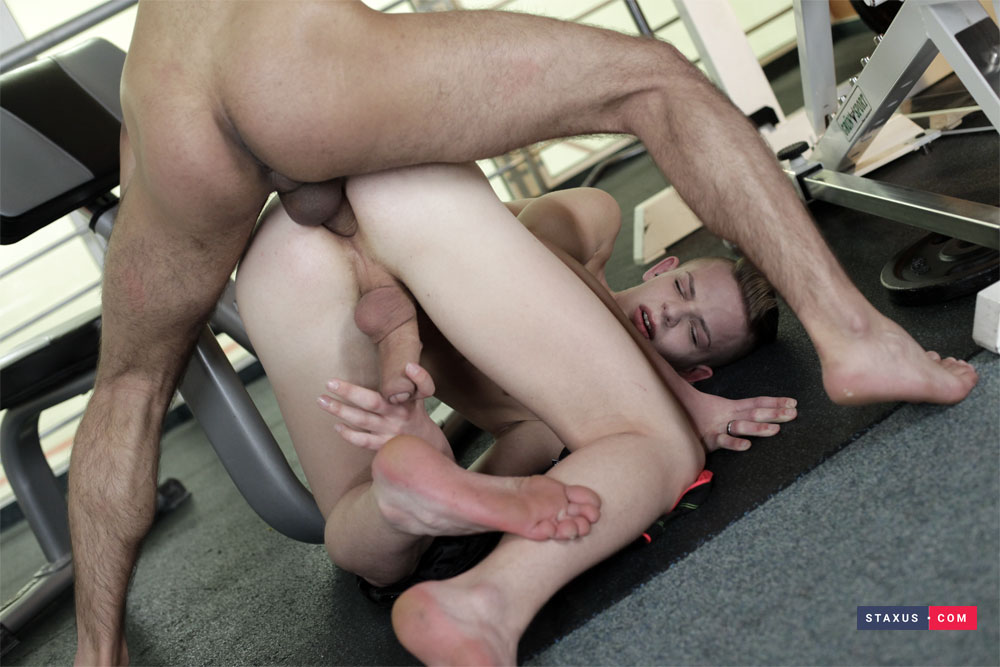 Thank  you Staxus for the pictures
Follow us on: