Wow that headline is gonna make a few clicks. But hey, chill bitches, it`s just about me!
I have this wonderful mum who loves to buy me stuff all the time. She spends loads of money on me no matter what day it is.. Now she has gone and got me two new things that I really love. Lets start with this pink Christmas tree which I just put together.. Those who have visited Smacky`s house knows what colors they will get walking into my castle.. So a tree to fit the rest was something mum thought I should have. And I love it.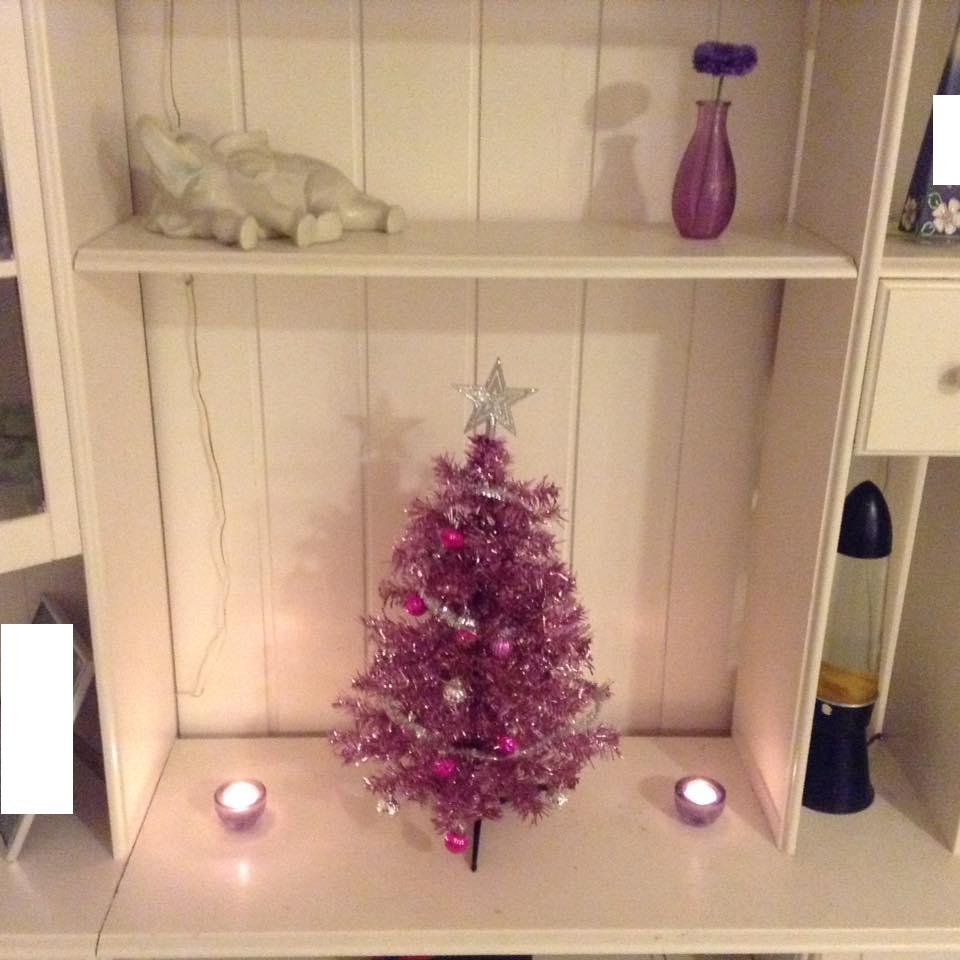 And if I said pink, half of my house looks like this <3 I love my home, but it is not even half done yet. All floors needs changing, the bedroom needs painting in lavender purple, and the bathroom needs tiles and other upgrading. Pluss the balcony needs restyling. It is on my agenda, but I am in no hurry. I have found a place I wanna stay and I love it here. So I take it day by day so I get it perfect and to have something to fill the days with while my friends are at work and can`t entertain me in the daytime.. *Humpf!*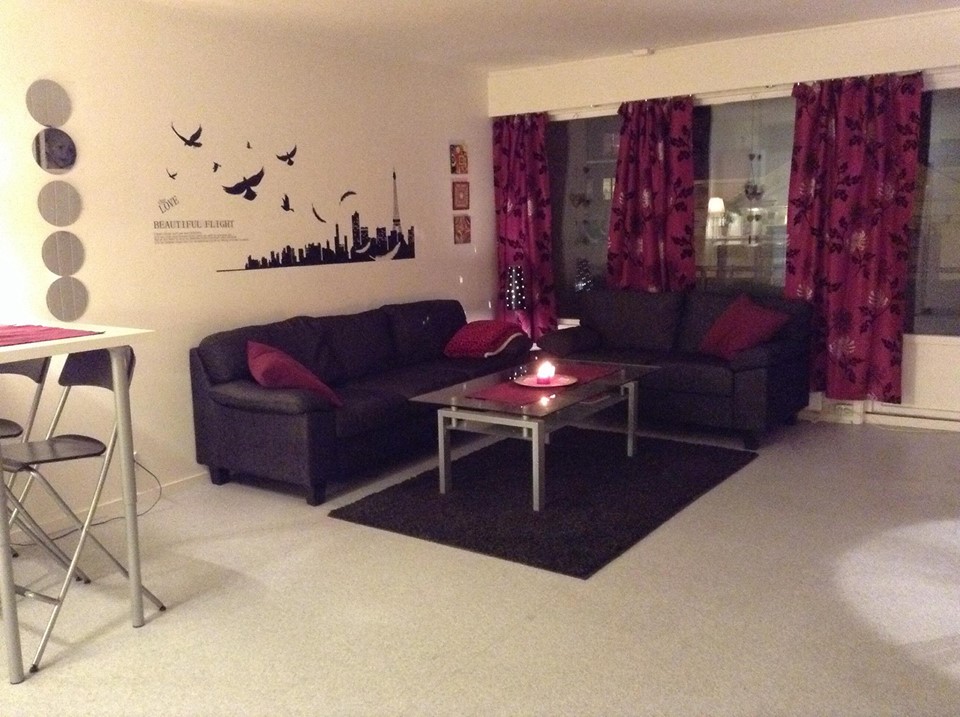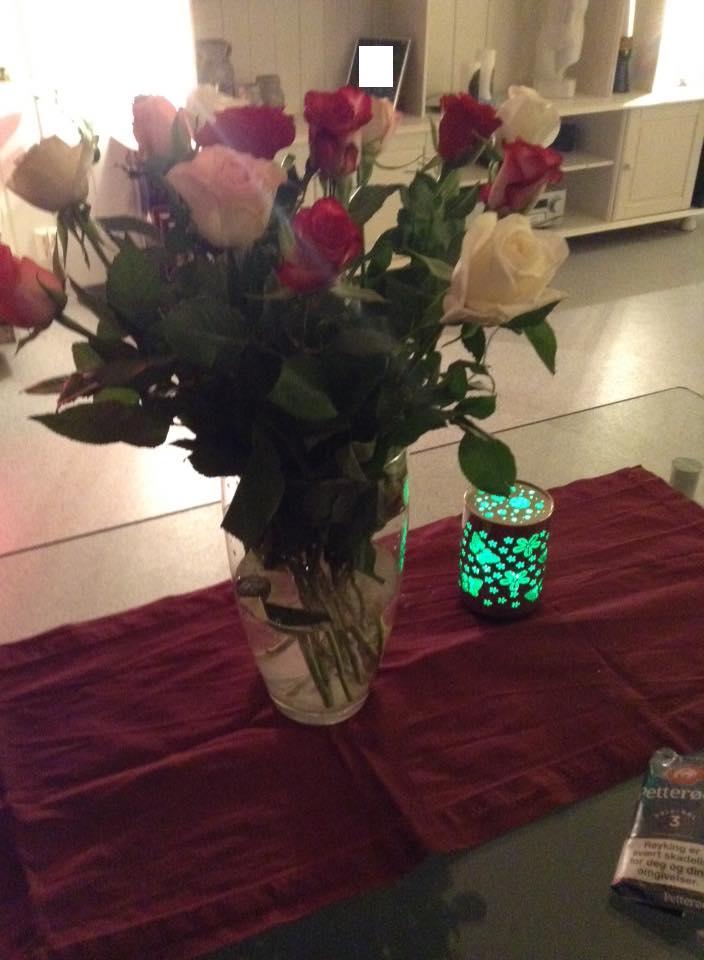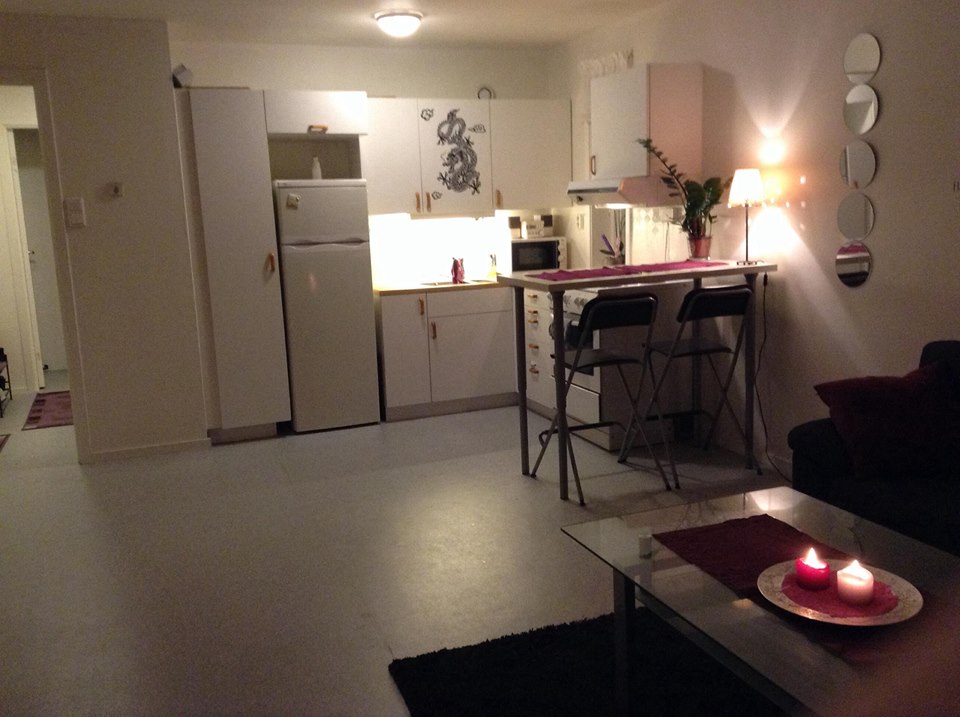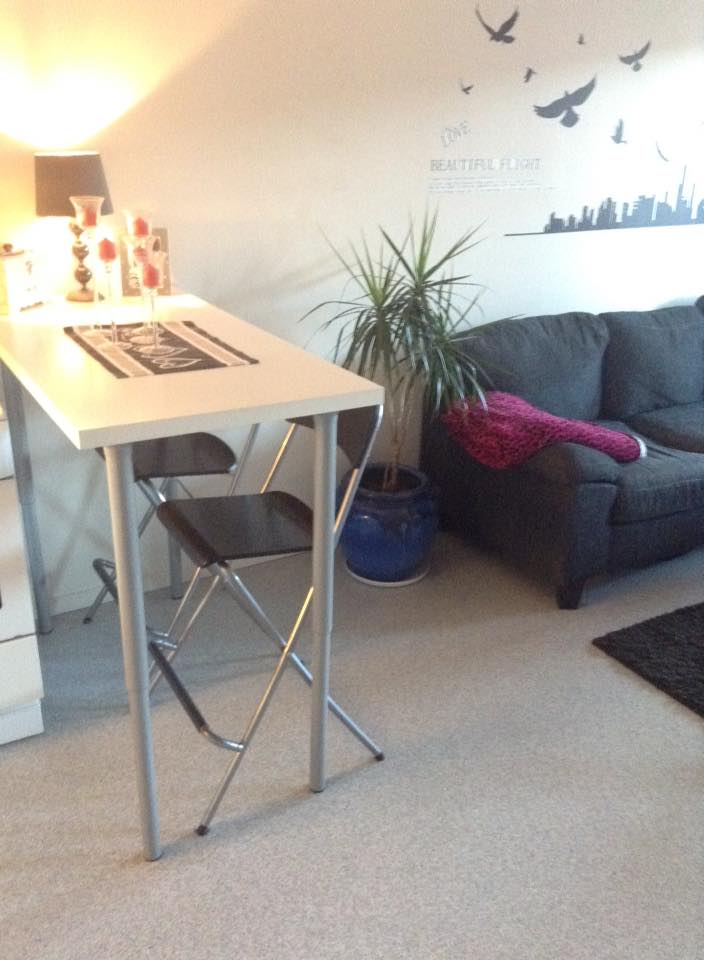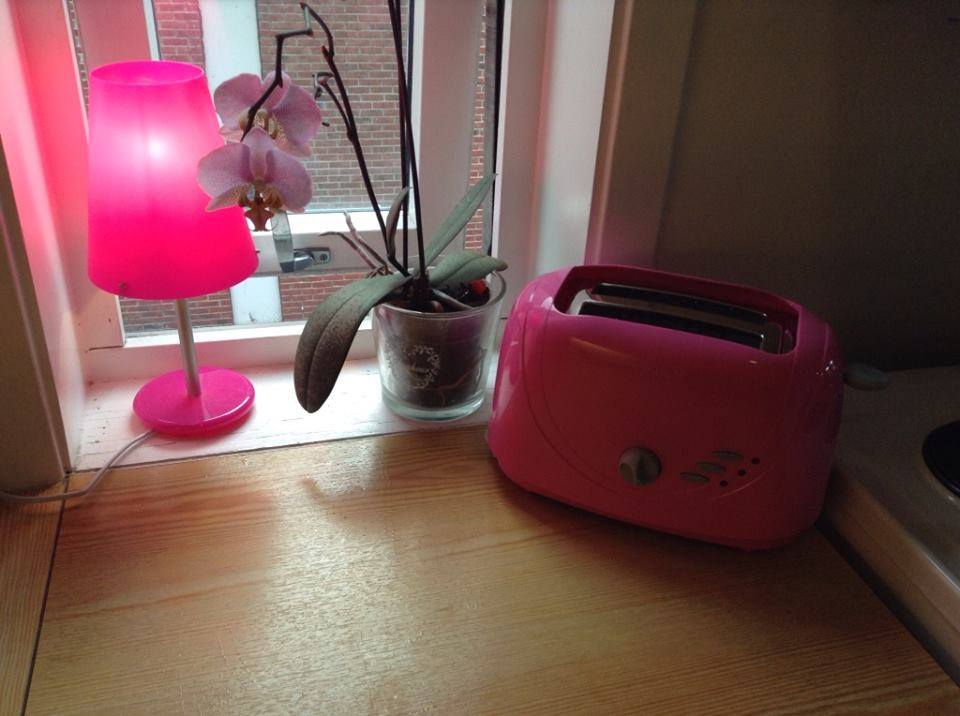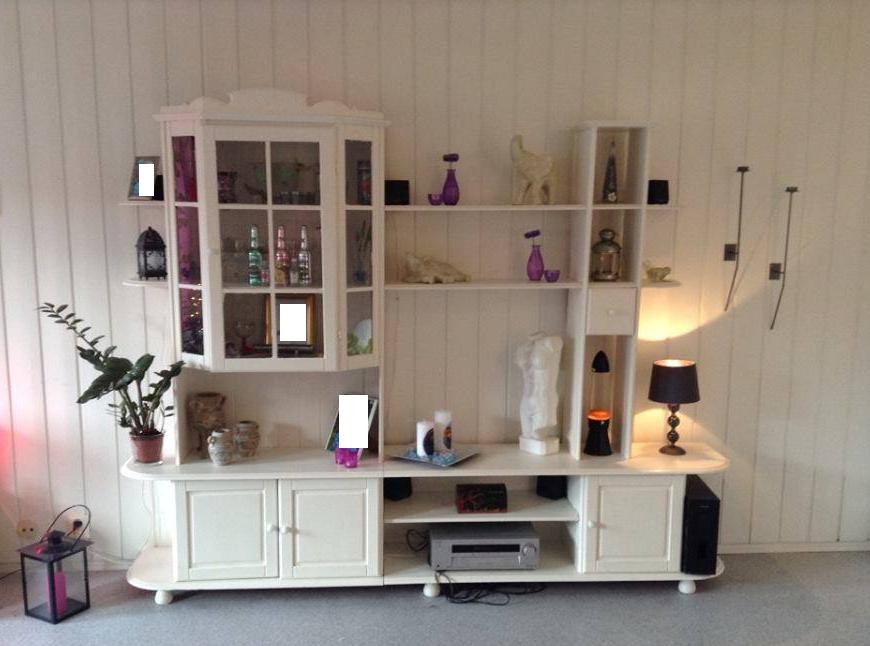 Now lets look at the second gift she got me when we went out shopping this weekend. It is a new frame to continue my memory wall.. Think this one will have all JayJay and Smackelina in it. I love it <3 For about 40 pounds I get room for 18 pictures in this, the others had only 9. Gonna get started with that project now.. So maybe I`ll be back to show the finish result.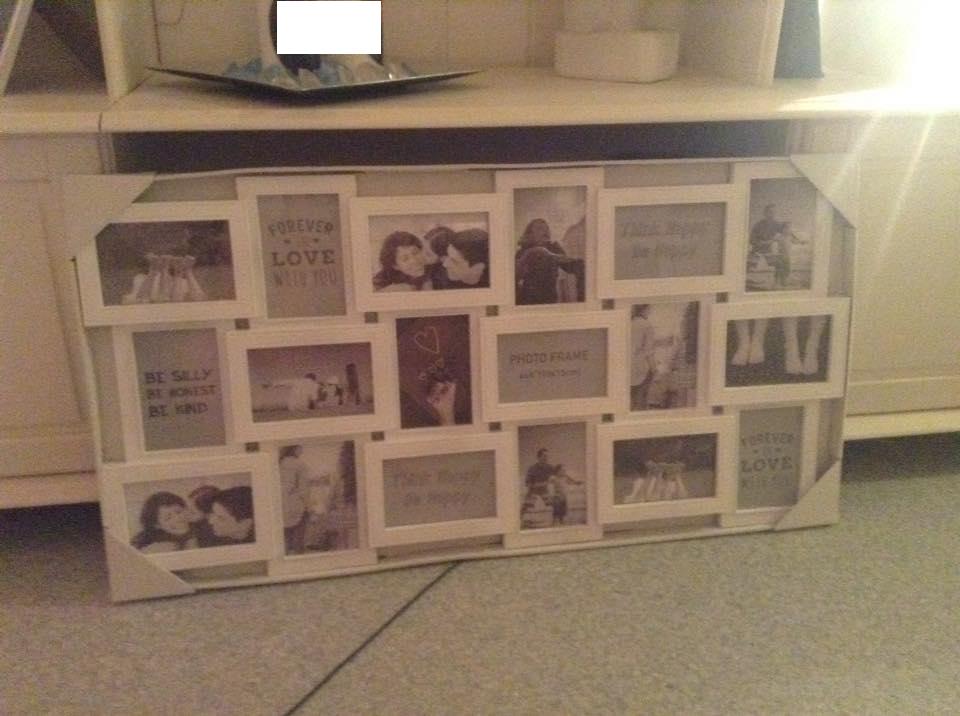 Sometimes it`s hard to know what to want for Christmas with my mum. Because when she asks and I tell her she goes and buys everything and give it to me before Christmas.
<3 I love my mum, she is wonderful <3
x Smacky x
Follow us on: