This has been a plan to do for ages.. But I`v been slow to start it.. I thought I would only need one glass cabin but turns out I had to improvise and use my make up shelf in the bedroom to store all the other gifts. So I guess I gotta take another trip to Ikea and buy another glass cabin to display all the gifts you have personally given or sent to me by mail.
<3 I cherish each and ever gift and the least I can do is show you respect and have them visible in my house.
Thank you Smacksters, friends, industry and every one who has sent me all these gifts and memories over the years.
Smacky`s Museum is for free. Haha Here is how far I have gotten so far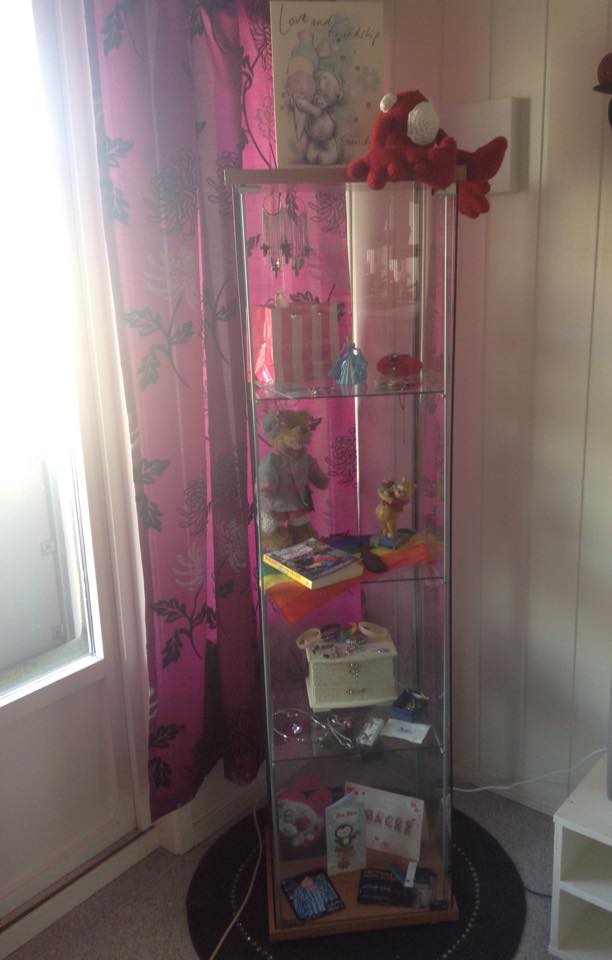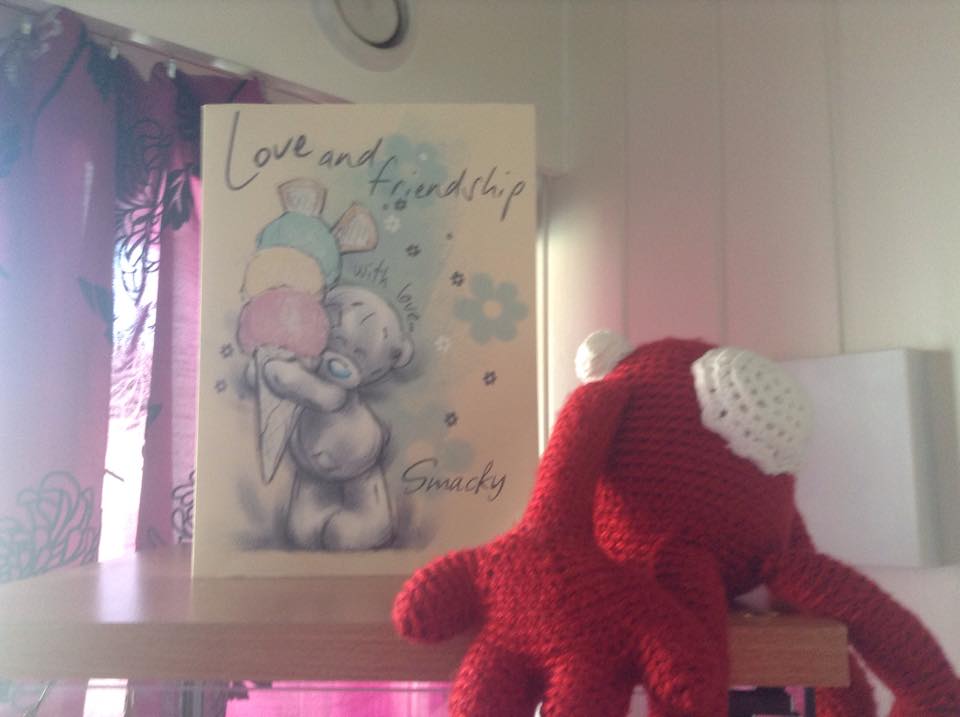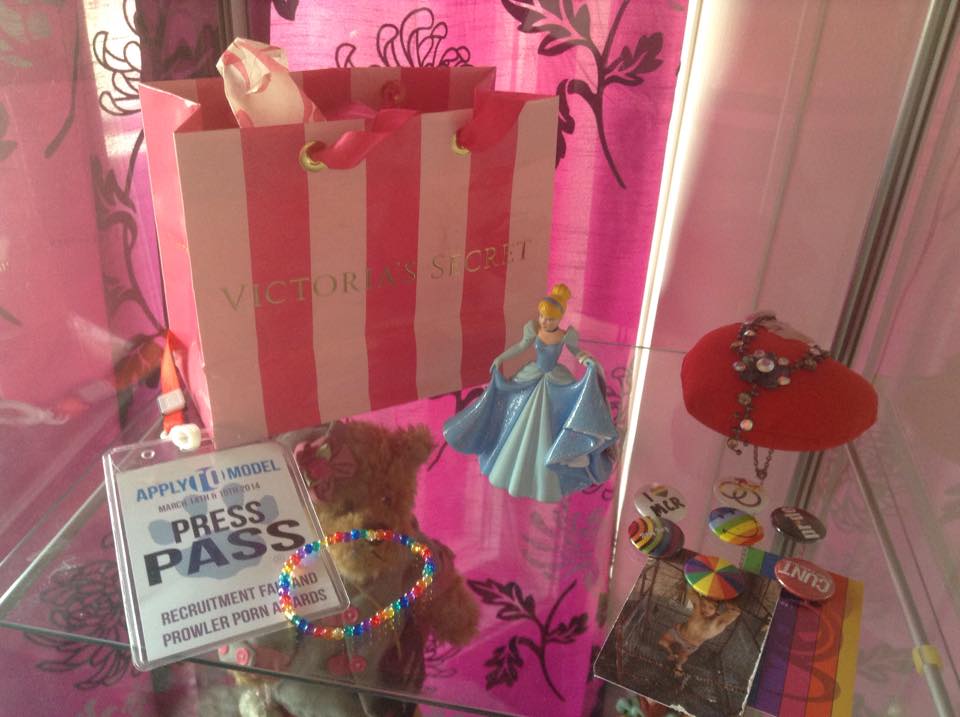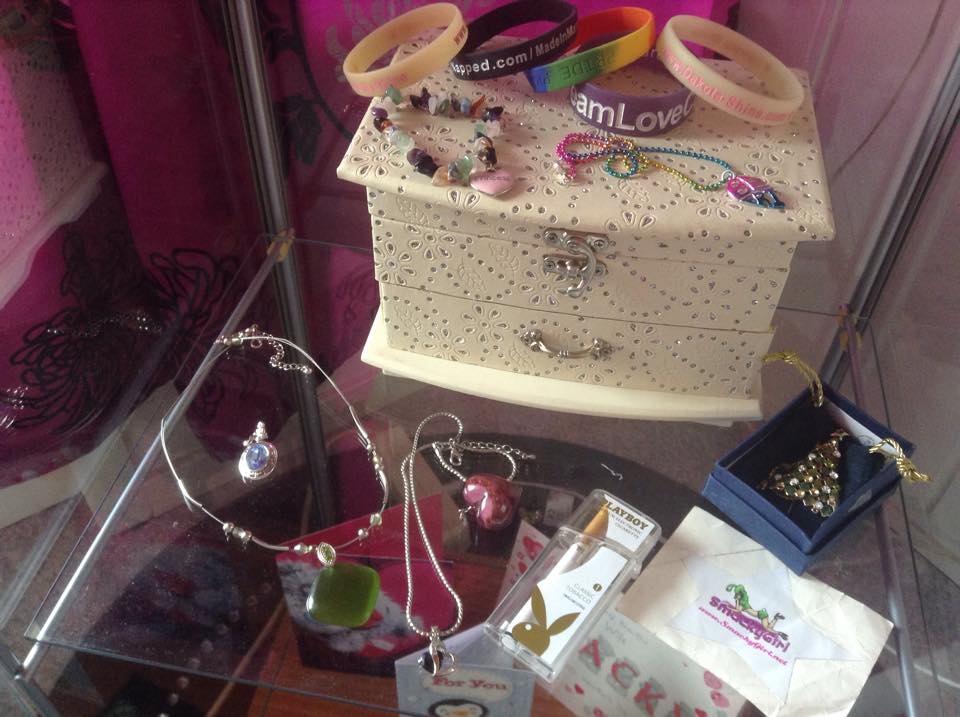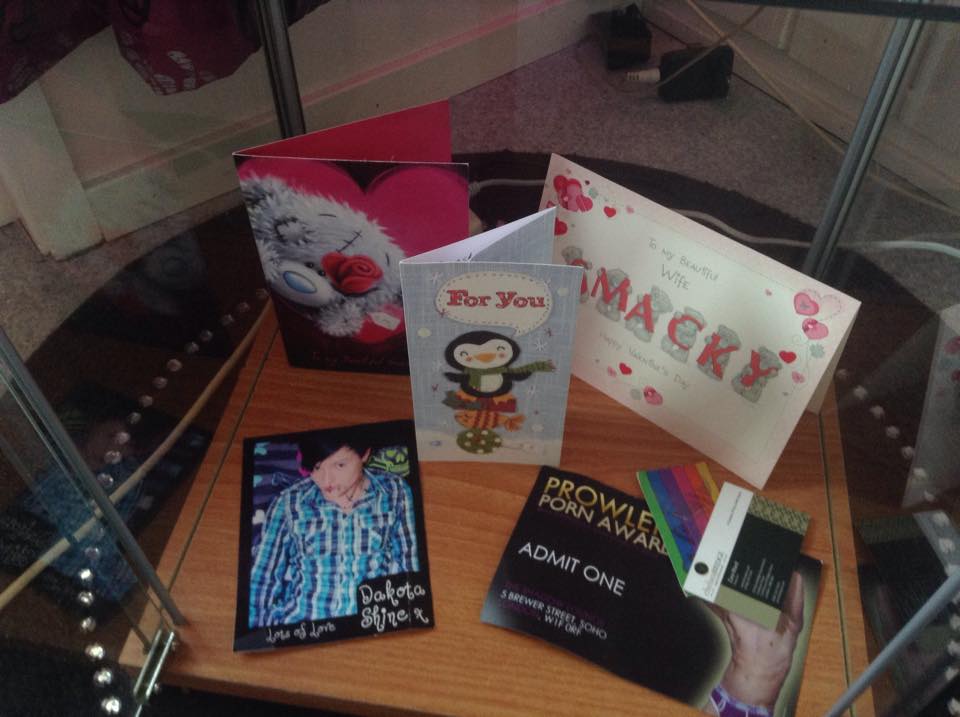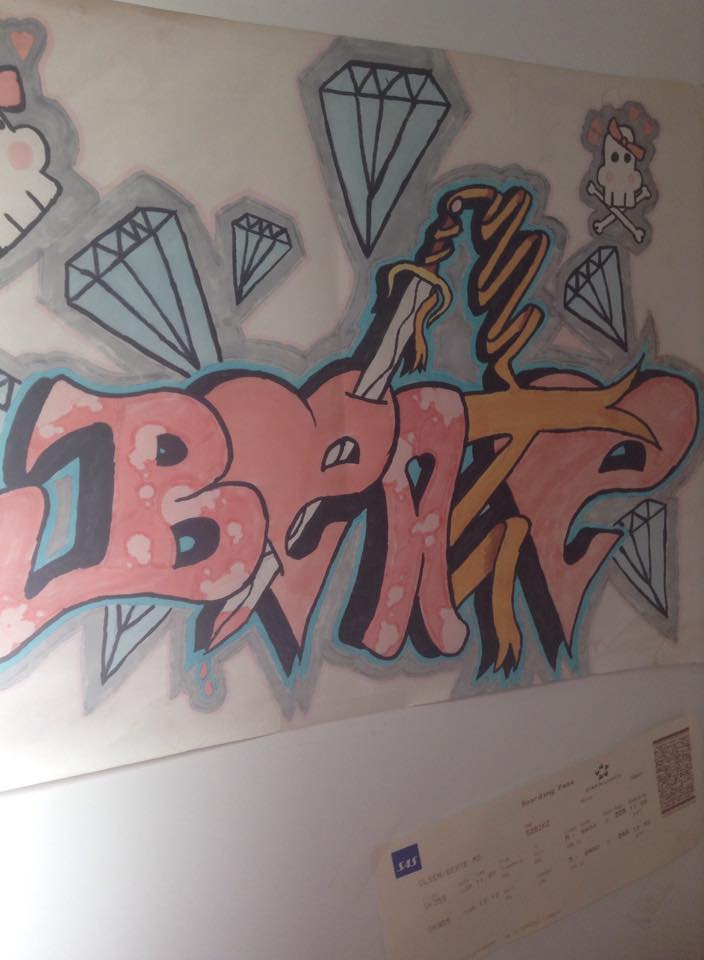 Drawing by Glenn
---
So thats how far I have come so far.. I still need to get another shelf for all this: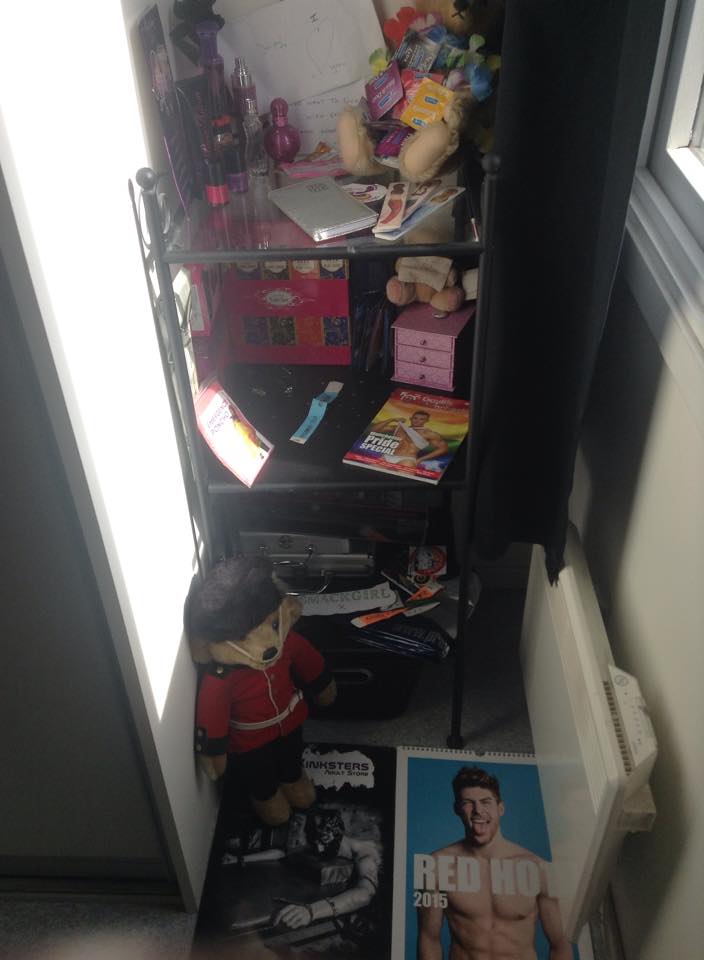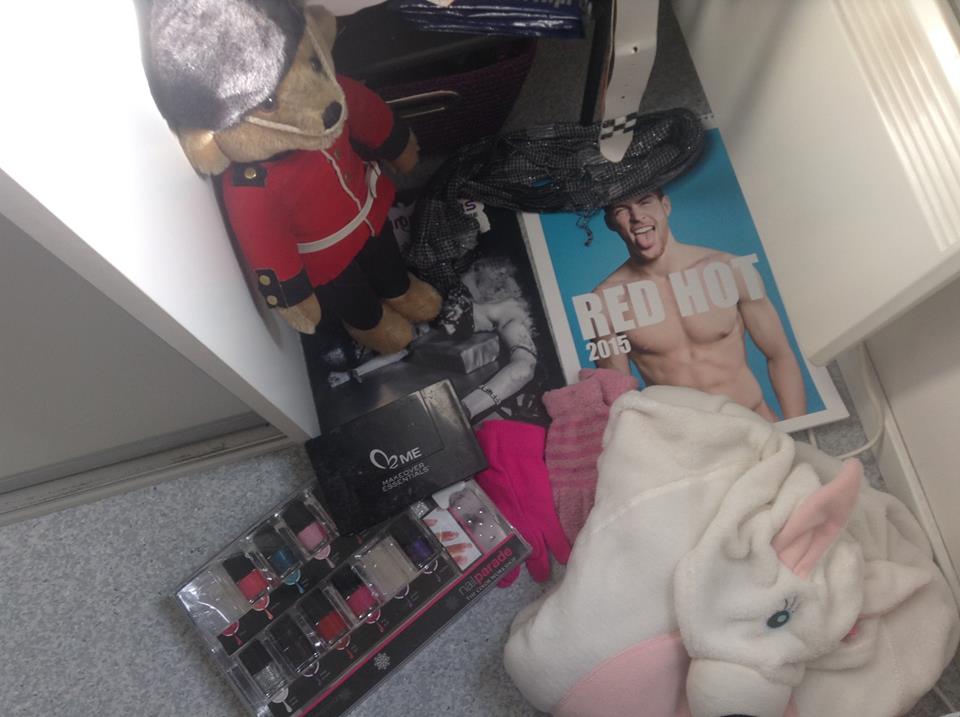 I got another basket down in the storage room.
I need more cabins. Send me that instead XD But Reece and Alex is coming to town soon so Ill drag them to IKEA with me see if they are handy and can put it together.. Shush I did it all myself…. (Crossing my fingers behind my back)
Follow us on: