I got myself a surprise this morning when my childhood friend I used to play Barbie with as little and hang out with as a teenager is joining a reality show on TV Norge/Tv Norway Adam Seeking Eve, where the contestants will be naked under the entire show while dating other contestants. Kent came out as gay many years ago and thinks this show might shock a lot of people but also it will show us that we need to stop obsessing about our bodies, and it will show us that bodies comes in all shapes and forms.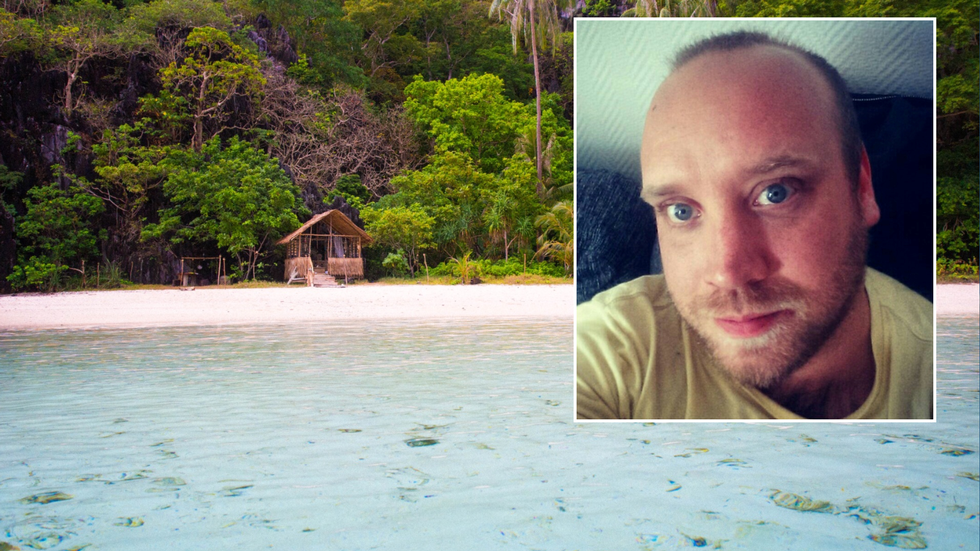 (This is the Island where the Tv-Show will be recording and Kent will be naken-dating on TV. And Kent will of course be dating men naked.)
Definitely bookmarking this program to watch when it begins. My family and his have always been in close contact, next door neighbors and good friends for as long as we can remember. Some of my friends might have noticed Affen on my Facebook who is one of his cousins and someone I often end up at some biker bar with on a drunken weekend or two. My childhood best girl friend is his cousin too, and his aunties was my nannies and mums bestfriends when I was little. Kent loved coming by playing Barbie with me. We didn`t think much over what orientation he had back then, we were too little to understand. And I just loved having someone to play Barbie with. Then we grew up and became wild teenagers, hiding out smoking, drinking, staying out over our indoor times and doing everything our parents didn`t allow us to do haha. Kent is a chef and a stylist today and we still have some contact all thou not as much as we used to have… But this will be fun to watch haha. As you can understand now even thou we were too little to understand it back then, Kent was my first gay bestfriend.. When we were tiny little shits XD Omg all things we were up to glad mum didn`t know half of it  but yea already seen Kent naked XD It was in that time were the exploring and playing doctor begins lol..
Good Luck Kent, SmackyGirl is 100% supportive.
Follow us on: