SmackyGirl is on her way to spend the Holidays with her family. But before that I wanted to wish everyone who have been involved in SmackyGirl either as a reader or in business a Merry Christmas and thanks for making this possible with me.
You are all a star and I hope you have a great Christmas.
During the holiday season, my thoughts turn gratefully to those who have helped make my success possible and I would like to acknowledge those who have helped me shape my business. Special mention goes out to my readers and all the guys and staff at Staxus, French Twinks and Twisted XXX Media. It is in this spirit that I say thank you and send you best wishes for the holidays and New Year.
Wishing you a wonderful holiday season.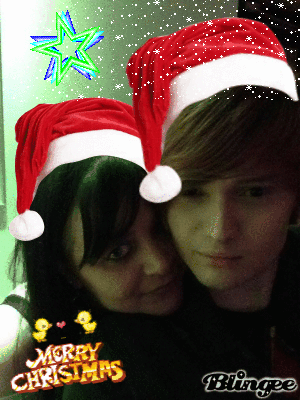 x Smacky x
Follow us on: