Would like to try and wish everyone who have contributed and worked together with SmackyGirl in 2014 a Merry Christmas and Happy Holidays in a special way. Some of you have gotten a special Christmas greetings on your twitter from me already as a thanks for all the amazing cooperation we have had together helping bringing out the best of the best in the adult entertainment industry this year. Would specially like to wish everyone at Twisted XXX Media, Ben Willis, British XXX Models, Ashton Bradley, Ashton`s mom, Ryan James, Davey James, Manic, Deacon Hunter, Reece Bentley, Scott and Percy A Merry Christmas. You guys are truly stars <3.  And of course everyone at HelixStudio and their cute Santa Twinks, its been great working with all those gorgeous US twinks. The best Christmas greetings is also wished upon Staxus Studio, Connor Levi, Tyler Tremallose, Mickey Taylor, Ann Gregory, Toz, Ashley Hayes, Jason Moon, Connor Martin, The Gummi Bear, Tails, Jonathan Blaber, ApplyToModel, Peter Green, Roxas Hail, HomoEmo, BoyNapped, BoyCrush, My blog tech Baz, Dallas Revees, Gay-Emo-Gay.com, Steve Pena, The Prowler Porn Award Crew thanks for an amazing award event you pulled of this year and the next coming up. Best wishes for the Holidays also goes to Levi Stephans and his Kale. My main Santa Claus John Smith and the cutest christmas elf Yuri Amadov, Darko Simic, Milo Millis, Casper Ellis, Roxy Red, Scott Williams, Matthew Keading, Alex Silvers, Josh Landale, Bradley Hunt, Dj Dark Intensity, DJ Danny Burch, Author Antonia Cridland, Brian Jamesson, George Montague, Wade Gilliver, Niall, Zac Starr, and all of our readers, followers and the Smacksters and also our followers at Hot Twinks on Facebook. These are many great people we have been able to get to know and work with who I wanted to send out a extra special greetings and thanks to and with that done and also wishes to my wonderful Friends, Family and my B&W SYLO family around the world who stand by me and support me in every move:
Merry Christmas and Happy Holidays To Everyone Of You Amazing Souls
We will speak agian in 2015 for new ideas and further great work together.
Christmas hugs around for everyone from all of us here at SmackyGirl.net
To My Bloggers:
Alex Silvers, Wade Gilliver, Darko Simic, My gorgeous sister Ann and her Toz, Peter Green, Dylan Streep/ChaCha Fierce, Ashley Hayes, Scott Williams, Mason McCloud, Jonathan Blaber, Kai Alexander and Baz
Thank you for all your contributions to SmackyGirl and for making SmackyGirl what it is today with me <3
Love all of you dearly and Merry Christmas to you all you have well earned a holiday and a tree stuffed with gifts under for you.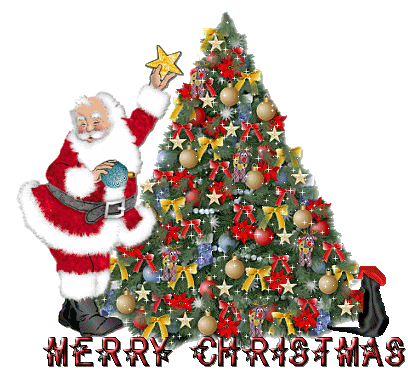 Here at Smacky we are letting the beautiful Norwegian Maria Mena sing the Holidays in. I am of to get the candle for my grand mothers grave which is a tradition in Norway on Christmas Eve to light a candle for those who are no longer with us and that we miss deeply. Will post a picture of all the beautiful little flames burning around on Norwegian churches tomorrow in memory of those who cannot celebrate these wonderful holidays together with us.
Follow us on: