Where did it all start?:
With Ryan James and HomoEmo who provided us gorgeous guys and content to promote. To be honest, most of it started when me and Mister Gummi Bear was piss drunk probably. Haha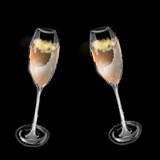 Who blogs for you?:
There are and have been many.
Kai Alexander, Jamie Wade, ChaCha Fierce, Alex Silvers, Scott Williams,  Ashley Hayes, Dakota Shine, Jonathan Blaber, Mason McCloud and our newest add: Joey Williams
How do you find all those beautiful boys?:
Its just pure luck I guess. I ask nicely if they would let me interview them and some say yes, some never reply to us and some say no.. Just lucky I guess and the smartest guys out there sees the potential in what I do and let me help them.
Who is your personal favourite?:
Connor Levi, Reece Bentley, Kai Alexander,
Jamie Wade and our new boy Joey Williams who is now stuck to my memory for life. They are really good boys.
How do you interview models?:
I start of with standard questions to most models and company. Its up to them and what they give me on the way in the interview to inspire me to go outside the standard questions. As I am based in Norway most of the guys I interview are in the UK, US or around Europe so its not always easy to keep up to date with what everyone do and who every one is. I don`t watch porn at all but I do like extra ordinary beautiful boys. I am a straight girl after all and my eyes does not care if they are gay or straight. I just want to show you what gorgeous boys and what incredible souls and their stories there are out there.
Who is your favourite studio?:
This has to be Twisted XXX Media. I am still new to the whole bondage part they preform there and some seem very scary to me still but I am a domina and this interest me a lot. But I also have to add Staxus to this if its John Smith that is behind the work. That man is a miracle worker and makes porn Oscar award worthy.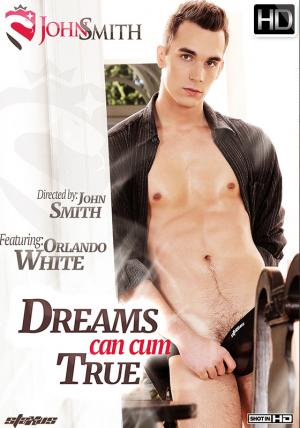 Best people you have met?:
Reece Bentley defiantly, I actually expected him to have the worst diva attitude ever
then it turns out he is the most lovable guy on the planet.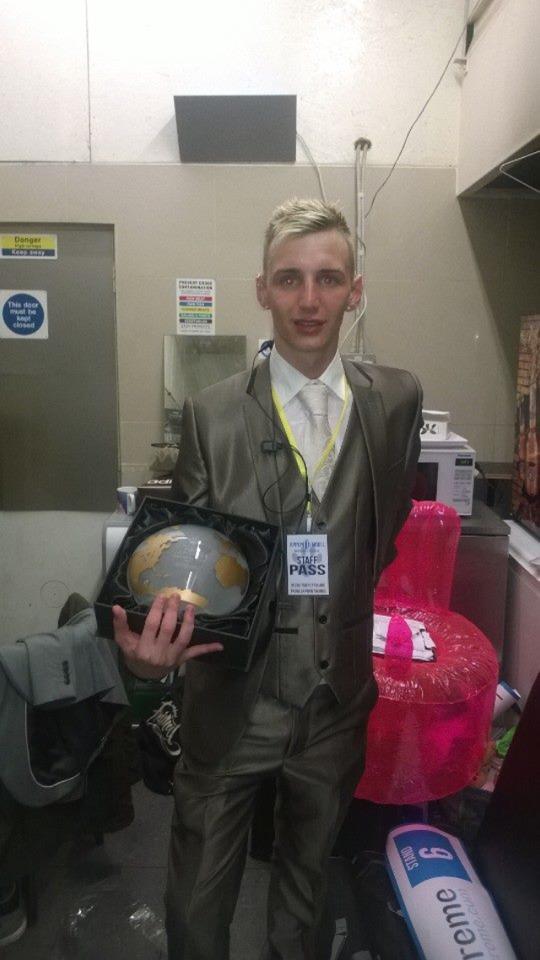 What are you most proud of?:
Connor Levi..
While his employer kept telling me in the beginnign that he was not
attractive or would ever be anything I stood my ground and pushed on it more then anyone else I have promoted.. Months and weeks before his shoots was live we started advertising Connor Levi based purely on his looks and no pornographic content at all. And together with a mayor big Facebook Page who posted pictures and links of hot boys on Facebook we managed to get
Connor Levi over 1500 likes on his facebook in less then 2 weeks. And this Marsh I was a very proud witness that Connor Levi took home the ApplyToModel award before he retired from porn..
TALK ABOUT QUITTING WHILE YOU ARE STILL AT YOUR BEST!!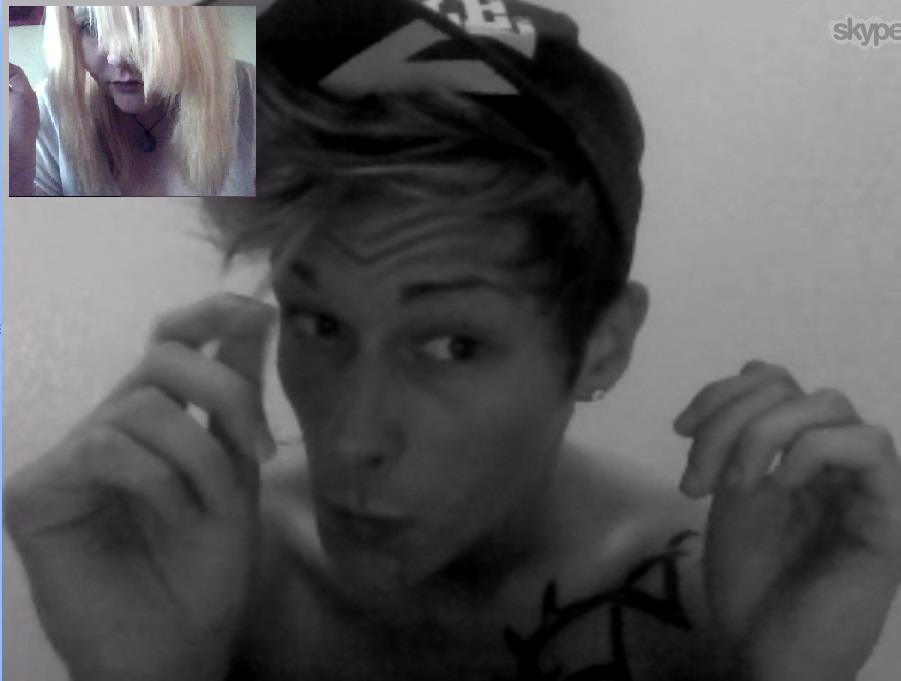 Who is your best blogger:
I`m not gonna lie.. It has to be a fine tie between Kai Alexander and Jamie Wade. Not because they have been with me for much longer then the others have, but for the effort and hard work they have put in to making something of themselves and using the tool SmackyGirl right…
Kai Alexander`s posts: Journals of a Teenage Porn Star
Was and always will be a super hit on here and the cute freckled boy has gained tons of fans from doing this..
Jamie Wade had my readers bitch and moan at me when I introduced everyone to our fashion blogger and told me it didn`t fit in on my blog and that I would lose views over it. It did the oposite. And from day one people loved Jamie`s fashion blog and he built his own fan base by doing this bit by bit.
Nothing is made over night, you gotta work for it and let people like what you do.

Best of all:
Meeting with Ben Willis from Twisted XXX Media..
I really have no one over or on the side, he is a man who everyone should follow no matter what you are, model, fan, producer, director or whatever it is. He is a massive inspiration and someone to look up to. The porn industry is filled with nasty shit heads who think they can treat people like door maths and it doesn`t matter if you are employee or fan in that matter to these people. Twisted XXX Media offers a worthy place for everyone to work and admire. And they make everyone feel comfy and included..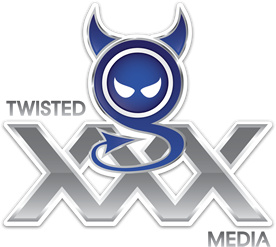 Your most searched:
I love you my ANIME people <3 <3 <3

70% of my stats and views are from those who goes directly to my YAOI 18+ category and thats how its always been and will be.
These people are usually my "quiet" fans who just watch their Yaoi and will never tell us who they are, but many many has gotten interested in my blog and what else is on it and are now hard core fans following every single interview I do.. The cartoon caracters in a Yaoi movie are not far from twinks at all and someone Yaoi fans can relate too it from watching their favourite Yaoi movies. The fact that Yaoi-Haven closed down because people found SmackyGirl instead hehe I used to get my stuff of Yaoi-Haven.. 😛 Really strange!!!

My anime fans will mean more to me then what anything else will ever do.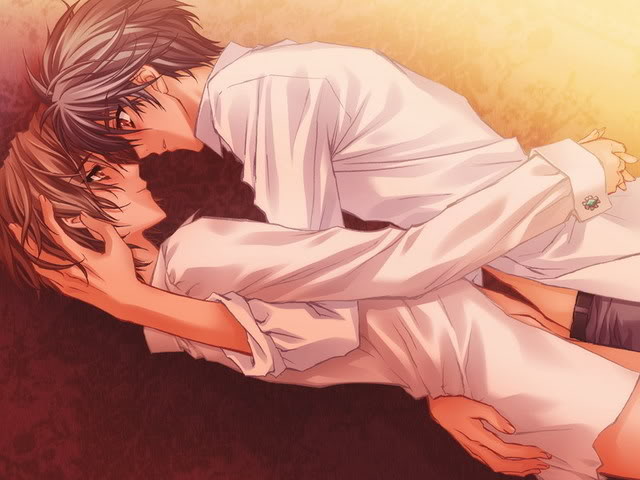 If you are asking who is my most searched in the model world its
Roxy Red.
And all you mayor porn companies in the UK, Europe and the US who claim to be big and mighty might need to think again because Roxy Red retired years ago. And no one of your models have ever been able to keep up on my final stats for each day on my blog. Every day I check my stats how it ended for us, and Roxy Red takes the throne day after day, day after day.. Year after year!. And with that being said I am ranked on Google as number 1 when people search on names that todays companies claim are their best exclusive and most important models.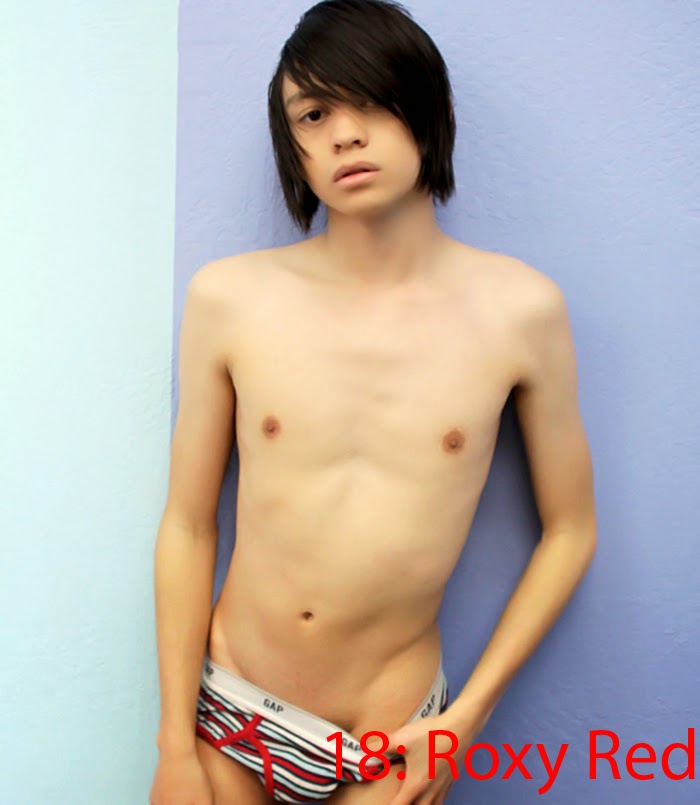 What is your future plans?:
I really don`t have any, I take each day as it comes. Every week there are new guys, new exclusive, new models that wants attention.. I prefer asking models if I can interview them then when they ask me. As this is my blog, I am independant and
its about what I fancy not what others like.. It is a compliment to be asked to do an interview for SmackyGirl because it means I like what I see.
Best moments:
When SmackyGirl and ApplyToModel became Partners
When we post something they like they repost it on their own blog.
How great is that!?
What are your current hottest tip to follow?:
John Smith at Staxus
Ashton Bradley and Blake Mason, ApplyToModel, Reece Bentley, Joey Williams, Mickey Taylor,
Jamie Wade, Kai Alexander
Follow us on: