Hi guys and gals
Just thought I would put paw to paper to talk about girls watching porn especially male orientated porn like Boynapped Staxus etc.
It seems to me sometimes that it is frowned upon by some sections of the community. Girls it seems should not be watching this type of thing it being inappropriate and just not done.
My view is why should this be so surely there is nothing wrong in watching extremely hot and beautiful guys doing what comes naturally in a professional and well directed way.
A lot of misinformed people still see porn as a man's province to be seen in murky rooms or behind closed doors NO WOMEN ALLOWED.
Well things have changed women enjoy porn too they love to see a beautiful guy and let's face it there are a lot of lovely guys in the industry and judging by my mum's experience very kind and caring.
So come on folks lets all enjoy things like Boys on the Prowl or in my case Growl.
Might even find a girl thumbing a lift!!
Must go a big juicy bone is waiting.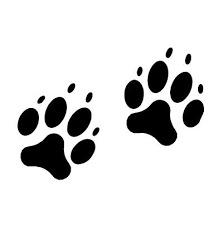 licks
Smackydog xxx