When I post interviews I usually share them on my twitter and I tag those other people that the interviewed has mentioned so that they can go read what positive things other people working in the industry have said about them. I do this often, and sometimes it is to create a peaceful environment around the porn industry and bring different companies and models closer together when they see they are mentioned by someone who works for a complete different company. Today I stepped in it and tagged a person who wasn`t mentioned at all.. But there is a perfectly funny explanation for that.  I promise!
If Mickey Taylor has been a name on everyone's lips for a very long time now, then Mickey Taylor has been a name that every guy I have interviewed in 2014 have been mentioning in their interviews as well.. And all good things of course and many see him as their hero, idol and also mentor for aspiring models, who they wish to be just as successful as one day.
So Smacky went on autopilot today and tagged Mickey Taylor who was kind to mention my mess up with a smile on Twitter, Thanks. And Smacky tried to row herself gracefully to shore with a complimenting line. I don`t know if it worked.
But anyway,, here is a little extra Mickey Taylor goodie today, for the plenty of Mickey Fans that comes here to read his interview with SmackyGirl..
Start nominating Mickey Taylor for a Prowler Porn Award here:
http://www.prowlerpornawards.com/nominations/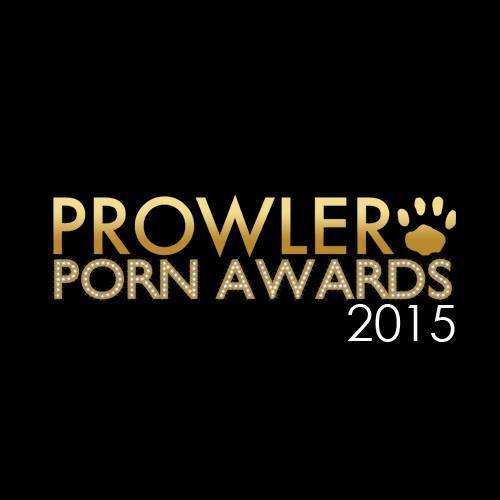 x
Follow us on: