Phew that was close :p I am very picky with movies, I like adventure and fantasy 😛 But I guess Ill give these two a go since its a important gay thing to do .. Obviously I am one of the gays these days its kinda funny, I think many out there forget that I am a straight girl.. I`m alright with it and enjoying my new beautiful friendship with Jonathan too much..
Welcoming my next guest star blogger and introducing him in true random SmackyGirl style
( =) Stolen from our FB chat today( = )
Jonathan:
Have you not seen confessions of a shopaholic.
Smacky:
no don`t think so
Jonathan:
OMG.
It's epic.
You seen devil wears prada?
Smacky:
no lol..
Jonathan:
We are no longer friends.
They are the gayest films
Smacky:
owooahahoowaaoaahh haha lol.
Jonathan:
You need to watch them
Smacky:
When it comes to movies I am the biggest nerd ever… lol
Jonathan:
Watch them both.
You will love them
Smacky:
If thats what it takes to get my friend back lol
Jonathan:
I'll let it pass. But I can't have this as public knowledge lol
I love my Smacky
XXX
Jonathan you haven`t even watched Frozen yet..
I`m telling!
XXX
Everyone braise yourselves. Jonathan is soon to post his first post on SmackyGirl`s Guest Appearance category.. Maybe we will convince him later to become a regular Team SmackyGirl with me and the guys.. Time will show.. I am really looking forward to his post as its a story from real life and something that comes from a person who knows what he is talking about …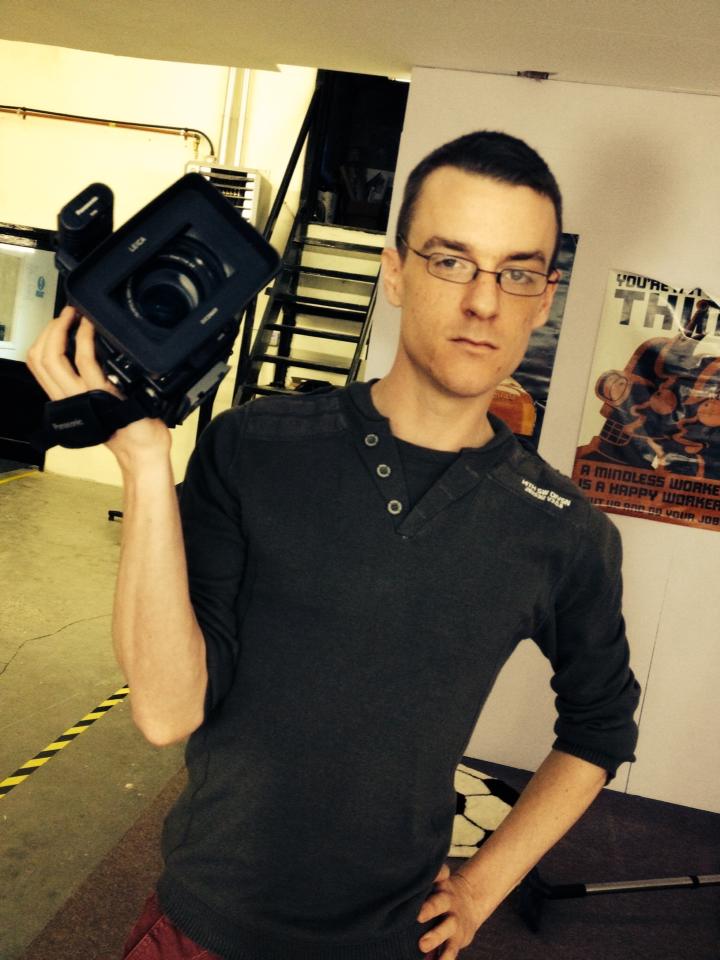 <3
Welcome to SmackyGirl my friend, I hope you`re staying.
P.S
I made up for my mistake by baking him a cookie.. And since I can`t knitt which he is doing for me I tried the best way I could to shape it in to a heart but when it came out of the owen it was looking more like a deformed fish lol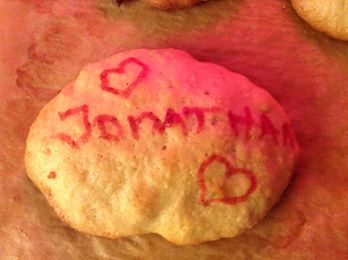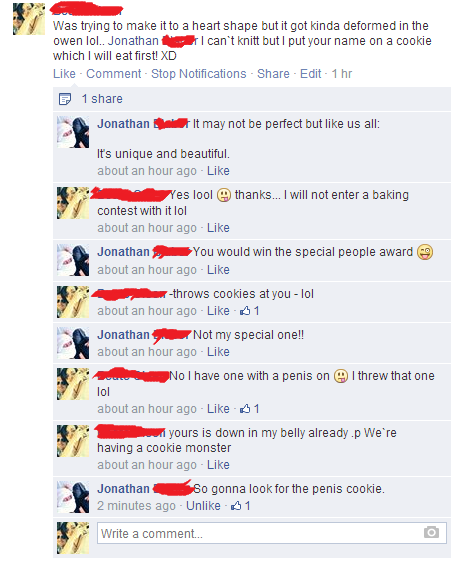 XXX Take a peek at Jonathan shaking it in the Apply To Model Christmas video XXX
Okey enough random rambling from me gotta head to bed, just one big happy Smacky today..
Follow us on: