NO, NO NO NO!
(Source)
I am not giving in to this trend no matter how populare it is.
Men wants women to look more natural and don't shave our armpits, writes the online lifestyle magazine www.eavisa.com.
Its legit alright guys. Im not joking. If you think I am. Check out more pictures and backbround on the link.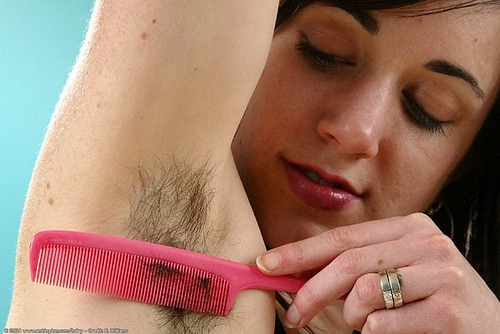 Follow us on: