It comes a time in two best friends life that old age and a long time will take us to the other side. But never in my life did I think that my wonderful Gummi Bear JayJay was going to leave me this soon and let me be behind with a crushed and broken heart forever missing someone I had tons of pet names for showing how much his friendship meant to me. I remember clear as a day like it was yesterday the first Friday evening we met over 5 years ago till the many incredible adventures and moment we were going to have together after our first meeting. All these memories and more could only be lived by two people who adored each other and loved their friendship more then anything or anyone could come between. Even on falling out no one knew our secret places to still talk to each other till this day. Only you and I knew how to find each other when something was not right with the other. Like you did not very long ago again and left a lullaby dedicated to me and the blog you created on its 5th anniversary. First without my knowing before you surprised me with SmackyGirl`s blog and later we developed further it together. Ill never forget moments such as why I started calling you Mr Gummi Bear and why you named me your Mrs Gummi Bear. Today my grief is to big to share too much with you how wonderful this person was and how much we meant to each other.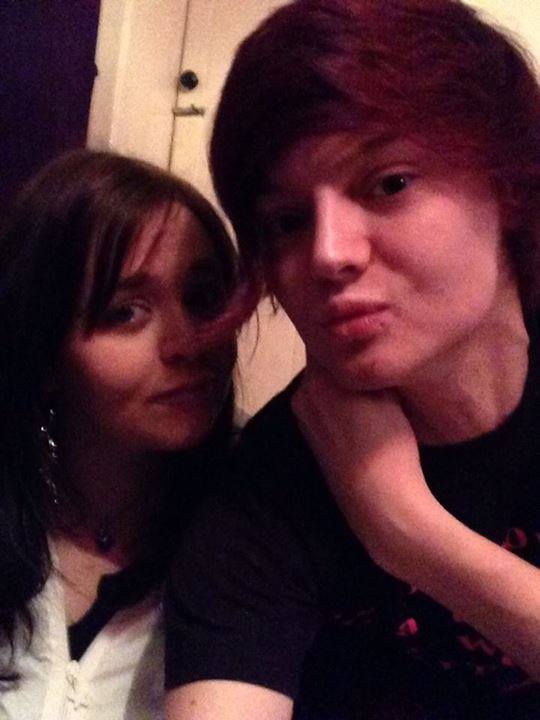 Ill never forget how many times we had to talk our self out of the many times people thought we had gone and actually got married, such as explaining it was just for fun for boyfriends and family who never quite actually believed we didn`t get married. Specially when you went down on your knees for me twice and proposed for me in front of shop employers at Co Op in the little village our home was, one time with flowers in your hand, and another time right in front of your nearest eyes at home in your own bedroom.
Ill never forget the wildest and best birthday parties you arranged every year on my day, or all the beautiful things you came home with or sent me as gift. You were that one kind of a friend Ill never find in anyone. We shared joy and we shared our deepest secrets over tears and comfort from each other. I opened you up and you opened me up. Something no one ever had managed to do. Thank you for every incredible moment you have given me. Knowing ill never again have a friend like you is a hurtful pain inside me I can`t begin to describe how much that hurts. But one thing I always will do is to keep the line high for what I expect in a friendship from others and let my JayJay go as an example for what the meaning of friend means to me.
We could spend hour an hours on Skype and over 20 hours in one day was our record without hanging up or falling a sleep, all thou we did that on Skype too, along with showering and cooking meals without hanging up or stop talking. We always joked and wondered how long our phone bill would have been hadn`t it been for Skype being free. We lived in two different countries but never let that get between us or let the friendship die out because of distance. And we never ran out of anything to say. People that visited during these calls often went home or fell a sleep without we noticing they where gone for hours..
There came times we both found it difficult to not have your best friend living right by, but we came through that too because we both understood that loving each other was much better then arguing over silly things when it came to the point where friendship is much more valuable then being nothing at all. Even when we fell out you still ran around in gay clubs telling strangers about our wild stories and adventures what we had been up to together. It was only by luck I came over two people I have never met before who asked me if I was Smacky one night out clubbing in England. And so I got to hear how you had done nothing but talk about me all night and they rolled with their eyes. Roll away I thought because I love our friendship adventures just as much as he did. But that was a time we were not speaking over the silliest reasons but stubborn as both of us was no one wanted to give in so easily. We just forgot we were arguing when wanting to tell others about this amazing friend I had and what we had been up to of mischievous. But at the end one of us would give in and come tell one another I miss you and I love you lets be friends.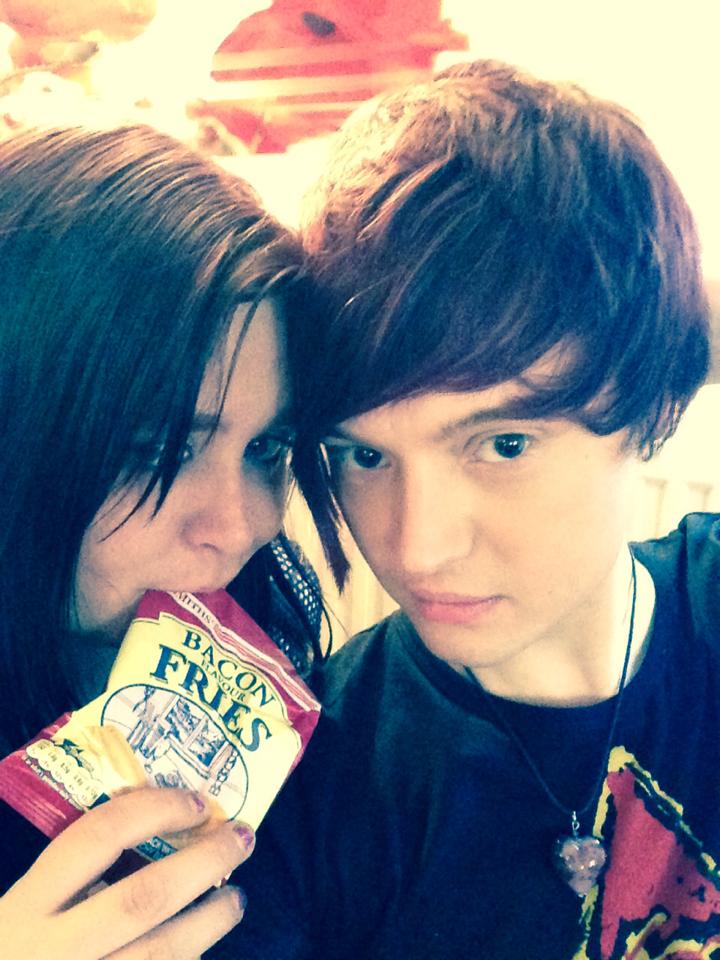 But most of all I`m gonna miss the moments we spent together for weeks and months for years together and all the wonderful times we had. Never had a friend like you and I never will..
I have so many memories I`m gonna have to tell on my own now and you wont be here to share new things with me. I`m devastated and broken and Imma miss you so much my beautiful Gummi Bear. Tonight a candle is burning for you under a picture of us and with some of the beautiful necklaces you have given me. On me I am wearing the other half of the rainbow best friend heart necklace knowing very well who has the other with the blue friendship pendant attached to it you got us..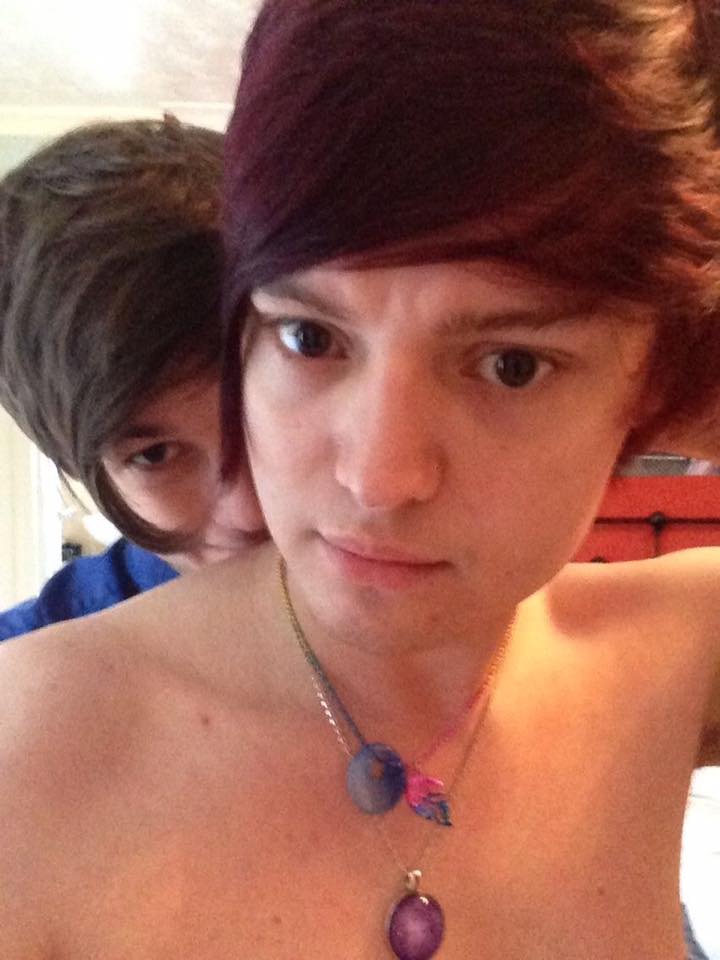 That is you and no one else will take that place. Its an empty world today because you`re not in it anymore. And I have to struggle it alone till we met again. You where my light in the dark, my everything and more. I`v been trying to forgive God for taking you from me. But its going to take some time and I`m not sure I`ll ever be able to recover and forgive anything for losing my best friend and husband so soon.. My keyboard is soaked and I feel like someone has shot me, stabbed me and ran over me with a train or two. I`m still waiting for my mum to come wake me up and tell me I`m just having a nightmare. But its not. You`re really gone.. And I can`t bring you back. I feel dead inside and nothing is gonna heal this. Everything seems pointless.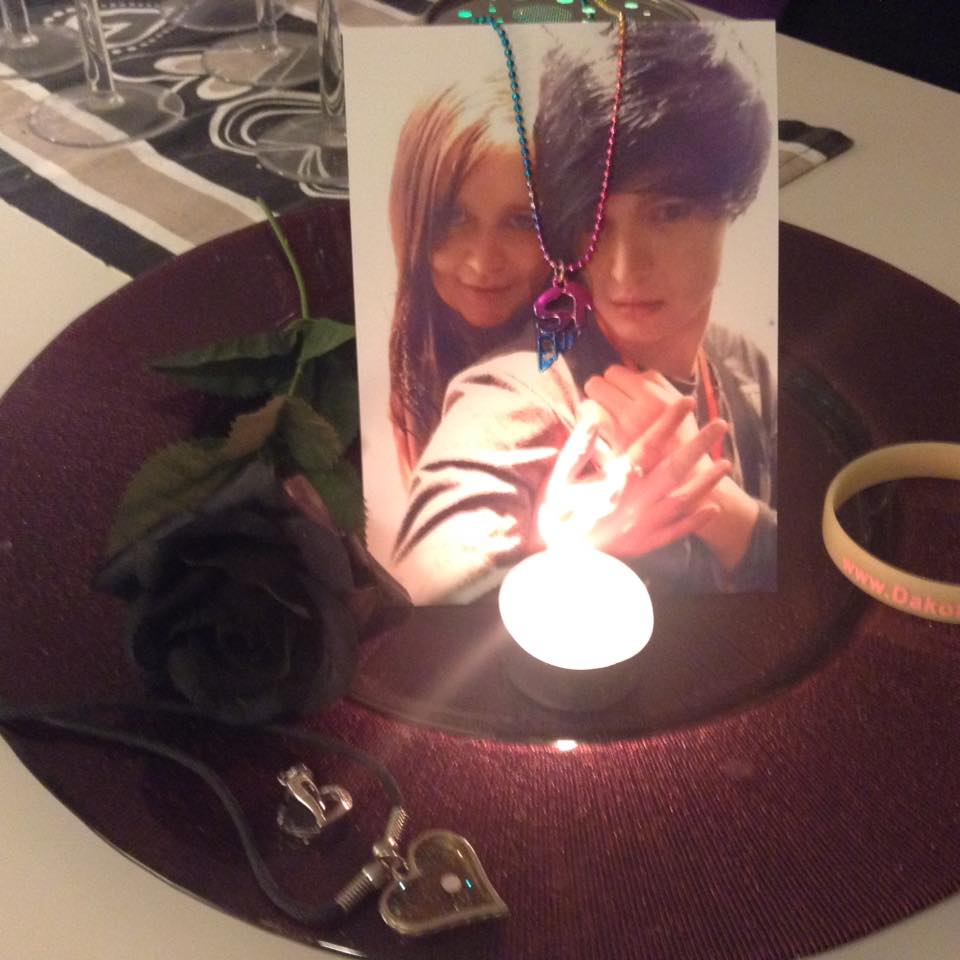 Life is never going to be the same without you, I`ll never heal. But ill keep everything about you with me till the end of my days and till we met again.. This day has been unbelievable and I thank each and everyone for the incredible support and love you have shown me. Ill be packing my things soon and travel to my mother in law Jays mum and his siblings to attend his funeral and last farwel. Ill bring with me all the love you have sent me and give him your last good byes from friends, followers fans and colleges from you all. It has meant enormously to see the support and condolences from you all..
Thank you for respecting Jays family and closest friends in this painful time and showing love and support.
May you rest in peace my beautiful Diamond.
All of me, loves all of you JayJay
Your Smackelina, Mrs Gummi Bear, Woman, Wife, Smacky
Gone but you will never be forgotten my angel.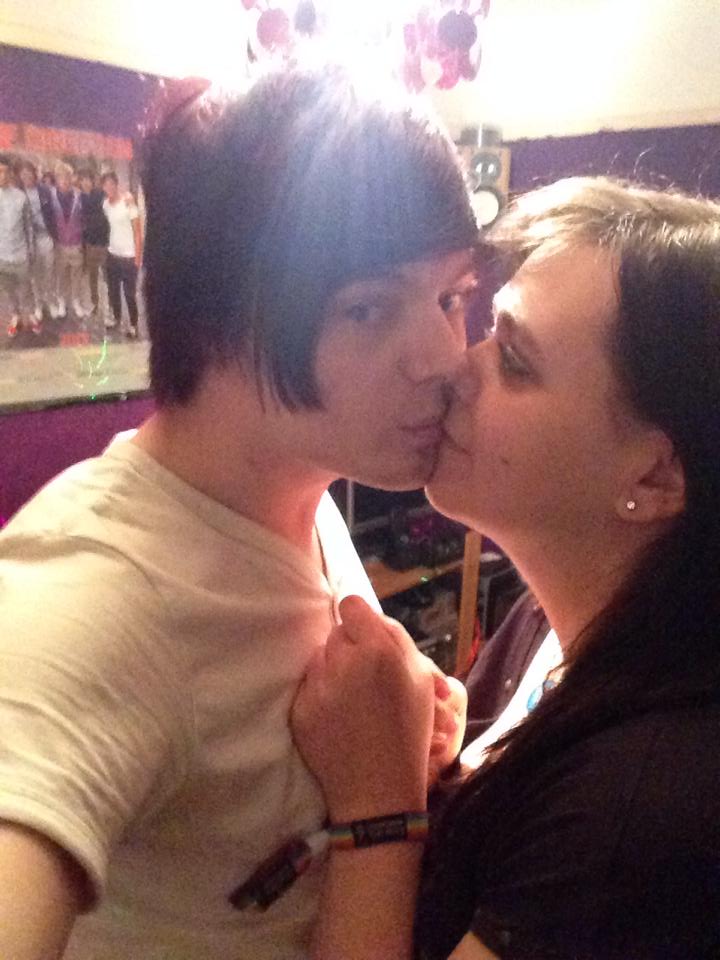 Follow us on: