Got a video sent to me from the handsome Scott Williams who is in Manchester going to the Jessie J concert. Check out this flirty video the gorgeous Scott Williams he just sent to his favourite SmackyGirl.
Well Scotty`s phone is very sexy from what I can tell. What do you guys think?
I know for sure I am going to have so much fun sharing a flat with Scotty and the others Alex, Connor and Wade for the awards in March.
Don't forget to nominate us as Best Media Supporting British Porn, and nominate the guys in the many different categories too, from here:
www.prowlerpornawards.com/nominations/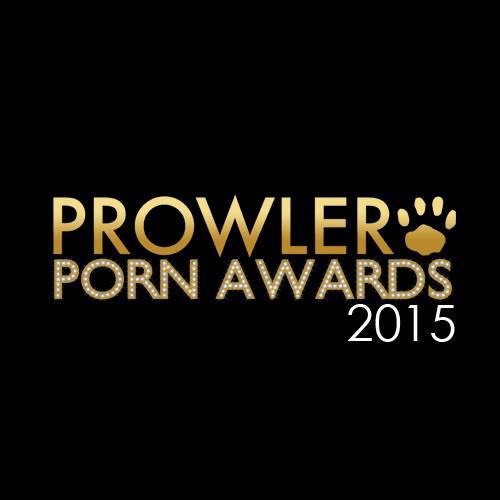 Follow us on: