Really sorry about my space nerdy news from time to time in here. But this is something that I like to spend my time following.
In the news today they tells us the scientists have caught a radio signal coming from out in space. They know already that it is coming from outside our galaxy and that it is 5.5 milliard light years away.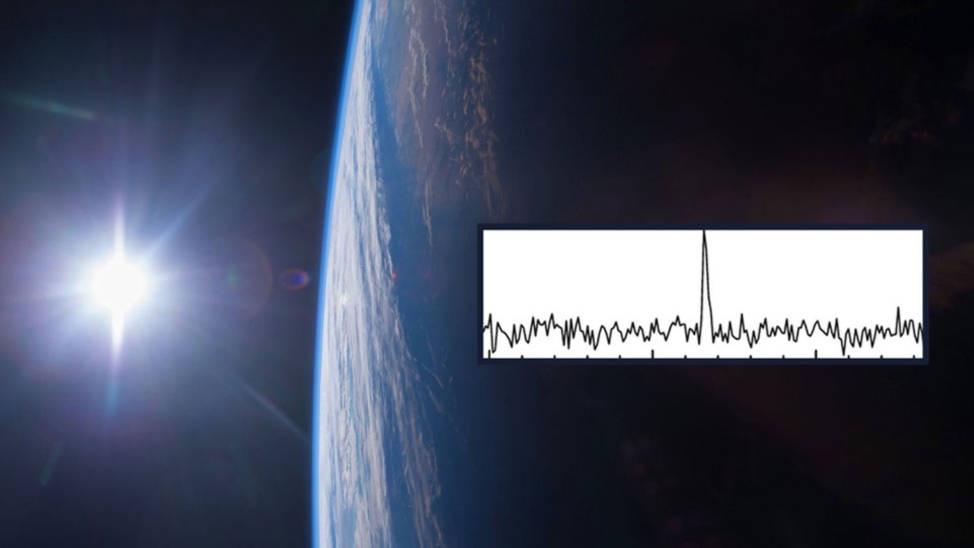 (This is what the signal looks like)
So that makes many of us wonder, what is this. What more do they actually know about other life forms out in space? Is there anyone out there or are we completely alone
Or do they know something about what actually is hiding out there and fear to tell us the truth.
If a radio can catch signals 5.5 mrd light years away from our home planet. Then it surprises me that nothing more to hold on to is discovered then that.
What do you think this signal is? Sometimes when stars explode they send out em signals which can give reactions on the radios. But do you think these signals are from intelligent life forms that existed 5.5 milliard years ago sending these? The planet earth is only 13 million years old.
Oh phew, don't you get swett knowing that like I do?
That makes you wonder how far along in technology other life forms can be. And what they are and capable of.
And makes us down here on earth to look like noobs!
I'm not sure we will get these answers in our life time. But it sure is very exciting to follow this. So I will dig deeper into this as I just read one article about it at TV2.no, and of course it made Smacky more nosey to learn more about this. Except space science, history is probably my biggest nerdy interest. I love this stuff. And it gives a bit more meat to a blog using tags that are poplar NOW. But you have to be quick about these stories if you want to rank high on Google searches because millions of others are going to do the same. Thats whats important for bloggers and media is to basically live in the news world and check the biggest online papers several times a day to make sure you get your paws on the hottest topics first. Because when the average newspaper readers have read an article they find interesting, many of these wants to learn and read more about them. So they Google. And you want their clicks to enter your website. And thats where blogs and other website writing their own views, sciens and facts about it can play a important role regarding who gets the most traffic of people out to know and learn more.
So my interest is often things like this. You can try and grabb all sorts of categorys and add to your blog. But, entertainment is usually the most difficult one, and so is also sport news, because the interest is massive around the world. So try and see what the media has that interest you and choose something that can bring bus loads of traffic to your site. It happens very often that these click around your websites after they are done with what there came on it for returns at some point. And that is a bloggers dream come true if you see those people return time after time and follow other topics too.
Whats your inner Nerd interested in?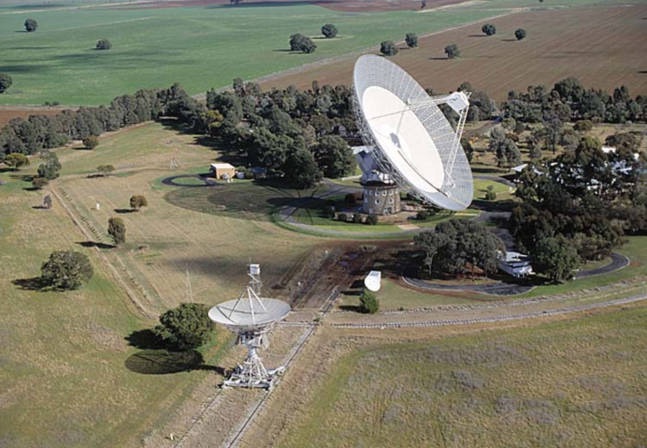 (Observatory in Austrailia)
Follow us on: