Hell guys go back to your caves. This is discrimination on high level. That this is even getting publicity in the media is enough attention on Saudi Arabias application to host a future Olympic games. This will never go through.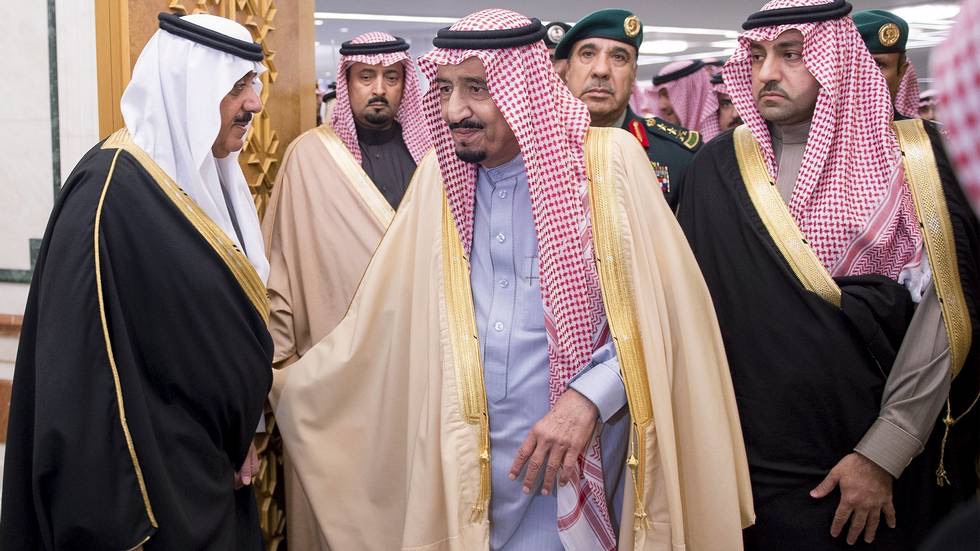 (Source) But IOC President Thomas Bach quickly dismissed the idea in a statement to The Associated Press, saying Saudi Arabia would be ineligible to bid for the Olympics unless it complies with rules barring discrimination against women in sports.
"Discrimination will be mandatory for all countries hoping to bid for the Olympics in the future," Bach said. "This was made very clear in the Olympic Agenda 2020 reforms and will even be in the host city contract.
Read more at the www.thestate.com
Follow us on: