Da er det bare og ønske lykke til.
GULLET SKAL HJEM!
Wishing Rosenborg (RBK) Our cities football team good luck in the cup final that starts in 15 mins today.
We are dressed up for a hell of a party in black and white here and warming up to the match with beers and snacks. The gold is coming home with the guys AGAIN 21++++ in a row every year. This is too easy and piece of cake…
LYKKE T ROSENBORG GULLE SKA HJÆM!!!!!!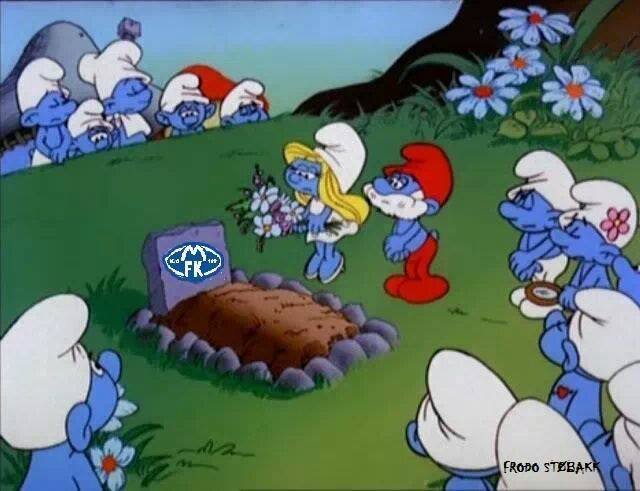 http://www.nrk.no/sport/fotball/?kanal=nrk1
Follow my citiy`s football team with the cupfinal here
Follow us on:
FACEBOOK
TWITTER
Follow us on: