MY heart is broken
RIP #Prince
I`m in fucking tears.
This man inspired me so much…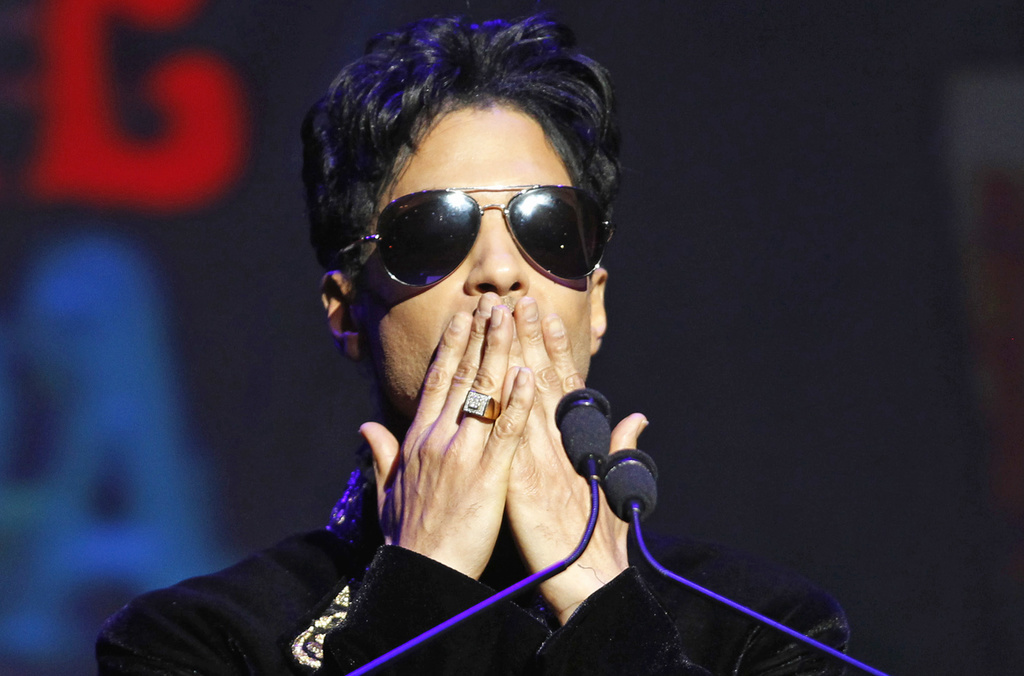 Can`t believe you are gone.
You inspired me so much.
I grew up listening to my sister blow her speakers on your songs and I took them with me…
Everything that I admire and look up to goes away..
Biggest loss of all since Michael Jackson..
RIP Prince..
Imma miss you.
Thank you for being a part of my life and for being one of those who has seen you live
<3
You were one of a kind
Follow us on: