I am still entertained by my new app TimeHop and I haven`t found something so entertaining since the day I discovered facebook in 2006. Looking back is fun!
Exactly one year ago this came in the mail and we were ready for our first Prowler Porn Award Show at ManBar Soho. Now I know my next press pass for this years Prowler Porn Award Show 2015 from The Shadow Lounge in London is on its way to Norway. Thank you Ry and Ben..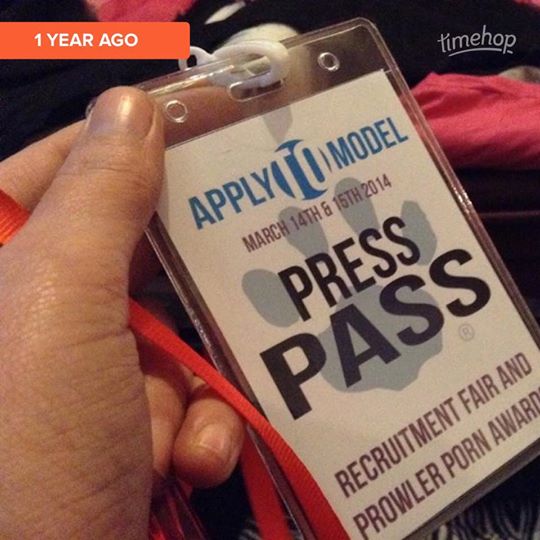 21 days guys..
Have you voted today? And can you help vote for:
Alex Silvers
Connor Levi
Reece Bentley
Ryan James
Sebastian Kane
BoyNapped
Mickey Taylor
Zac Langton
Deacon Hunter
Every little helps. Hurry up and save your favorite guys so they can have a chance to climb up that stage and win an award. You click this link below to go cast your votes.
http://www.prowlerpornawards.com/vote/
Good luck everyone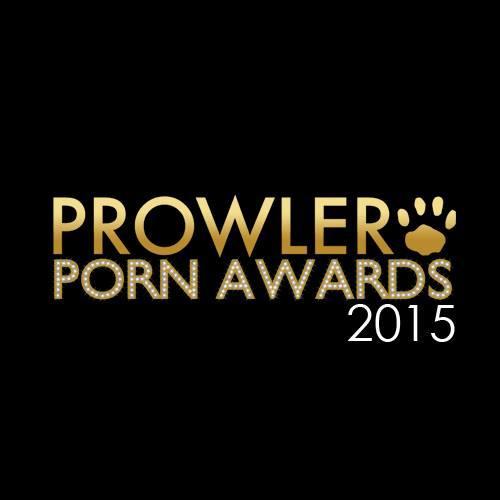 Follow us on: