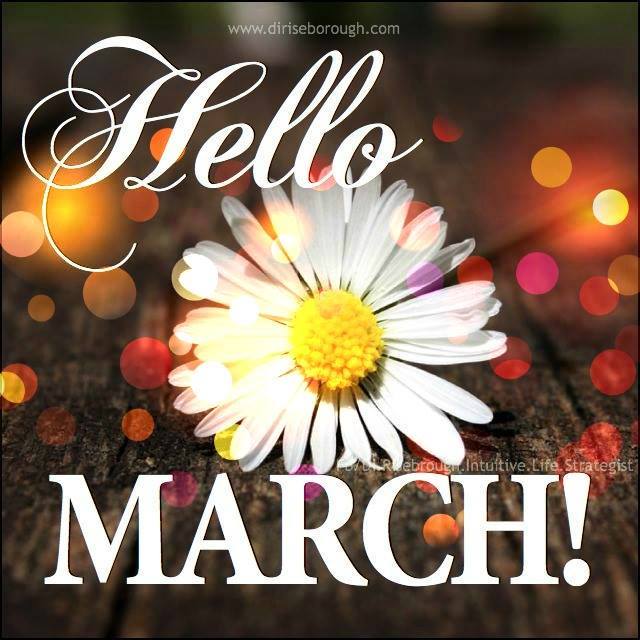 I am packed and ready to head of to Dakota Shine tomorrow.. Prowler Porn Awards is only 13 days away. Really excited.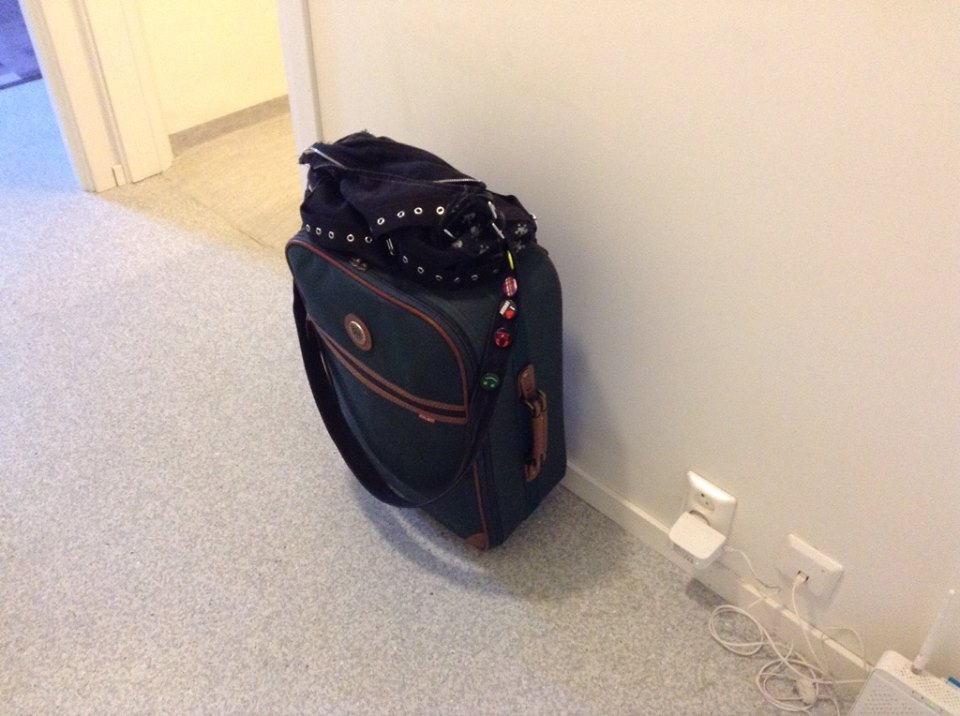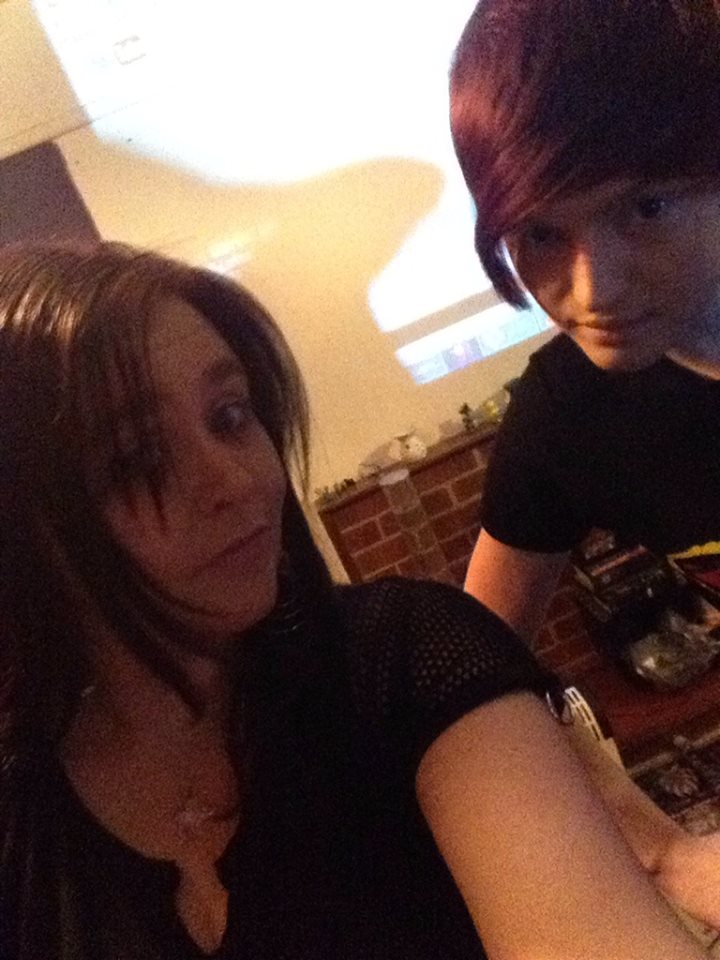 **
A  little Roxas Hail update..
Me and Roxas Hail found this joke hilarious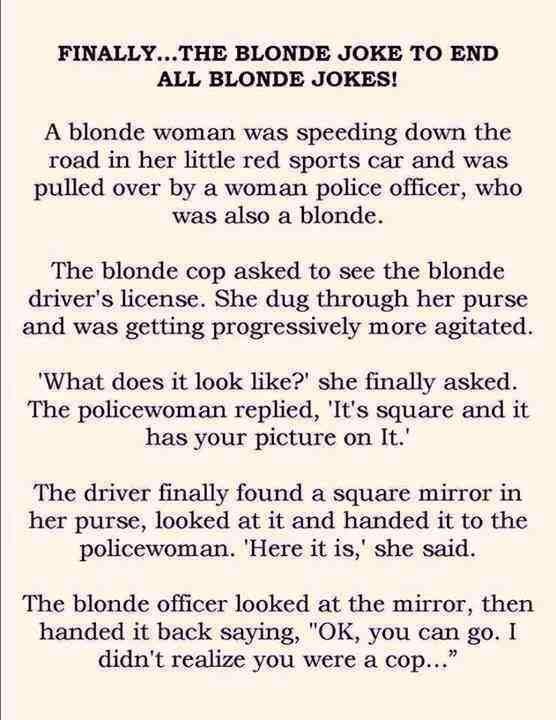 Wisdoms of the day
I am tripping around waiting for tomorrow to come so I can travel. Time is going sooo slow..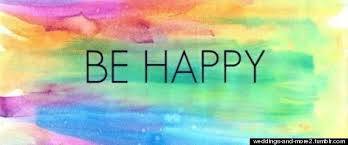 Wish everyone a Happy Saturday day this beautiful March day..
Smacky
Follow us on:
FACEBOOK
TWITTER
Follow us on: