Prague and John Smith in February 2015 is happening. And SmackyGirl is going to do a story about this amazing King of directors/producers and get a real life sneak peak into how this GOD of Porn works…..
Hoping to see Yuri Amadov, Darko Simic and Milo Millis there, cuz someone has to show me Prague Gay Scene while I am there and Prague would look a lot less scary with these guys beside me. And we are working on getting Connor Levi with us.. Wait and see, this will be big. I`m ready for my little angels and golden boys.. Those little angles who kept coming to me for the past years for a chat and advise, as freshments or established models.. Its time. I`m ready.. We`re ready for SmackyGirl to arrive Prague. I`m coming your way … Can`t wait! Show me what Prague has to offer…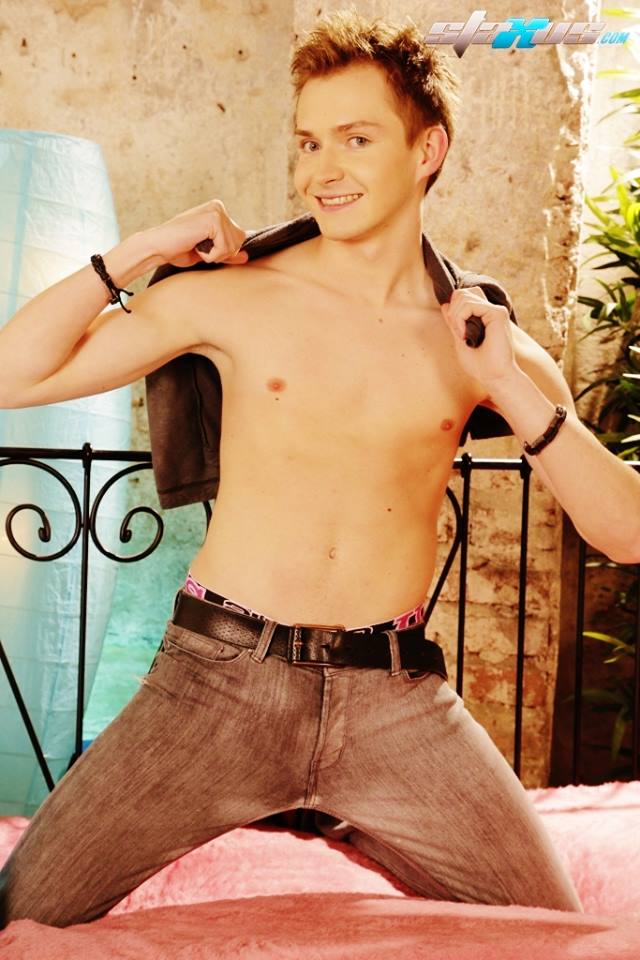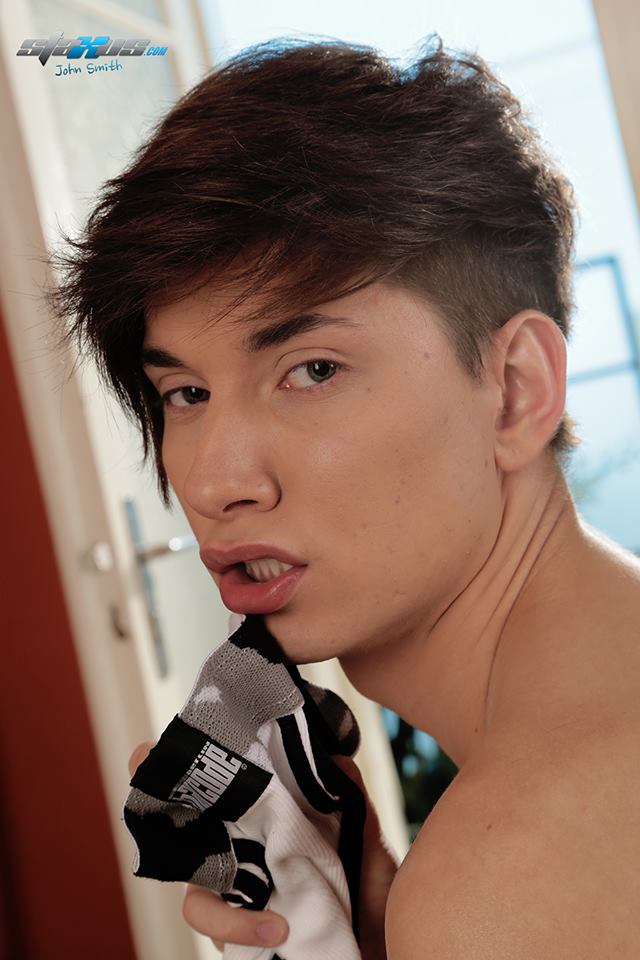 Darko Simic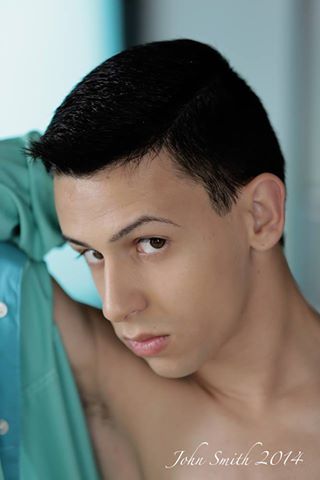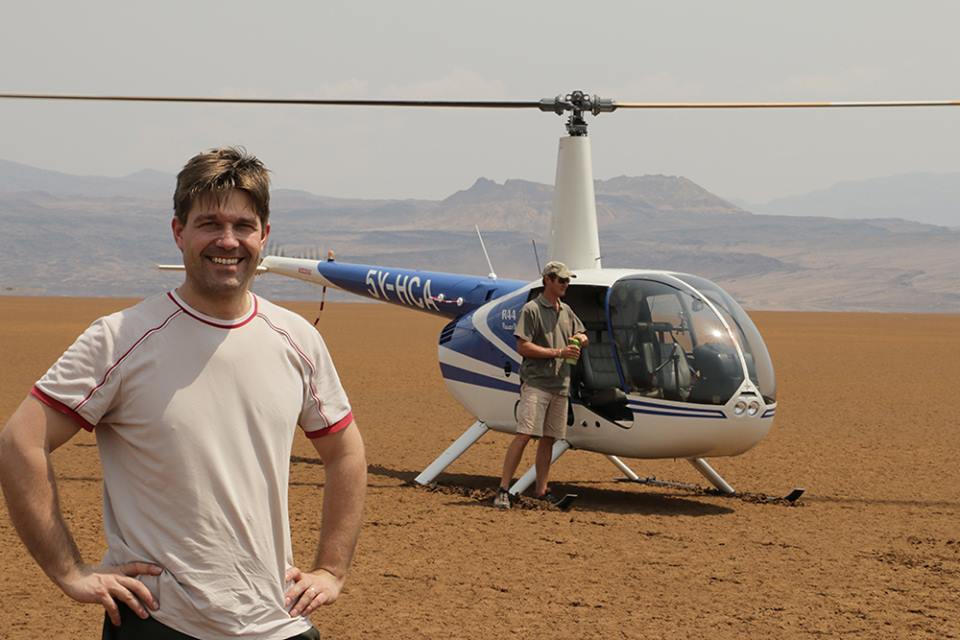 Tickets booked, Hotel Booked
This will be the biggest holiday of my life!
All my dreams has come true
x Smacky x
Follow us on: