My 2 projects and Smacky`s UK tour + fan requested questions
I finally got around to ordering a friend frame for my project this summer.. I have so many people out there who has given me something good or amazing to remember them for life about. I am going on a UK tour this summer and hiring a professional photographer to frame me with special selected friends in a frame like this below. Now this project was recently stolen by someone too close for it to be only a laughing out loudly for me. But it was nothing but expected from that person anyway and it doesn`t bother me much.. So this is the frame I finally landed on. It was a choice between many in different styles and prices. There where plenty just as big and cheaper too. But this one caught my heart and I landed on it. If you wish to order any too, the links are on the pictures..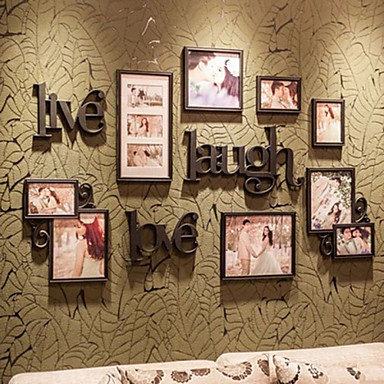 It was not cheep but it was the only one that I fell in love with and wanted. And that fits with my house decorating and what the project is about. Friendship and Family.. A few people known from the blog are also gonna be framed in this. So you just gotta wait and see who it is when we are done.
*
 I have also found another project tonight while I was chatting away to our blogger Jamie Wade.. I saw him like a page on Facebook that makes these beauties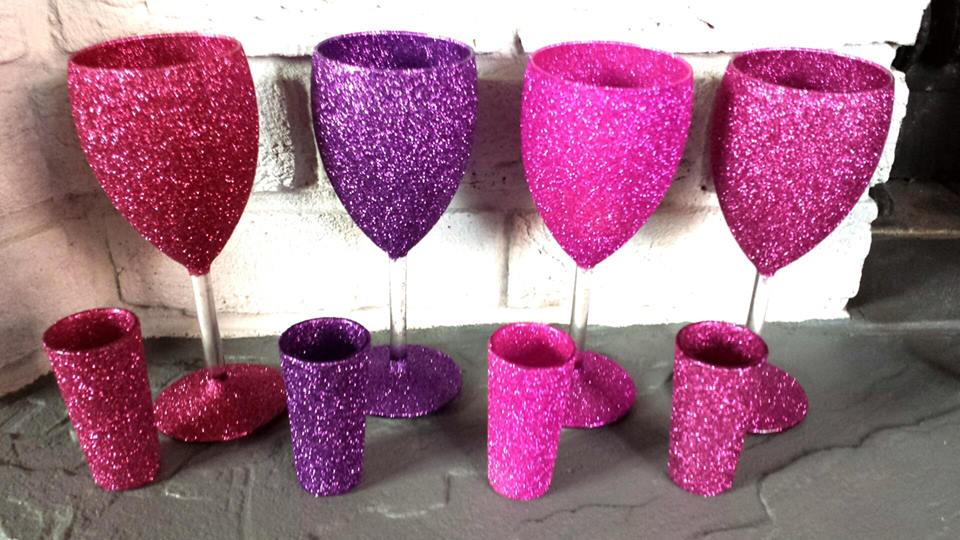 I am getting these for myself to take home but also for a friend of mine. So for myself I sent a request to the lady who makes them if she ships international for my behalf and if she can put 2 names on 2 of the glasses as well. If not I will design them in other unique ways she can offer me. Hopefully she sends to Norway as if not I need to use Dakota`s address and leave them there they will only break going on a plane ;/ … But what I want is :
6 x pink wine glasses with my name Smacky on one of them
And same for Dakota but in purple for him.
I know his birthday is over but we send things back and fort to each other very often actually. I have a ton of things laying around that he has gotten me, every single one of them cherished and loved. Have you seen the beautiful jewellery box he just got me a week ago? Here it is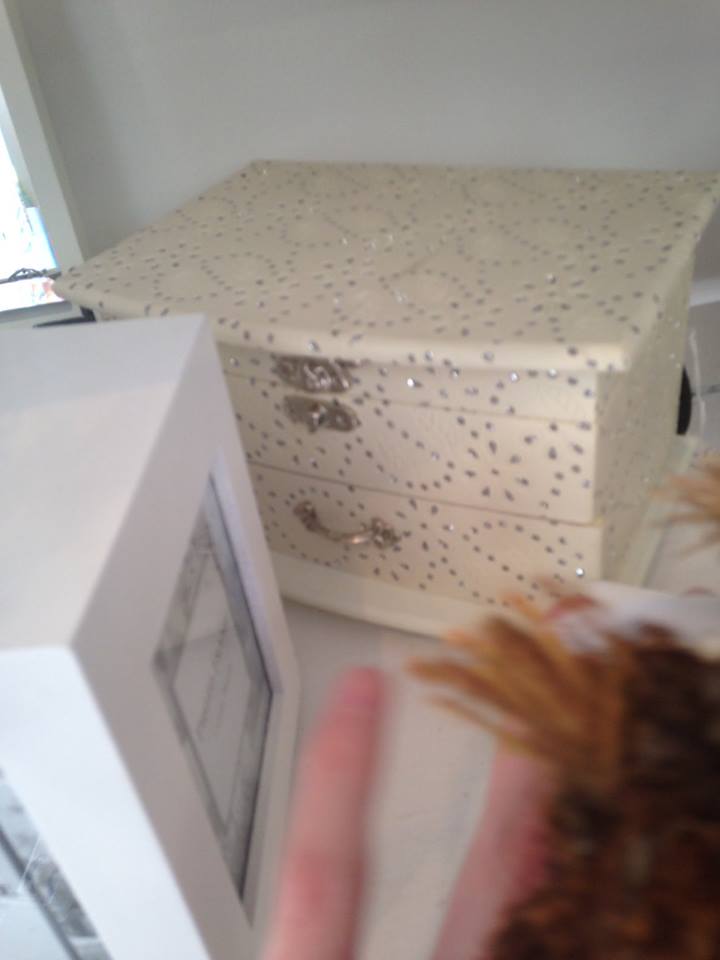 So as a thank you for my beautiful very expensive box I am sending something shiny and cool back to him.
My ideas are free to be used and copied of course by any.. Glad my amazing friendship can be a inspiration to others. Because each and every thing we send between us, the ideas that pop up and other things that happens around us, it has a story behind it, its not just something random we just bought. That means so much more then anything. Our friendship seems to be followed by many fans through the years and someone just asked me if I ever get anything back since I recently sent a birthday gift of to him and here are some of the proves that I do. I get loads and lot of it is back at his still, so you gotta ask him to collect it and take a picture of the stuff I have there. Also my condom collections seems to be interesting gossip to a lot of you. Yes I do collect them but not just any its a souvenir I pick up from the gay clubs I visit on behalf of my blog only. And its not that many really. I got a few here and a few back home at Dakota`s house which you saw a picture of him being nosey going through my stuff in a post below this. He has his own he wont touch my collection unless he wants to lose the hand :p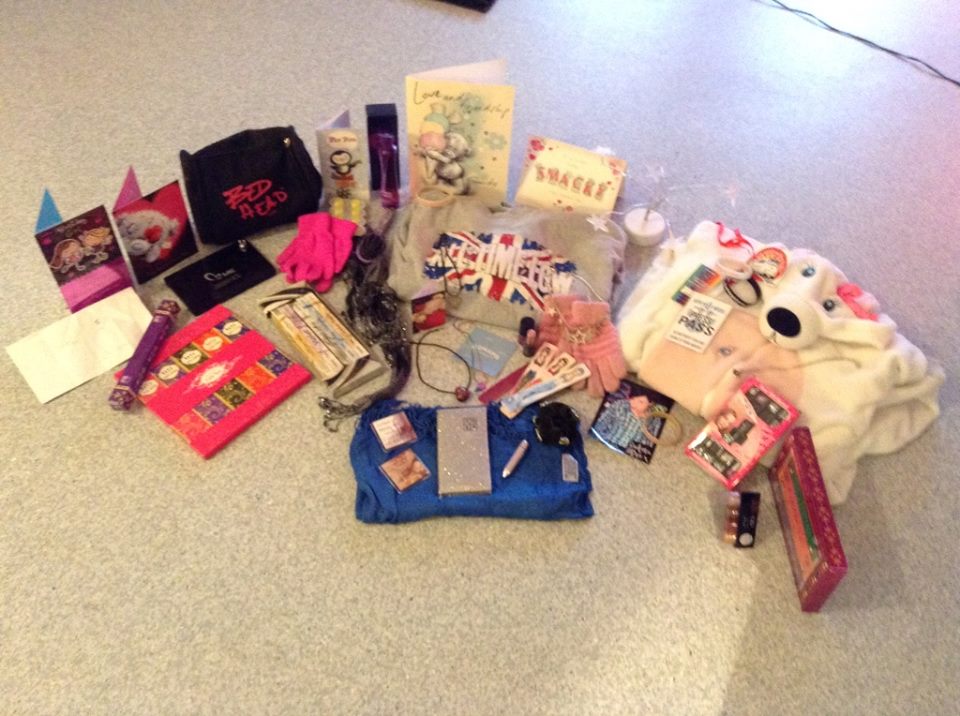 Gifts sent over time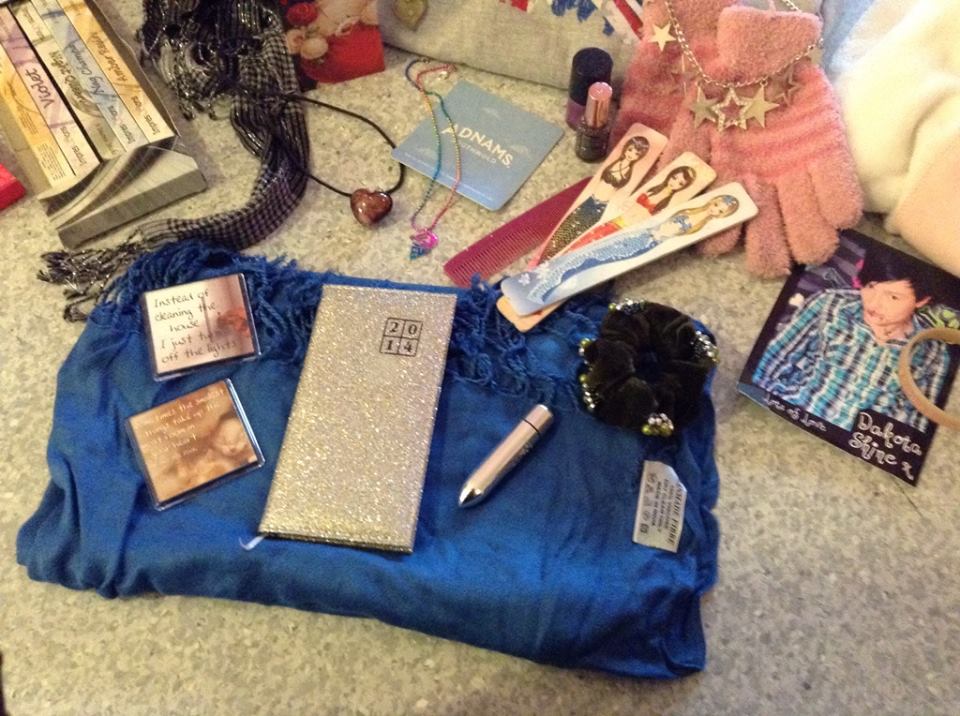 Dakota has his own part of the rainbow best friend necklace and also a purple glass heart. And yes for heaven sake that is a naughty toy on the scarf :p What girl doesn`t have one?? Maybe your best friend didn`t give you one but thats because their not as cool as mine is :p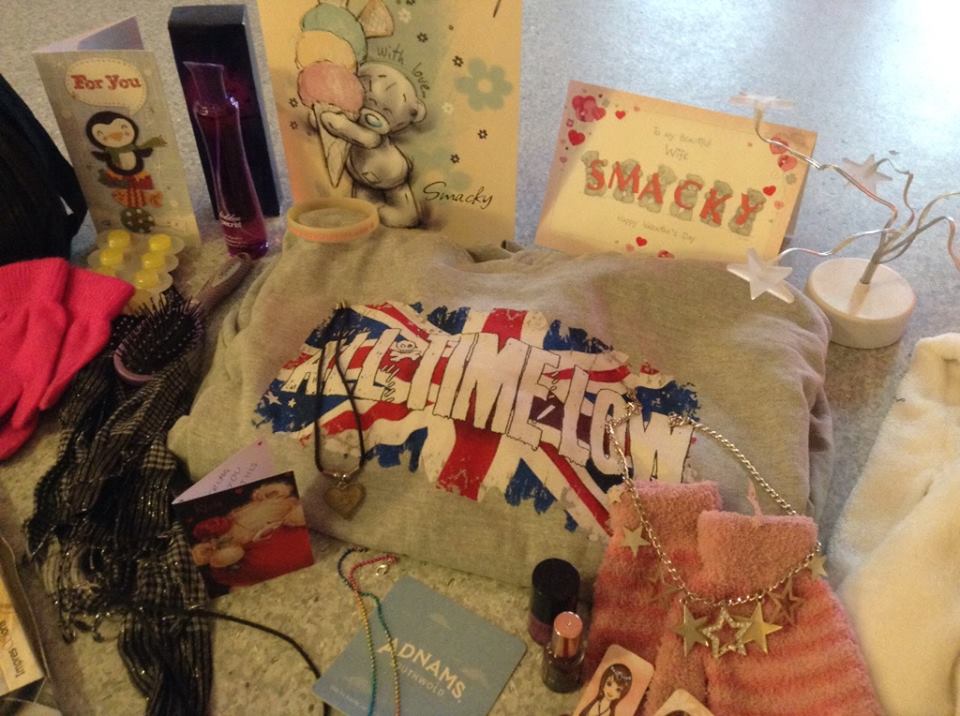 Gifts and memories. When I get sick I get medicine, scarf and gloves to keep warm. You who have followed us from the start knows where the All Time Low sweater comes from and that we went to a concert there.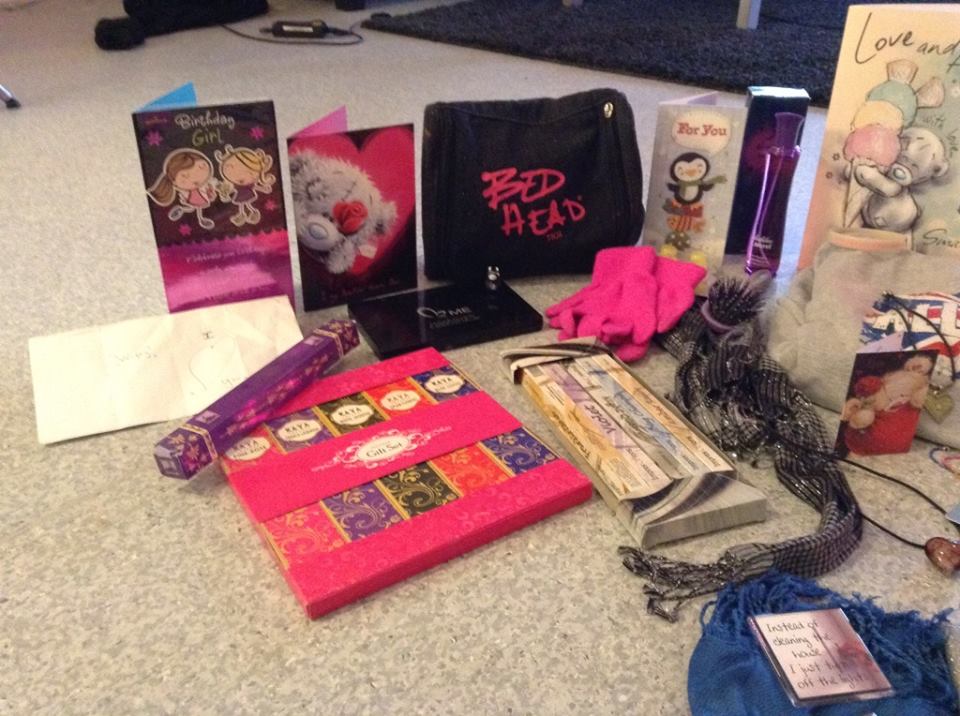 I get nice burny sticks that I once spelled wrong on facebook one day. and called incest sticks which I gotta hear about for the rest of my life haha..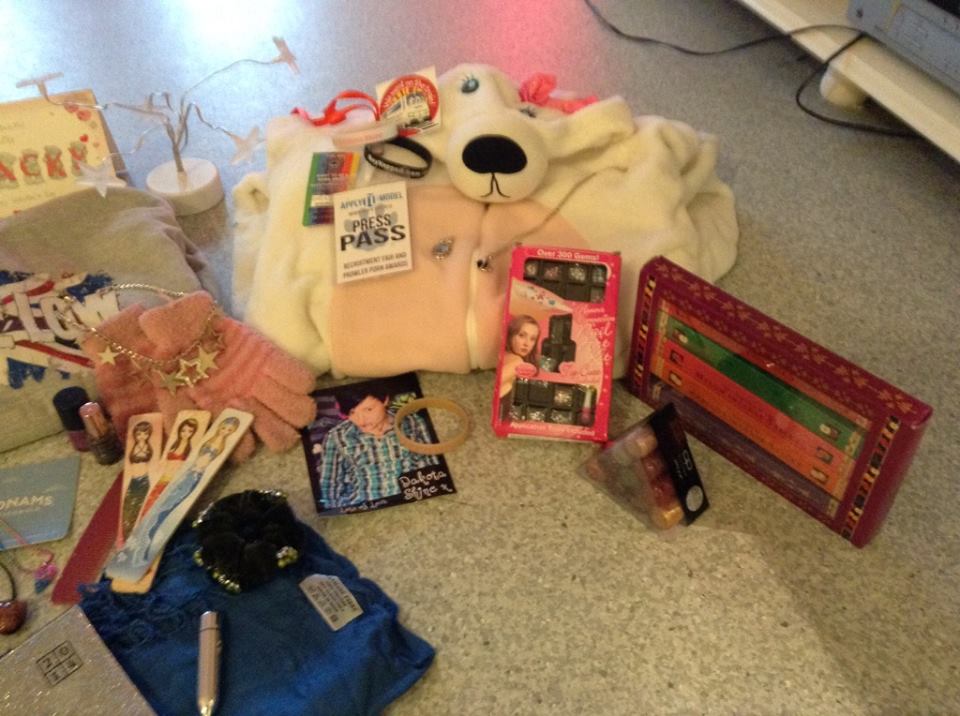 My Chiwawwa onesie .. And the very first picture and wristband I got sent before I even had met him. Its all yellow and worn out by now.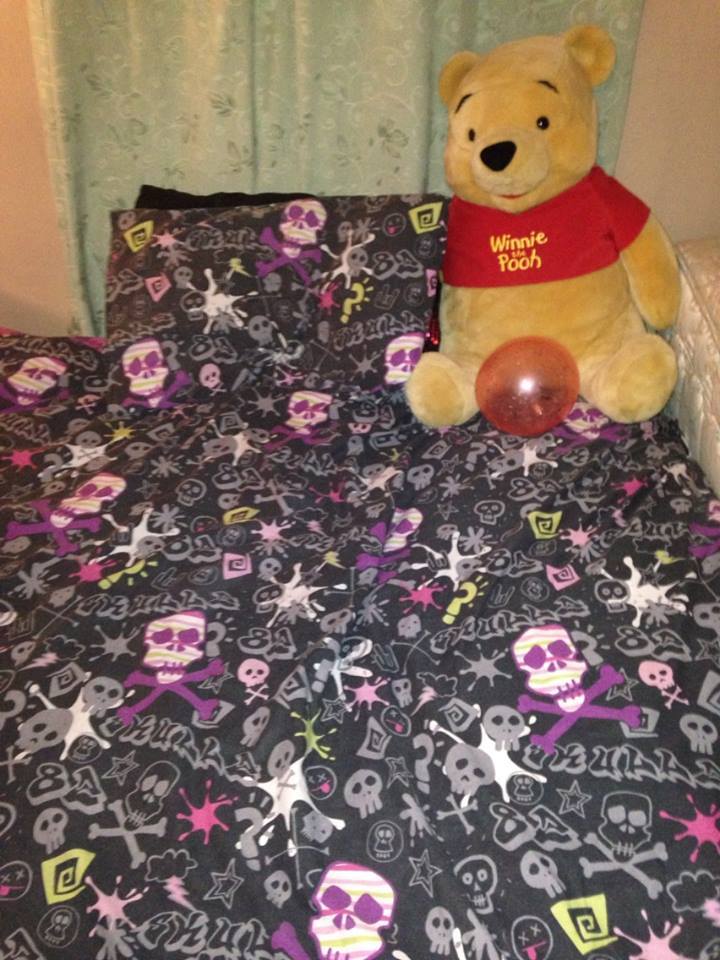 My bed sheets are the one you see HomoEmo.com has in their shoot yes, its not the exact same but Dakota`s own. Ew I wouldn`t lay in those sheets lol you know how many has done humpy bumpy in them? 😛 Dakota has bought his own for me. But Winnie The Pooh is mine! <3 Touch and lose a leg or two! The ball belongs to mine and Dakota`s son.. LOL – waits for the gossip to start –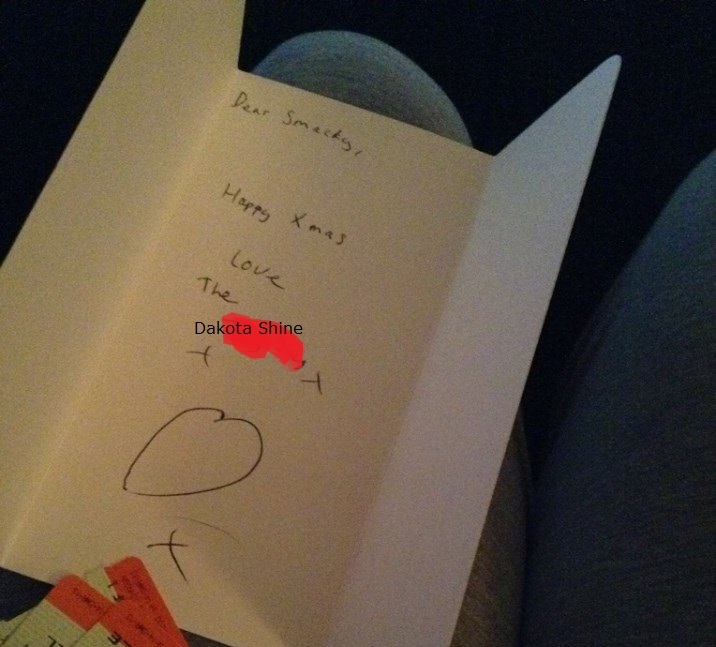 I get Christmas cards and also tickets sent so I can go see my friend.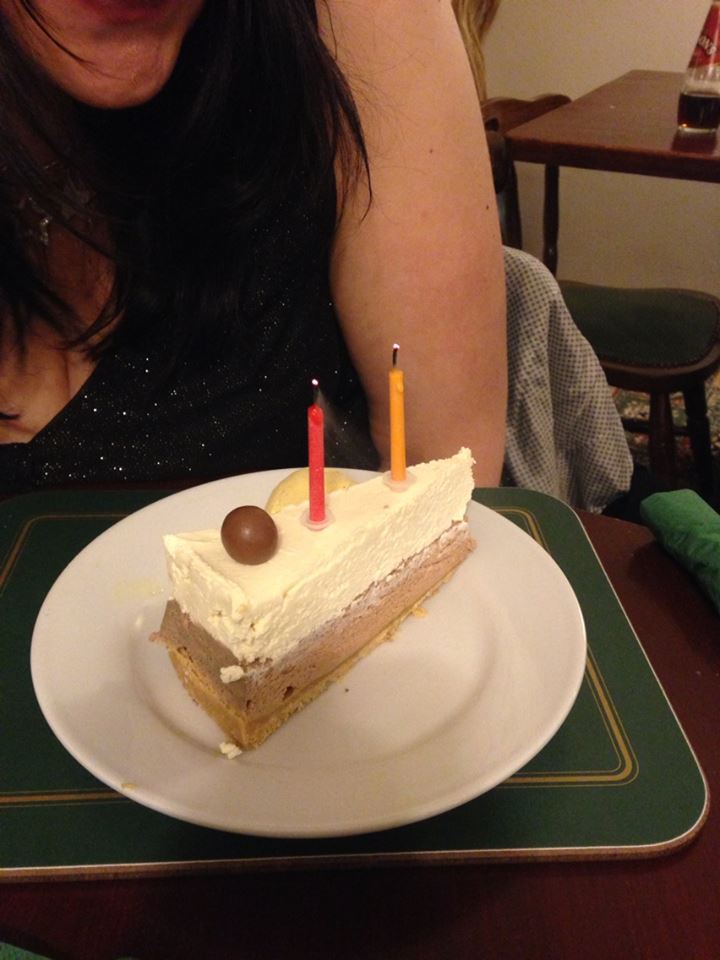 My birthday celebrated with Dakota singing the birthday song at the restaurant coming with my favourite cake.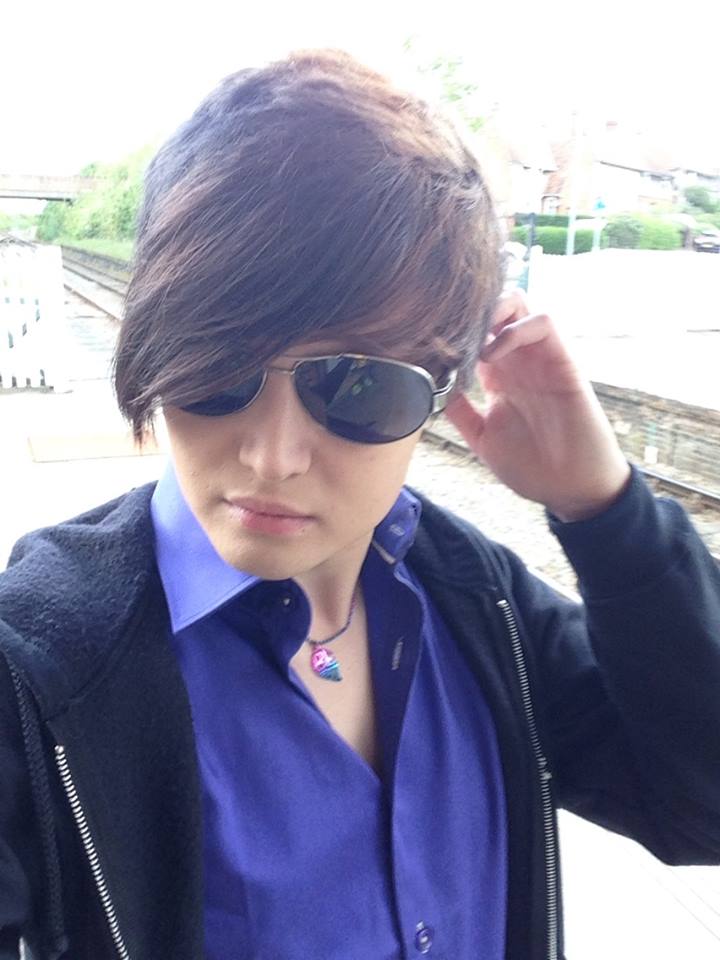 Dakota in his other half of the rainbow best friend necklace
*
Before and After a Make Over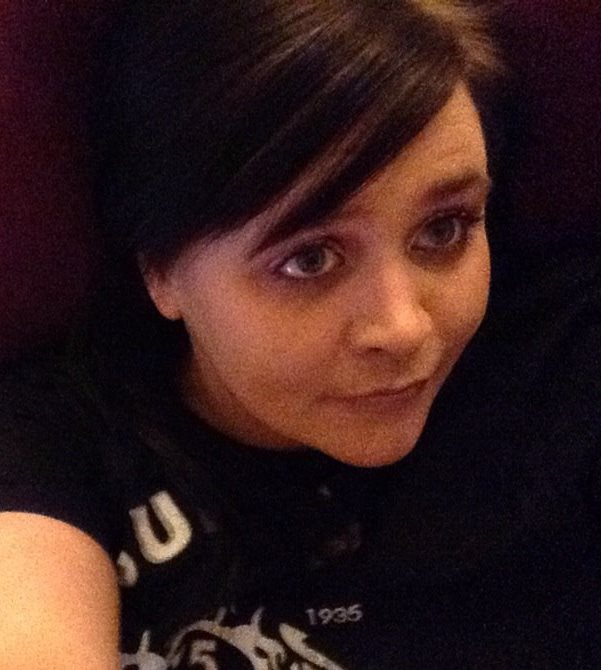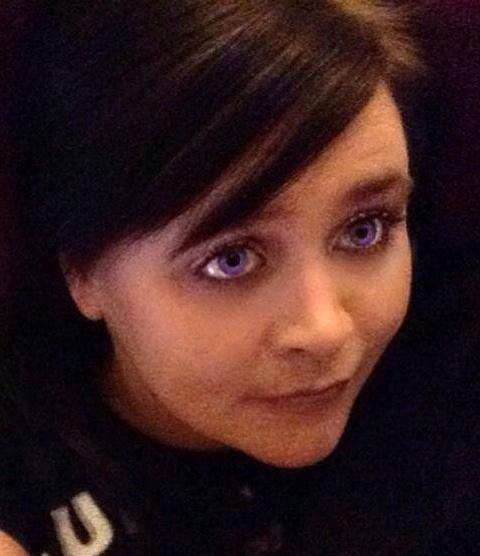 Sometimes Dakota gives me a make over in his Photoshop 😛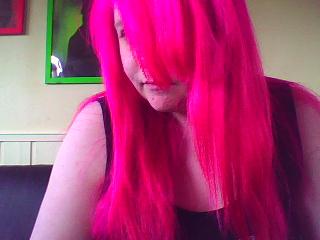 And then he coloured my hair pink for real one day..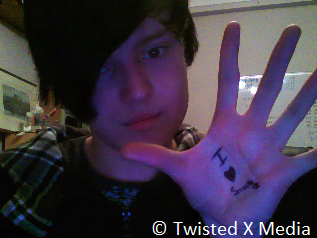 My blog sign for SmackyGirl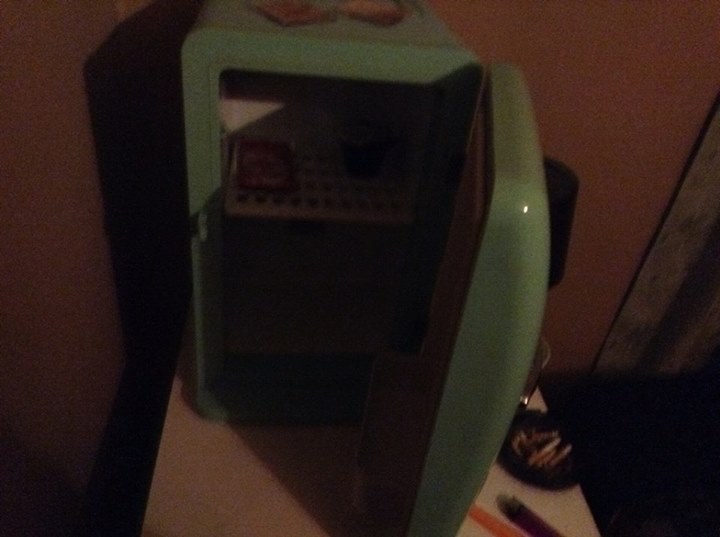 Dakota got me a mini fridge I have in my room at his.. Loves it <3
*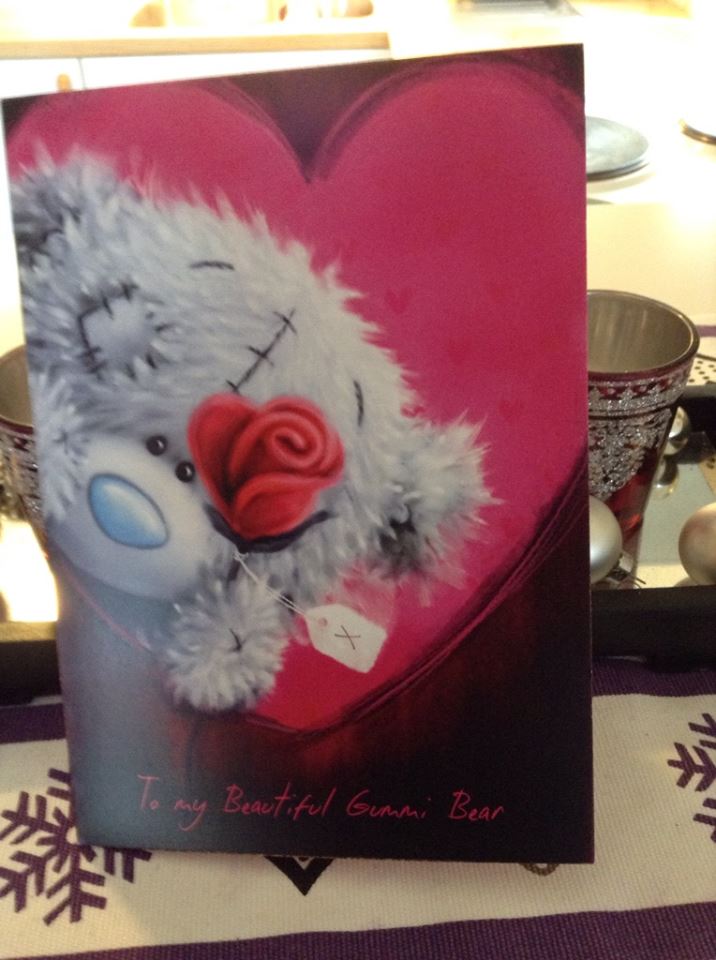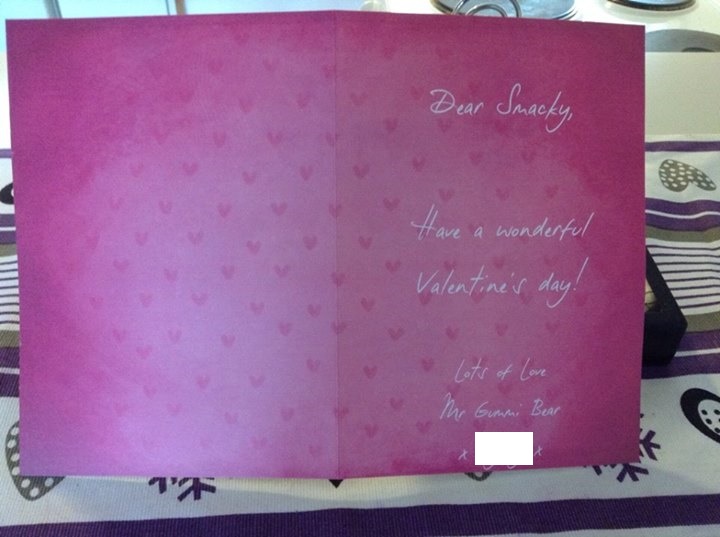 One of my yearly Valentines Day cards, get one every year 😀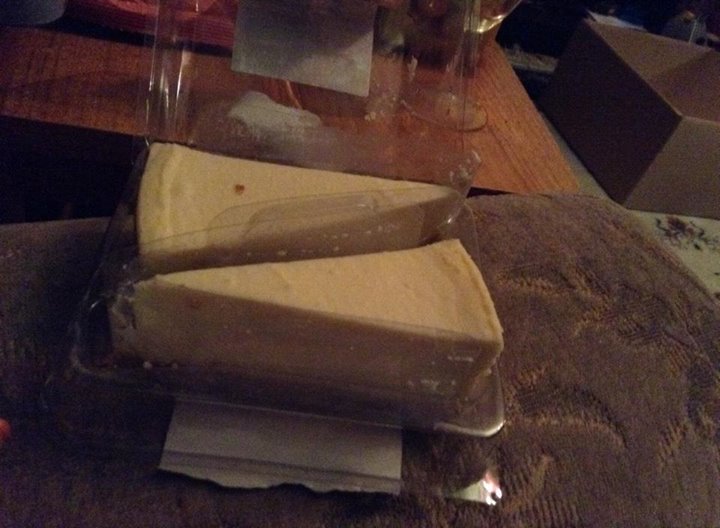 My friend knows how to make my day, I get cheesecake <3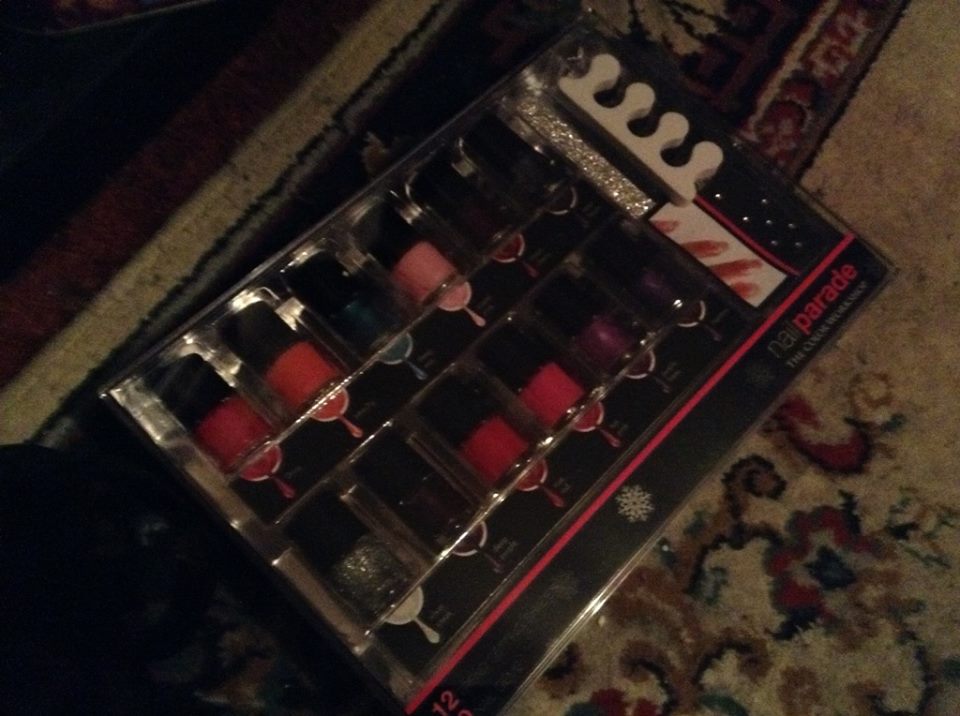 I get to have my girly moments and been given tons of beauty products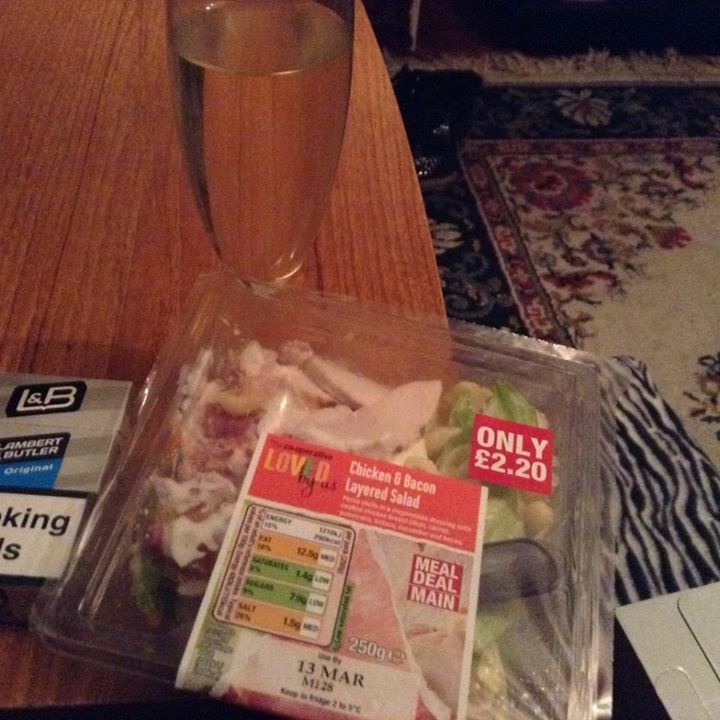 My favourite salad is my breakfast gift with sparkling bubbles.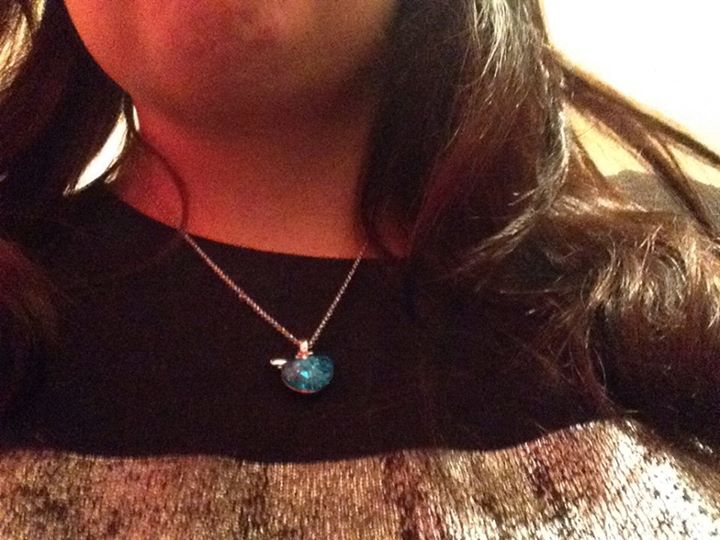 My Swarovski crystal ocean blue heart <3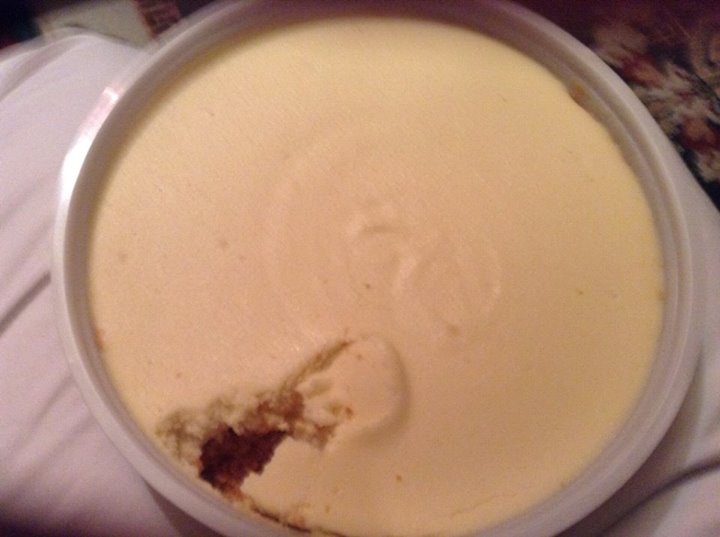 Some more cheesecake for the special lady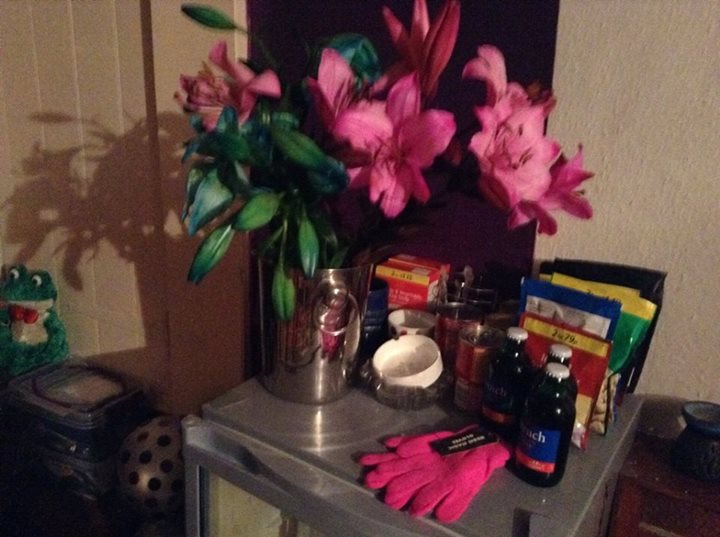 I get plenty of beautiful flowers and a awkward moment inside the Co op when Dakota went down on his knees to ask something. Haha the looks we got was so funny. Just a joke of course we`re only friends not really married. But I think the staffs at his local shop now is wondering wtf his orientation really is after the public proposal..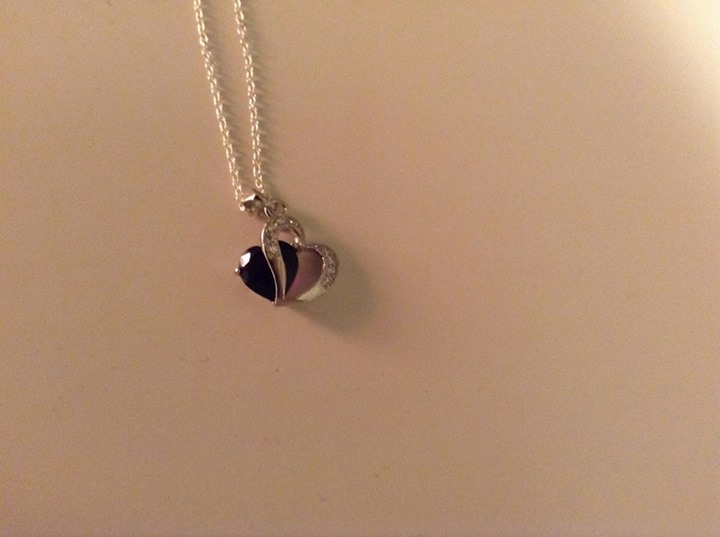 My purple Swarskovski diamond heart <3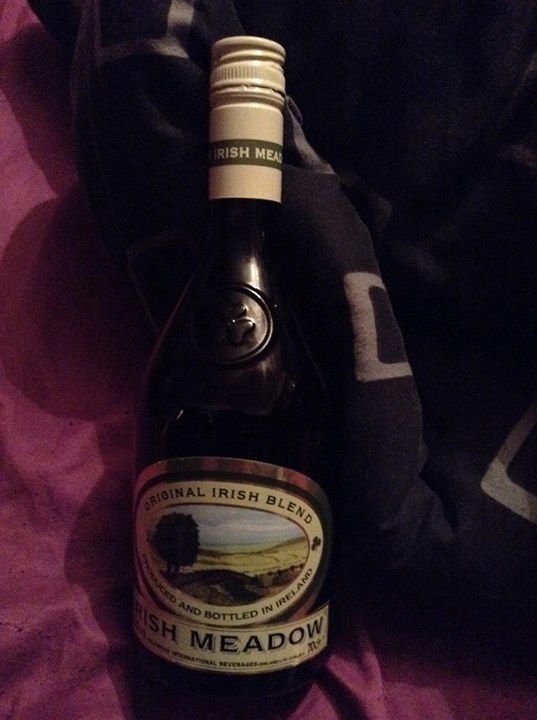 I get drunk and medicine to cure last day of our holiday together sadness :/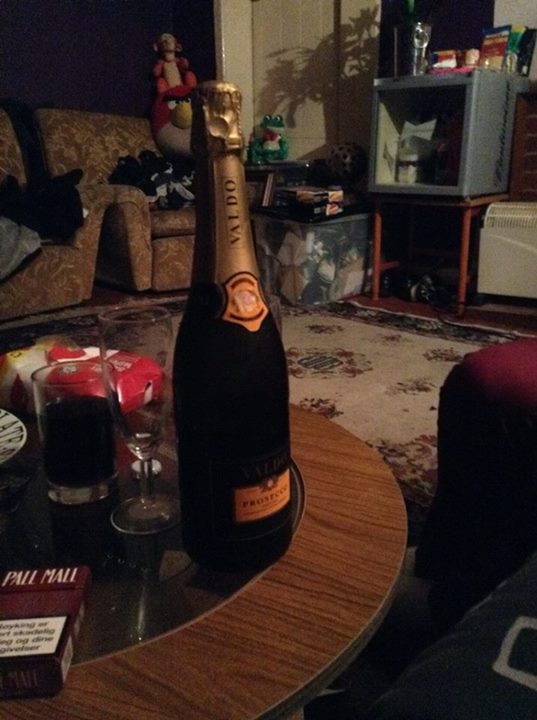 I get sparkling bubbles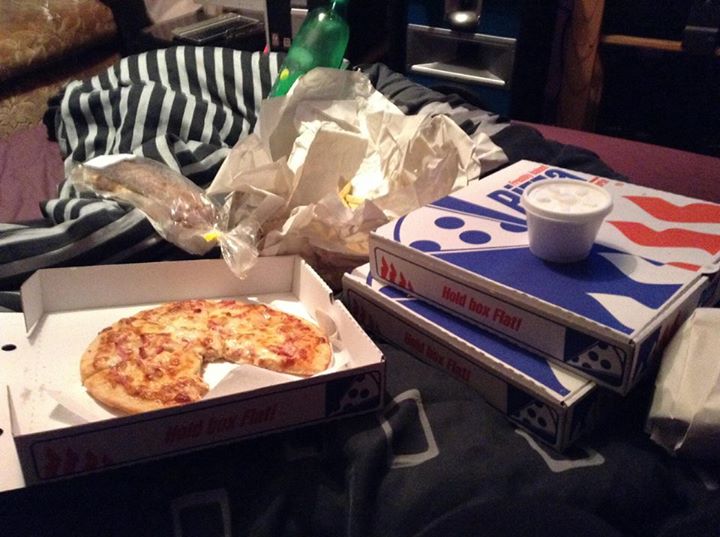 I get fat!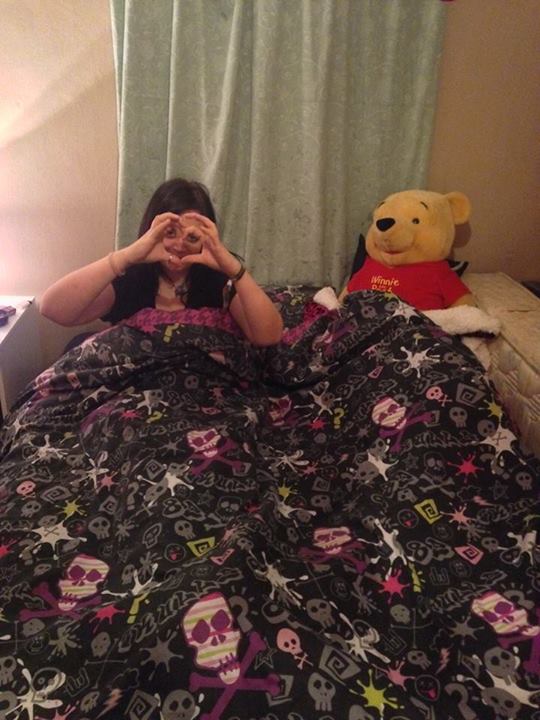 I and Winnie The Pooh get tucked in and told bed time stories in my own room.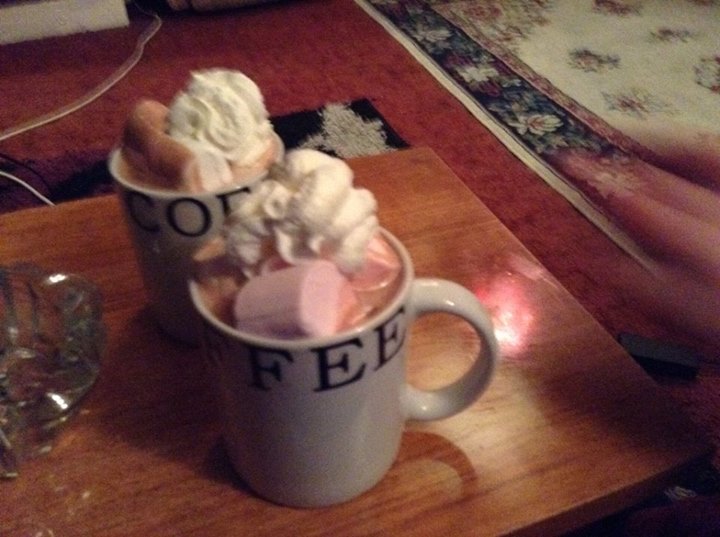 I get evening hot chocolate with pink marsh mellows and cream in bed 😀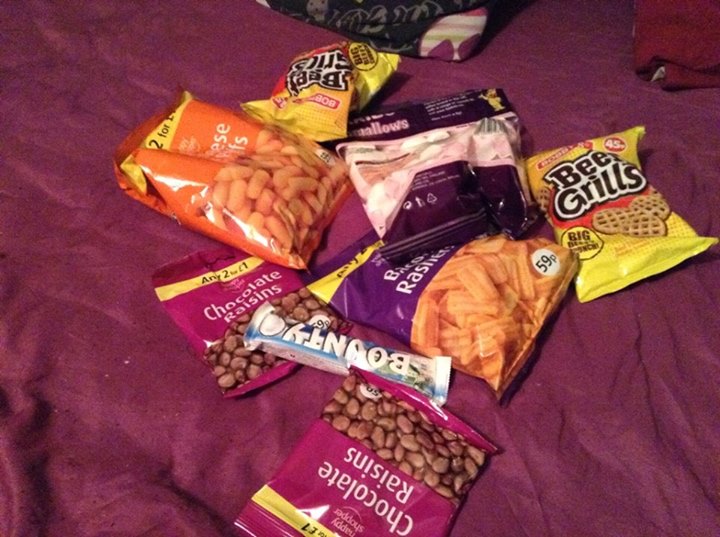 I get cuddles and snacks for when he puts on my girly movies on a big projector. Such as Dirty Dancing or Legally Blond.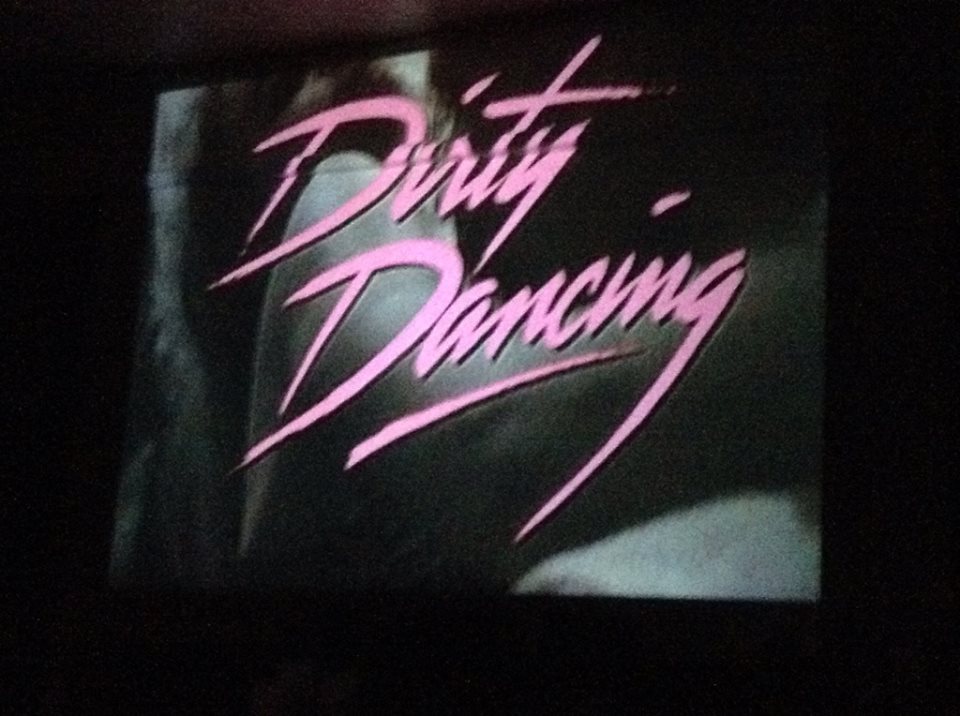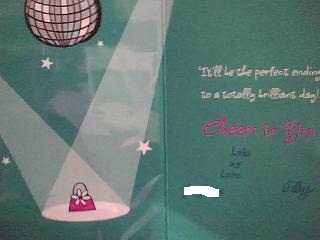 My birthday card signed Dakota and Rhys Casey
*
Another year a new Valentines Day card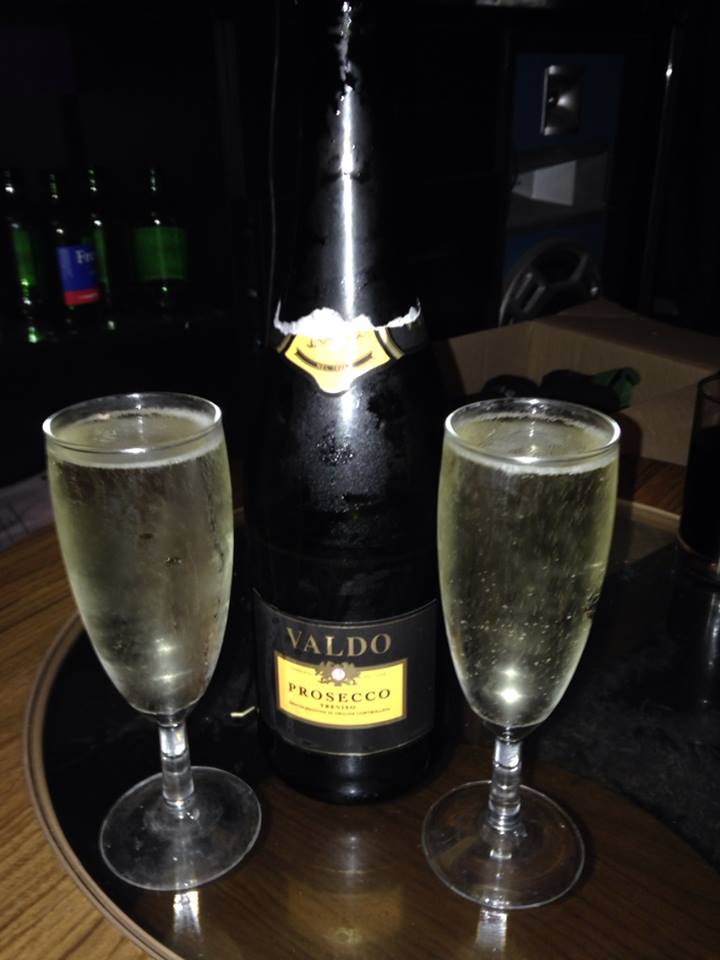 *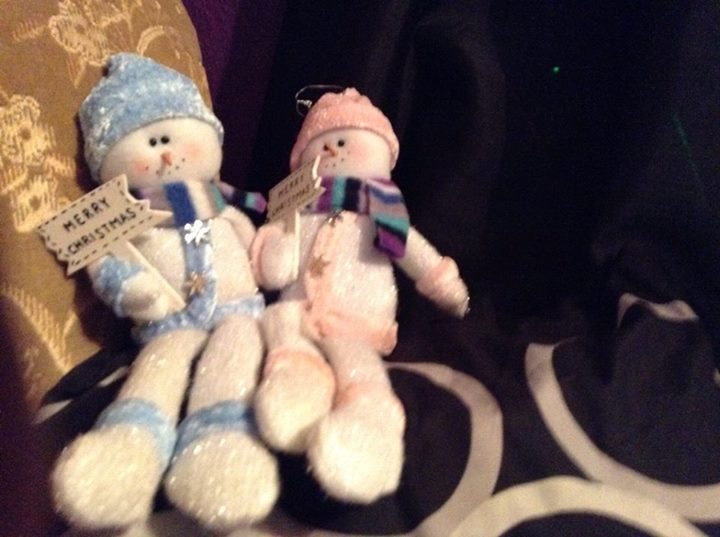 My Snow couple Glen and Gladis lives at Dakota`s house..
*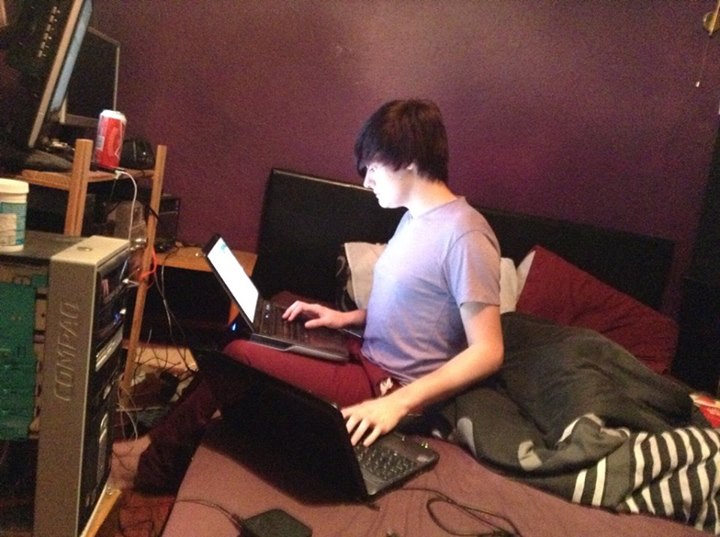 My laptop is always in tip top shape when you have a super nerd for a friend
*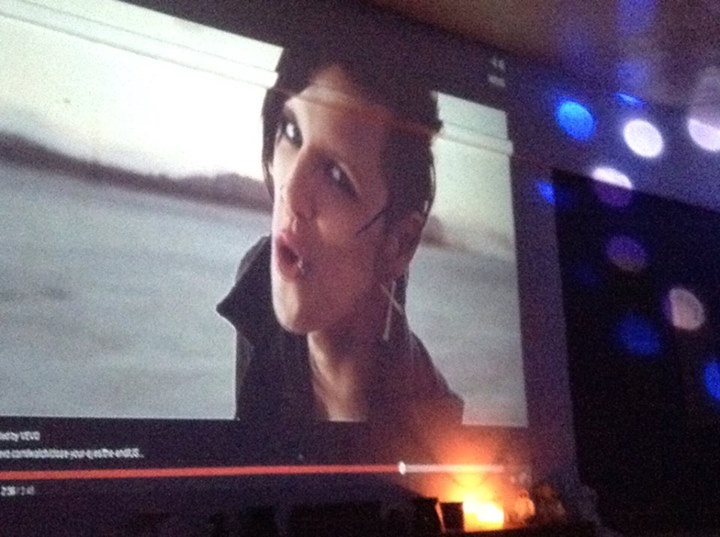 Dakota lets me watch other hot emoboys on his projector..
*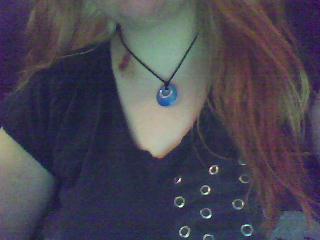 The blue necklace is a friendship necklace he has his own. And the hicky on my neck is delievered by no other then himself. Ouchieeee
*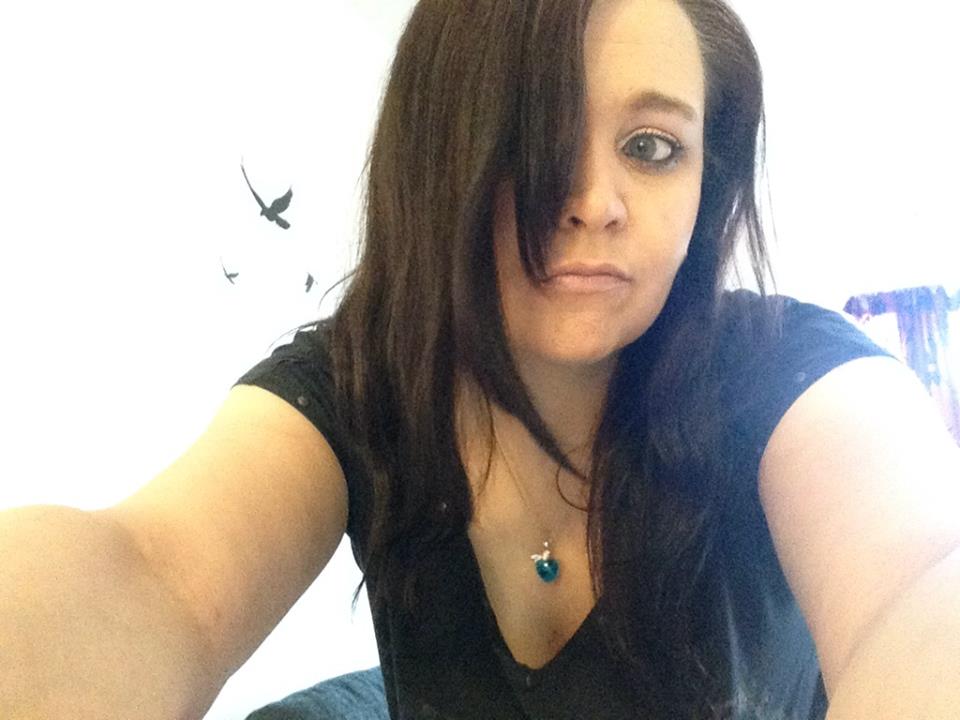 I love my Swarkovski`s <3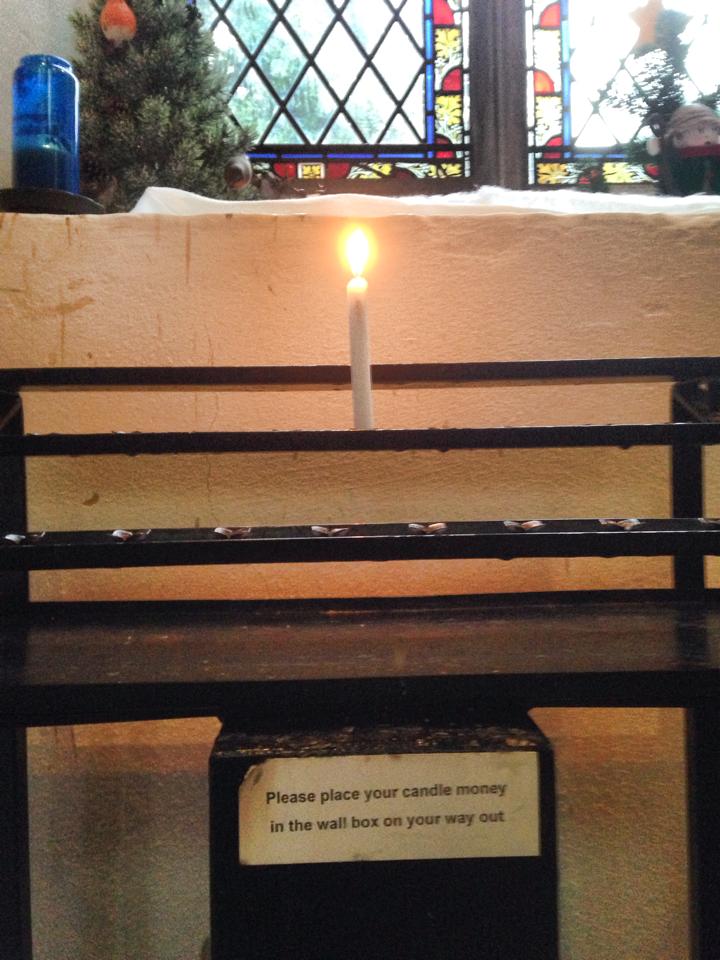 Life is precious and when things happens in a humans life that can change things in a very short time we get afraid to lose the ones we love. Dakota went to church and lit a candle and having a word with the guy above and told him to please let him keep his friend around for longer.. Think its working as my treatment is showing good progress <3


The priceless SmackyGirl empire is created and founded by him he is the daddy of my blog.
*
I hope that answers all your questions. So as you all can see
I yam a very spoiled rotten Mrs Gummi Bear

***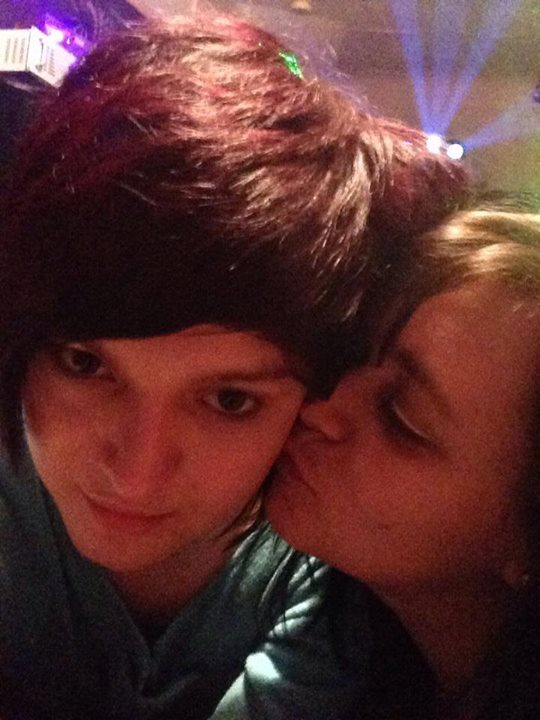 x But the best gifts of all is my friendship x
<3
****
BONUS PICTURE
My Gay Club Condom Collection 2014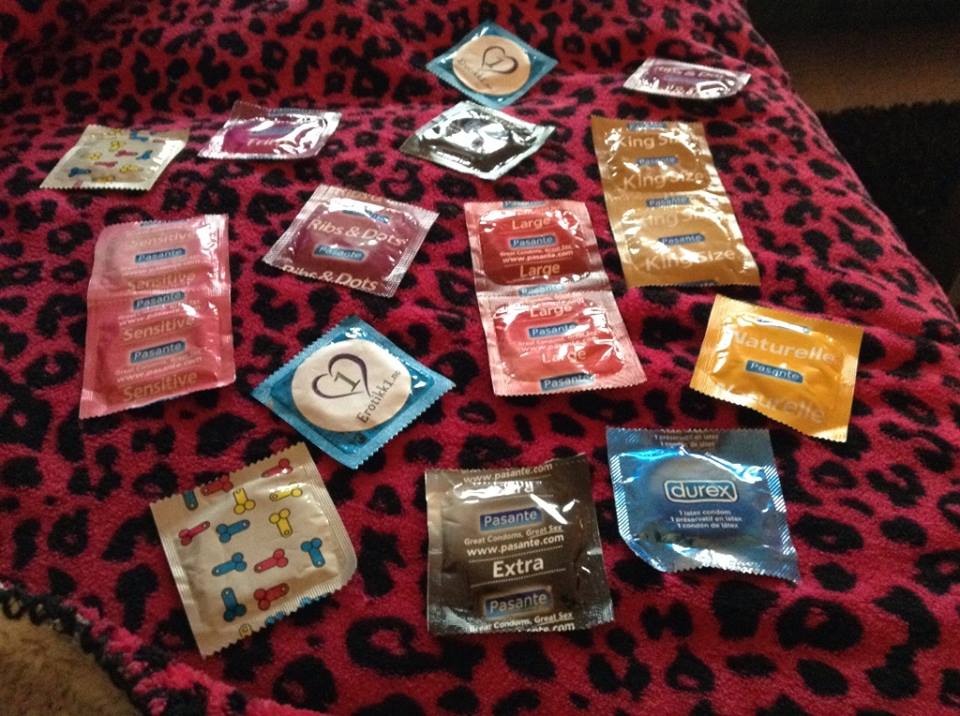 Follow us on:
Follow us on: