Prince has been cremated in a private ceremony for friends & family only..
(Quoting Source)
"Prince's body was quietly released to his family just after 1pm Friday after a four hour autopsy at the Minnesota medical examiner's office in Ramsey.
With his sister Tyka, her son Prez and another member of the family present, the legend's body was cremated at the First Memorial Western Chapel in Minnesota.
His body arrived around 2pm on Friday and the cremation began an hour later. His family waited four hours to be presented with the casket containing his ashes. 
Because Prince is a Jehovah's Witness he had to have funeral services carried out within a week of his death. 
Jehovah's Witnesses believe that when a person dies, their existence completely stops.
This is because the Bible makes it clear that human beings do not have an immortal soul that survives when the body dies.
But death is not the end – they believe each person can be remembered by God and eventually resurrected.
The Jehovah's Witnesses funeral service is similar to other Christian faiths and usually takes place within a week after death.
'Throughout his life and following his Jehovah's Witness faith Prince made it clear to his family that if he ever were to be taken from us he wanted to die with dignity. "
May he rest in peace and his music live on forever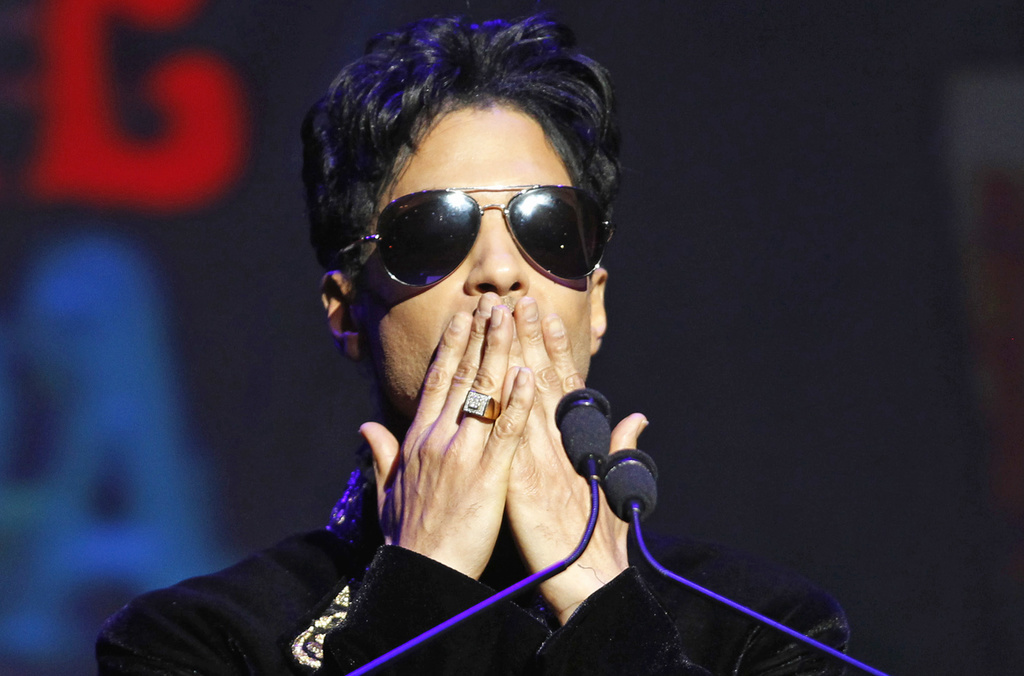 Follow us on: