So I am just sitting here waiting for payday to tick in on my account so I can book mine and my bloggers hotel for the weekend in Mars. Actually payday is not before Monday but sometimes it goes in the day before so fingers crossed..
Yesterday I had a check up at the dentist because the treatment I am under is not good for the teeth but it was all good only a little hole in one of the back ones which I am getting fixed today. For those who are on my Facebook they know Smacky loves going to her dentist because he is sexy as hell. I have never spent so much time getting ready every time I go to the dentist haha. Wish I could show you a picture but that would be violating his privacy. But he is very well trained and handsome, so just picture you`re perfect prince charming and you got my dentist. He is a very good dentist. So if you`re in Trondheim and need one I recommend no one else then these:
On my way home I made a new friend too as a cat stopped for a chat and a cuddle. I swear these cats comes to me like a magnet. #CrazyCatlady
Yesterday was Mickey Taylor`s birthday and I must admit I got jelly seeing all those fancy colourful balloons. Smacky loves balloons. I hope Mickey had a fantastic birthday.
Today is "Dollface" Brian Jamesson birthday.. Its a shame that this is the only interview SmackyGirl has lost long ago because he is a cutie.. Anyway.. Happy Birthday Brian, hope you have a great one.
I got a few interviews that hasn`t returned, so soon I gotta go for a hunt asking where they have gotten of to. Some people need a poke and a reminder. But sometimes you ask them and they say yes, I send questions and you never hear from them. But thats how it is my blog work.. Doesn`t always go as planned. Thats why I more or less try to stop promising interviews coming because suddenly they change their mind, don`t notify me or hear from them again. And I don`t want to promise my readers something the interviewed can`t keep.
Its friday today, finally. Gonna be no point signing on Facebook thou as my favourite moaner on Facebook is on 24 hour bet that he isn`t gonna put anything at all. Buh huuh boring, who ever came up with that idea didn`t think that others might be gutted 😛
I get a few questions from people to put their YouTube video on the right side of this blog. I mostly do this for my friends or my own personal interest if I see something I like that I think should be highlighted. Those videos do get a lot of clicks on them and if you want yours there its £ 50 a month. You can message me at SmackyGirl@live.no if you want me to advertise your trailers, music, company advertisement or anything else. At the moment it is Bradley Hunt`s music video "Side Order" which was on my personal initiative to have there. Its been there a while now so if you think its time for a change to your interests, send me a email and tell me about it.
This was just something random to wish you all a great weekend
x Smacky x
---
Start nominating your favourites and SmackyGirl as
Best Media Supporting British Porn 2014
http://www.prowlerpornawards.com/nominations/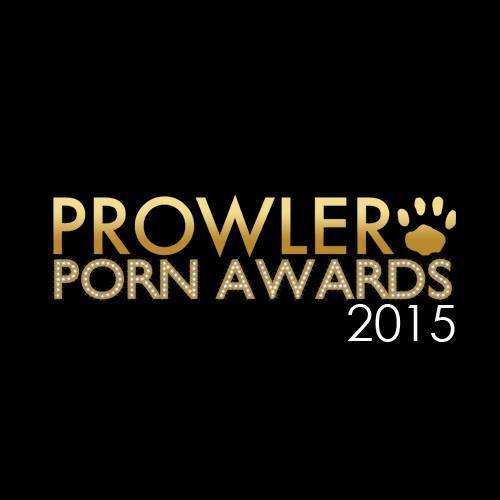 Follow us on: