So our blogger Wade Gilliver has ordered a cake for our pre award party in Mars. Everyone has been drooling on this since we first saw it so might as well tempt my readers too.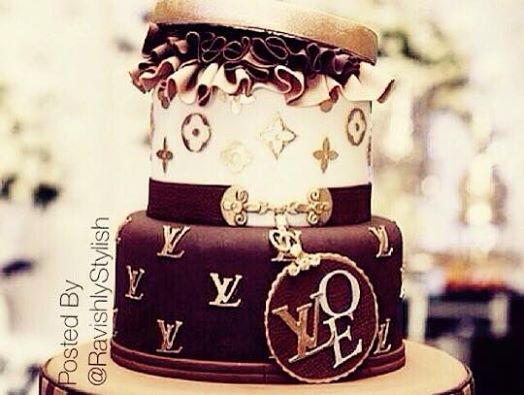 Really looking forward to gather the gang at our amazing luxury flat and party like we`re rock stars 😀
Ann, Wade Gilliver, Alex Silvers, Scott Williams and Darko Simic
See you guys very soon.
#CountDownTo #ProwlerPornAwards2015
x
Nominating your favourites for a Prowler Porn Award here:
http://www.prowlerpornawards.com/nominations/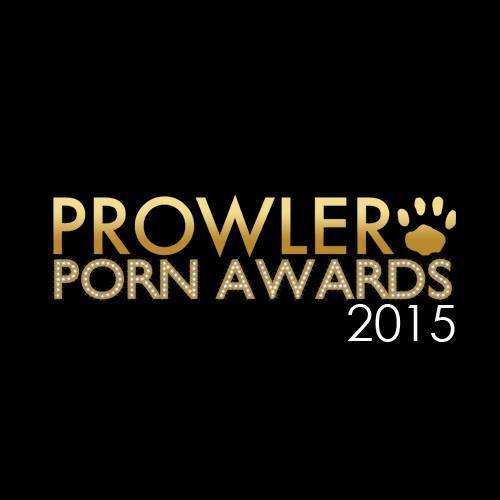 And don`t forget "Best Media Supporting British Porn 2014" = Nominate us here at SmackyGirl
x
Follow us on: