So porn got little extra free publicity the other day when a man who was working to control the content on a billboard screen placed on a public street accidentally put some porn on for the whole street to watch as well. All he wanted was to have a nice time to himself watching porn in his break at work. Sadly when he thought he was enjoying this by himself he managed to broadcast it to the entire street as well.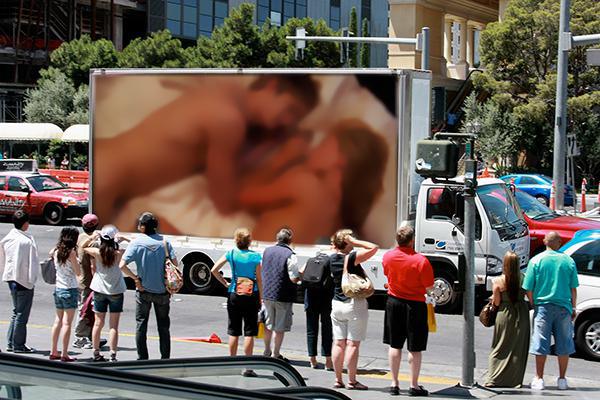 I don`t know if there was anyone we knew in the movie that was displayed thou, but the audience on the street sure got the full uncensored version with the sound on even too.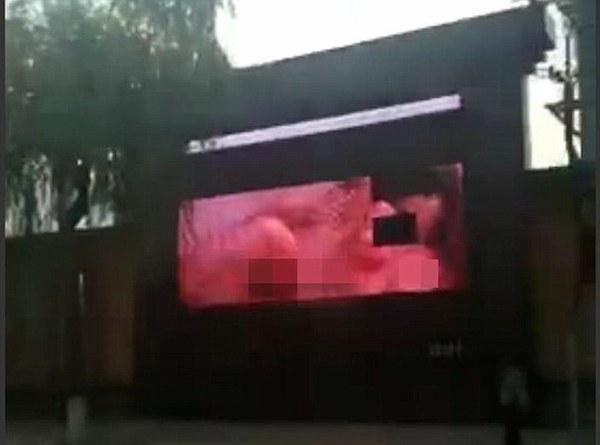 This happened in Mudanjiang, China. Knowing they are very strict on things like sexual content in movies as they cut out the best part of the movie Fifty Shades of Grey when it was shown in Chinese cinemas. I can imagine the public on the street got to see more then they got in that movie.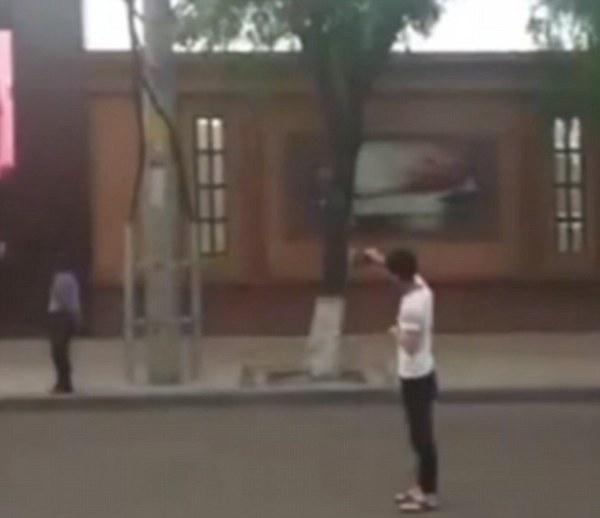 People stopped to take picture of the big event happening and witnesses said the video played for over 10 minutes.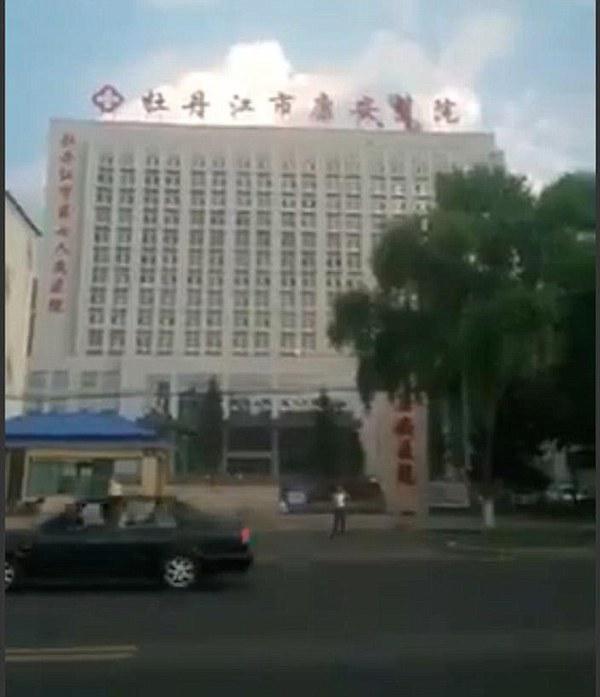 The billboard screen was also located right outside a hospital. The man who accidentally put this on was quickly arrested by the police. Sorry man, this never happen to us if you work at the right places you can watch porn in your breaks as much as you want haha..
Follow us on: