Usually Jay would of not let me do this as he always took control over my birthday party plannings. But since he is busy in heaven and wont even come be my regular drunk stripper this year I gotta plan things myself. Come celebrate me taking one step closer to a 100 years old.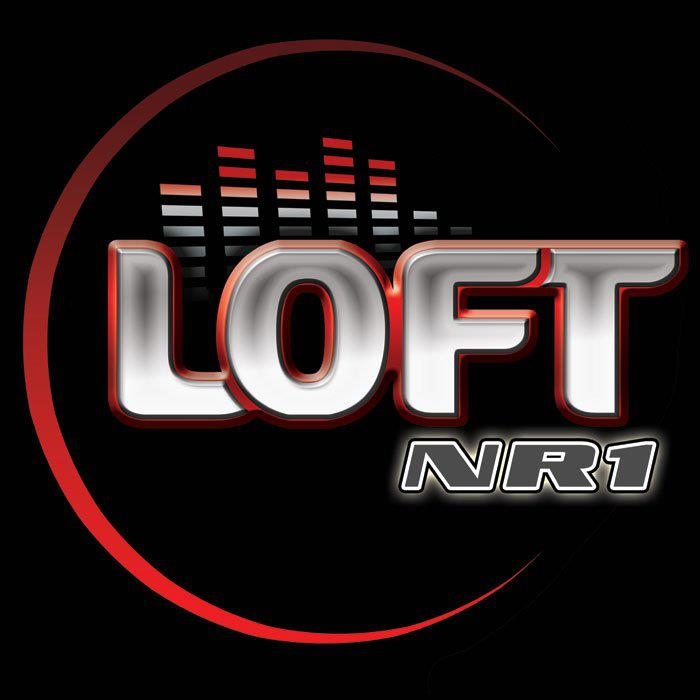 I turn 34 on January 28th and as it is tradition now I am celebrating it in England at Jays mum of course where else.. I have invited some of mine and Jay`s friends that I really hope came make it to join me and Tracy for a party at The Loft NR1 Gay Club in Norwich. And I am also putting it out here too, if you are near by and wanna come by for a chat or a picture or just a drink with us. The doors open at 22.00 and you are welcome.
SmackyGirl can`t wait to see her friends at The Loft again its been a while.
So mark down 28th of January at 22.00 hours The Loft NR1 Gay Club in Norwich.
See ya there
x Smacky x
Follow us on: