Check this video out.
(Source Quoting) " The solar system appears to have a new ninth planet. Today, two scientists announced evidence that a body nearly the size of Neptune, but as yet unseen—orbits the sun every 15,000 years. "
How cool is this…
I love science!!!!
This discovery is remarkable and deserves an award.
Could there be more planets in our own Solar System, and could any of them have intelligent life forms?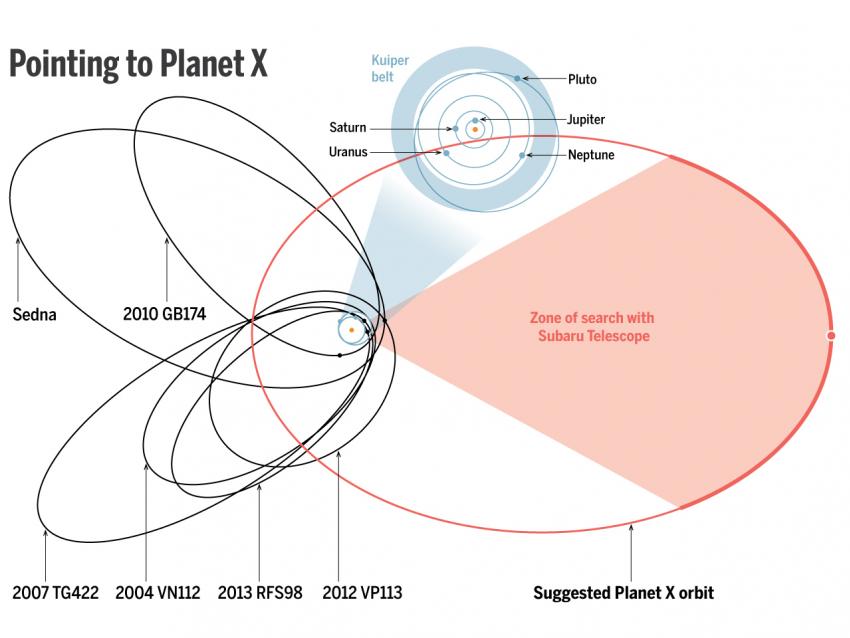 Follow us on: