Some of you might know me a bit more private then I sometimes wish, and those know what I have had to put up with and go through for the last few years. After tearing myself away from that issue and slow down I have had a very hard time and thought it would be difficult to cope with it.. Then out of the blue comes a very beautiful boy sneaking around the corners and sweaped me of my feets literally.. Joey Williams is getting to me and I think I have found a friend in him. Not just a friend but dah friend you know.. I really miss chatting shit with Joey the moment we can`t find time for each other and when we do I am having the most precious time and well needed for my broken heart..
See there is a life after everything as well.. SmackyGirl will of course include Joey in everything from now on and he has turned out to become someone my blog cannot be without also.. So please join me in my new era and follow Joey Williams on Twitter HERE…
Because that`s my husband.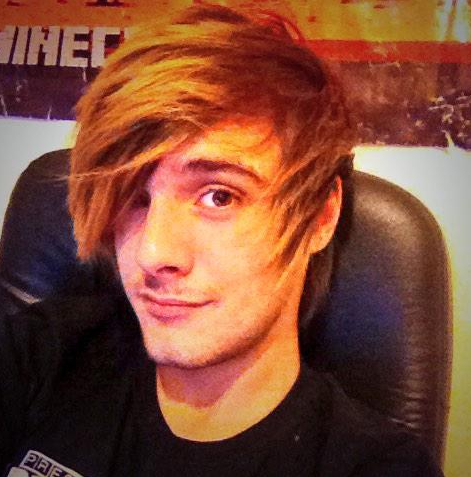 Follow us on: