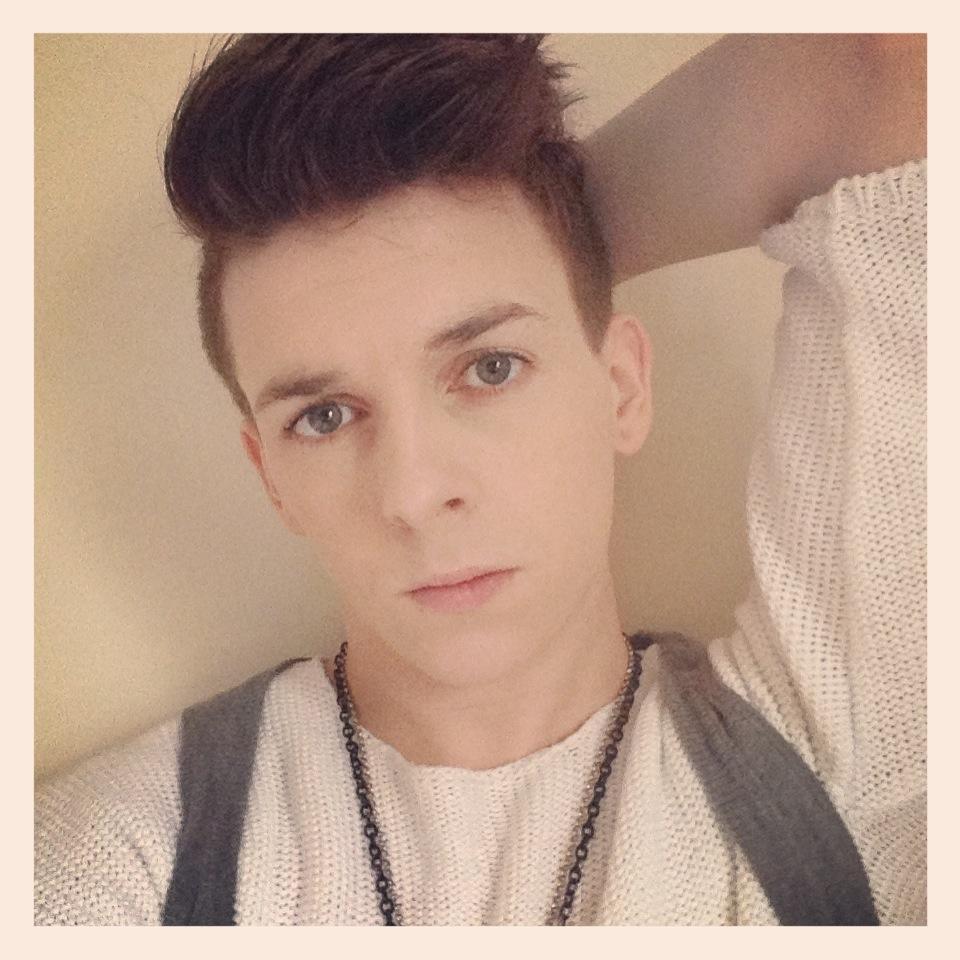 WELL, I guess that I should begin by introducing myself, hello my name is Dylan Streep & the other half of myself is Miss ChaCha Fierce.
I guess I should explain to you why there are two of us, well this is because I am a Drag Queen,  currently I am blogging to you as Dylan but some times my blogs might be coming to you as the fabulous queen ChaCha depending on my feeling throughout the day. I am new to all this blogging stuff but i hope that I can give you guys a big incite into my life and the events that have changed my life, but more importantly I want you guys to be there for all the new events in my life too. One of the big reasons why I have began blogging is because I really want to inspire some of you guys to be who you wanna be and stay strong with yourself because trust me there are others around who have been through the same things as you.
My life has been quite difficult because of the person that I choose to be.
Just to give you a little idea of the person I am i'll talk to you guys about some of the things I do. Firstly I am a performer since the age of 4 I have danced, I did many styles as a child ranging from Ballet, Jazz, Tap & Ballroom but as i have grown older my main styles have began to shine through, which are Jazz and Contemporary. I am also an actor and a singer too, I love to perform at any time I can even to my friends when they come stay over just because as soon as I
hear any kind of music, I just start to move its kinda uncontrollable. I have also done some modeling and really want to peruse this career choice as well as my performing because when i'm put in front of a camera i just feel so free and elegant I loose every ounce of my pain in life because its so peaceful, I can just focus on the camera and my performance.
As I announced at the beginning of this blog I am also a drag queen which kind of embodies everything that i do in life which is why its one of my biggest passions in life. When ChaCha takes over, my life takes a completely different turn, she is strong, powerful, sassy got a lot of style and boy has she got a mean strut behind her. ChaCha is another being sharing my body and came to me to help me with a lot of problems i was having, and has grown into as much a woman as I have a man.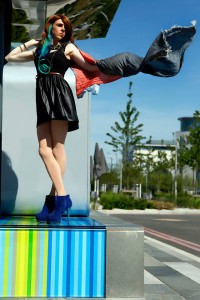 As my blogs go on you will begin to discover new things about me and i hope that you guys can help me discove
r new things too because that's what i live for as a human being, moving onwards and upwards. Unfortunately this blog is going to be quite short from me as it is super early in the morning here and I need to be getting my beauty sleep.
But…..
Im not just going to leave you with that below is my favorite quote of all time and gives my life meaning….
"EMBRACE YOUR PAST, BUT LIVE FOR NOW"
*Beyonce Knowles*